PlayStation Black Friday Deals On Games Up To 95% Off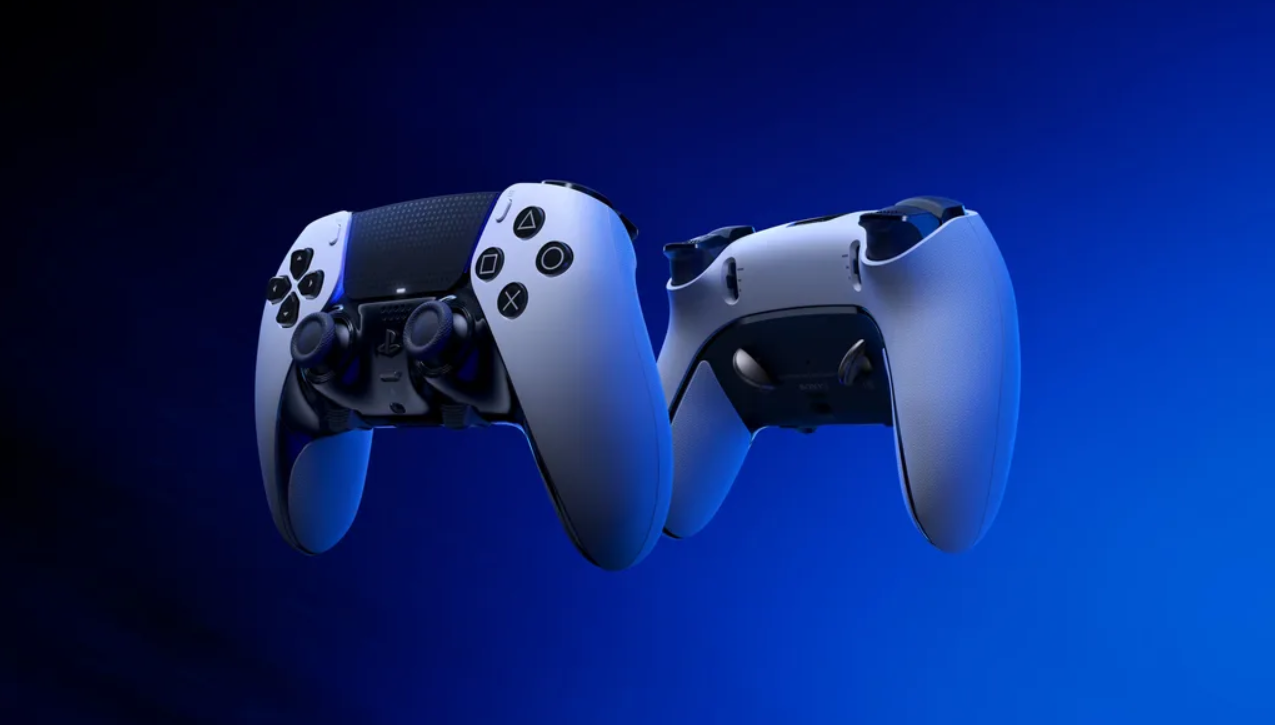 There's no doubt that Black Friday conquers the world every single year. It's also very common for brands to have huge deals on their products during November. This year, PlayStation slashed prices, many of which have been slashed up to 95% off. Here are some of the PlayStation Black Friday deals you definitely shouldn't miss!
PlayStation Black Friday Deals (from 60% to 95% off)
Let's start off the list with the games with totally slashed prices. When I say slashed, I mean it. All of these that we will list below have discounts from 80 – 95% off. 
Need for Speed: Heat has a new price of $5.99, compared to the original price of $59.99. This is a great deal for racing game lovers! And Need for Speed is a classic when it comes to racing. 
Batman: Arkham Collection also has a new price, which is now the amazing $8.99. The original price is listed at around $59.99, so this game makes it to the top of the list. 
Star Wars Jedi: Fallen Order Deluxe Edition is now on sale for $7.49, while it used to be $49.99. This game is kind of a big deal (fans will know what I'm talking about).
Games 60-75% Off
The Last of Us Part II – you can now buy it for $9.99 only, and the original price was $39.99. This game is currently pretty popular because there's also going to be a TV series adaptation of it soon!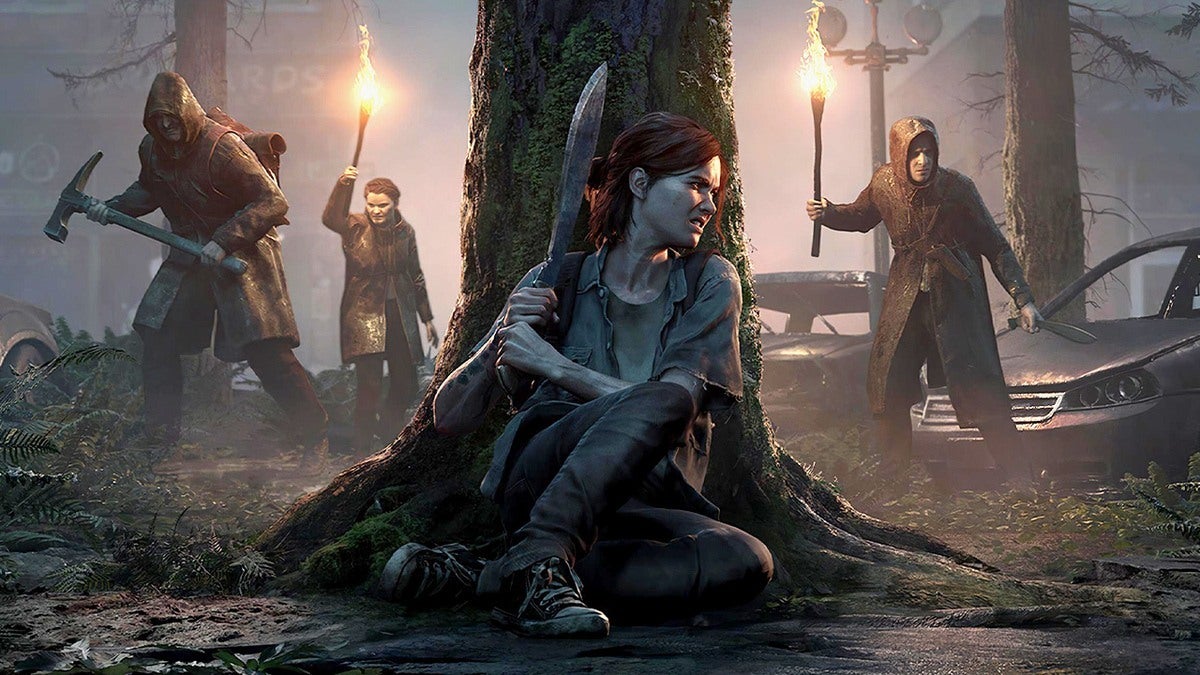 The Last of Us, photo by PlayStation
Resident Evil 3 (and Raccoon City Edition) are both discounted 75% off, so they are now sold for $9.99 and $14.99. These zombie games are a classic, especially Resident Evil part 3. Call of Duty: Black Ops Cold War is a special edition of CoD which is now available to buy for only $19.79. It was previously $59.99, so this is an amazing deal for CoD players. 
Assassin's Creed: Origins is also on sale for $11.99, and as it gives the players unique maps and quests, now is a great time to get it. It was listed for $59.99 before!
It Takes Two – this one is kind of different from the others on the list. And it is certainly not a classic. However, this co-op game helps gamers develop their friendships and understand each other. It is on 60& sale, so it's now $15.99. Grab a friend and hop on it! 
PlayStation Black Friday Deals (50% OFF)
In the 50% off section, God of War takes first place with the price of only $9.99. Other popular games with a similar discount include NBA 2K23, GTA V, Assassin's Creed: Valhalla, Gotham Knights, and Cyberpunk 2077. As these games are usually from $50 to $80 bucks each, now is a great time to get them at a much lower price.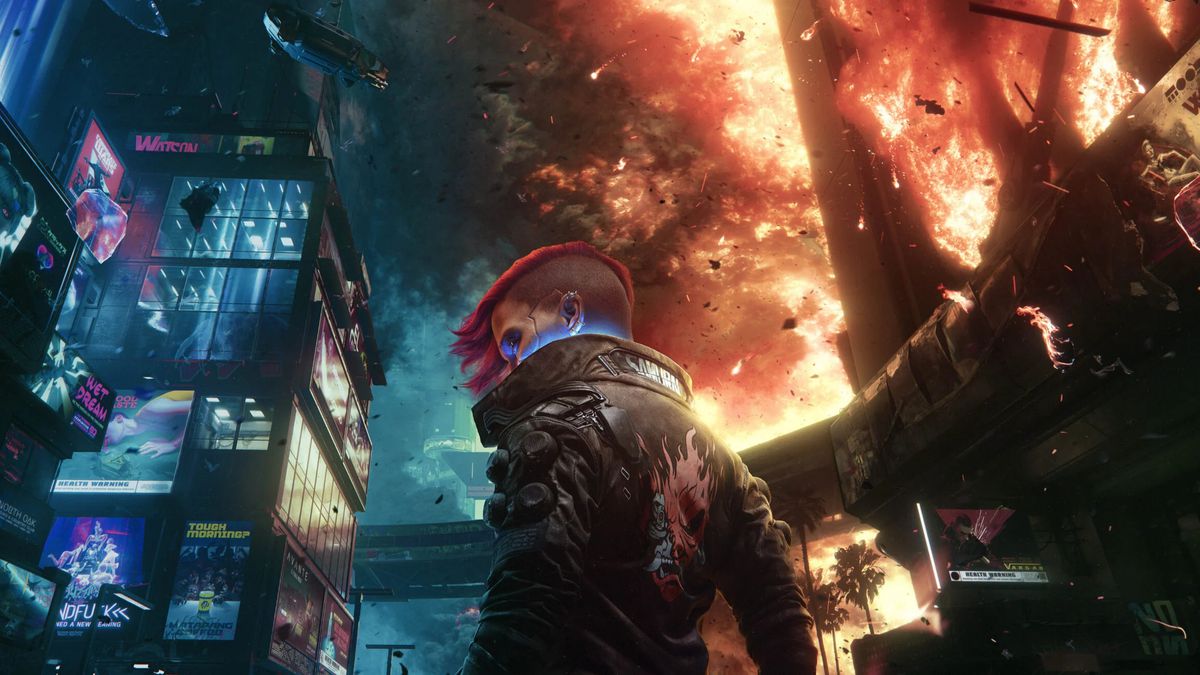 Cyberpunk 2077, photo by PlayStation
Overshadowed Good PlayStation Games to Buy on Black Friday
Apart from popular games like Call of Duty or Assassin's Creed, many smaller game creators are constantly pushing out amazing updates. This is why we'll now have a special section for the kind of 'overshadowed' good games at PS. These also have enormous discounts, so don't miss them! 
If you're a horror/survival game lover, then you should get Goetia. It is now 90% off, and it's only $0.99! In addition, games that are 90% off include Homefront: The Revolution, Kursk, Extinction, Ender of Fire, and Rise Eterna. Please take a couple of minutes to review these and try them out for such small amounts of money!
Goetia, photo by PlayStation
Obsessed with anime, all-things magical, collecting rare editions and funko pops, Natalija is a young writer who strives to read every comic and manga out there!
Leave a comment