Paradox Showcase 2023 – All The Announcements
Paradox Interactive held a super exciting video game showcase today with many amazing announcements! If you're a fan of city-building games, then you're going to freak out when you hear about Cities: Skylines 2! You heard that right; they're making a sequel to the wildly popular Cities: Skylines game. But that's not all. They also revealed a new expansion for Crusader Kings III and showed off some brand-new games we had never heard of before. Keep reading for more information about the Paradox Showcase 2023.
For those of you who are unfamiliar with Paradox Interactive, they're an awesome video game developer and publisher that specializes in strategy games. They've created some of the most popular games in the genre, such as Europa Universalis, Hearts of Iron, and Stellaris. Their games are known for their incredible attention to detail, deep gameplay mechanics, and immersive worlds.
So if you're a fan of strategy games, then you know that Paradox Interactive is the real deal. And if you haven't played any of their games yet, you're seriously missing out! We can't wait to see what they have in store for us with all these new announcements from Paradox Showcase 2023. So, buckle up and get ready to dive into some seriously epic games!
Europa Universalis IV Expansion Pack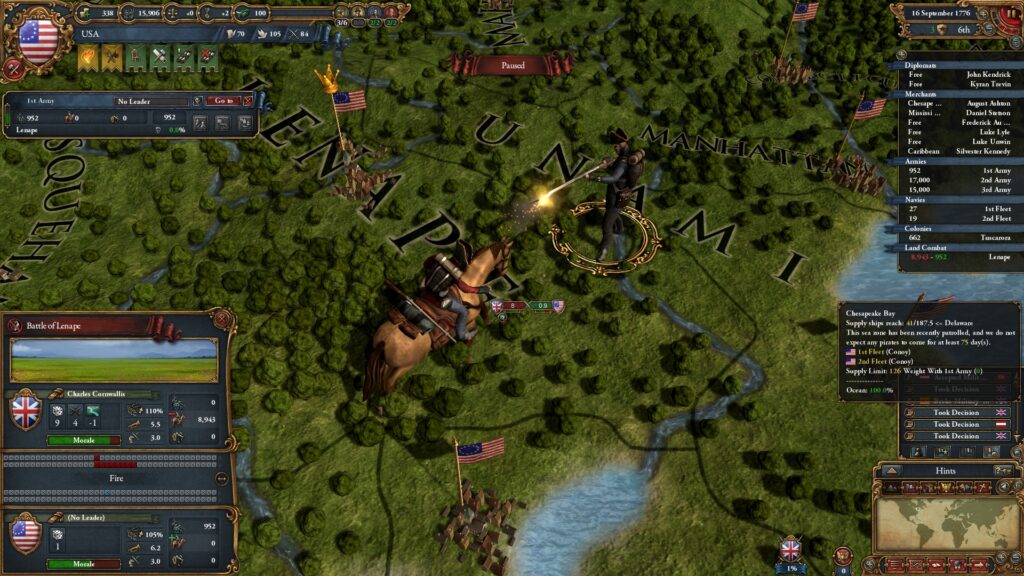 Image: Paradox Interactive
Hold onto your seats because Europa Universalis IV is getting a cool new expansion pack called Domination! This will change up the game and give us even more alternate histories to play with.
Essentially, this new expansion will let us dominate the world with new mission trees for some of the most powerful empires in history. We're talking about the Ottoman Empire, Ming China, France, Russia, and more. These new mission trees will shake up the game and give us new objectives and paths. Talk about an exciting announcement for Paradox Showcase 2023!
And that's not all! Additionally, there are also new military units for several nations, so you can feel like a badass when you're conquering your enemies. Plus, there are political Estates to manage, so you can ensure your people are happy and your empire runs smoothly. And let's not forget about the dozens of added historical events that will make the game even more immersive and exciting.
Also, other games are getting some exciting expansions as well. Namely, Crusader Kings III is getting a new PC expansion titled Tours & Tournaments. Get ready for the newest expansion pack called Tours & Tournaments!
This expansion will be epic because it will let you tour your monarch's realm and see what all your vassals are up to. You can host or fight in grand tournaments. Plus, there's the Rebirth Expansion pack for Surviving the Aftermath. Clearly, there's a lot of additional content coming!
Paradox Showcase 2023 Announcements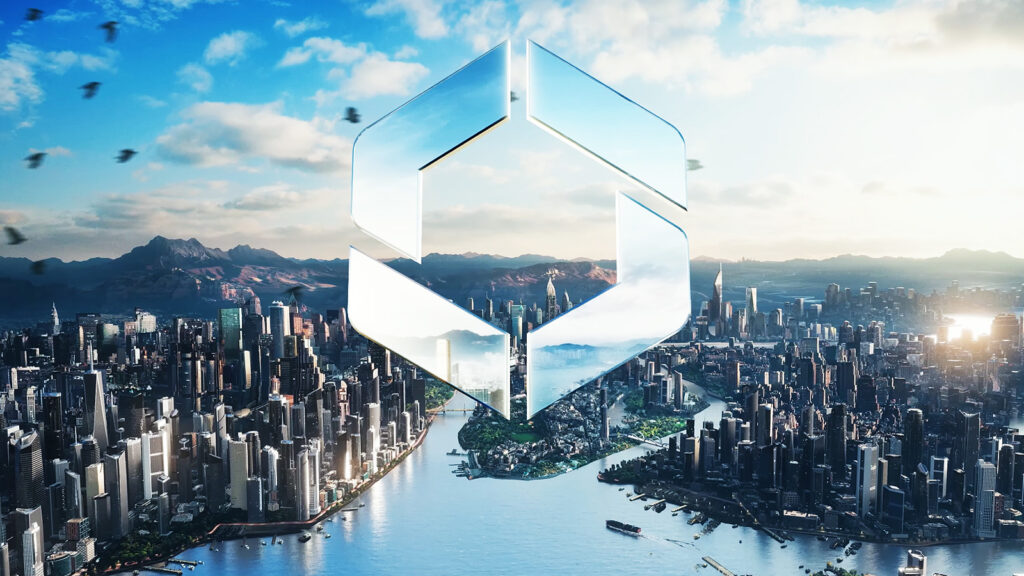 Image: Paradox Interactive
Of course, that's not even the biggest Paradox Showcase 2023 announcements. The biggest is yet to come!
Get ready to upgrade your city-building skills because Cities: Skylines II is coming to PS5, Xbox Series X|S, and PC later this year! This game is going twill mind with the most realistic city simulation you've ever seen.
We're talking about insane transportation and economy systems, construction and customization options, and more modding capabilities than you can imagine. This sequel will let you build any type of city you want, from a tiny village to a huge metropolis. Additionally, there were several other Paradox Showcase 2023 announcements. For example, a new turn-based strategy game called The Lamplighters League, and a turn-based RPG, Knights of Pen & Paper 3. We also learned about some expansions to Stellaris: Overlord. If that's enough, they also teased more games! Namely, the upcoming life simulation Life By You, which is likely going to be a rival to the Sims franchise. It's an exciting time!
Hi! I'm Arvyn, and I'm an English teacher from the UK. I've been teaching English online for over 4 years to students from all across the world and all ages. Outside of work, I'm a huge fan of reading, video games, and playing with my adorable kitties. See ya!
Leave a comment