Last of Us 3 Is In Production (Rumor)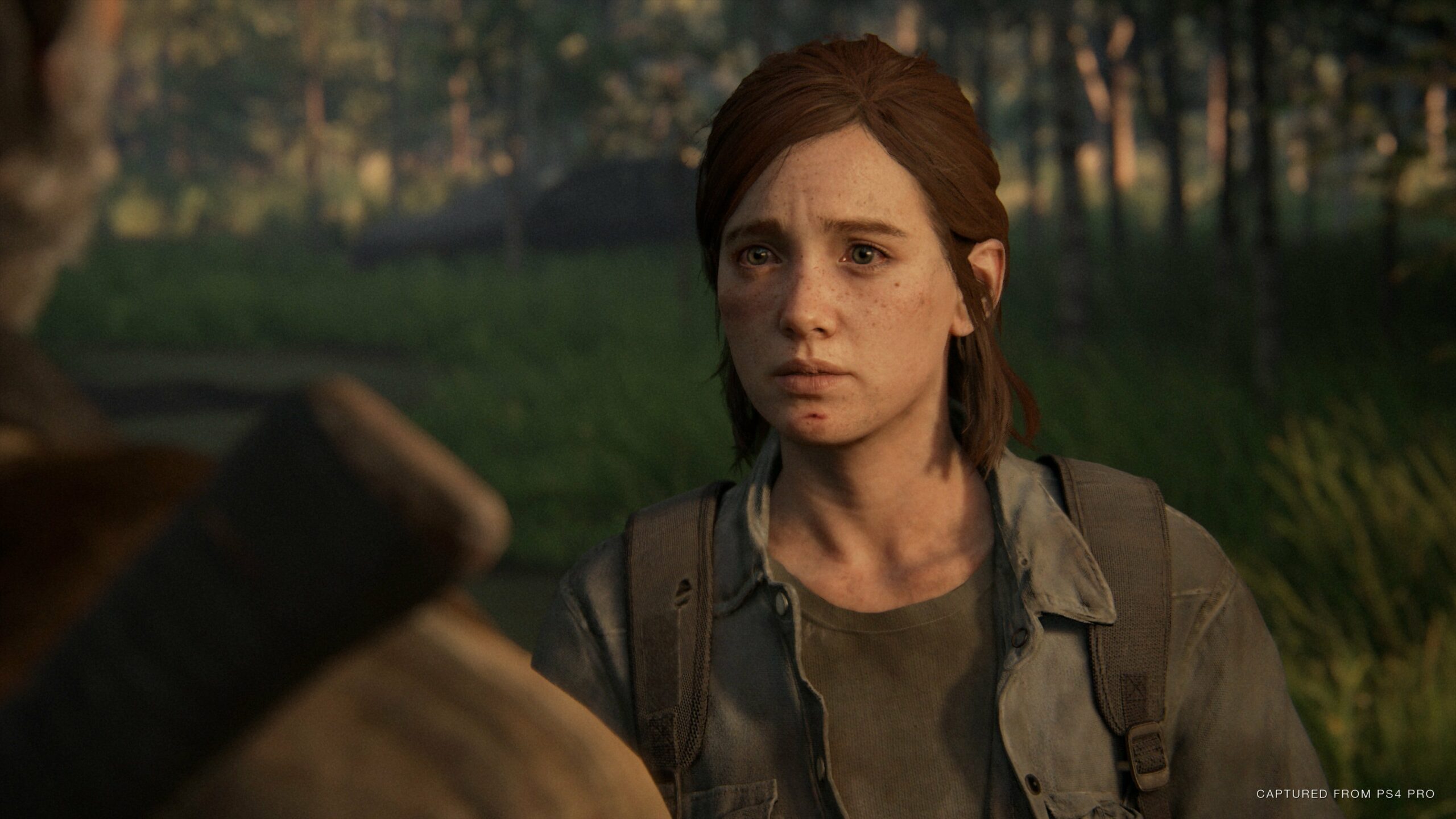 Hey, fellow gamers! Hold onto your controllers because we've got some thrilling news to discuss today. It seems like the gaming universe is buzzing with rumors about the highly anticipated Last of Us Part III. Yes, you heard it right! Last of Us 3 might just be in development, and we're here to uncover the latest scoop!
So, where did this exciting tidbit come from? Well, it all started with the notorious movie leaker, DanielRPK, who recently took to Twitter to drop a bombshell of a tweet. Now, we all know that rumors can be as tricky as a hidden treasure in a video game, but hey, speculation is part of the fun!
First things first, let's take a moment to appreciate the impact that the Last of Us series has had on the gaming world.
The Last of Us franchise has captured the hearts of millions with its gripping storytelling, intense gameplay, and stunning visuals. The first two games received widespread critical acclaim, making them instant classics. It's no wonder fans are eagerly awaiting any news on the next installment.
Now, let's dive into the juicy details surrounding the rumored Last of Us 3. 
Although Naughty Dog, the studio behind the series, has yet to make an official announcement, rumors have a way of getting the gaming community buzzing with excitement. With the success of the first two games, it wouldn't be surprising if they were secretly working on the next chapter of this epic saga.
The Last of Us 3 Rumors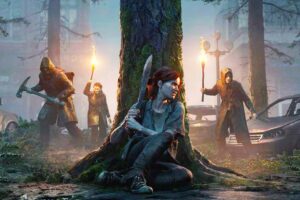 Image: Naughty Dog
So, what can we expect from the Last of Us 3?
Well, speculation runs wild, my friends. Given the narrative depth and character development of the previous games, it's safe to assume that the story will continue to tug at our heartstrings. We may witness the further adventures of Ellie, or perhaps delve into the origins of new characters. The possibilities are endless, and that's what makes the wait so exhilarating.
But hold your Clickers! We must remember that this is all purely speculative for now.
While the news of Last of Us 3 potentially being in development is exciting, we must take it with a grain of salt until we hear official word from Naughty Dog. It's essential not to let our hopes skyrocket too high just yet. Still, it's hard not to get caught up in the whirlwind of anticipation, isn't it?
Wrapping it up, fellow gamers, let's revel in the excitement and mystery surrounding the rumored Last of Us Part III.
Whatever happens, the previous games were thrilling, and we can't wait to see the next installment. The Last of Us 3 has the potential to be a gaming masterpiece, so let's keep our fingers crossed and hope for the best!
Until next time, gamers! Stay tuned for more updates on Last of Us 3. May your gaming adventures be as epic as a post-apocalyptic quest for survival!
Hi! I'm Arvyn, and I'm an English teacher from the UK. I've been teaching English online for over 4 years to students from all across the world and all ages. Outside of work, I'm a huge fan of reading, video games, and playing with my adorable kitties. See ya!
Leave a comment