New Naughty Dog Game – Studio Explains The Delay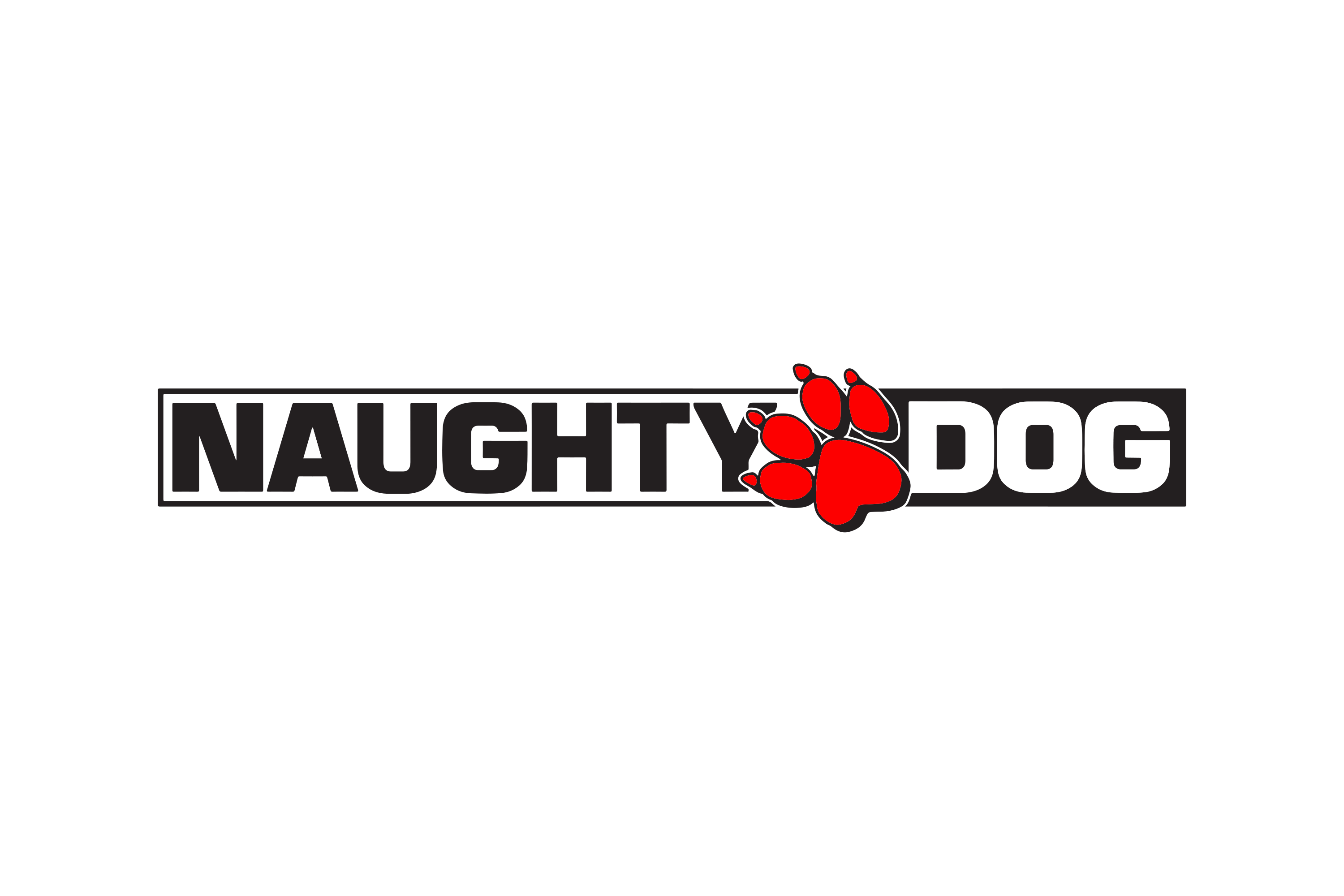 Naughty Dog is easily one of the biggest game studios around at the moment. Most fans will know the studio for creating iconic titles like The Last of Us and Uncharted franchises. Usually, the studio lets the fans know pretty early about upcoming games. Previously, they would announce titles sometimes several years before releasing them. For example, Naughty Studio revealed Uncharted 4 in 2013 but didn't release the game until 2016. Similarly, they announced The Last of Us Part 2 in 2016, yet it took four years for players to get their hands on it. However, it's been pretty quiet on the new Naughty Dog game front, which has puzzled some fans. Now, the studio revealed why they're keeping things secret.
Neil Druckmann, the co-president of the game studio, recently spoke in an interview about announcing games. He addressed the company's past decisions to announce titles in advance and expressed why the plans for the future have changed. He said,
"We did announce Uncharted 4 and The Last of Us Part 2 way in advance, but that actually caused a little bit of the work-life balance issues that we've sometimes had at the studio. By delaying that announcement, we could play with the schedule more, and we're more conscious now about how we're approaching production."
So, it seems there are several reasons why we haven't heard about the new Naughty Dog game for a while. Apparently, announcing games so early causes problems behind the scenes, as developers must meet tight deadlines. Additionally, fans get impatient when they know a title is coming, yet the release date is far off. So, it seems like the right call to avoid premature announcements in the future.
New Naughty Dog Game Announcement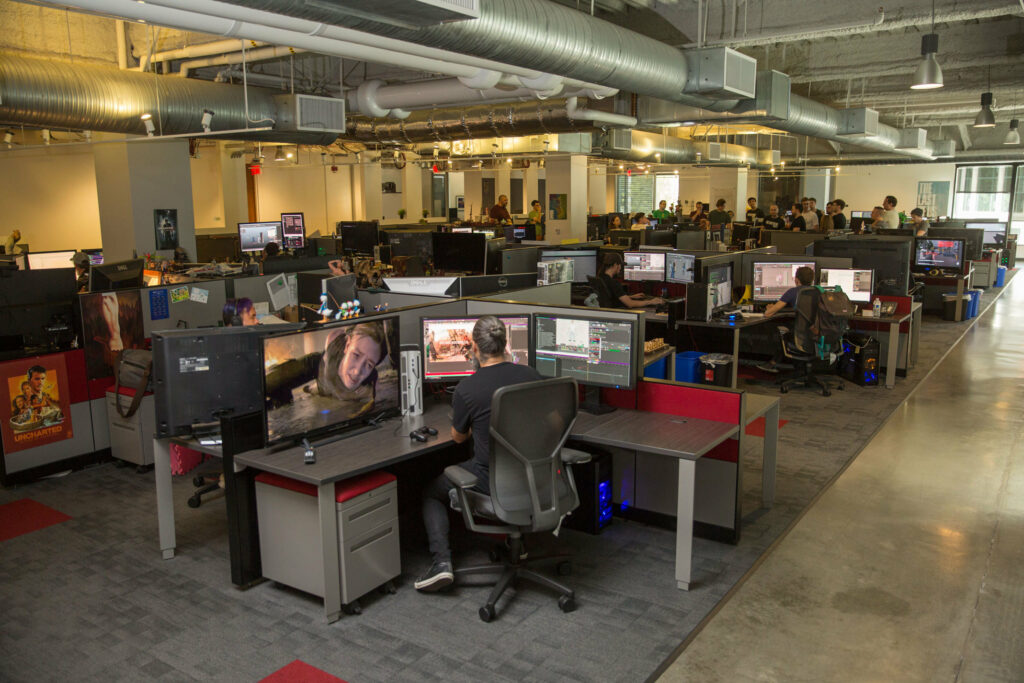 Image: Naughty Dog
Naturally, it makes sense that Neil Druckmann was deliberately quiet about the new Naughty Dog game during the interview. Although he did mention that Naughty Dog is working on a new game, which they haven't announced, he didn't reveal much else about it. Instead, he said,
"There's another project that I will not say anything about that's beyond that that we're also very much excited for." 
Clearly, he's keen not to tell us much about this! As such, likely, the studio won't reveal any more details until we get much closer to the release date. Whenever that is!
However, one game that Neil Druckmann did talk about was The Last of Us multiplayer game. According to him, the team at Naughty Dog has been working on it "since even before The Lhhhasof Us Part 2 shipped." That was in the middle of 2020, so it's been a long time coming! Additionally, he teased a little more about the work that went into this new Naughty Dog game, saying, " the most ambitious project we've ever done. expanding the world even further, continuing to tell a story, but in a multiplayer space."
We can't wait for Naughty Dog to release it!
The Last of Us 3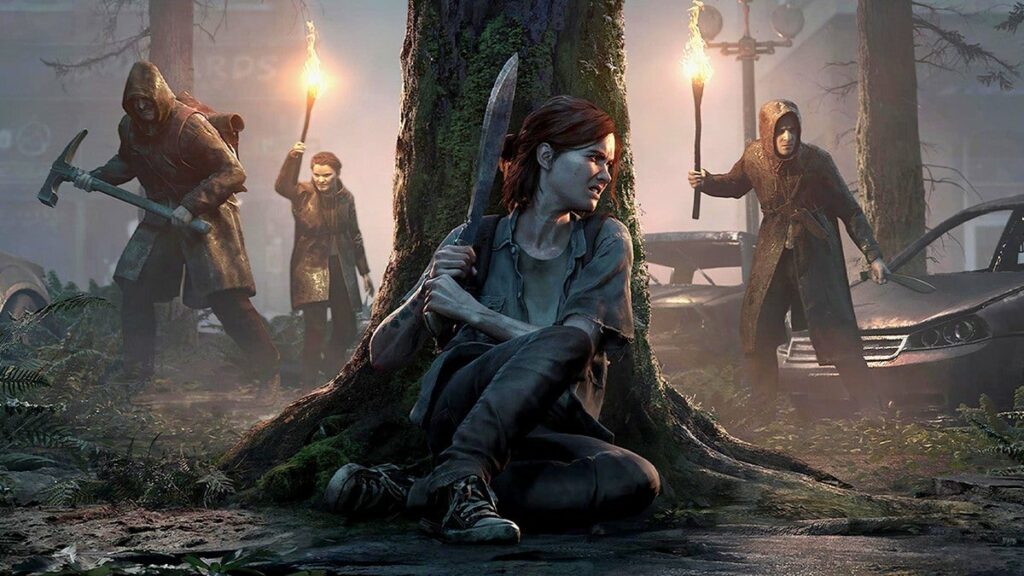 Image: Naughty Dog
Although Neil Druckmann didn't talk about The Last of Us 3, there are plenty of rumors about it. Apparently, the game is in production. But, the most that Neil Druckmann could say was that "there's more story to tell" in The Last of Us franchise.
Of course, considering how well the first two entries sold, it's almost guaranteed that another one is coming. After all, The Last of Us 2 sold around 10 million copies by June 2022. In comparison, the first entry sold 20 million copies in 2019, though the current figure is likely much higher. Additionally, there's the upcoming The Last of Us HBO Max TV series, which will be based on the first game. 
Naturally, there's no confirmation if The Last of Us 3 is the next new Naughty Dog game. However, we'd be surprised if it didn't come to fruition! 
The first episode of The Last of Us will premiere exclusively on HBO Max on January 15th.
Hi! I'm Arvyn, and I'm an English teacher from the UK. I've been teaching English online for over 4 years to students from all across the world and all ages. Outside of work, I'm a huge fan of reading, video games, and playing with my adorable kitties. See ya!
Leave a comment