Fortnite Profits Drop Steeply – Is the Fad Waning?
Flash back to the 2018 holiday season. Fortnite, a free to play multiplayer titan, seemed unstoppable. Like anything in pop culture, however, nothing lasts at its peak forever. Recent news that Fortnite profits drop steeply when you look at 2019 Q2 trends points to some positives and negatives for Epic Games moving forward.
Why did Fortnite Profits Drop Steeply?
Image Credit: Epic Games
The good news for Epic is that Fortnite still leads the pack in terms of battle royale games on major consoles and PC. PUBG and Apex Legends still draw less players daily than Fortnite, as well as less money. Not to mention, Fortnite still plays a huge role in eSports and competitive gaming. The area of concern here for Epic is that Fornite profits drop steeply when you look at the first half of 2019 and the early months of Q3. An article on Fortnite profits and other battle royale games shows a 52% drop in sales for Fortnite. 
Things to Keep in Mind about Fortnite Profits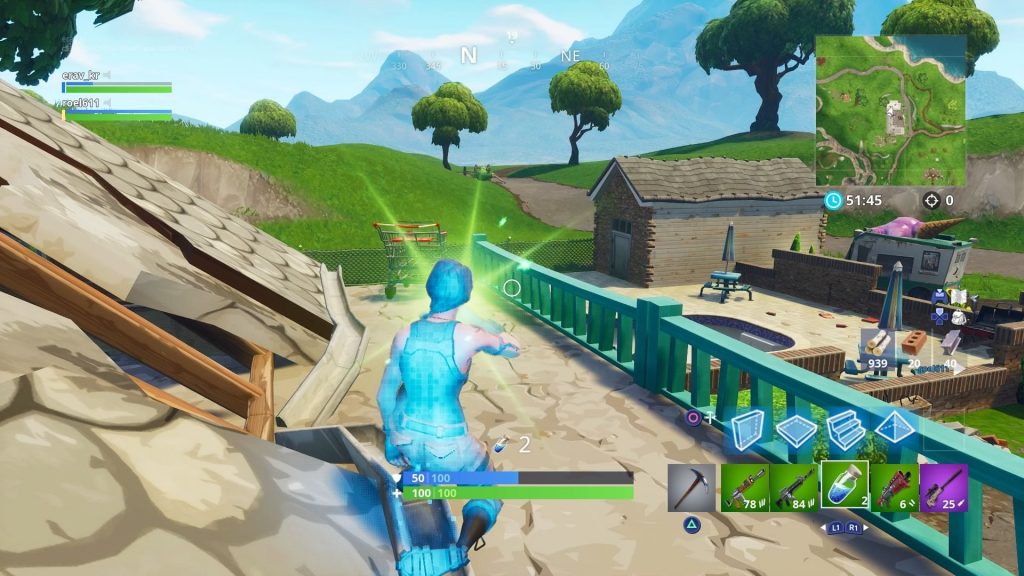 Image Credit: Epic Games
There is a tendency in gaming journalism to panic when things slow down. Fortnite may be slowing in sales, but guess what? It's still bringing in millions of dollars. The run we saw Fortnite make in 2018 was something special. Of course, these moments don't last forever. The impressive side of things for Fortnite is that people are still playing. Some games start to tinker too much with the formula to keep interest, but Epic is allowing the game to speak for itself. 
Are you still playing Fornite? Do you spend money on the free to play phenomenon? Do you prefer its fresh, robust competition? Let us know in the comments! As always, keep reading Comic Years for more on gaming, comic books, and pop culture!
Featured Image Credit: Epic Games
Taylor loves to play video games in his spare time. He has two degrees in Political Communication and wrote his thesis on Marxism and the exploitation of college athletes. In his spare time, he loves spending time with his wife and two Toy Australian Shepherds. He's always got headphones in, and he's a diehard Cubs fan.
Leave a comment