Deadline Lied About Superman – No Henry Cavill At The Comic-Con Panel
Today we learned that Deadline lied about Superman in the DC panel at San Diego Comic-Con. The media outlet posted a Tweet last Wednesday about a possible Henry Cavill upcoming appearance at Comic-Con, and social media caught fire. The hashtag #HenryCavillSuperman became a trend, and fans of the character kept waiting until today, Saturday. Fans expected that today at the DC panel, they would announce something related to Henry Cavill's Superman. However, it all came to nothing. That exposes the tabloid Deadline for spreading false information and Warner Bros. itself for disappointing its fans.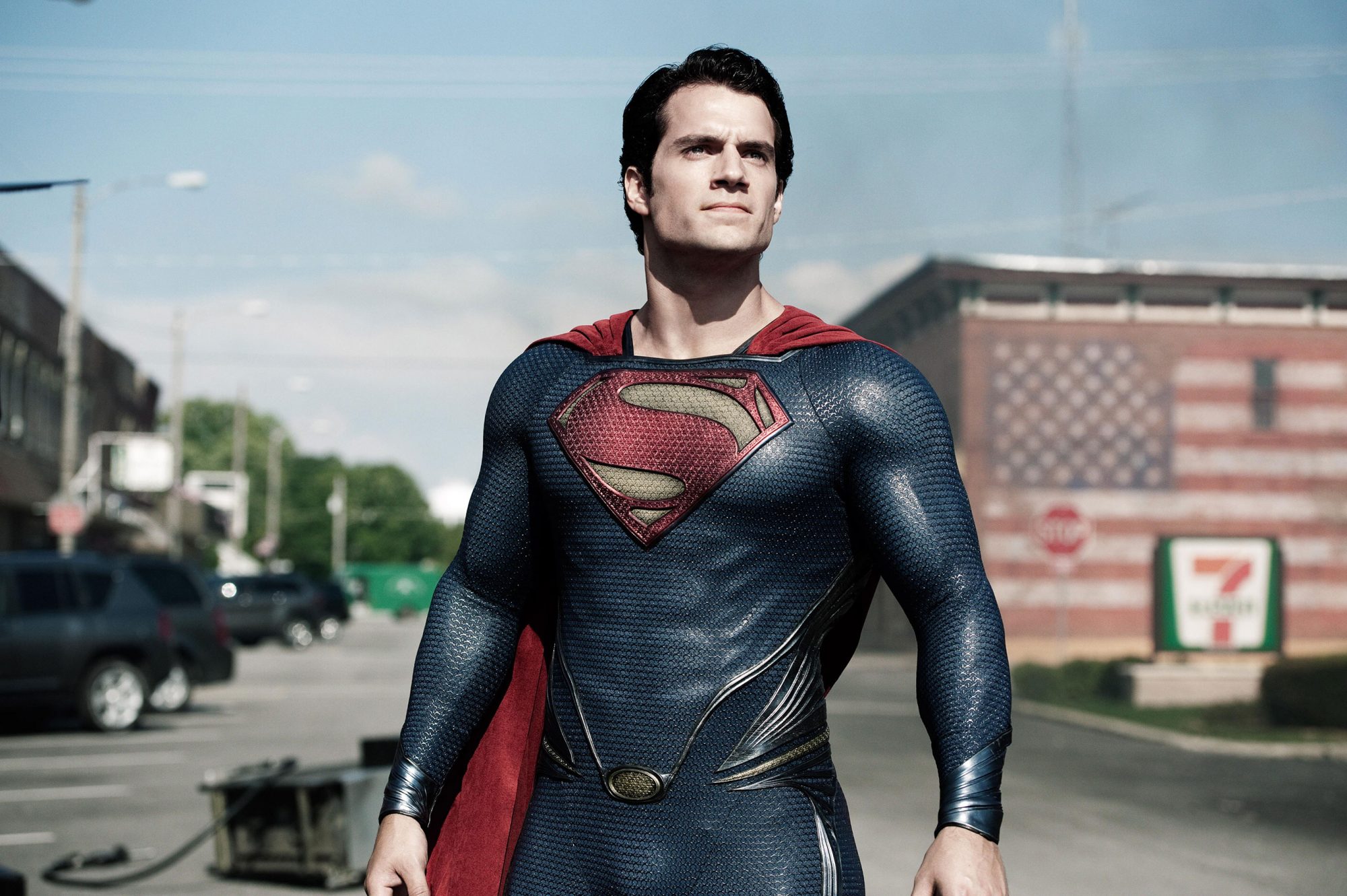 Image via Warner Bros.
Deadline Lied About Henry Cavill's Upcoming Appearance as Superman
Several rumours involving both Superman and Black Adam have surfaced this week. First, we had Deadline's story of Henry Cavill's participation at Comic-Con. Now we see how little credibility this media outlet has, being a false rumor on Henry Cavill's upcoming appearance
There's also buzz that Henry Cavill will put in a surprise appearance to talk up more Superman https://t.co/1biTJ5YO0F pic.twitter.com/panFnFrAkH

— Deadline Hollywood (@DEADLINE) July 20, 2022
The rumor pointed to the Man of Steel appearing in a cameo in Black Adam. Someone would have leaked information some time ago that he would appear in a post-credits scene. However, Black Adam's director commented at Comic-con that this cameo would not occur and that the information is false.
Black Adam's director, Jaume Collet-Serra, showed up yesterday at the Warner booth and had an interview with Deadline. In it, he addressed the rumors about the movie and the appearance of 2 of DC's heroes. These are Henry Cavill's Superman and Shazam, the anti-hero's rival in the comic. Serra stated that neither of them appears in the film, as it focuses on Black Adam and everything that happened to him. He emphasised that it is about the experience the character went through regarding his family and why he became what he is.
The director's statement was,
" film is an original story…. "by the time the movie ends, doesn't know who Shazam or Superman is…he realises that what the world is all about."
Jaume Collet-Serra on Black Adam
It's a valid point by the director's statement if we are to think about the character's backstory, who awakens after several centuries of confinement. However, according to the circulated rumors, the plot is not so valid. These rumors pointed out that the hero would appear when Amanda Waller made Black Adam aware of his existence. So we will have to wait until the end of the film to determine if Henry Cavill's upcoming appearance is false or not.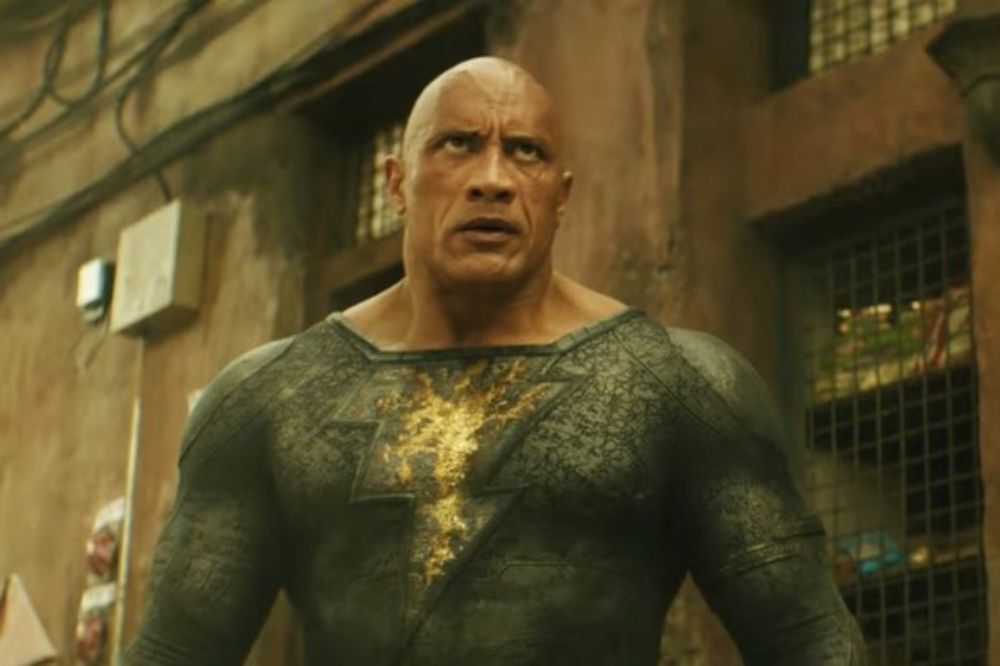 Image via Warner Bros.
Serra also highlighted The Rock's presence in character and how imposing he is. He commented on this fact:
"He has such a presence… Black Adam doesn't speak a lot which allows him to tap into different resources… he can let his presence permeate in a scene in such a way versus other roles where he has had more interaction with people… you can tell he's comfortable in the role… the moment he walks on set, it's like a boxer walking into the arena."
In his comments to Deadline, the director highlighted two DC characters, Zachary Levi's Shazam and Henry Cavill's Superman. Although he denied that they would appear in a cameo in the Black Adam movie, he did not deny that both have a close relationship with the character.
That could indicate a possible showdown between the anti-hero and either of these characters. Many will point to Shazam since he is Black Adam's main enemy in the comics. Even fans of this comic book universe have stated they would like to see the fight between these two magical beings.
DC Fans Want Superman
Another camp of fans would like to see a new Superman sequel. They also want to see the confrontation between him and Black Adam, although some claim these characters don't have a connection. This part is not entirely true, as they have faced each other several times in comics and animated series.
In the meantime, we will continue waiting as we watch the upcoming DC movies. On the one hand, we have Shazam! Fury of the Gods, which will be released on December 16, 2022. On the other hand, Black Adam just released its second trailer at the San Diego Comic-Con, and fans are excited to see what will come next.
Featured Image via Warner Bros.
I am a circus aerialist influenced by Dick Grayson and Spider-Man. Fortunate to write about the characters that inspired me. I also have a Bachelor's degree in Political Science and a Master's degree in International Trade.
Leave a comment