Black Adam's Superman Cameo Would Be Disappointing (RUMOR)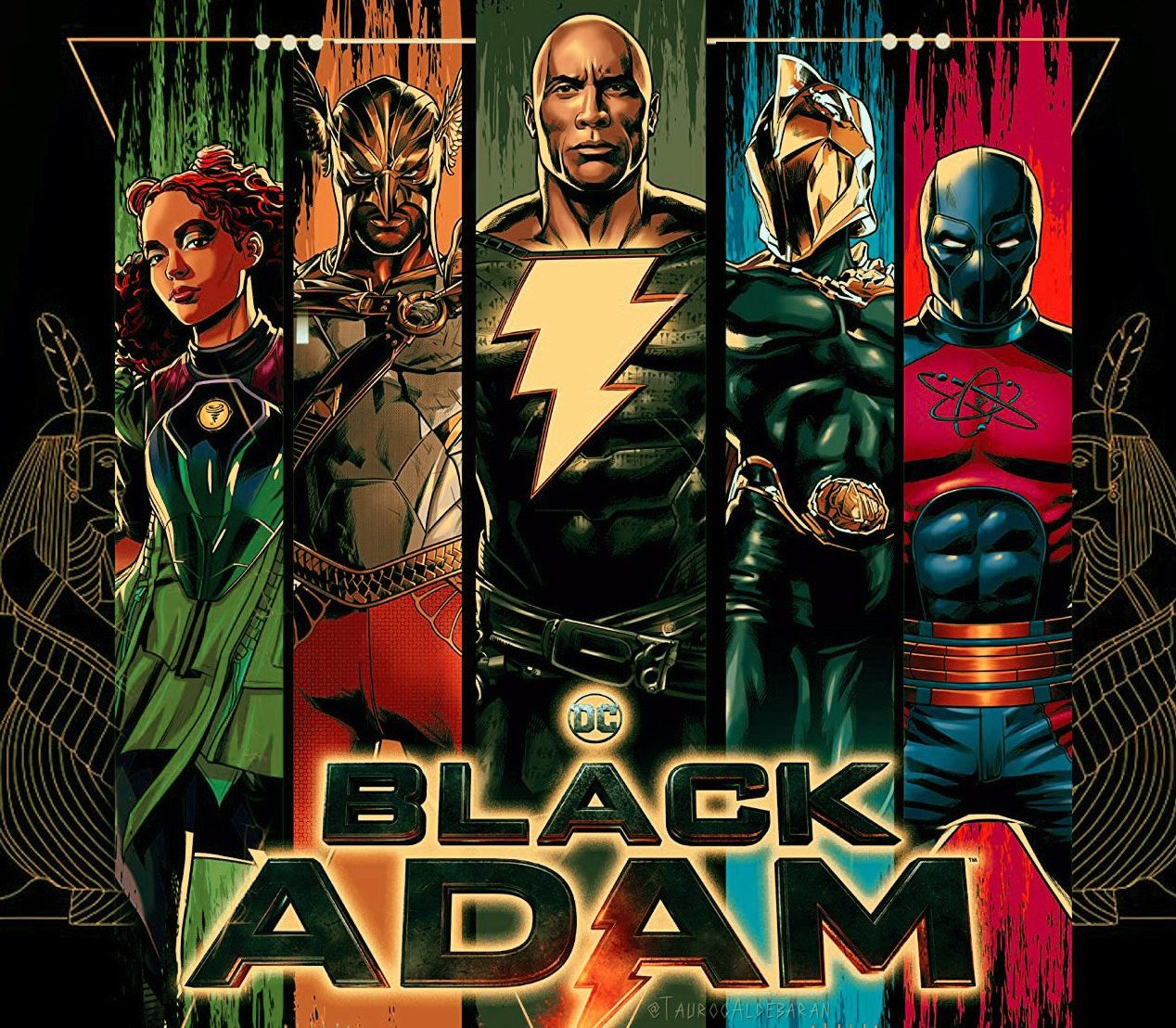 With Warner and DC Comic's upcoming Black Adam release, there are rumors about a Superman cameo in this movie. People on social media claim that the last son of Krypton would appear in a post-credit scene. That could mean the movie's first confrontation between Superman and Black Adam.
Several insiders announced this Superman cameo in the Black Adam movie. For the moment, Warner has not confirmed it. However, a Tweet from The Rock would indicate that it is true. Superman would appear in the post-credit scenes of the film.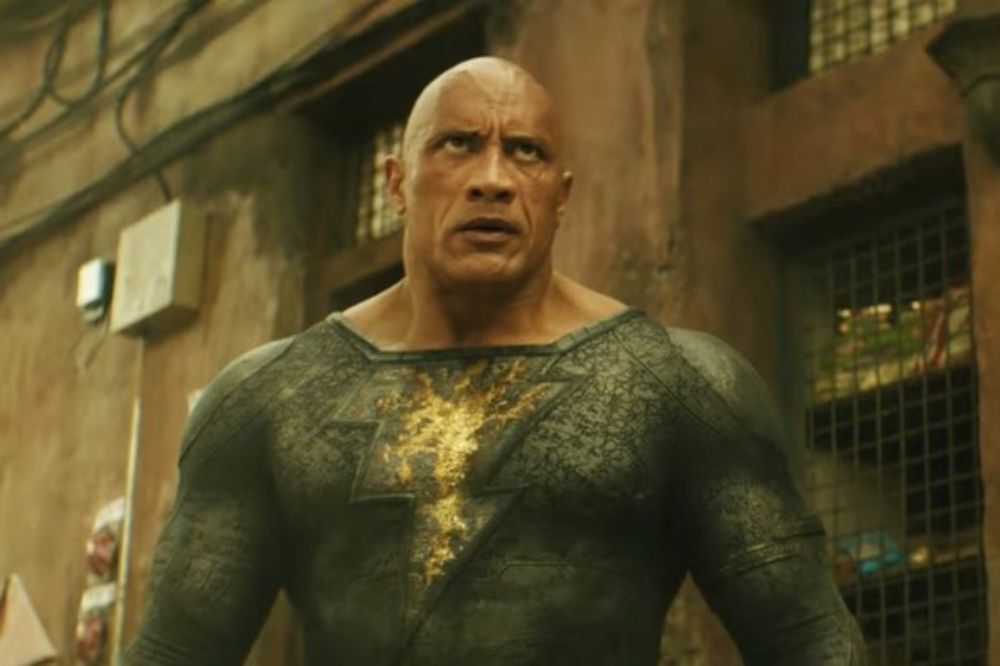 Image via Warner Bros.
Another detail in the air is who will be the actor playing Superman in this film. The existing problems between Henry Cavil, the actor who plays the role of Superman, and Warner are well known. The actor stated his position recently about appearing in cameos in other films.
Superman's Cameo in Black Adam
A rumor claims the appearance of Superman in a post-credit scene in Black Adam. Allegedly, we will see the Man of Steel appear after the credits roll. Amanda Waller would be talking to the antihero, telling him not to cause trouble, as she knows a more powerful man.
When Waller comments on this, Superman appears, detailing the top of Superman's suit. Then Black Adam would leave, and the scene would end, as would the cameo.
Warner or DC has not confirmed these rumors spread by insiders. However, The Rock, in a Tweet, gave some assurance of Superman's appearance in the Black Adam movie. He posted this on his Twitter account:
From back in the day when I was wrestling in flea markets for $40 bucks a match, all the way to now.
I've learned to always listen to the audience because they will always lead you to where you need to go.
I hear you & I always got you 👊🏾😉#BlackAdam @SevenBucksProd https://t.co/gqFlDwb8ud

— Dwayne Johnson (@TheRock) July 1, 2022
Some fans are concerned because, according to this rumor, you can't see Superman's face in the scene. That means that Henry Cavil won't appear in this movie. Just like what happened in Shazam! and Peacemaker, they will show only the body ignoring the face. That is because Henry Cavil refused to make these cameos; he wants to have his own movie.
In Shazam!, a faceless Superman appeared in a post-credits scene that didn't make much sense. In Peacemaker's season finale, a silhouette of Cavil's Superman appeared, again without a face.
Henry Cavil's Dilemma
Many fans wonder why Henry Cavil didn't accept doing the Superman cameos mentioned before. The real reason is that he does not want to return as Superman in cameos. Henry Cavil emphasized that he wants his own Superman movies.
Cavil still has his contract with Warner to portray Superman, although we know this relationship has open wounds. First, because of the issues on Joss Whedon's Justice League set. Cavil detailed that the treatment in the filming studio was lousy.
Image via Warner Bros.
Another aspect that made the relationship rough was the strategy Warner took in Cavil's contract extension. Warner published in the press all the negotiation's details and the extension's conditions to pressure Cavil. Cavil did not like this action, breaking the negotiations at that time, although they would resume them later.
Cavil, for his part, has declared that he is willing to play Superman again. He has placed other conditions such as improved set conditions, greater creative openness, and better economic conditions. He also stressed that he would not make cameos of the character; he would only play the character in Superman's own films.
Dwayne Johnson almost confirmed rumors indicating Black Adam's Superman cameo via Twitter. However, Warner has not confirmed it, and it might be a disappointing one again.
What do you think of these faceless Superman cameos? Tell us in the comments.
I am a circus aerialist influenced by Dick Grayson and Spider-Man. Fortunate to write about the characters that inspired me. I also have a Bachelor's degree in Political Science and a Master's degree in International Trade.
Leave a comment