Spider-Man: Freshman Year Isn't Canon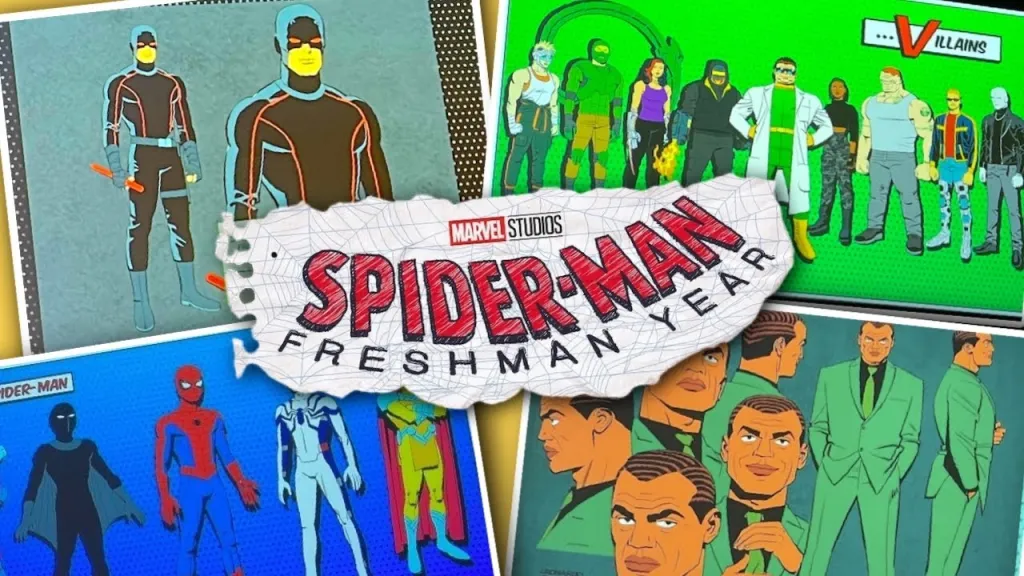 Marvel announced during San Diego Comic-Con a new Spider-Man animated series. Now, we have indications that Spider-Man: Freshman Year isn't canon in the MCU. This show presents the arachnid's beginnings as a superhero before Tony Stark sought him out in Captain America: Civil War (2016).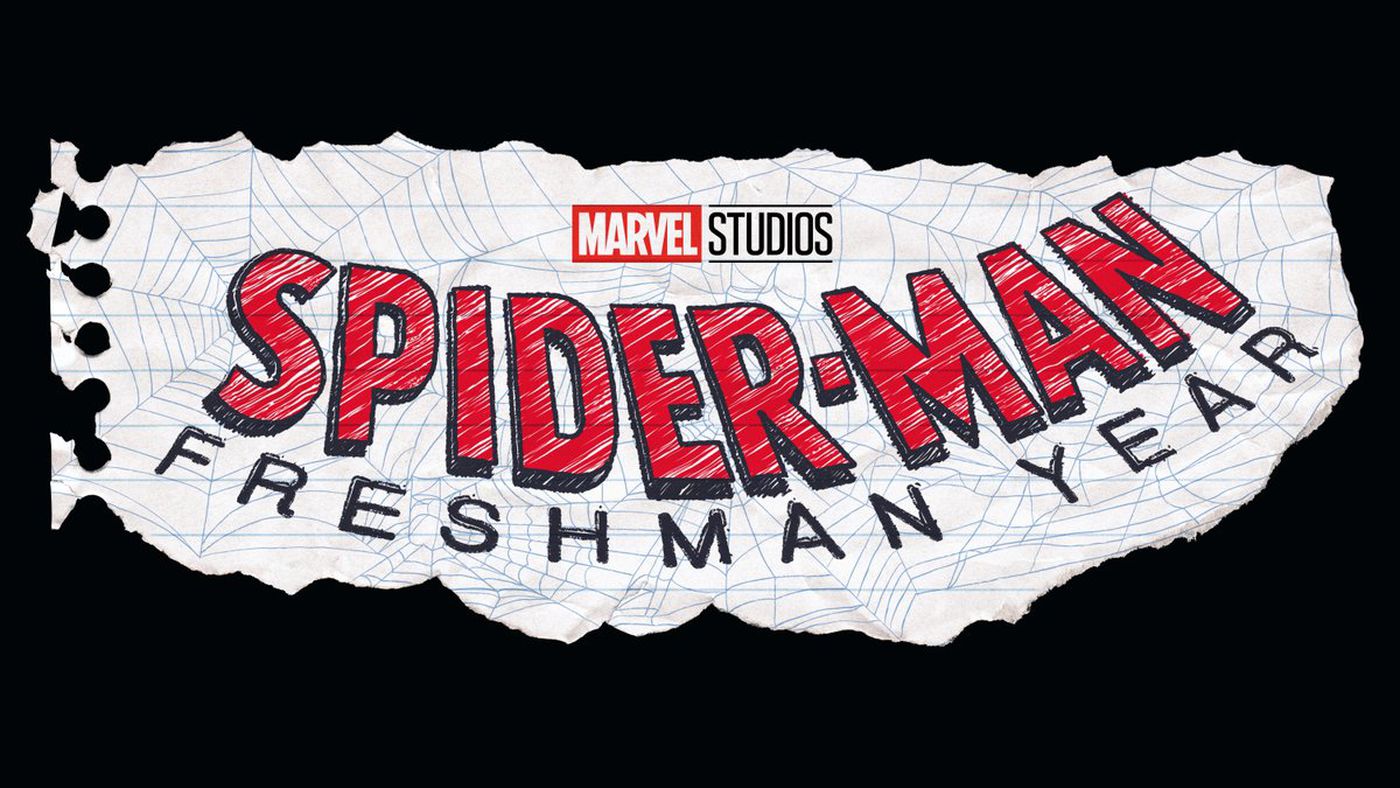 Image via Marvel Studios
In the upcoming Spider-Man animated series, we will learn how Peter Parker got his powers and how was his life at school, before and shortly after becoming Spider-Man. We will also see who his close people were, how Uncle Ben's death was in this universe and other details that we did not see in the movies. However, there is some confusion in this regard, as certain elements do not quite match the ones shown in character.
Spider-Man: Freshman Year Isn't Canon
Disney+ announced a new Spider-Man animated series under the canon of the MCU. This series would show the beginnings of the superhero in the events leading up to Captain America: Civil War (2016). Marvel stated at Comic-Con,
"The animated series follows Peter Parker on his way to becoming Spider-Man in the MCU, starting with his freshman year of high school of course. Peter's journey in the series will be unlike we've ever seen."
The statements made fans happy. However, certain information revealed that Spider-Man animated series: Freshman Year isn't canon. Firstly, the young Spider-Man would be guided by Norman Osborn and will be friends with his son, Harry Osborne. Another fact they commented on is that one of the main villains is Doctor Octopus. That would not make sense, considering that Peter Parker did not recognise him in the movie Spider-Man: Far From Home.
That caused Twitter to go into chaos with fans talking about this information. For example, @-luckie_boo wrote the following: "apparently it's not canon? if I were to guess it's something like that "what if" thing where it explores a different spider man from the one in the MCU."
Freshmen Year is NOT MCU canon, not even kinda. It's an alternate timeline in multiverse canon.

— Agent Billy "THE KID" Lawrence (@BillusTheRillus) July 22, 2022
Some commented that this issue would not be canon, such as @SpiderManNoWay4, which posted, "I was really looking forward to seeing MCU Spidey's early early days, so I'm kinda disappointed Freshman Year very likely isn't canon, but it looks so good and has so much that I can't help but be excited for it."
@MarvelGuides also posted on the matter "They showed an image that implies Osborn becomes Peter's mentor instead of Stark. There's really no way it could be canon given he has multiple suits in the Spider-Man animated series and knows Osborn and Octavius before the events of the MCU movies."
Pretty clear it either won't be canon to the MCU or will be set within the multiverse of the MCU. Either way, hoping for a good Spidey show. https://t.co/rw5u0Z3Knv

— Richard NewBe Afraid, Be Very Afraid (@RICHARDLNEWBY) July 22, 2022
About The New Spider-Man Animated Series
The question that all Spider-Man fans have is if the new Spider-Man animated series: Freshman Year series is canon. It doesn't seem so from the images shown at Comic-Con. In this one, they showed Norman Osborne, his best friend's father, as his mentor. That goes against what we saw in the MCU since he was a beginner when he appeared the first time. He didn't possess a spectacular suit or anything like that, everything he improved and achieved was thanks to Iron Man's mentoring and help, so it doesn't make sense to have a canon with Osborne.
We also have the presence of Doctor Octopus, which would be the enemy to beat in this series. However, this villain's appearance would also not make sense if this were canon. In Spider-Man: No Way Home (2021), Doc Oc and Green Goblin are strangers to Spider-Man. That is another reason why Spider-Man: Freshman Year isn't canon.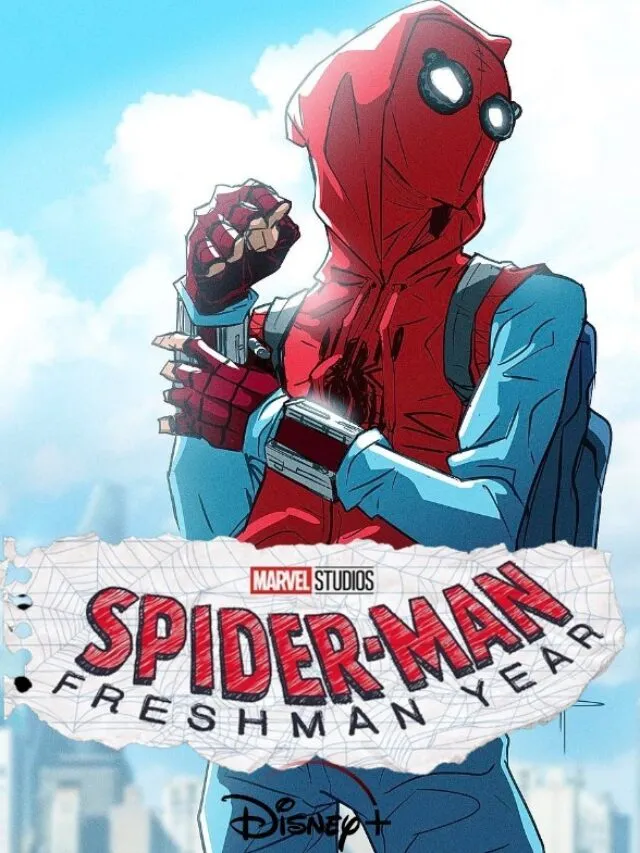 Doctor Strange's appearance also created confusion because he didn't know Peter Parker until the movie Avengers: Infinity War (2018). Disney clarified that he would have some influence on the character but did not clarify how much relevance he would have and how his interaction with Parker would be.
Spider-Man animated series is a new version of the character, from all this, we can safely assume that it is not Canon.. It will show a new story, with Norman Osborne as a guide and ally, which is strange since he always plays the villain as the Green Goblin. The villain in question is Doctor Octopus, and we will see the beginnings of an alternate character, though we don't know which version he is.
Featured Image Via Disney+
I am a circus aerialist influenced by Dick Grayson and Spider-Man. Fortunate to write about the characters that inspired me. I also have a Bachelor's degree in Political Science and a Master's degree in International Trade.
Leave a comment