Anime News
From epic sagas to cute, uplifting tales, Anime is a global phenomenon that isn't just a genre of storytelling but a lifestyle. Whether you live and breathe Anime or are just curious about it, we've got you covered.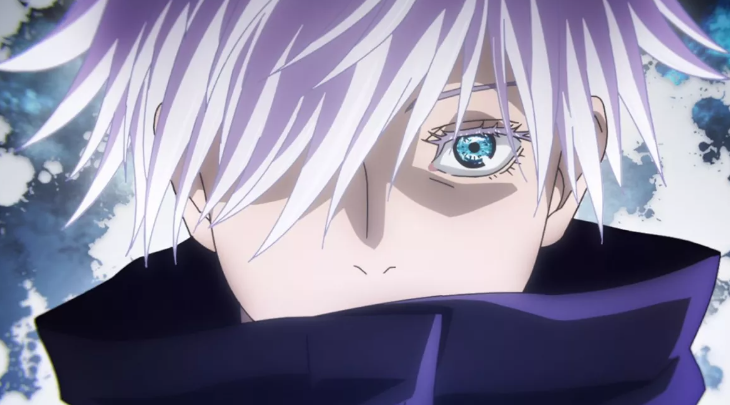 Most Anticipated Anime Releases Coming in 2023
With an amazing 2022 season when it comes to anime releases, here are our top 10 most anticipated anime releases coming in 2023. We couldn't help but include some of the most popular anime series […]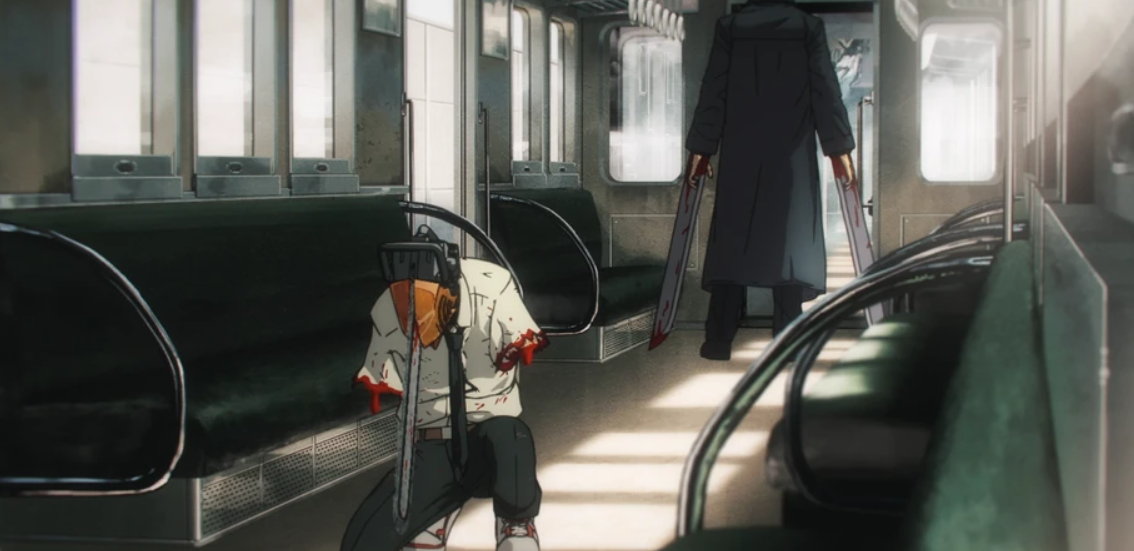 Chainsaw Man Season 2: When is it coming?
After such an amazing finale, the renewal for Chainsaw Man season 2 is not even in question. That being said, let's discuss season 1 as we wait for the official news! Chainsaw Man Finale Explained […]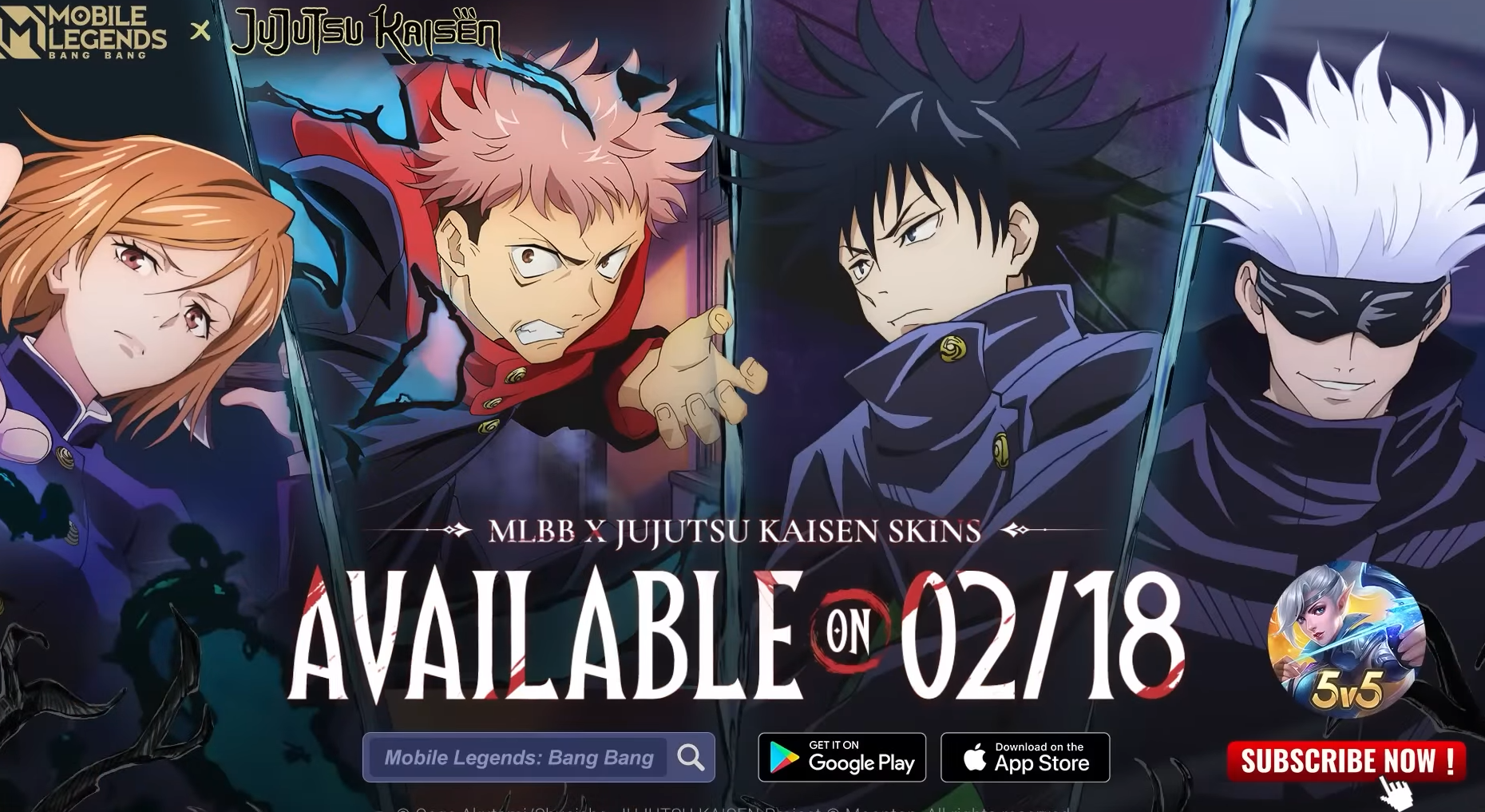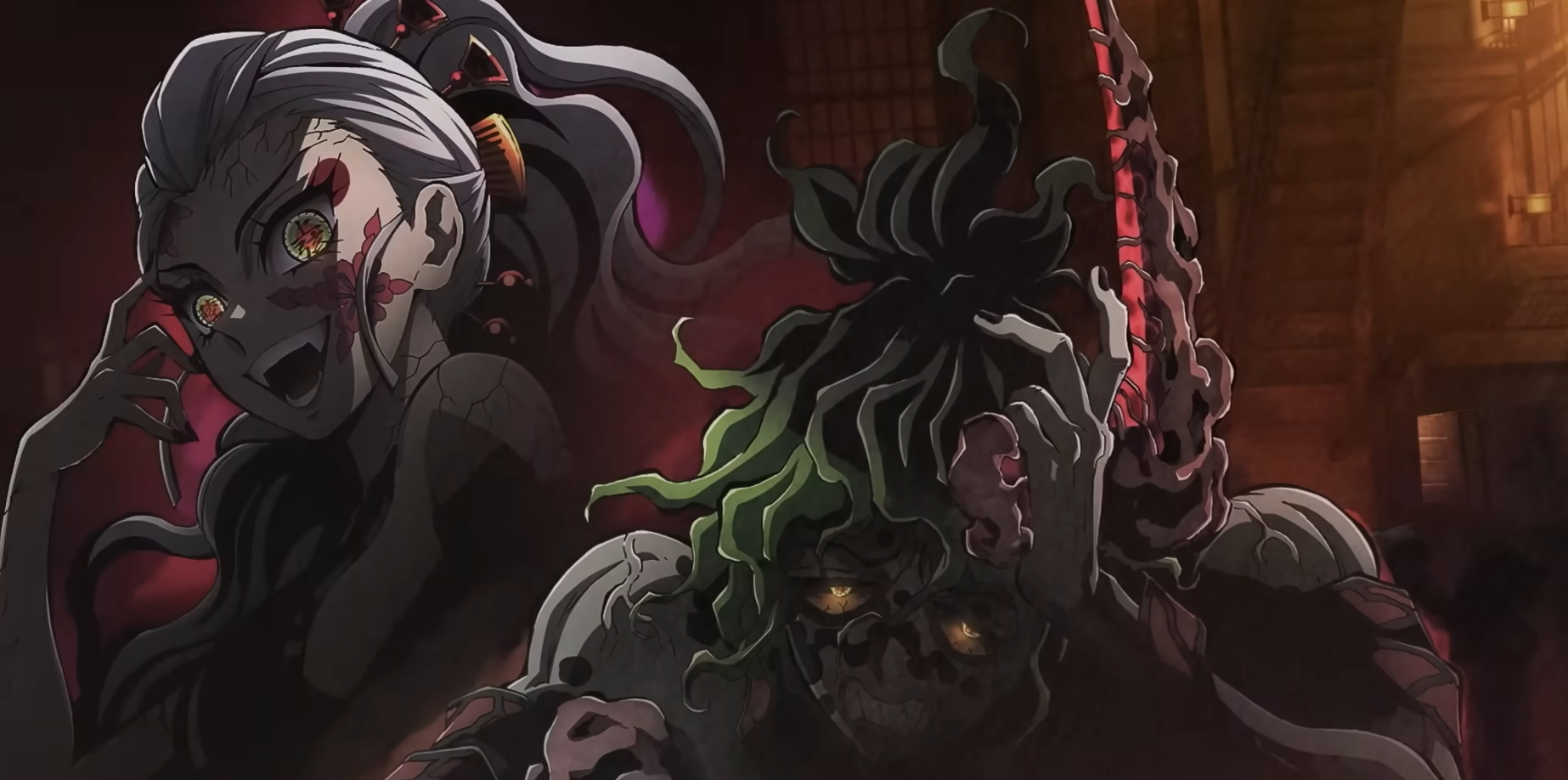 Demon Slayer Season 3 To Cover Swordsmith Village Arc
The evergrowing anime community is beyond grateful that Yuma Takahashi decided to opt for Demon Slayer season 3. Read on to find out what you can expect from the upcoming Swordsmith Village arc. Readers beware […]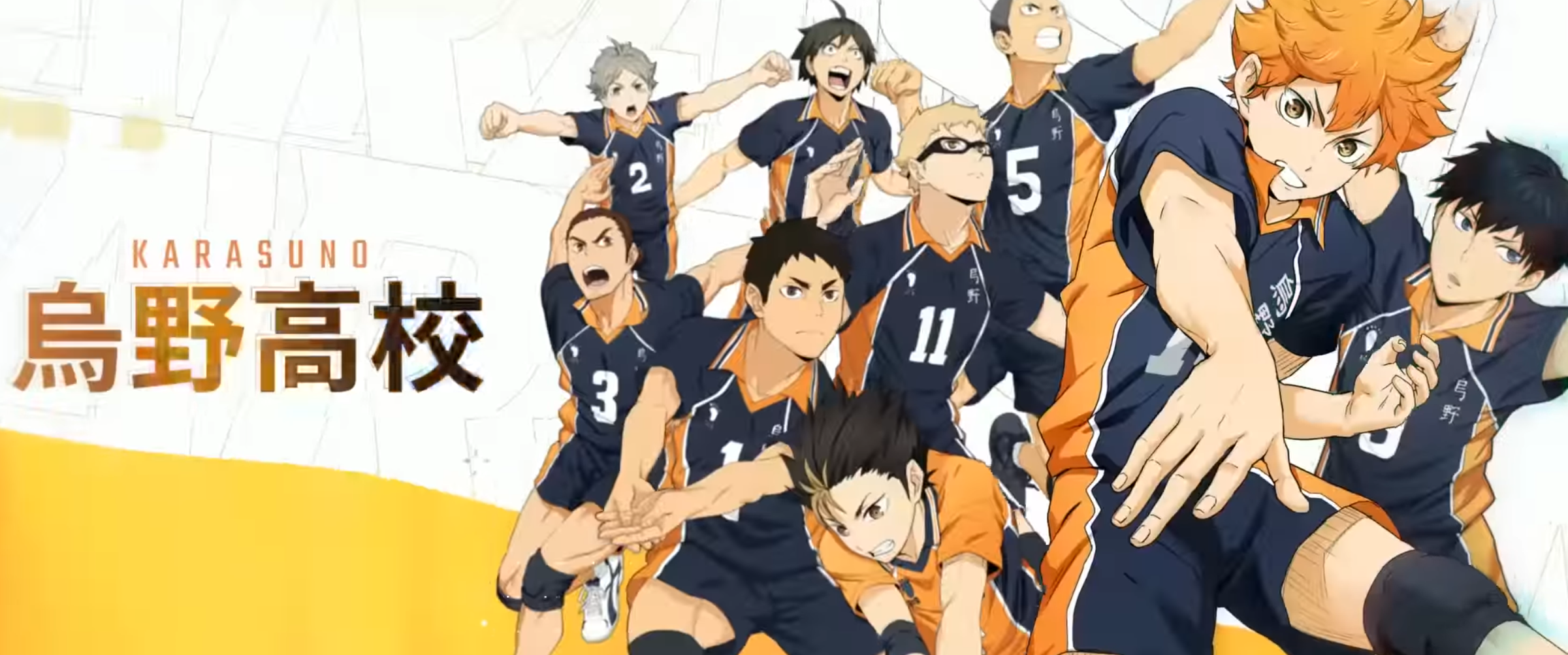 Haikyu!! Volleyball Mobile Game Coming in 2023 
Haikyu!! is one of the most successful sports anime series ever to air. With such a big fan base worldwide, the upcoming Haikyuu mobile game is going to be the winning point for them. Touch […]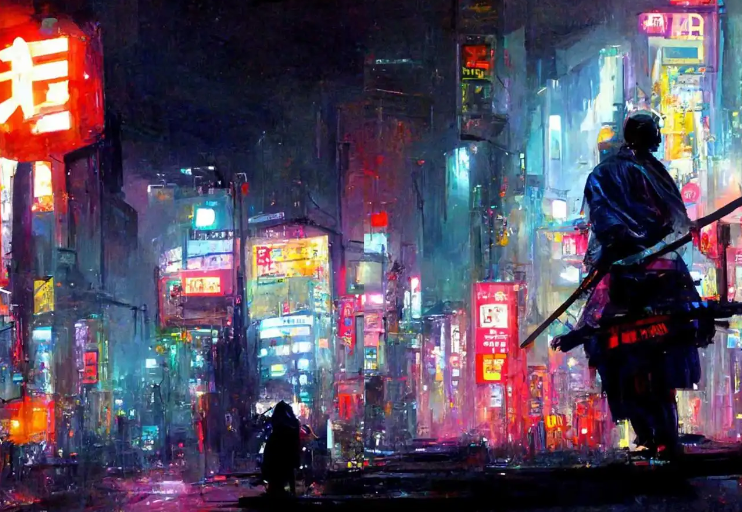 Manga Drawn by AI Released by Rootport 
While many around the world are finding AI kind of scary, manga artists from Rootport find it revolutionary. They recently published a manga drawn by AI from scratch. Read on to find out more about […]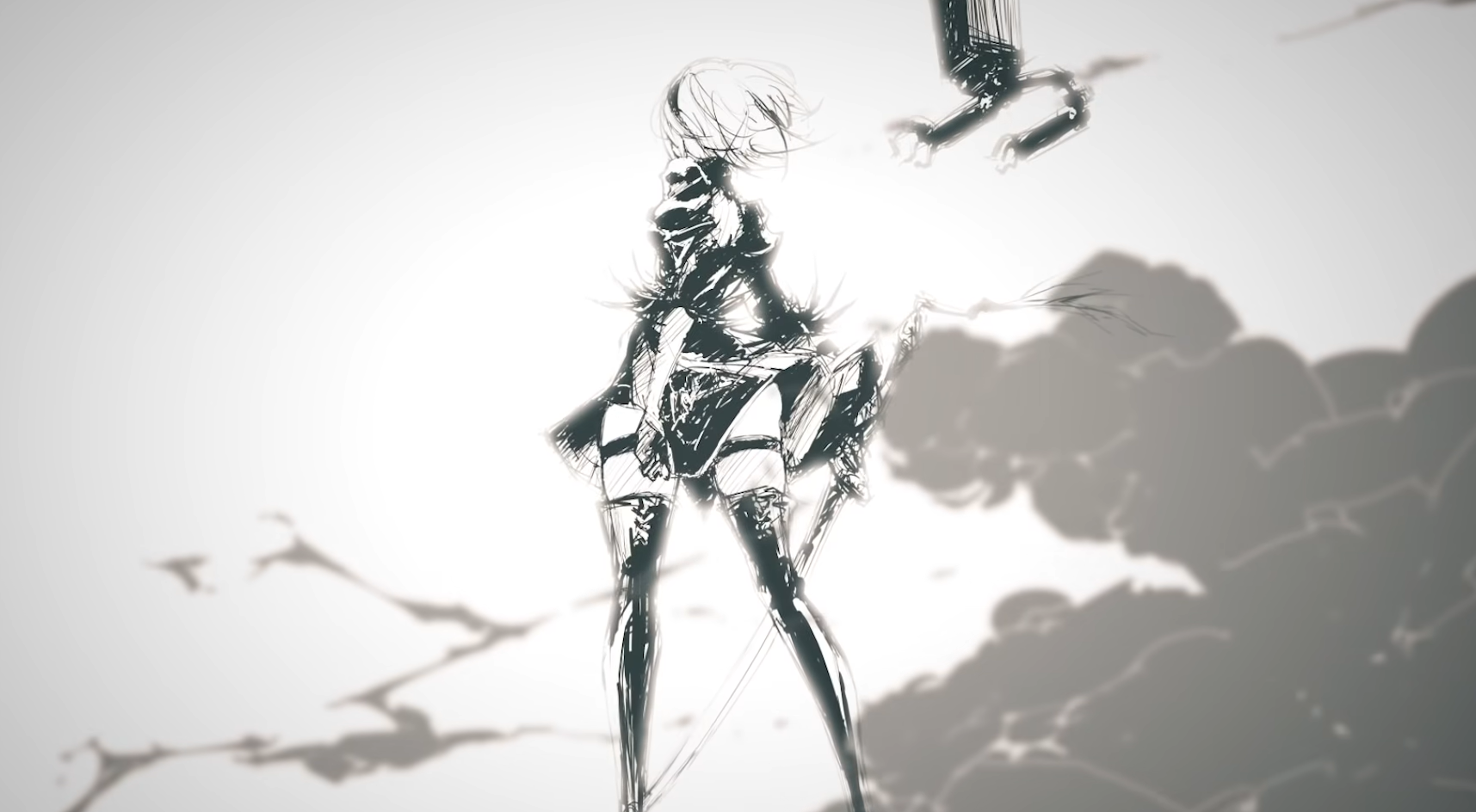 NieR: Automata Anime Plot, Cast & Number of Episodes
The anime adaptation of the popular video game titled NieR: Automata has been one of the most anticipated projects in the anime realm. Since NieR: Automata anime adaptation just released episode 1, we are here […]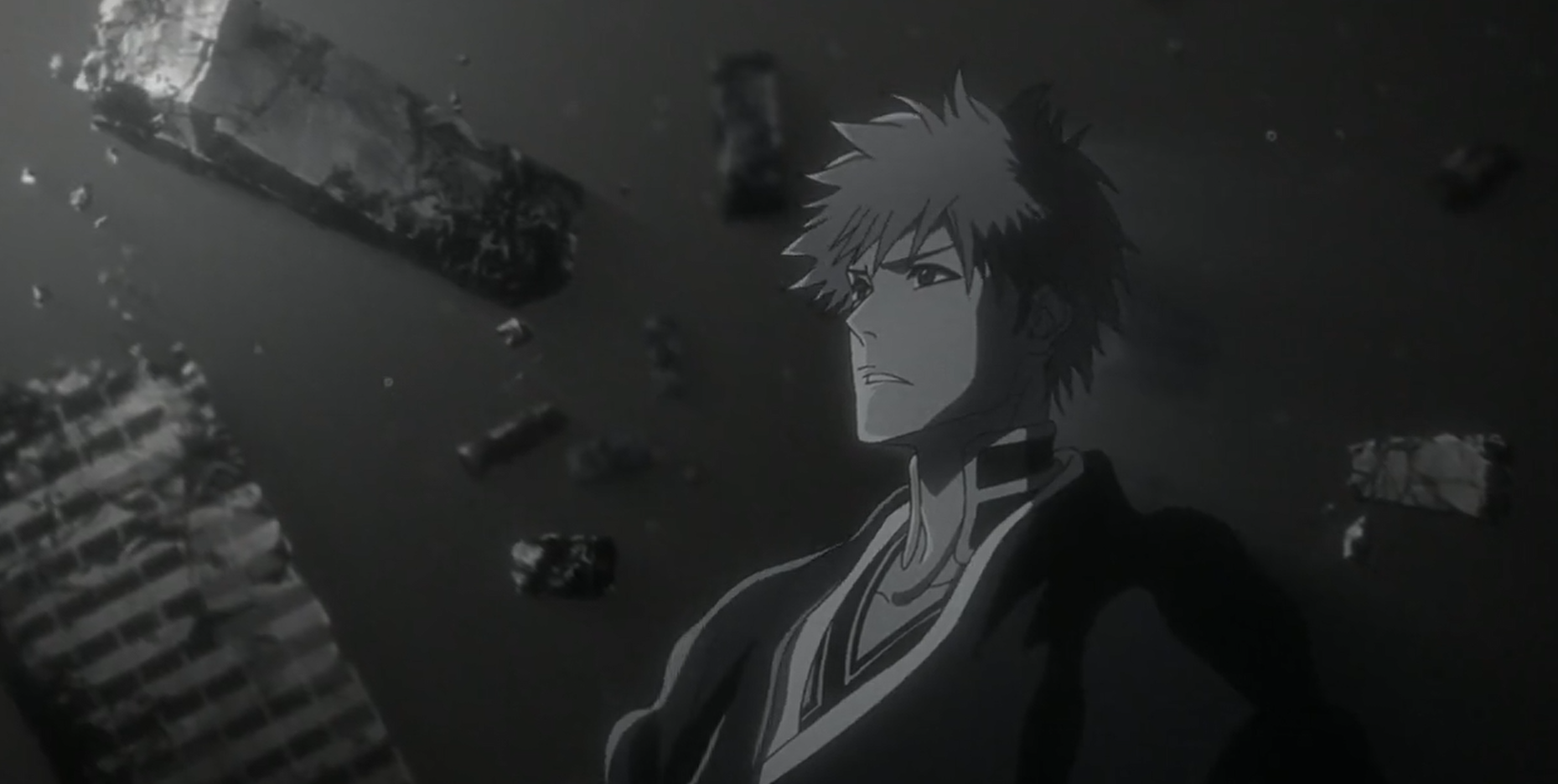 Bleach 2022 Season Finale Explained
Remember running back home after school in 2004 to see the fight between Ichigo and Grimmjow? Well, Aniplex's decision to reboot Bleach in 2022 is the best one ever yet. Read on to find out […]