Jujutsu Kaisen Season 2 Release Set for July 2023
Just hours ago, the Jujutsu Kaisen developing team released the first ever trailer for the second season. In addition to the trailer, we finally have the Jujutsu Kaisen season 2 release date. Check out all the information down below.
What is JJK?
JJK is short for Jujutsu Kaisen. Jujutsu Kaisen season 1 aired in 2020. This season follows Yuji Itadori as he joins the Occult Research Club. Despite being there just for fun, he learns the dark truth when he meets Megumi Fushiguro. Megumi is a jujutsu sorcerer who introduces the Curses to Yuji.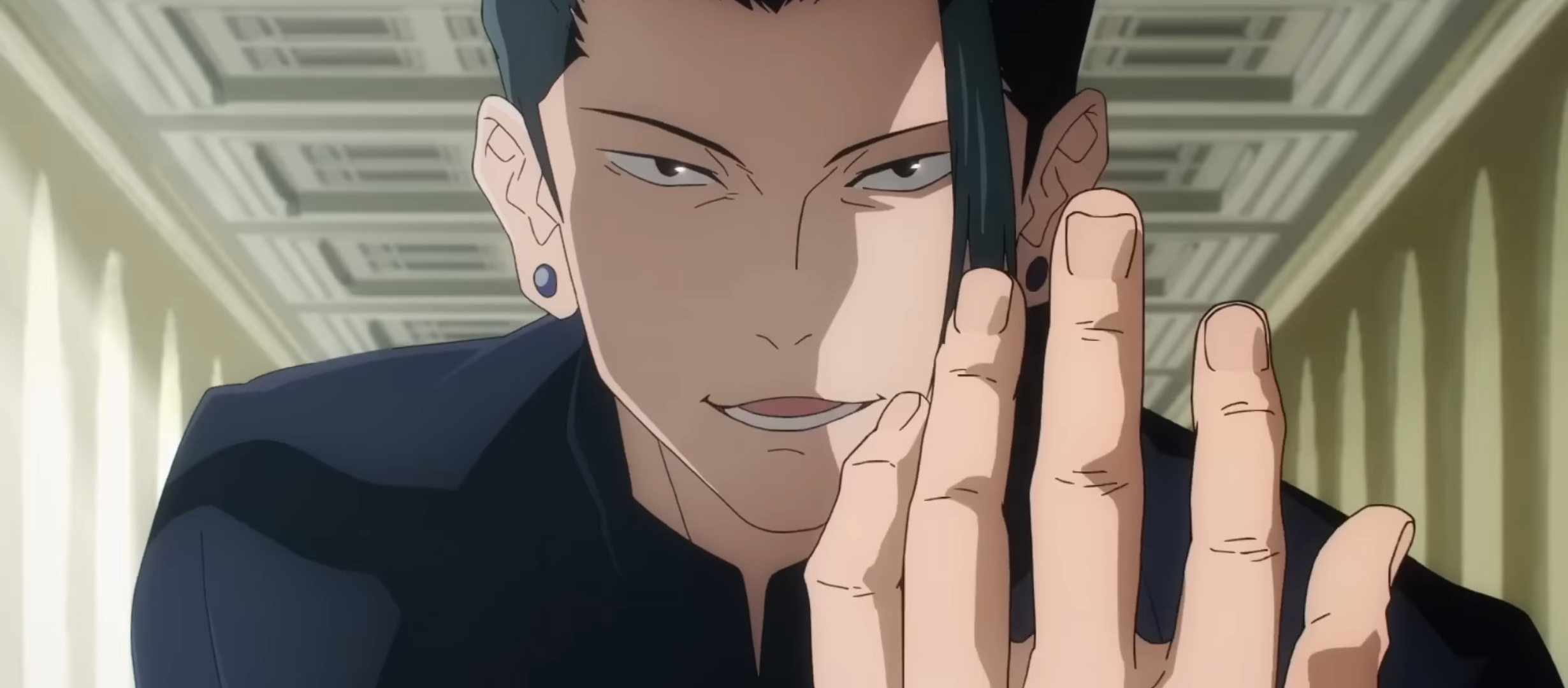 During a serious battle, Yuji swallows Sukuna's finger. By doing so, Yuji becomes the host of Sukuna's curse. While working with Megumi, Yuji Itadori learns about hundreds of demons and spirits with curses. This is exactly what makes this anime special – the combat scenes are amazing and very graphic.
Later on in the arc, the two work under their new sensei, Gojo Satoru. In addition, Jujutsu Kaisen season 2 will revolve around Gojo's life early on.
While we officially know the Jujutsu Kaisen season 2 release date now, what got the fans even more excited is the graphics from the trailer. It seems that the anime realm is getting more advanced on a daily basis. Just look at the new trailer for Demon Slayer!
Jujutsu Kaisen Season 2 Release Date & Trailer
After months of keeping the fans anxiously waiting, the team finally announced the Jujutsu Kaisen season 2 release date. During the JJK panel at the AnimeJapan 2023 event, the anime developers set the release date to July 6th, 2023.
Moreover, the team also dropped the very first trailer for Jujutsu Kaisen season 2. This trailer, a minute long, showed us the plotline. Firstly, the second season takes place 11 years prior to the events of the first season.
The trailer gives us a clear hint that we will watch Gojo Satoru and other important JJK characters during their high school days. Moreover, we even get a glimpse of Gojo and Geto Suguru's friendship.
The two used to be pretty close before everything went down. Generally speaking, the next installment will closely cover the Shibuya Incident arc.
In addition, the visual aesthetic and combat graphics seem to be so much better. MAPPA really knows what they're doing. Jujutsu Kaisen season 2 is highly anticipated, therefore, this trailer means we're going to see some amazing graphics and plotlines.
Once again, we will hear Yuichi Nakamura as Gojo, Takahiro Sakurai as Suguru, and Takehito Koyasu as Fushiguro.
Obsessed with anime, all-things magical, collecting rare editions and funko pops, Natalija is a young writer who strives to read every comic and manga out there!
Leave a comment