Anime News
From epic sagas to cute, uplifting tales, Anime is a global phenomenon that isn't just a genre of storytelling but a lifestyle. Whether you live and breathe Anime or are just curious about it, we've got you covered.
Most Powerful Shinobi in Naruto: Global Voting
Jump Festa 2023 was one of the best and most informative anime events in the last couple of years. Fans were especially excited to find out what Naruto and Boruto teams will reveal this year. […]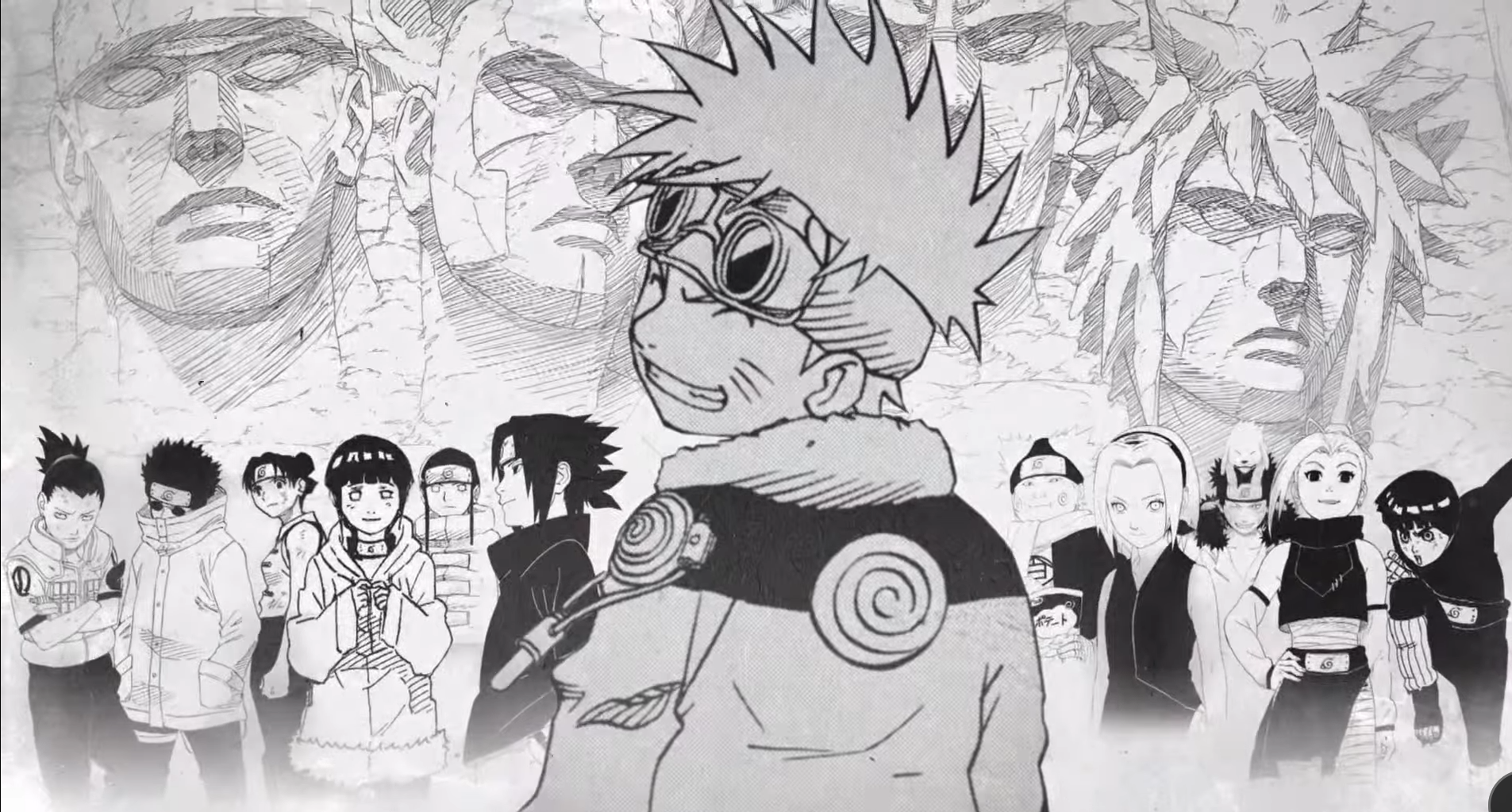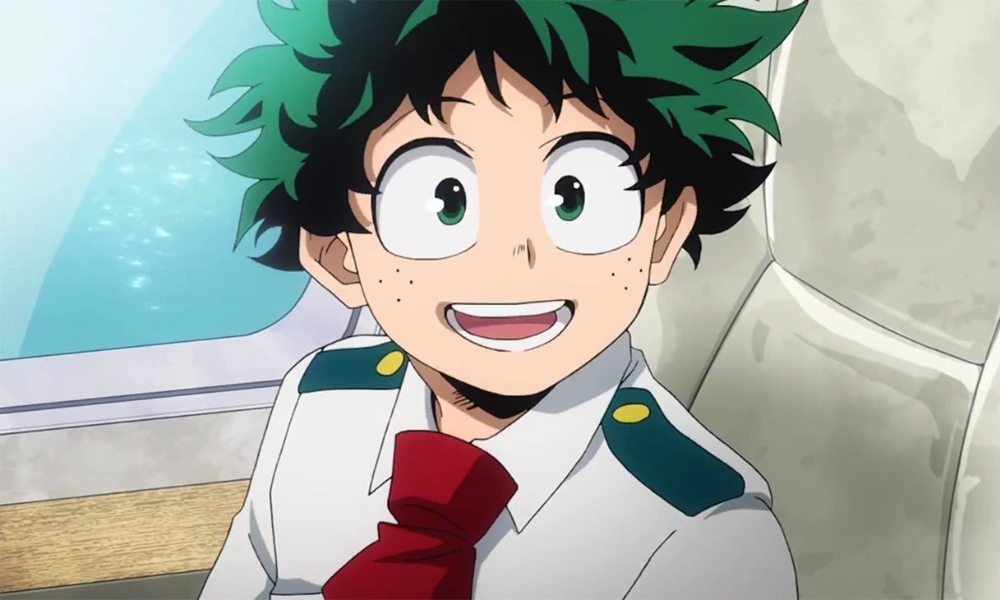 My Hero Academia Live-Action Movie Heads To Netflix 
The upcoming My Hero Academia live-action movie found its home on Netflix with Obi-Wan Kenobi writer to pen its screenplay. The My Hero Academia live-action movie will be on the growing list of Netflix collections of anime and manga adaptations. […]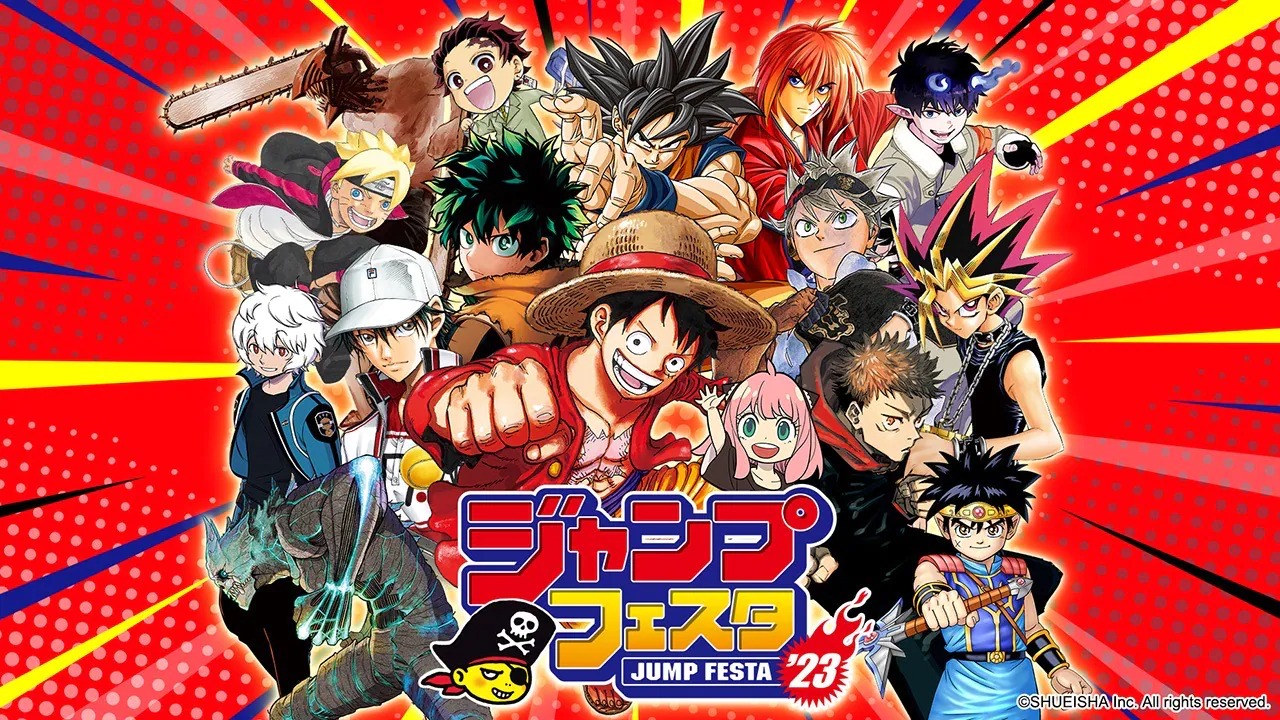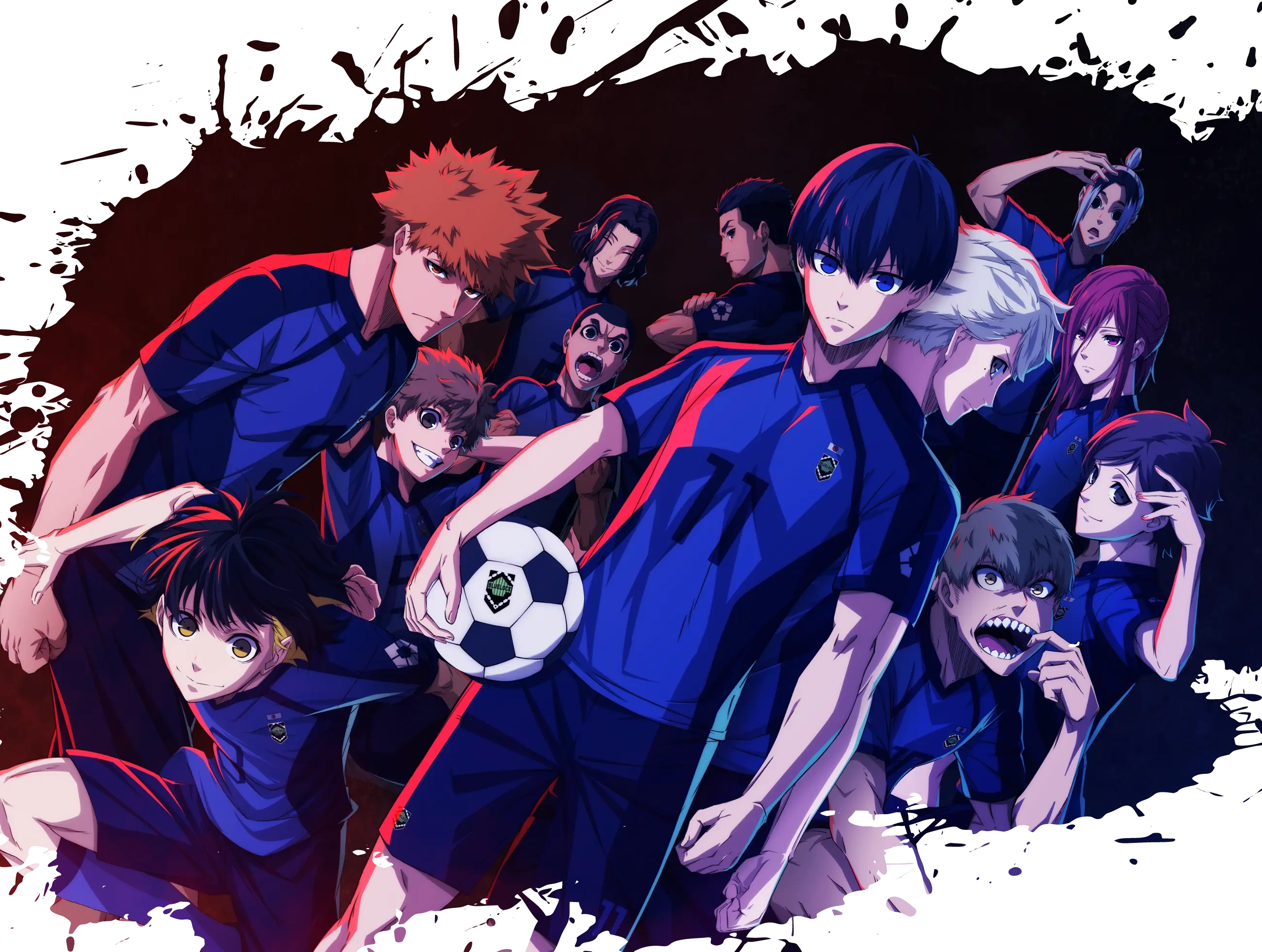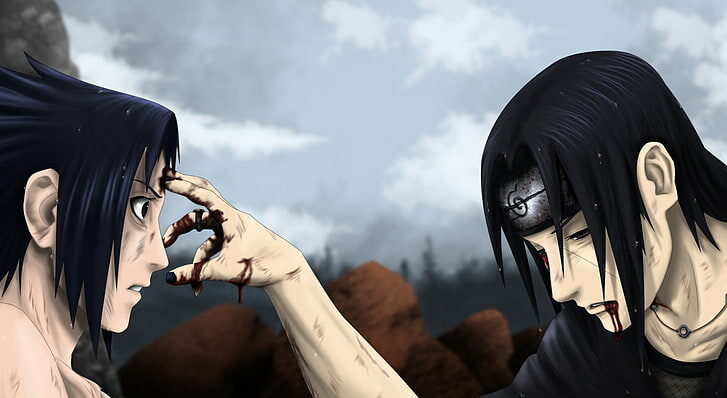 Greatest Acts of Revenge in Anime (Top 5) 
From Code Geass and Code: Breaker, to Fullmetal Alchemist and Naruto Shippuden, we've witnessed some of the most heartbreaking, devastating incidents. Many of our favorite heroes have fallen, and all have been revenged. For all […]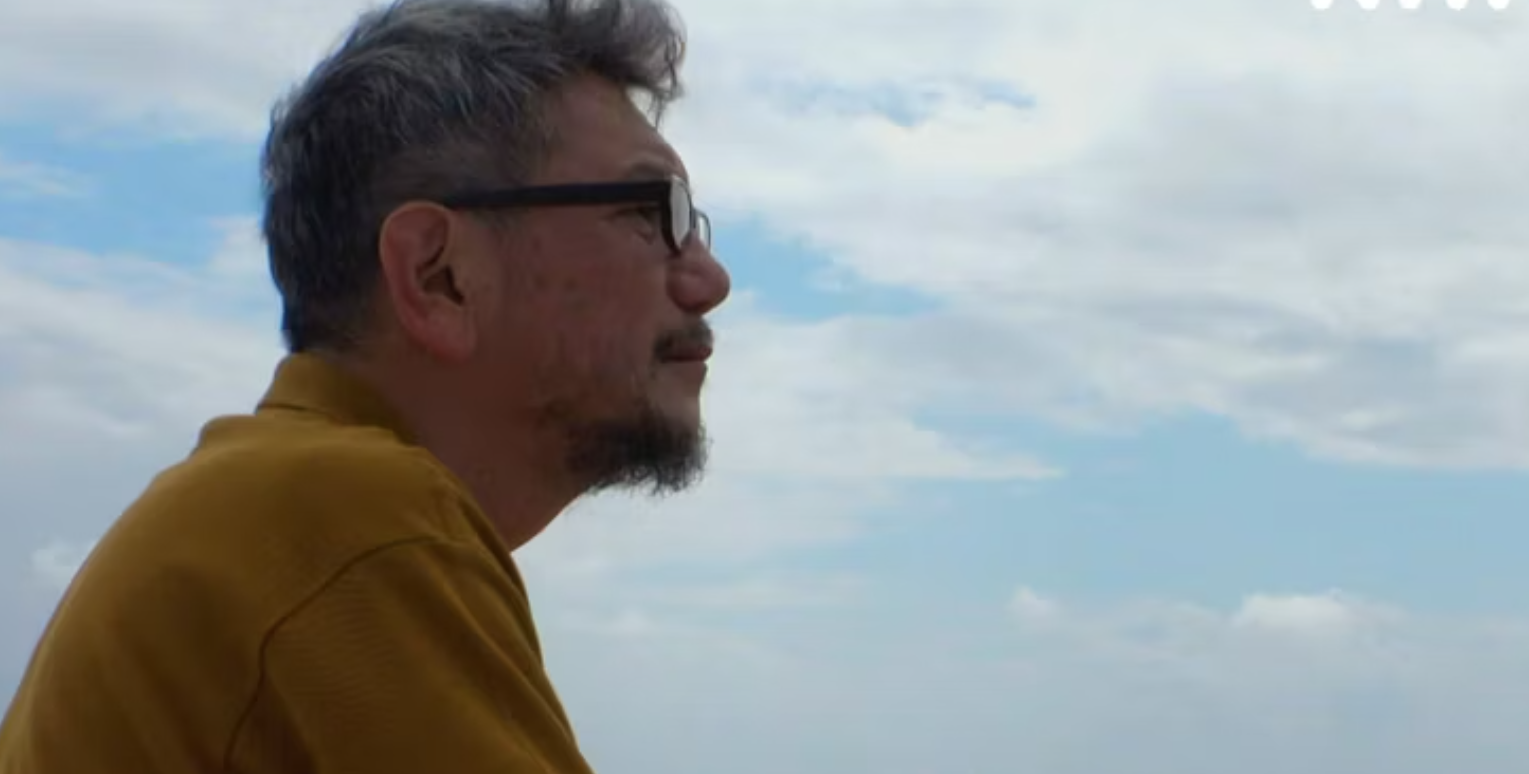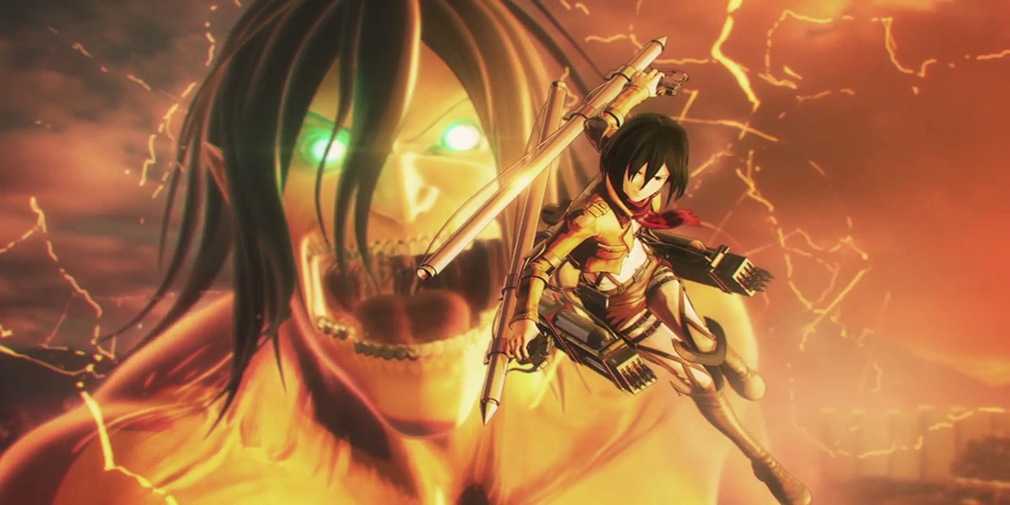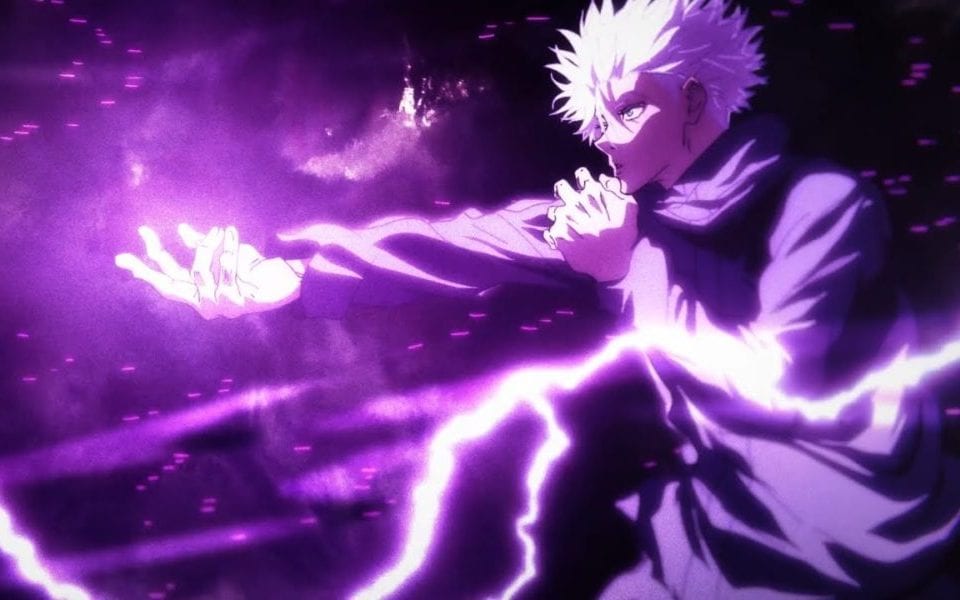 Will Gojo Satoru Die in Jujutsu Kaisen? 
From Vinland Saga and Chainsaw Man to Jujutsu Kaisen and Attack on Titan, MAPPA has been giving us the best of the anime world so this year. Since we're all waiting for season 2 together, […]