Spy x Family Episode 2 Review – "Love Her"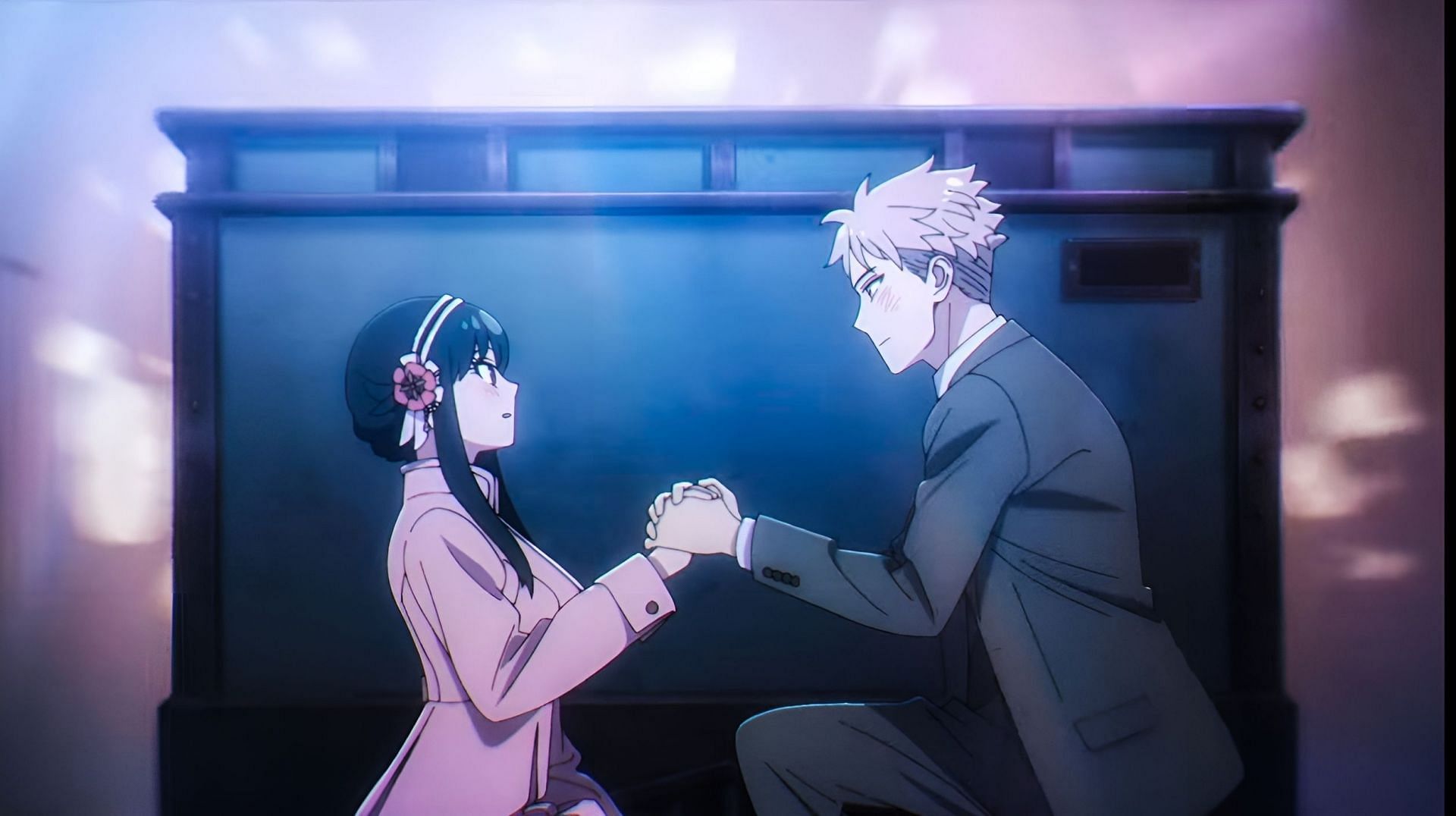 Spy x Family Episode 2 is out and I'm already in love with this intriguing anime. It's definitely a contender for my anime of the year alongside Ranking of Kings, Demon Slayer Season 2, and Attack on Titan Part 2 of Part 7 and Section 4 or whatever MAPPA is separating it to be these days. 
The Fight for Best Girl Heats Up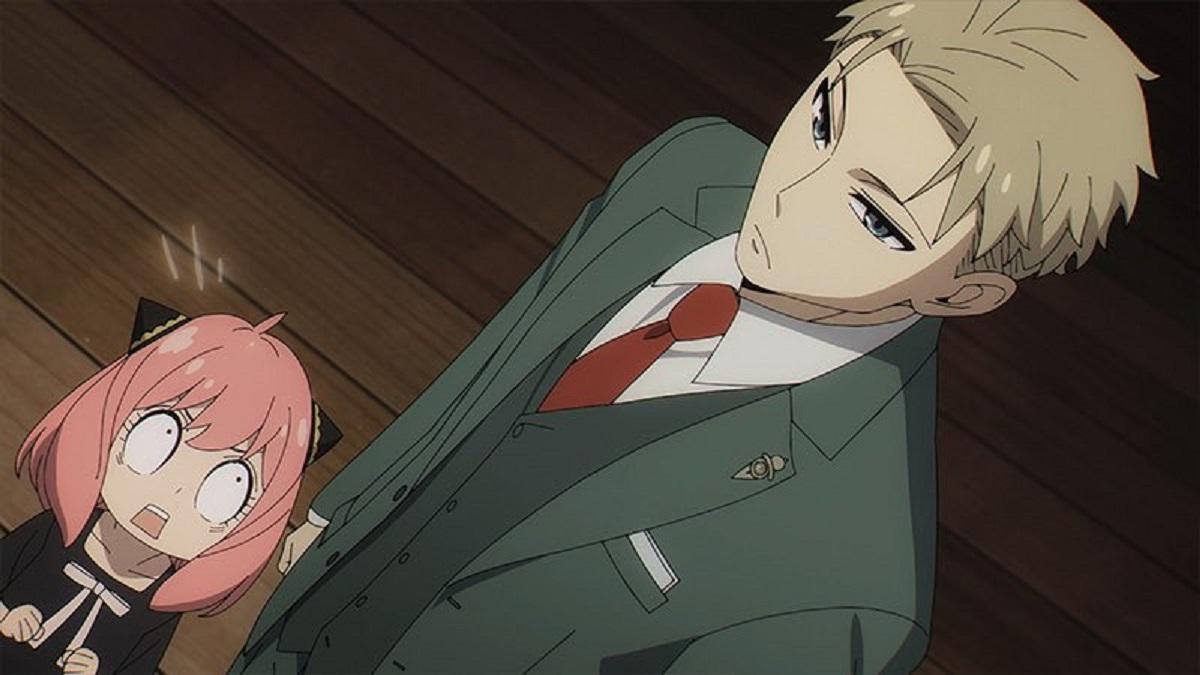 Source: Crunchyroll
So, what happened in the second episode of this fan-favorite that has the internet buzzing? Well, we got to see the magnificent Yor Forger. My only gripe with the first episode was that I didn't get to see her. Well, the fix for that came in this episode. If you thought Anya was the Best Girl of the year, well, you might have to rethink. My Best Girl of the year is Marin from My Dress Up Darling. That being said, Anya and Yor might give Marin a run for her money. It's nice to see a show like Spy x Family have this many lovable and interesting female characters already. This is impressive particularly because only two episodes are out.
The episode begins with Loid and Anya trying to find a wife that they will use for her to get into the school. He calls his informant, Franky, to pose as a woman to bad and hilarious results. I liked the way Spy x Family balances humor, romance, and action easily. After being given a list of single women to possibly marry, he decides to take her out to get some clothes.
Yor Forger Shines in Episode 2
Source: Crunchyroll
We then switch to Yor, the third person in our family of three before they become a family. She is at work when a couple of rude women talk about the suspicion around being single. This is due to the proliferation of spies in the West and it's made everyone antsy. Single people are generally thought to be suspicious, especially those around Yor's age (27) and above. Camila, one of her coworkers, invites her to a party she's having and tells her to come with her boyfriend. Immediately, I could tell it was a trap to see if she was also suspicious. If she failed, they'd probably report her. 
I particularly love Yor's character in Spy x Family. She is the right amount of sweet and weird. So gullible as a normal girl but incredibly deadly as an assassin. We got a nice conversation with her brother that quickly establishes a reason for her to want a boyfriend. Her brother mentions that he can't take his new job until he knows she is not alone – a bit much if you ask me. After the call, her landline rings again and now, we see the darker side to Yor. She is an assassin and we see how her demeanor changes as she mows through some men at a hotel. Her dress cuts and she tries to get it fixed at a shop… where Loid is taking Anya to get new clothes. 
Spy x Family Episode 2 Maintains The High Level
The interaction between the two is great, as we get to see both the gullible and intelligent extremes of Yor. Anya's cuteness is on full display as she uses her telepathy to discern that Yor was an assassin. Being a kid, instead of being scared that she was looking at a spy and an assassin, she oozes excitement. A dose of cuteness later, and she's able to bring them together. Yor invites him to the party to pretend to be her boyfriend which he gladly accepts. She thinks she got stood up and goes to the party alone when Loid doesn't meet her. Loid was held back on a mission but manages to get there in time just as Camila, the bitch, got worse. 
A nice chase scene later and we go to the amazing 'grenade ring' scene. Loid proposes to her to be his wife, a mutual marriage of convenience, as the grenade explodes in the background. Spy x Family episode 2 was as interesting as the first one and continues the great trend this show sets. Let's see what more is in store for us.
Leave a comment