Spy x Family Season 1 Episode 1 Review: A Heartwarming Start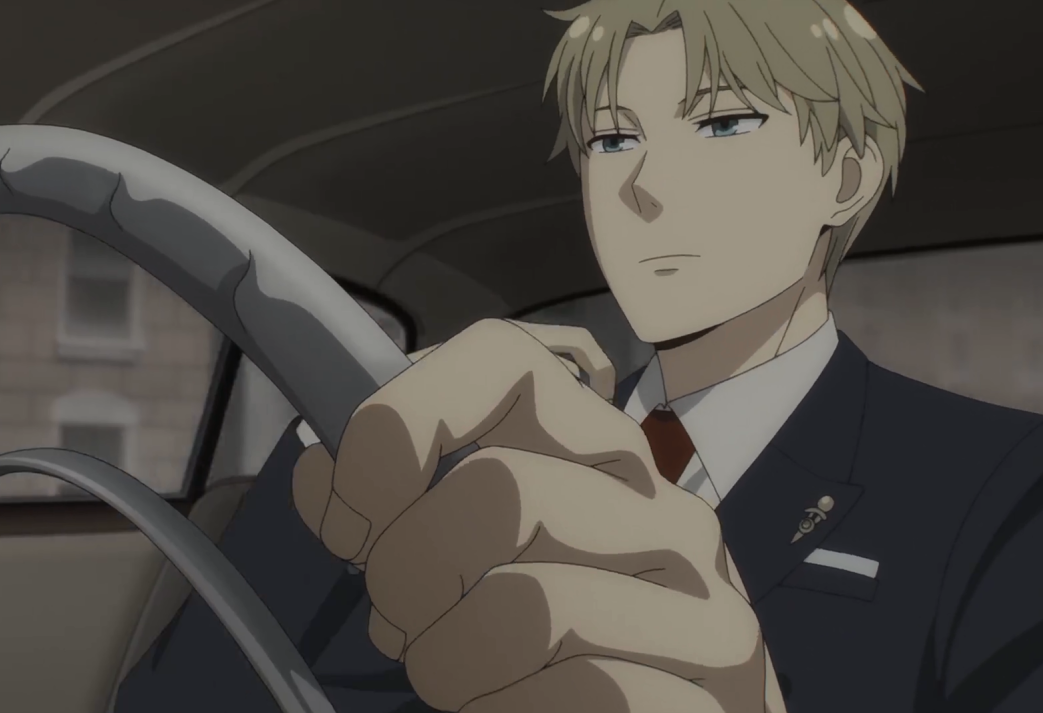 Going into Spy x Family's first episode, I only knew the basic premise about it being a well-beloved manga that everyone buzzed about. It was centered around a seemingly nice family with no ulterior motives, but in reality, they were all lying. So, I decided to watch the show and see if it was as good as they say. Before I get into the details, I have to mention that this is a spoiler review for this episode. Hence, try watching it first before coming back here. Alright, let's go.
Quickly Setting Up The World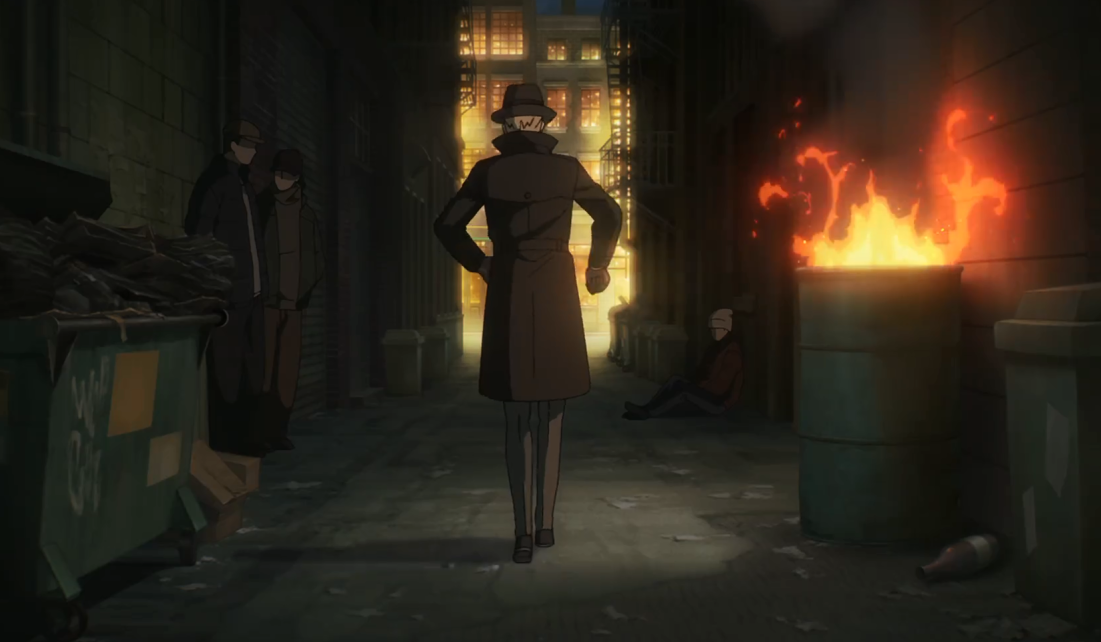 Source: Crunchyroll
Episode 1 began with the patriarch of the household, Twilight, known by the people around him as Loid, when he was not part of the family. As he navigates his way as a spy in a fictional country. He works for the Government to stop what they consider the nefarious acts of the East as they try to stir the embers of war. From the get-go, I liked that they showed Loid as efficient and quiet. He's basically what you'd want in the perfect spy. He does what needs to be done quickly and doesn't get caught up in any bluster. The first episode continues as he completes his latest assignment and breaks in – in hilarious fashion – with the girl he was dating. While she was thinking of marriage, Loid was merely using her because his latest case demanded it.
With his wide array of disguises, he'd been able to stay off the radar. His next job was to go after a politician but to do so, he needed a makeshift family. This was because the man in question only appeared at his child's schooling events. To make matters worse, Loid is only given 7 days to assemble this family. His understandable reaction was one of the many funny moments I liked in this first episode. After getting an apartment, he headed off to an orphanage to get a child that'll enroll in the school. This is where we meet the prize of the show, Anya.
Spy x Family Has a Cuteness Overload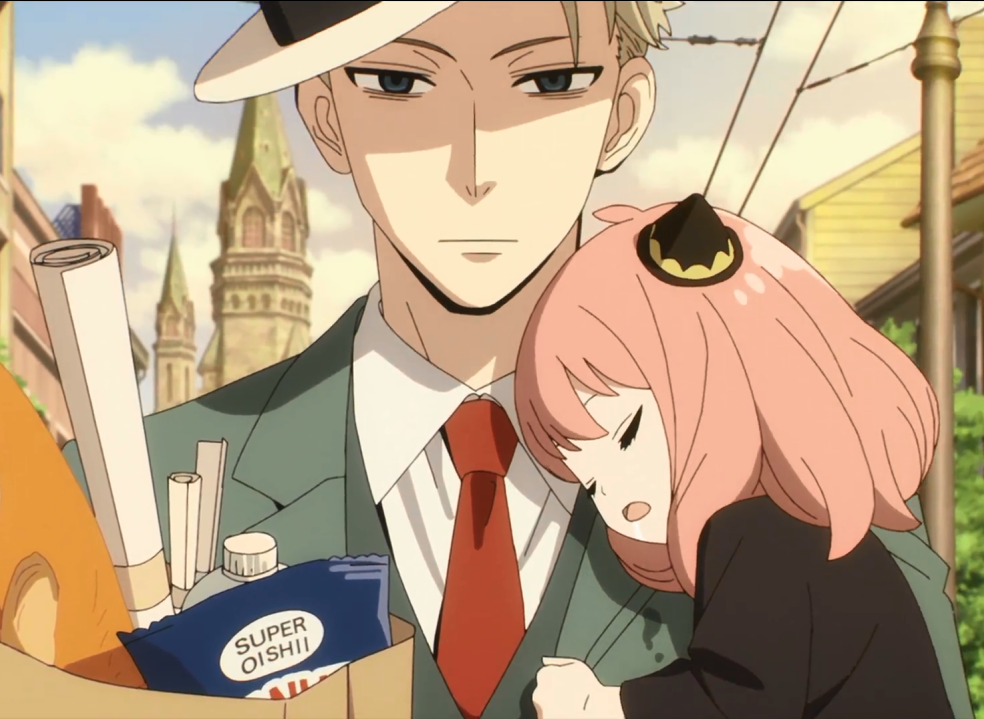 Source: Crunchyroll
From the moment you witness the cuteness overload that is Anya, you could already tell that she'd be a fan favorite. Anya is able to convince Twilight that she should be adopted after he goes to a dilapidated homeless shelter. They both go home and this is where Spy x Family really takes off. Now that the general world-building was set up, the show gives us time to witness the dynamic character interactions. Anya is a telepath but that's a piece of information that Twilight isn't privy to. She knows he's a spy but has to act like she doesn't, so this makes for an intriguing dynamic. Every frame with Anya's facial reactions, cute sounds, and interaction with Twilight was golden.
Balanced beginning for Spy X Family
Episode 1 also gave us some nice action in the final parts of the show when Anya, being a kid, goes into Twilight's room and starts meddling about. She tells his enemies of his location and they come, kidnap her, and wait to ambush Twilight. Being a great spy, he quickly knows they are there and counters their botched attack. He uses his wits to get her out of their clutches. What I loved about the latter parts of the episode was not just the stellar animation design by the folks at Wit and CloverWorks, but the way they used it as a means to quickly show a snippet of Twilight's backstory. It's almost shocking how the first episode manages to seamlessly balance the characters, action, emotion, and comedy in just 20 minutes.
The only gripe I have is that I didn't get to see the third member of our unique family but she'll be here by the next episode. All in all, Spy x Family's pilot episode was a great introduction to the story. It had a tall order of balancing so many facets but did so with little to no hassle. I look forward to seeing where it goes. How was Spy x Family episode 1 for you? You can watch the first episode on Crunchyroll.
Leave a comment