Hayao Miyazaki's Last Film For Studio Ghibli Is Almost Complete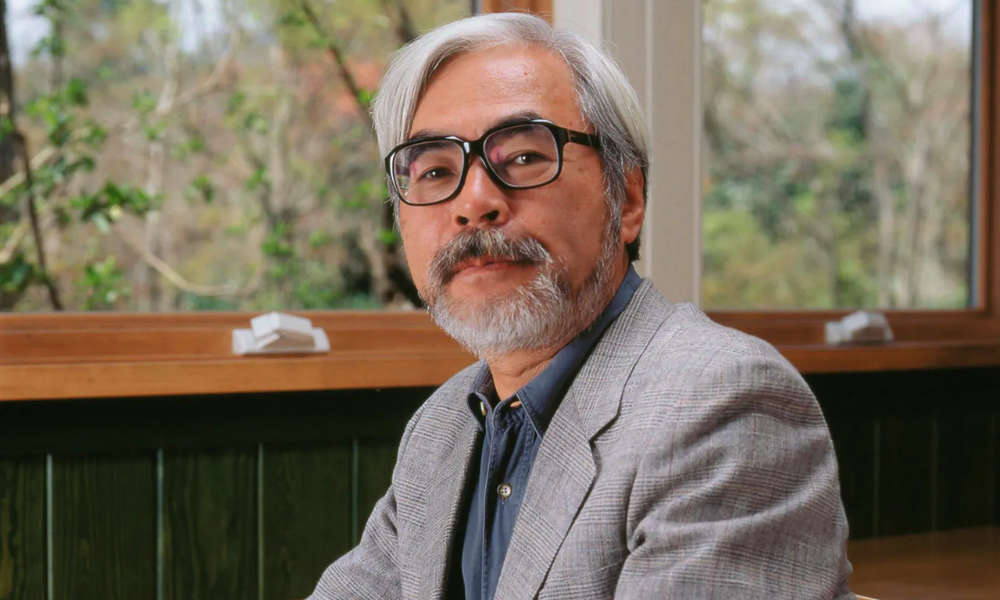 Miyazaki's last film features life's simple truths dealing with bullying, poverty, education, work, courage, and progress.
The animation production company president Koji Hoshino gave positive updates about Miyazaki's last film for Studio Ghibli. He said that the upcoming film Kimi-tachi wa Dō Ikiru ka or How Do You Live? "progressed very smoothly, and it seems that it is nearing completion." This is even though the COVID-19 pandemic hit Japan hard. Shortly after the announcement, the studio revealed that the legendary director Hayao Miyazaki would be in charge of the film. 
Sources say that the upcoming film will be "Miyazaki's last film," with the plot telling a story of a 15-year-old boy named Koperu and his uncle. Both of these family members moved into a new neighborhood, with Koperu having to deal with conflicts such as bullying, poverty, education, work, courage, and progress.
What To Expect In Miyazaki's Last Film
There's no announced final date for the release of Miyazaki's last film. But producer Toshio Suzuki gave its fans a glimpse of their hard work and dedication just to finish the film. He said that " are still hand-drawing everything, but it takes more time to complete a film because drawing more frames."
A larger animation studio will be working for How Do You Live?, so fans have a lot to look forward to in Miyazaki's last film. 
"Back when we were making My Neighbor Totoro, we only had eight animators. Totoro we made in eight months. the current film that Hayao Miyazaki is working on, we have 60 animators, but we are only able to come up with one minute of animation in a month," Suzuki said in an interview with The Film Stage. 
Studio Ghibli films have been distributed on different streaming platforms, with titles such as the aforementioned My Neighbor Totoro, Spirited Away, and many others. One of the studio's latest releases is Earwig and the Witch.
It is only today that the renowned Japanese animation company has announced another groundbreaking animation release. When asked about the reason for the title of Miyazaki's last film, the iconic Japanese filmmaker only answered in his interview with The New York Times: "I am making this movie because I do not have the answer."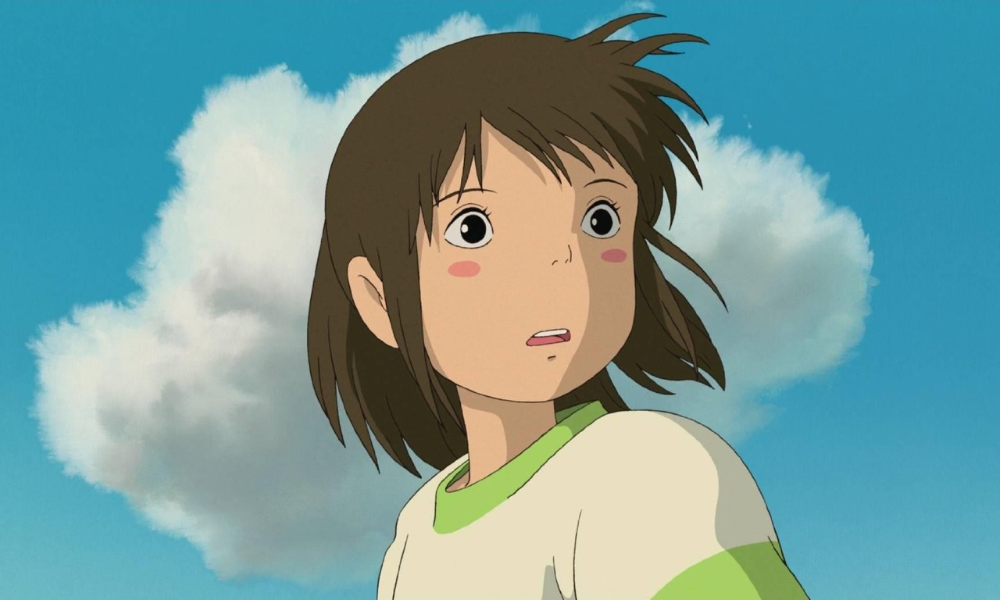 Studio Ghibli
Is This Movie Really His Last?
This isn't the last time Hayao Miyazaki announced that he would be retiring from the industry. It was in the late 1990s that Miyazaki announced that he would be retiring. Viewers, however, were treated with another gem on the silver screen, presumably Miyazaki's last film: Spirited Away. 
The decision was worth it since Spirited Away became the first and only non-English animation to win the Academy Award for Best Animated Feature. In 2014, Miyazaki was again tapped from his retirement to direct The Earwig and the Witch. However, Miyazaki's son, Goro, did this job instead.
Now called Miyazaki's last film, How Do You Live? is adapted from Genzaburo Yoshino's 1937 novel of the same name. How Do You Live? also had its first English translation in October 2021, with acclaimed English author Neil Gaiman writing the foreword for the book.
In the English translation, the Japanese name of Koperu became Copper. The character's story began with his father's untimely death. The official summary further reads:
" gazing out over his hometown of Tokyo, watching the thousands of people below, and beginning to ponder life's big questions. How many people are in the world? What do their lives look like? Are humans really made of molecules? The book moves between Copper's story and his uncle's journal entries, in which he gives advice and helps Copper learn pivotal truths about the way the world works."
Miyazaki's last film, How Do You Live? releases sometime in 2023. In the meantime, catch other Studio Ghibli titles such as Spirited Away and My Neighbor Totoro on HBO Max and Netflix.
Paul is many things. He's a fan of anime, superheroes, and everything in between. He dedicates his downtime to annoying the heck out of his cats and dog.
Leave a comment