Studio Ghibli Films Coming To Netflix In Some Places, HBO Max Others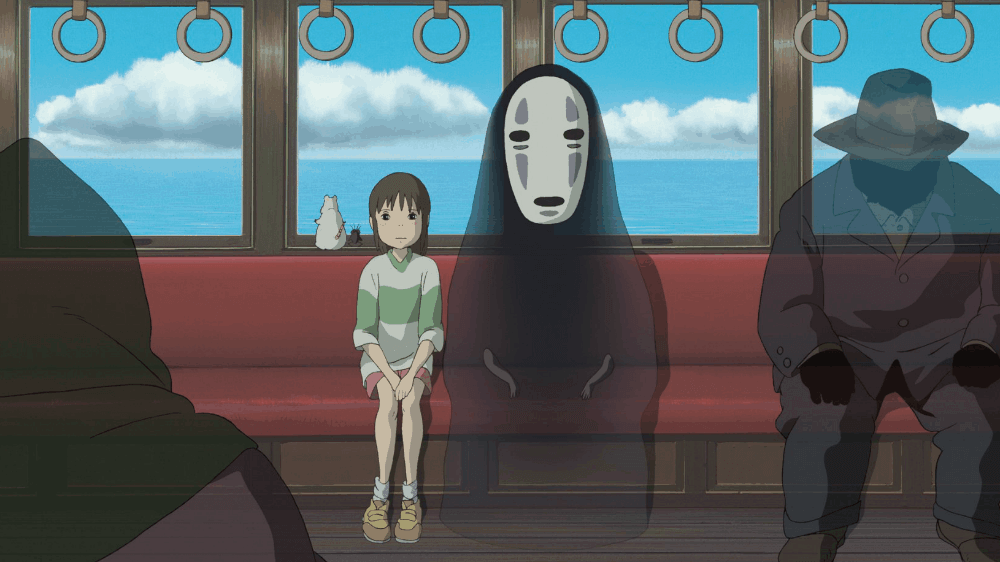 Studio Ghibli films hold a special place in the hearts of film lovers everywhere. The Japanese animation studio has become known for its animated feature films since its foundation in 1985. Some of their greatest achievements include Ponyo, Spirited Away, and My Neighbor Totoro. Fans of the studio were thrilled to hear announcements about Netflix getting the rights to these films. Though, only some countries will have Studio Ghibli coming to Netflix, while HBO Max will retain rights in North America.
What Countries Will Have Studio Ghibli Films Available For Netflix Streaming?
Netflix now has exclusive streaming rights to the entire film catalog (21 films) across the world outside of North America and Japan. Netflix will release films for streaming in monthly segments. February 1st will see the first roll out of these films, including Tales from Earthsea (2006), Castle in the Sky (1986) and My Neighbor Totoro (1988) among others. March 1st will enjoy more releases, including Spirited Away (2001). The rest of the studio's catalog will be available on April 1st, 2020.
Having Netflix acquire these rights will help the streaming service out tremendously. While the platform is incredibly successful in North America and other countries, its international growth has been needing a push, especially in the midst of the streaming wars. This massive addition of internationally acclaimed films will give it the push that it has been needing in international markets.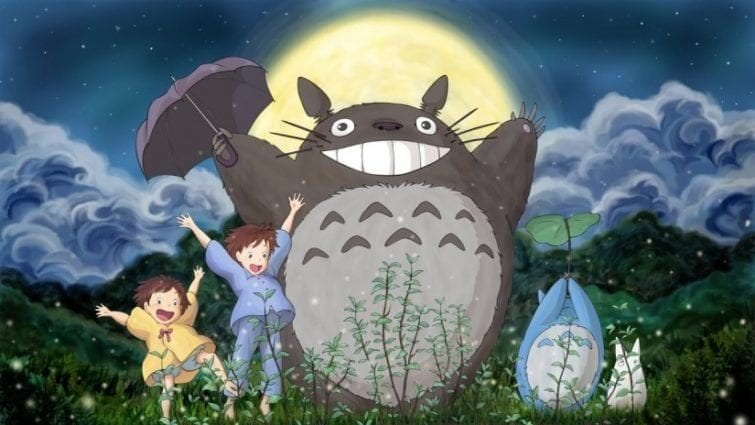 My Neighbor Totoro. Image via Studio Ghibli & Toho.
Where Can You Watch Studio Ghibli Films In North America?
Unfortunately, these films will not be added to the Netflix libraries of North Americans. HBO Max has already acquired the rights to Studio Ghibli films in North America. According to the upcoming streaming service, all of the studio's films will be available from day one. Though, The Wind Rises is the exception and will join HBO Max's library in the fall of 2020. HBO Max is set to launch in May of 2020. So, for those who decide to add a new streaming service to their monthly payments, we only have a few months left to go!
The Frustrations Of Splitting Content Across Platforms
When you hear "exclusive rights", it's simple to assume that means that a specific series or film will only be available on one platform. Though, with different markets acquiring different rights, things can become complicated easily. Studio Ghibli is not the first to see a split across streaming services. It has us questioning how we'll be able to choose from so many services. Unfortunately, just having Netflix isn't the best way to watch original content or old favorites anymore.
Another example of streaming service splitting comes from the DC television shows. The CW has found a home with Netflix to stream its content. So, shows like The Flash can easily be streamed on Netflix. Despite low reviews on Rotten Tomatoes, Batwoman is set to be available exclusively for streaming on HBO Max. For those who want to stream episodes from the Crisis on Infinite Earths event, they won't be able to stay loyal to just one service. And it will be like that for any future crossovers as well.
So, Which Streaming Service To Choose?
If streaming services want to find a way to stop so much password sharing, they'll need to find a way to avoid so much streaming service splitting across franchises, studios, and channels. With Studio Ghibli coming to Netflix in some countries and HBO Max in others, what does it mean for the future of studios committing to streaming services? Unfortunately, it looks like the future will only hold more streaming wars struggles.
Readers, are Studio Ghibli films on your radar now that they'll be more easily available to stream? Or, if you're already a fan, which film is your favorite? Let us know!
Featured image via Studio Ghibli & Toho.
Meghan Hale is the kind of movie lover that has a "must watch" that is a mile long... and growing. When she isn't talking about the latest film and television news she is writing one of her many in-process novels, screaming film trivia at anybody who will listen, and working as a mental health care professional. Follow her on Twitter @meghanrhale for some fun theories and live reactions to all things entertainment.
Leave a comment