Chainsaw Man Exclusive Interview with Ryan Colt Levy, Suzie Yeung, Sarah Wiedenheft, and Reagan Murdock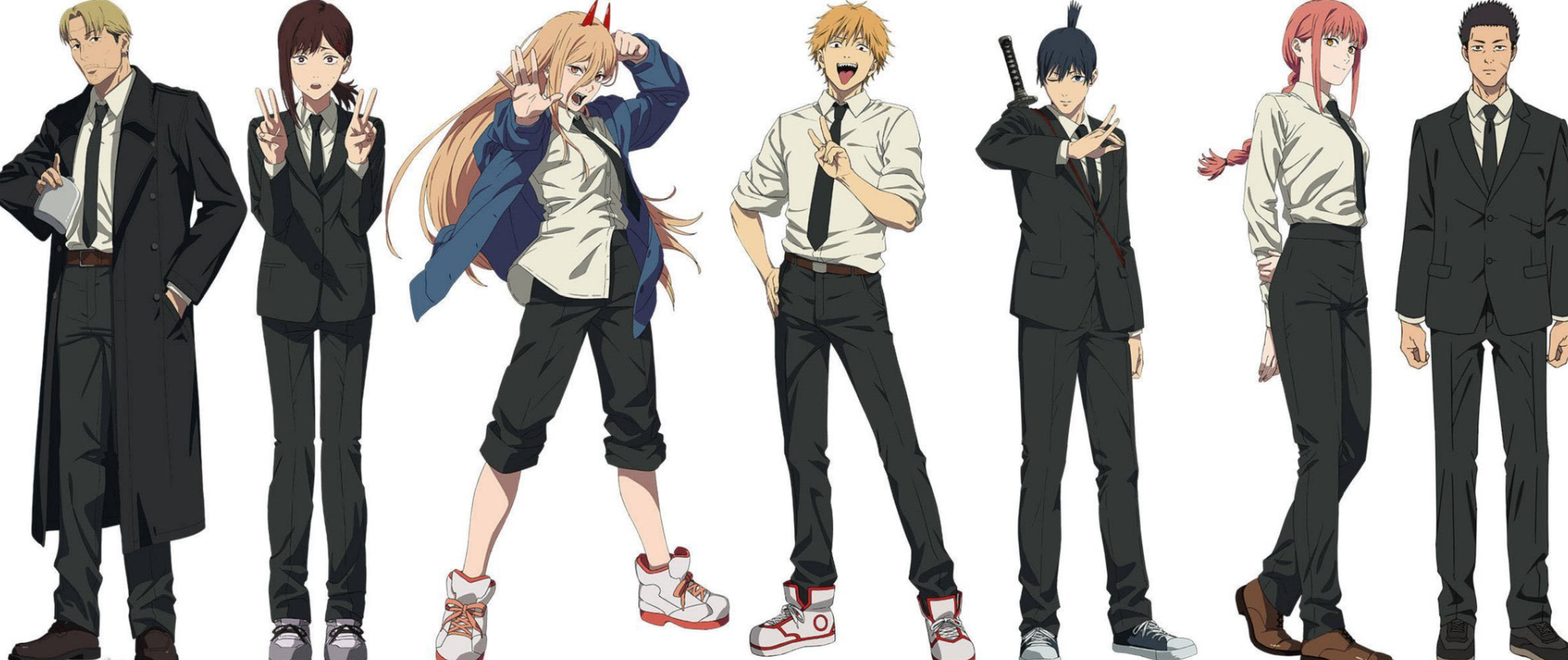 'Chainsaw Man' is one of the anime breaking the internet right now! After the amazing viewership numbers they accumulated over the last two months, the voice actors sat down with ANN for a 'Chainsaw Man' exclusive interview. Here are some of the most interesting questions and answers from the interview, as well as what to expect from the show from now on.
ANN 'Chainsaw Man' Exclusive Interview with Ryan Levy and Reagan Murdock
This week, the ANN crew sat down with Ryan Colt Levy, Suzie Yeung, Sarah Wiedenheft, and Reagan Murdock, the voice actors behind the popular anime series titled 'Chainsaw Man'.  Here are our highlights from this awesome interview.
What is it about Chainsaw Man that attracted so many people? 'I think it's due to the fact that there's so much crazy, off-the-wall stuff happening. And yet, all the characters behave and are motivated by things that we can relate to, things that we see in ourselves. Seeing other people and just being able to interact, I think, is a really comforting thing.' – Reagan Murdock (Aki from 'Chainsaw Man')
What does Aki (a.k.a. Reagan Murdock's character) bring to the dynamic of the show? He has to keep himself under control and make sure he does his morning routine the exact same way every day. He's just saying, "You can rely on me. I am the perfect Devil Hunter for you." ' – Reagan Murdock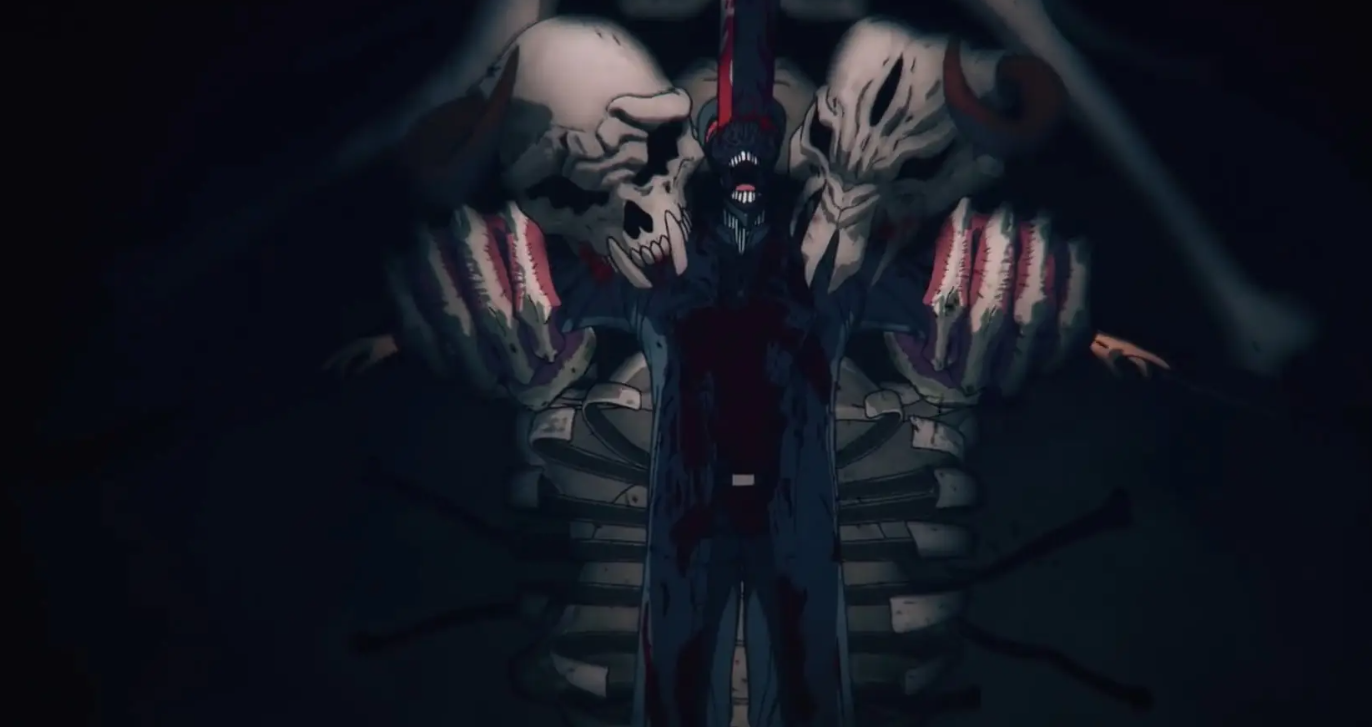 Chainsaw Man
What helps you deliver your characters in the best way possible? You have to understand your thresholds, and how to control yourself physically. I want to be able to bring 1000% to those scenes, especially because they ask so much of you. I want them to feel as cathartic as you need them to feel for those moments to resonate. A lot of it is just trying to get good rest, being well hydrated, not pushing yourself when you're not working, and putting it outside of yourself. – Ryan Levy (Denji from 'Chainsaw Man')
Q & A with Sarah Wiedenheft and Suzie Yeung
What do you think about your characters has made them resonate so much? 'Beyond the physical aspect, I think people find them interesting because they stand out from the typical female portrayal in shonen anime. They're really sure of themselves, and they show it in different ways. Because they're more than just one-dimensional characters. Also, they have their own motivations, they're powerful women.' – Suzie Yeung (Makima from 'Chainsaw Man')
For Power, what about her character and the scenes have really stood out to you? 'So, I read up on her in the manga. Completely destroyed it, also. Such a wild ride on it, too. This character, she is very self-centered. She's very selfish. She has to be, right? Because she, well, there's no other way.' – Sarah Wiedenheft (Power from 'Chainsaw Man')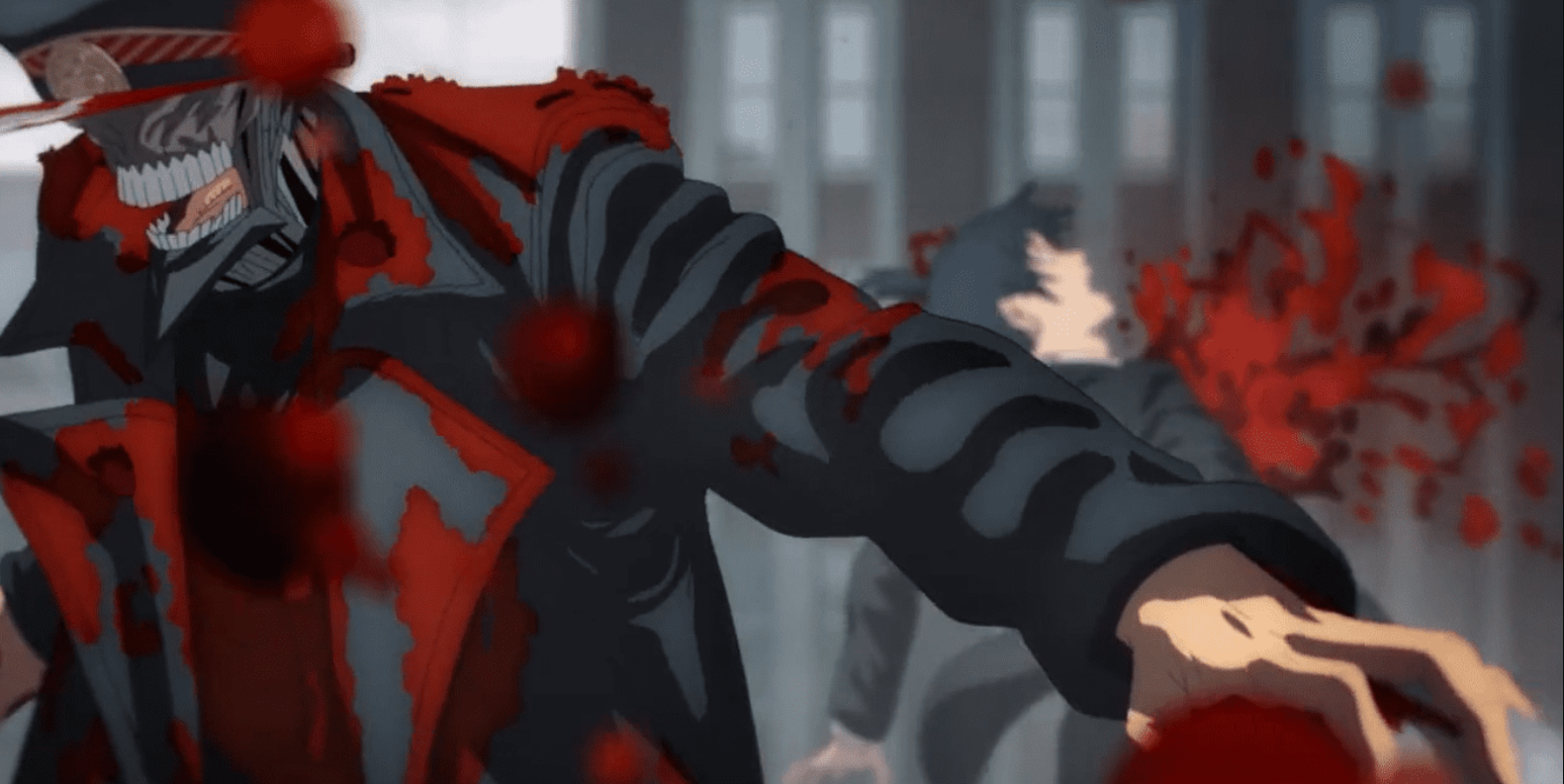 Chainsaw Man
Obsessed with anime, all-things magical, collecting rare editions and funko pops, Natalija is a young writer who strives to read every comic and manga out there!
Leave a comment