'Warrior Nun' Season 2 by Netflix Review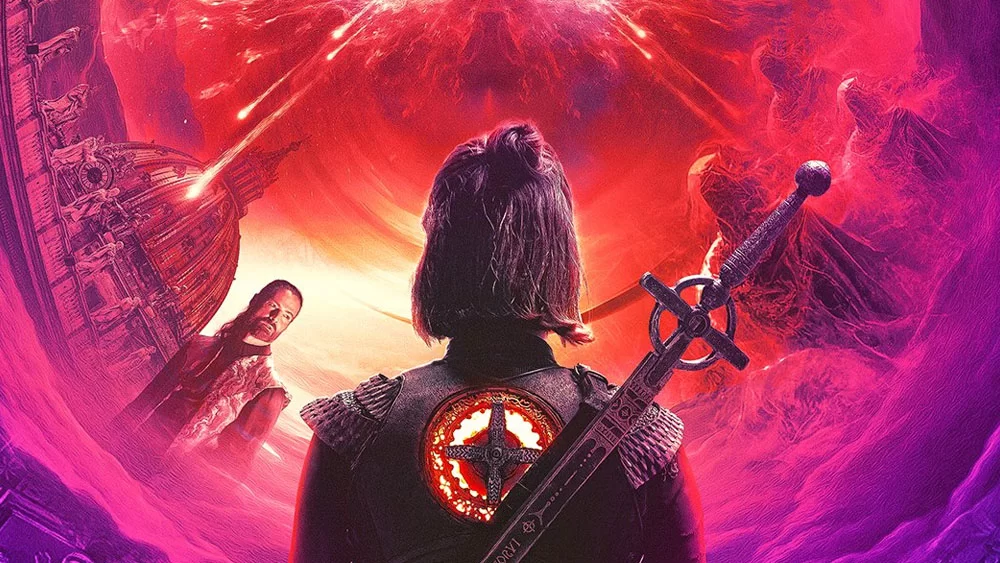 Netflix released season 1 of their original series titled 'Warrior Nun' back in the summer of 2020. Immediately upon its release, the show became a sensation. This was due to the mix of supernatural powers, witty humor, and exploring Christianity. Two years after its initial release, we are here to review 'Warrior Nun' Season 2!
'Warrior Nun' photo by Netflix
'Warrior Nun' Season 2 by Netflix – Honest Full Review
With the critics' score of 100%, season 2 by Netflix is by far one of the most anticipated TV series as of 2022. We will now head on to the review of the season, so beware of spoilers!
'Warrior Nun' Plot & Characters 
Just like the previous season, season 2 of 'Warrior Nun' stars Alba Baptista as Ava. In season 1, Ava had an ancient halo implanted in her back. Apart from bringing her back to life, this halo gives her immense ancient powers.
Plot-wise, season 2 picks up where season 1 left off. In the final moments of season 1, the new enemy character Adriel was brought back to life. Fast forward to season 2, he broke out of his tomb and the Nuns have to stop him.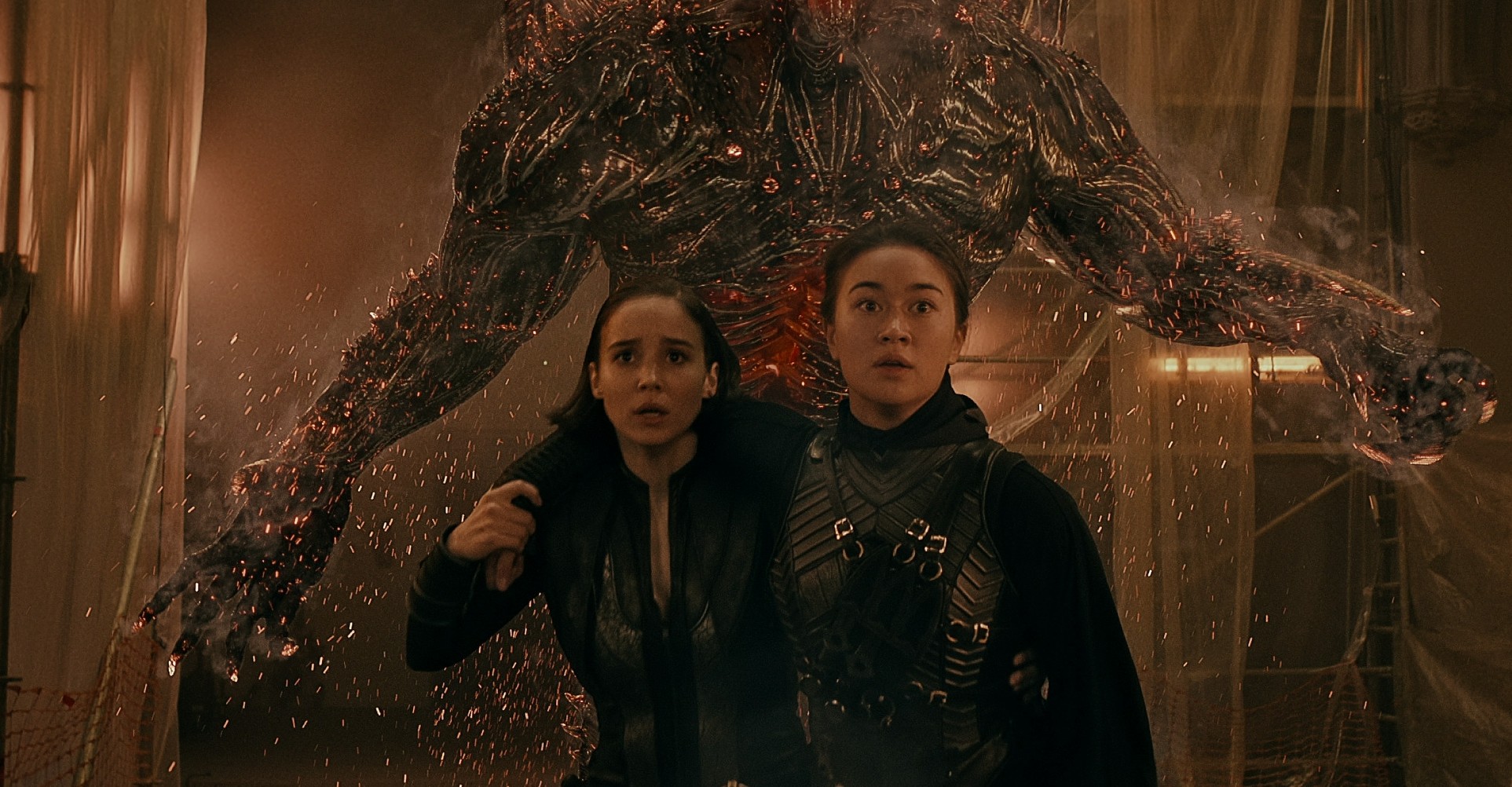 'Warrior Nun' Season 2, photo by Netflix
Queer Love is the Heart of 'Warrior Nun' Season 2 by Netflix 
The juicy part of 'Warrior Nun' season 2 by Netflix is the blossoming of a unique relationship. This is an honest review for all the queer fans out there – season 2 is fantastic! Beatrice and Ava's relationship is ultimately the beating heart of season 2.
Of course, there are many other amazing moments in season 2. For example, the production team really put a lot more effort in the new season's filming location, camera angles, and even the acting itself. As the young actors improve, 'Warrior Nun' gets more awesome, powerful characters.
The scenery of season 2 is amazing. It includes filming at many secret locations based in Spain. And let me tell you, the quality of filming itself is on another level this time. I'm talking ' Game of Thrones' kind of quality and budget.
1 Negative point because of… 
The main downside of season 2 is the tempo. All 8 episodes are action-packed. This is why there is little-to-no character development. The newly introduced organization and their folks had literally no lines in the show, thus not even being able to grow as characters.
On the bright side, main characters such as Camilla and Mother Superion gain the recognition they deserve. The overall score we give to season 2 of 'Warrior Nun' is 9/10. Netflix, please don't cancel this one!
Obsessed with anime, all-things magical, collecting rare editions and funko pops, Natalija is a young writer who strives to read every comic and manga out there!
Leave a comment