Marvel Phase 6 Top-Secrets Revealed In A Creative Retreat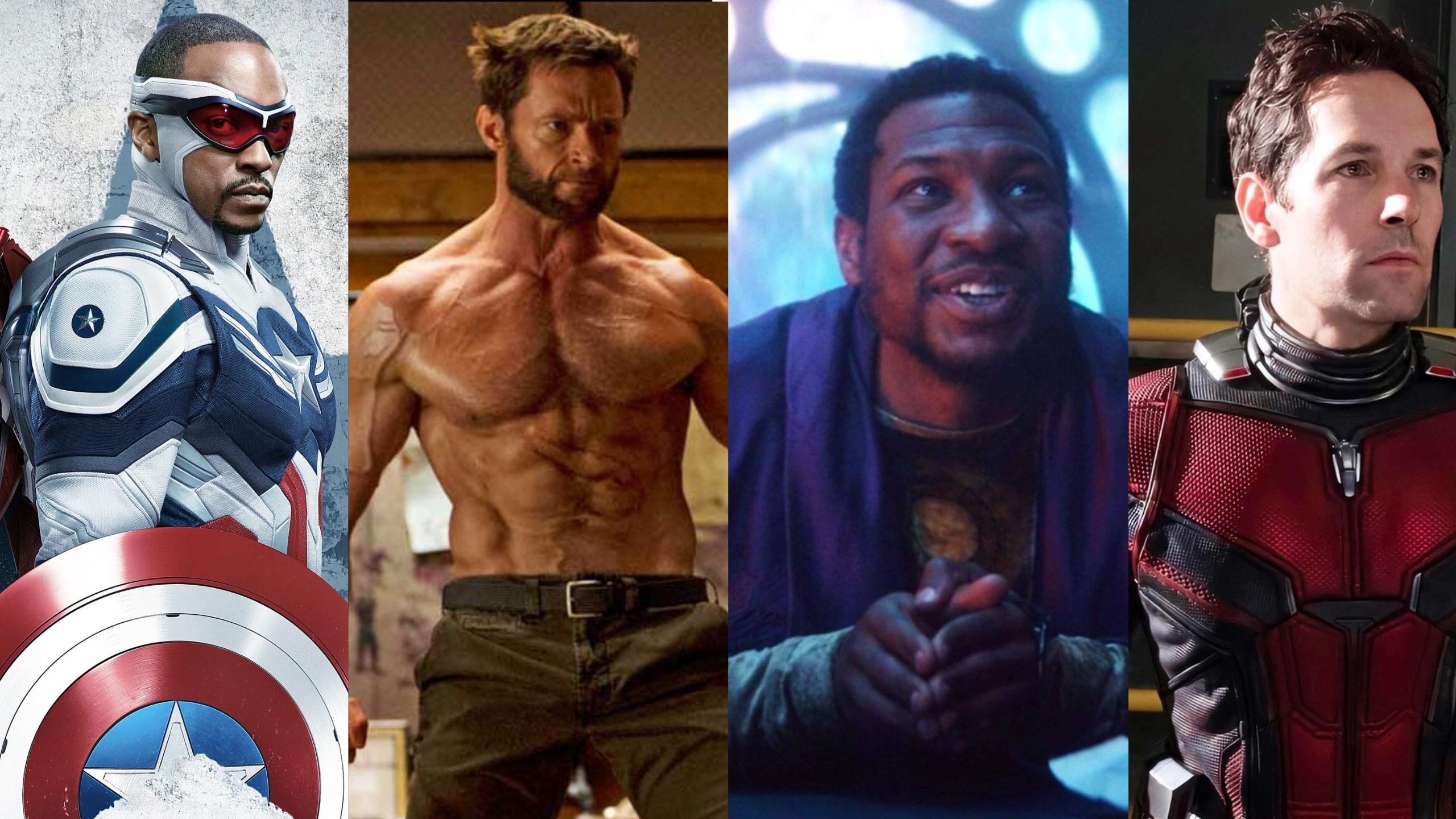 A few months ago, we learned of these "retreats" for Marvel executives to brainstorm for the future. Now some information about Marvel Phase 6 has come to light. The revelations came from Nate Moore, executive producer of Black Panther: Wakanda Forever.
The MCU is not having a good time. According to a new study, delays due to the coronavirus pandemic, the entry of the series into the Marvel Studios org chart, and the pace of releases between TV and film have pushed fans of superhero movies over the edge. A third of viewers, says Fandom, admit to being fatigued after the hangover left by Black Panther 2.
In this situation, Marvel executives must be creative and bold in their decision-making for Phase 6. This urgency explains the importance of these brainstorming retreats. Marvel's Phases 5 and 6 are key to alleviating this fatigue and achieving the desired economic results. The MCU is Disney's golden goose, and they will not skimp on resources to keep it that way.  
Marvel's Top Secrets Are Revealed In A Creative Retreat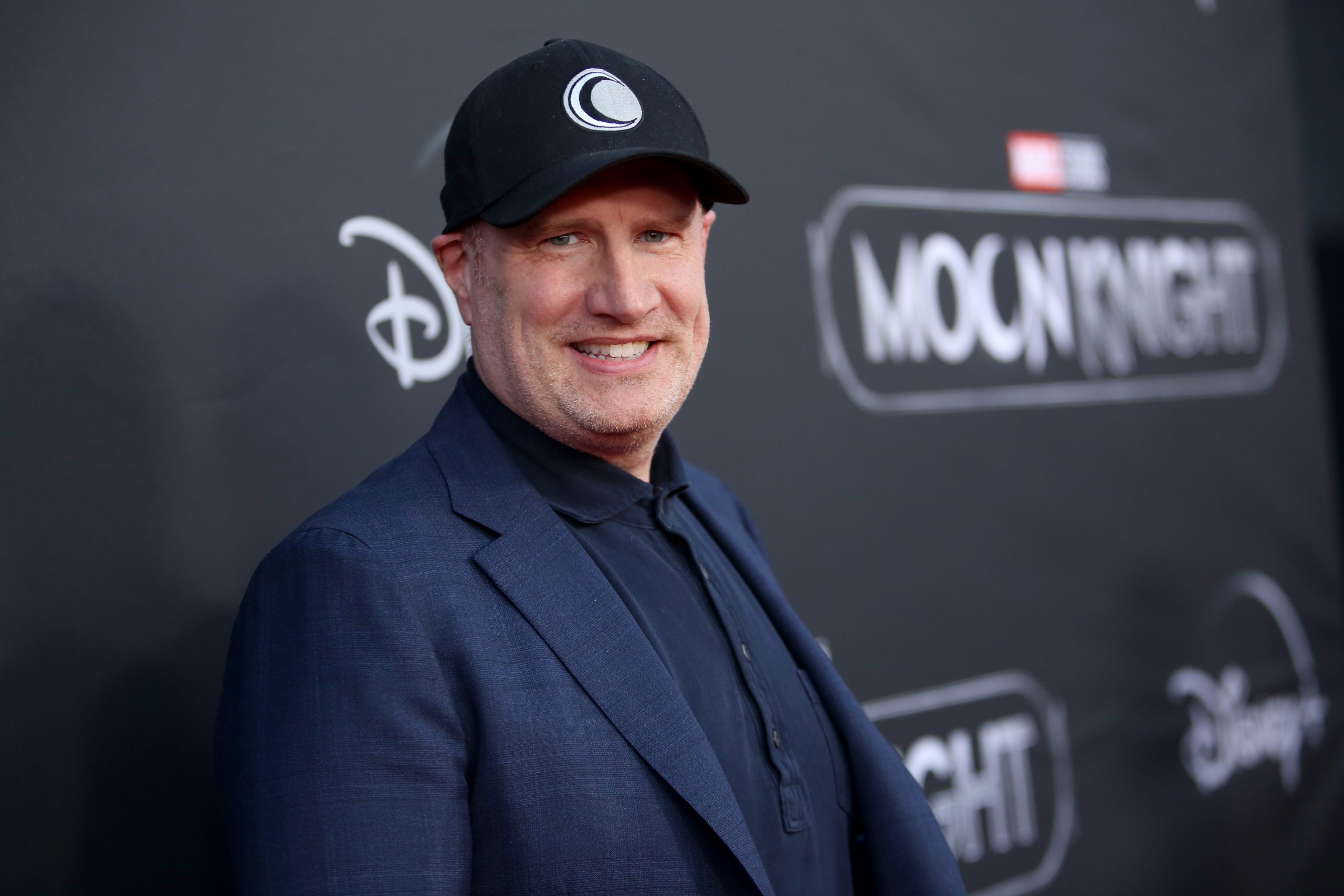 Photo by Jesse Grant for Disney
Thanks to Nate Moore, executive producer of Black Panther: Wakanda Forever, we learned about how the entire Marvel team chooses new characters and stories for the next phases of the MCU. In these escapades, the executives bring comic book ideas they want to see on the big screen. From Moore's statements, we can extract that the top brass places a lot of importance on comics when it comes to structuring the MCU.
Moore explained that they take some proposals to build the stories they are most passionate about. This is how, little by little, they determine which characters will be part of each Phase and which projects would be interesting to produce. 
Image via Marvel Studios
Producer Nate Moore reiterated that it takes work to reach an agreement due to the number of comics that Marvel contains. This leads them to have an overwhelming amount of ideas. According to his statements, "things like the Multiverse came out of there, things like building Phase 1 around the Infinity Gauntlet. Or I guess through Phase 3 around the Infinity Gauntlet came out of those decisions. And if you think about Marvel, we have 50+ years of material to pull from, so it's not like there's a shortage of ideas. If anything, there's an overwhelming amount of ideas, and it has to be someone being passionate about any given idea to figure out how to get it on its feet."
Marvel has had to make crucial decisions to define the direction for Phase 6. However, now that they are facing new changes in the industry, producing TV series such as Loki, What If…, Wandavision, Hawkeye, Moon Knight, Ms. Marvel, and She-Hulk. Streaming has helped them to introduce more characters and not just limit themselves to movies. 
Marvel's Plans for Phases 5 and 6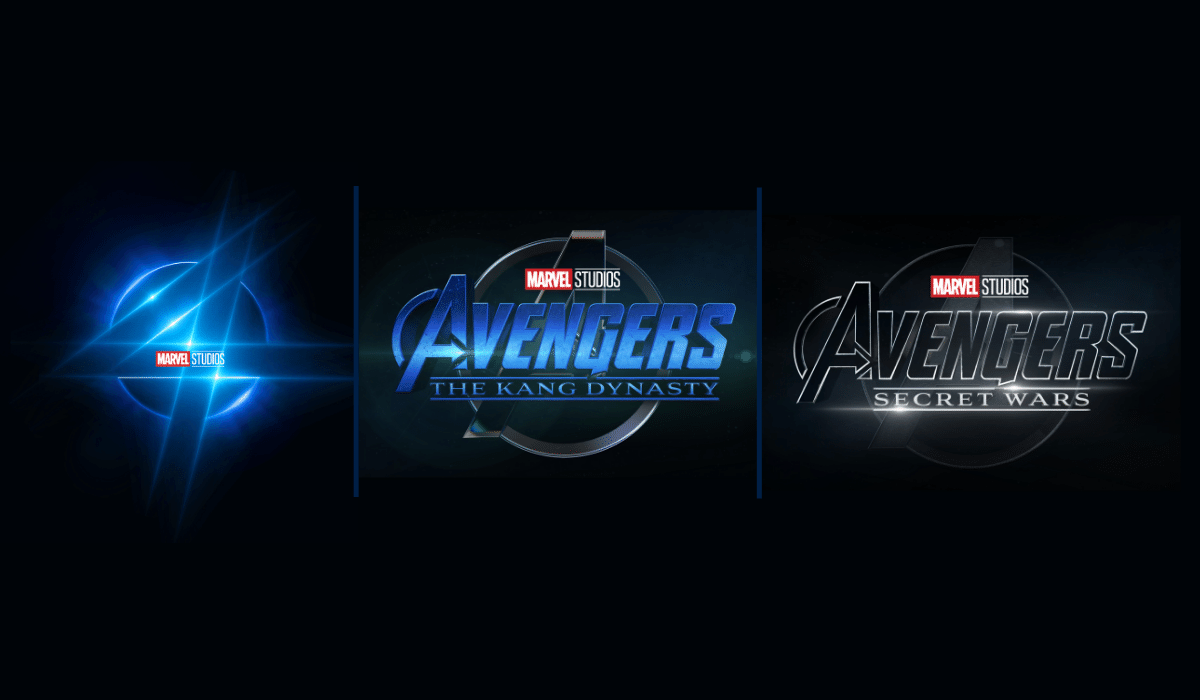 Image: Marvel Studios
Marvel is facing a contradiction here for Phase 6. The introduction of so many characters could be contradictory. Now we know fans have found it hard to connect with any superheroes and villains introduced in Phase 4. Marvel's Phases 5 and 6 cannot fall into these mistakes.  
So far, Marvel plans to release the series Secret Invasion, Echo, Daredevil: Born Again, Ironheart, Loki season 2, and the WandaVision spin-off Agatha: Coven of Chaos. While on the movie side, Ant-Man and the Wasp: Quantummania, Guardians of the Galaxy Vol. 3, The Marvels, Captain America: New World Order, Thunderbolts, and Blade will arrive.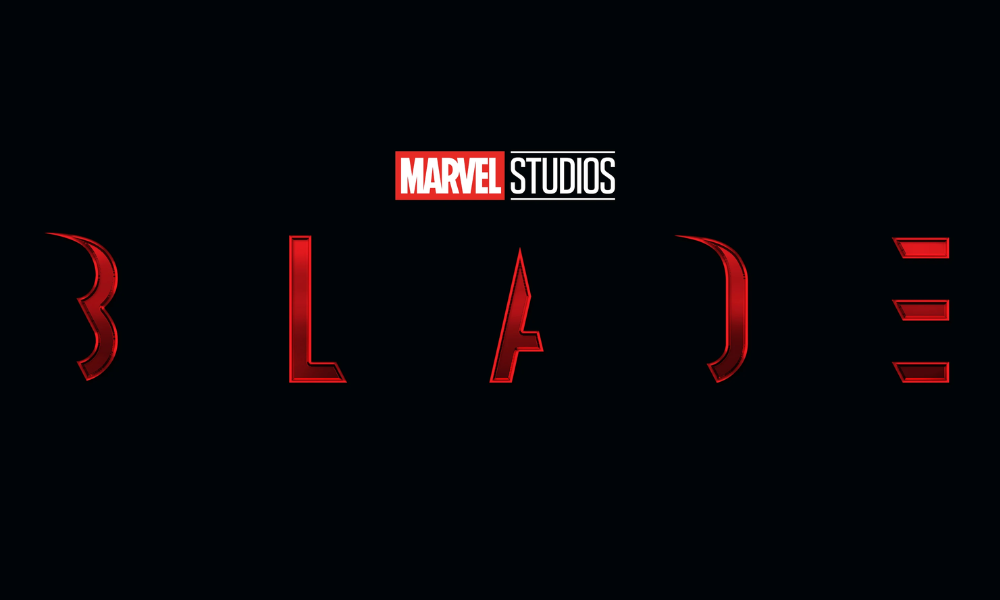 Image: Marvel Studios
If we add to what Moore stated, we can deduce what decisions have been kept in these creative retreats. As for Marvel phase 6 villains, both Kang the Conqueror and Doctor Doom will gain relevance in phases 5 and 6. The Fantastic Four will have relevance in this new Phase, and we know that many of their stories include Doom. We can extrapolate that we will see Doctor Doom in at least three Phase 6 films based on Moore's statements. 
As for Marvel's next big event for Phase 6, Secret Wars, it will likely be based on Jonathan Hickman's 2015 comic book. From this issue, we already saw some of the ideas presented in Doctor Strange: In the Multiverse of Madness. 
However, Marvel is very tight-lipped regarding information about the MCU, especially with Phase 6. Firm plans may still need to transcend and explode fans' heads. For the time being, it is a good sign to know that they have the comics as a reference. Especially since they are assigning a person in charge to feed from the comics. 
Featured Image Via Marvel Studios 
I am a circus aerialist influenced by Dick Grayson and Spider-Man. Fortunate to write about the characters that inspired me. I also have a Bachelor's degree in Political Science and a Master's degree in International Trade.
Leave a comment