The Empress Season 2: Release Date and Cast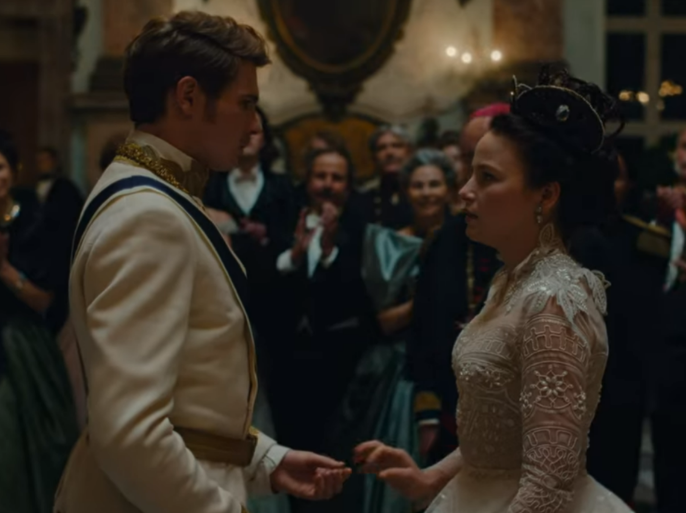 After the gigantic success that Netflix accomplished with 'Bridgerton' and 'The Crown', they are officially back with yet another TV drama series about royalty titled 'The Empress'. Just after 6 episodes, fans are dying to know if there's going to be season 2. It was very surprising to see that season 1 of this amazing show reached a global viewership of over 106,000,000 hours watched during its debut fortnight. Moreover, this meant that 'The Empress' broke records when it came to non-English-speaking Netflix series. 
The Empress Season Season 1 Plot & Cast 
When it comes to the plot, it is somewhat similar to the previously released regency/royalty TV series. However, unlike those two series which took place in England, 'The Empress' is set in Austria. It is interesting to mention that this mini-series is a documentary based on real events. The series describes the life of the Empress Elisabeth of Austria, who reigned alongside Emperor Franz until the year 1898.
Spoiler Alert: However, it seems that the Empress has problems of her own – especially when it comes to her love life. In the first couple of episodes, fans notice Elisabeth desperately falling for Franz, which is how she obtained her title.
As madly in love as both of them seem to be at the beginning, Elisabeth soon starts doubting her feelings. She has a change of heart after she meets Maximilian, the Emperor's brother. Maximilian goes on to try and persuade the Empress into staying with him rather than with Franz. This move leads to many problems in the Empire starting to unravel at that very moment.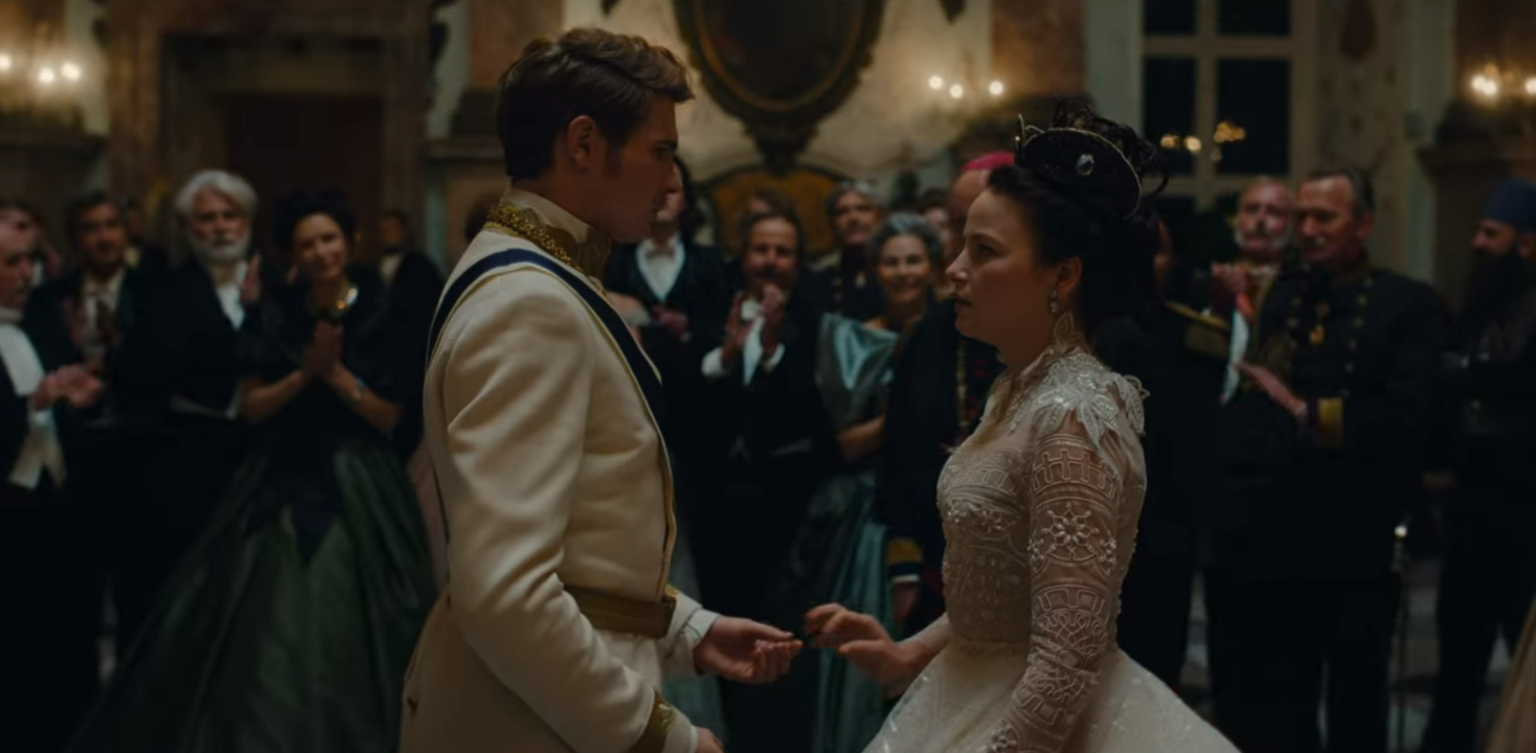 'The Empress' Season 1 – Photo by @Netflix
The Empress season 2 – Potential Date, Cast & Plot
When it comes to the potential release date of season 2, it might be sometime in 2024. This is due to the high cost and production, which lasted 2 years for season 1. Despite the production starting in 2020, Netflix released the first teaser for 'The Empress' two months prior to the release of Season 1. 
Speaking of the potential cast, the Empress was brought to life by the amazing actress Devrim Lingnau, accompanied by Philip Froissant, therefore it's highly likely that we're about to watch them reprise their roles if Netflix decides to renew the show (fingers crossed).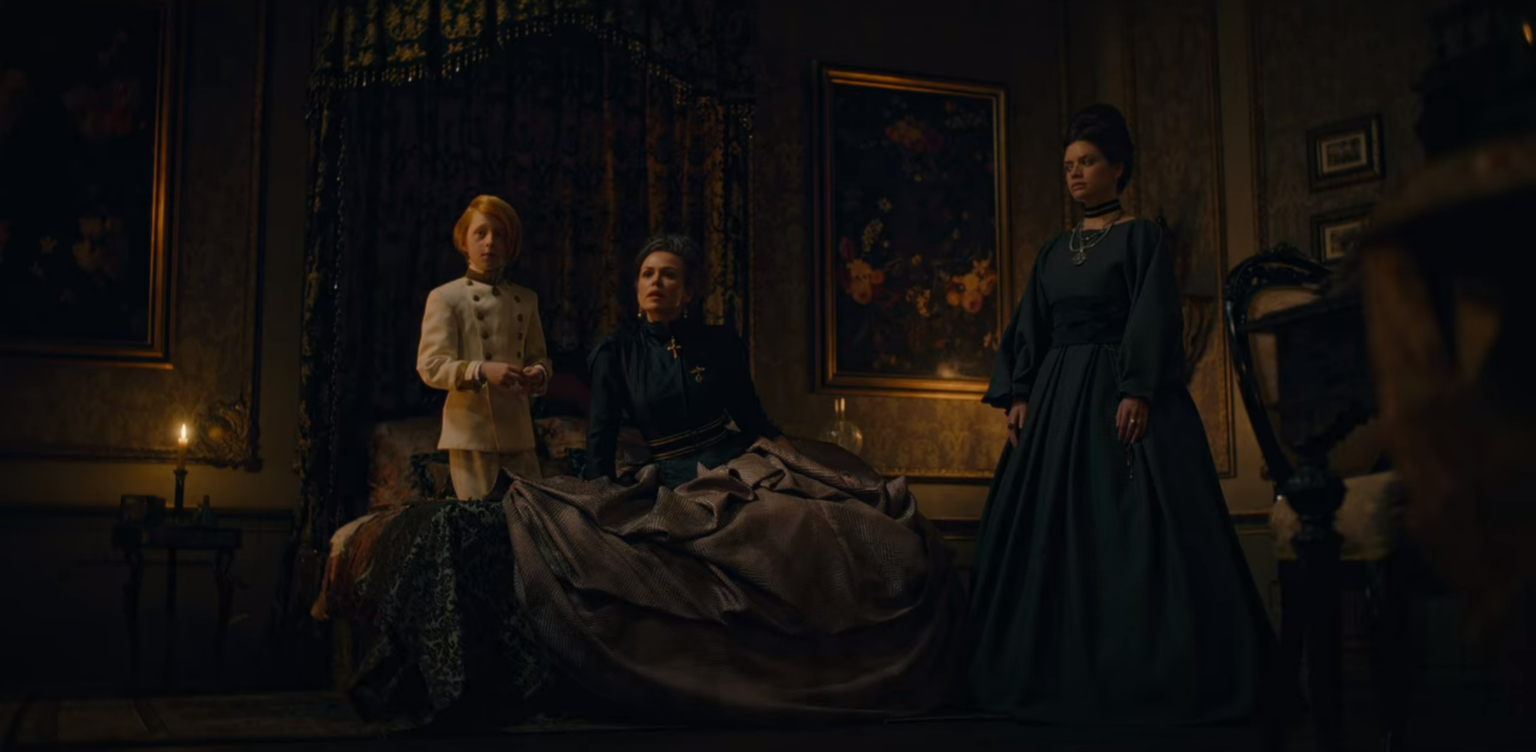 'The Empress' Season 1 – Photo by @Netflix
'The Empress' season 2: Potential Plot 
Spoiler Alert: With the sixth episode of season 1 ending with Sisi pregnant, it is most likely that the upcoming episodes of 'The Empress' are going to follow Sisi's motherhood, as well as her reign. 
Based on the actual events, we do know that Elisabeth gives birth to Archduchess Sophie. Apart from this, there certainly is a devastating war awaiting ahead. Also, Netflix, please give us a teaser: is Amalia alive? It remains unknown until Netflix confirms the renewal.
Netflix Content Lead Eva van Leeuwen about 'The Empress': "It takes courage, creativity, and intuition to retell a story as iconic as that of Empress Elisabeth of Austria. It's a challenge that Katharina Eyssen, Sommerhaus Serien GmbH, the fantastic team of directors and the excellent cast have all impressively mastered. We're very happy to be able to present the result to our German and global audiences."
Obsessed with anime, all-things magical, collecting rare editions and funko pops, Natalija is a young writer who strives to read every comic and manga out there!
Leave a comment