Jujutsu Kaisen's New Season Announced!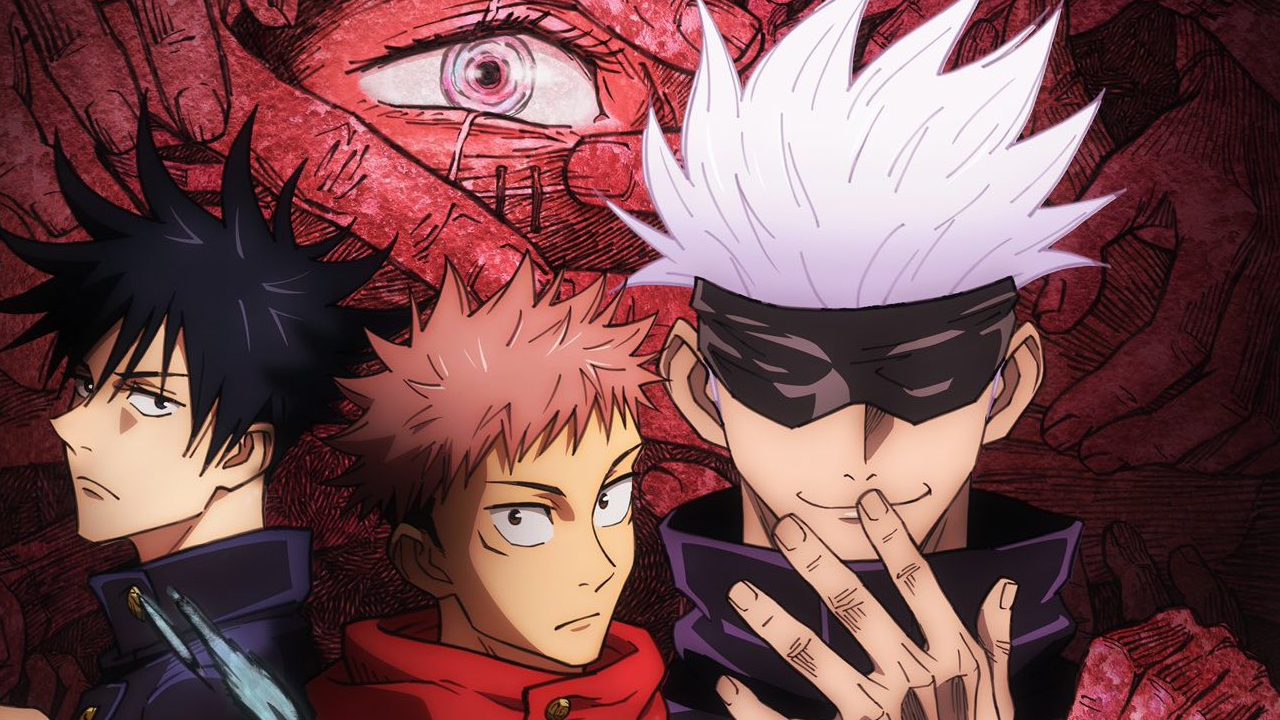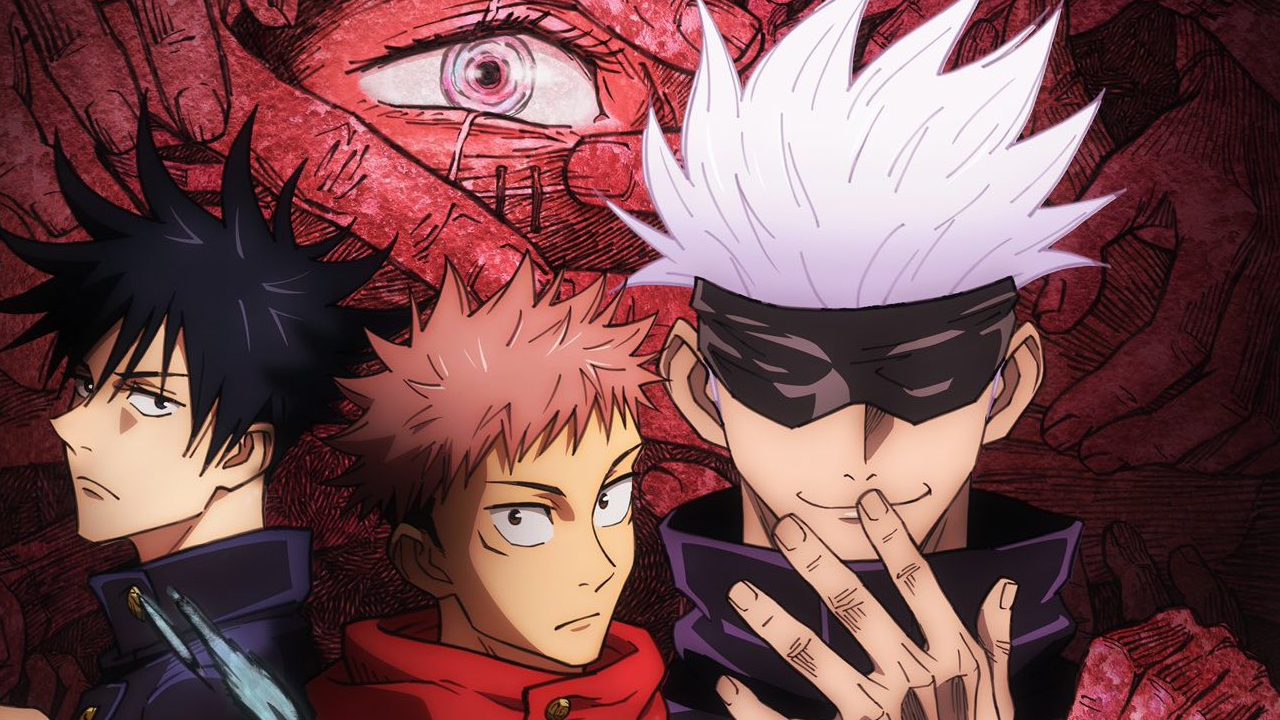 Finally – the time has come! For those of you who love Jujutsu Kaisen, MAPPA has announced that Season 2 will be premiering in 2023. Not only is the long-awaited second season making its appearance, but it will also be released in two parts. We are expecting one part to come out in the Spring/Summer and the second to come out during the Fall/Winter. A full year of Gojo Satoru and Yuji Itadori!
Jujutsu Kaisen Manga
Since Gege Akutami's manga dropped in 2018 – Jujutsu Kaisen has managed to become one of the fastest-selling franchises of all time in manga history! There is a certain charm to the characters, the world, and the cursed battle style. It already has some of the most well-liked characters in anime (Gojo Satoru, duh). It has a one-of-a-kind storyline and if you have not experienced it yet – it's not too late! The manga has yet to be completed. The mysterious Gege Akutami has announced that they have plenty of content left, but will always put their mental health first and not rush the storyline. So folks, we still have a long way to go in the Jujutsu Kaisen world.
Jujutsu Kaisen Movie
The movie, Jujutsu Kaisen 0, recently made its appearance on Crunchyroll and unveiled a prequel to the story we have all fallen in love with. Studio MAPPA is absolutely killing it with the animation style and fight scenes. Crisp, epic animation and gory, jaw-dropping fights – what more could you ask for? The reviews have already declared it to be an anime film you have to watch, with a whopping 98% on Rotten Tomatoes. And since it's a prequel, you're safe to start with the movie and then move on to the first season. Or of course, you can always dive right into the manga.
Season 2 Details
So back to the new season – all of your favorite characters are making a reappearance, with the same voice actors and all. Assuming that the anime is following the chronological order of the manga, we can expect to see Gojo's Past Arc as well as the Shibuya Incident Arc (oh, the horror). Both arcs are full of character development and huge dramatic changes, so this new season will help provide more depth to the Jujutsu Kaisen anime. If you watched the first season and thought this was a happy-g0-lucky, easy watch – think again!
The details pertaining to Season 2 have been rather vague thus far. We do not have any trailer or clip announcements – but, we have been given a teaser photo!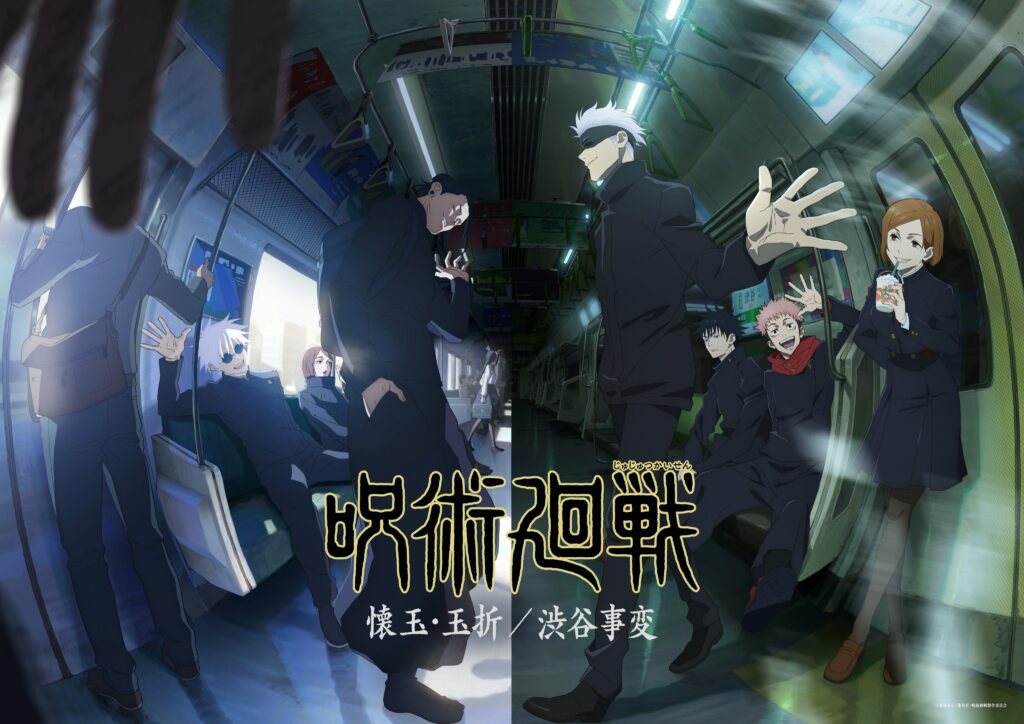 In this photo, we see a young Gojo and Geto during the day. On the other side, we see an older Gojo with his students at night. I can say so much about foreshadowing within this picture. But, I will spare you the manga spoilers in this article. Long story short, we are in for a wild ride next season.
I am staying on top of any new update that is released about the next season. But all in all, we don't have long until new Jujutsu Kaisen episodes are on our screens!
Nicole enjoys escaping reality and immersing herself in any world possible - that includes anime, gaming, and superheroes.
Leave a comment