What To Watch On Netflix Until The End Of October 2022
Netflix will surprise us this 2022, adding a lot of new and original Netflix content to watch to its platform in October. Here is a list of the best recommendations.
What to Watch on Netflix From October 16 to October 31
We present the select list of what's coming from October 16 to 31.
Dracula Untold (2014)
Image via Netflix
Dracula Untold is the reboot of this famous series that premiered in 2014. It stars Luke Evans, Dominic Cooper, Charles Dance, Sarah Gadon, Zach McGowan, and Art Parkinson. The director is Gary Shore.
Luke Evans plays Vlad Tepes, prince of Wallachia and Transylvania. He refuses to carry out a request from the Sultan of the Ottoman Empire Mehmed II (Dominic Cooper), which consisted in handing over a thousand children to become janissaries. Such an action would imply going to war with a friend from long ago, so he makes a diabolical pact with a demonic being, where for 72 hours, he could not drink human blood; if he did, he would become a sinister being for eternity.
Pokémon: Ultimate Journeys: The Series (Season 1)
Image via Netflix
The Netflix anime series Pokémon: Ultimate Journeys premiered in Japan in 2021, and in the United States through the Netflix platform, its premiere will be this October 21, 2022.
With this season, the plot continues to show the adventures of Ash Ketchum, Chloe, and Goh's research fellowship. They travel to eight regions, including the new region of Galar from Pokémon Sword and Shield. Crown Tundra from the Galar region of Pokémon Sword and Shield: The Crown Tundra, based in Cerise Laboratory in Vermillion City in the Kanto region, is also there.
In these new adventures, we will see Ash rising through the ranks of the World Coronation Series as Goh continues to work with Project Mew. The series will consist of four episodes that will coincide with the release of the game of the same name.
Blade of the 47 Ronin (2022)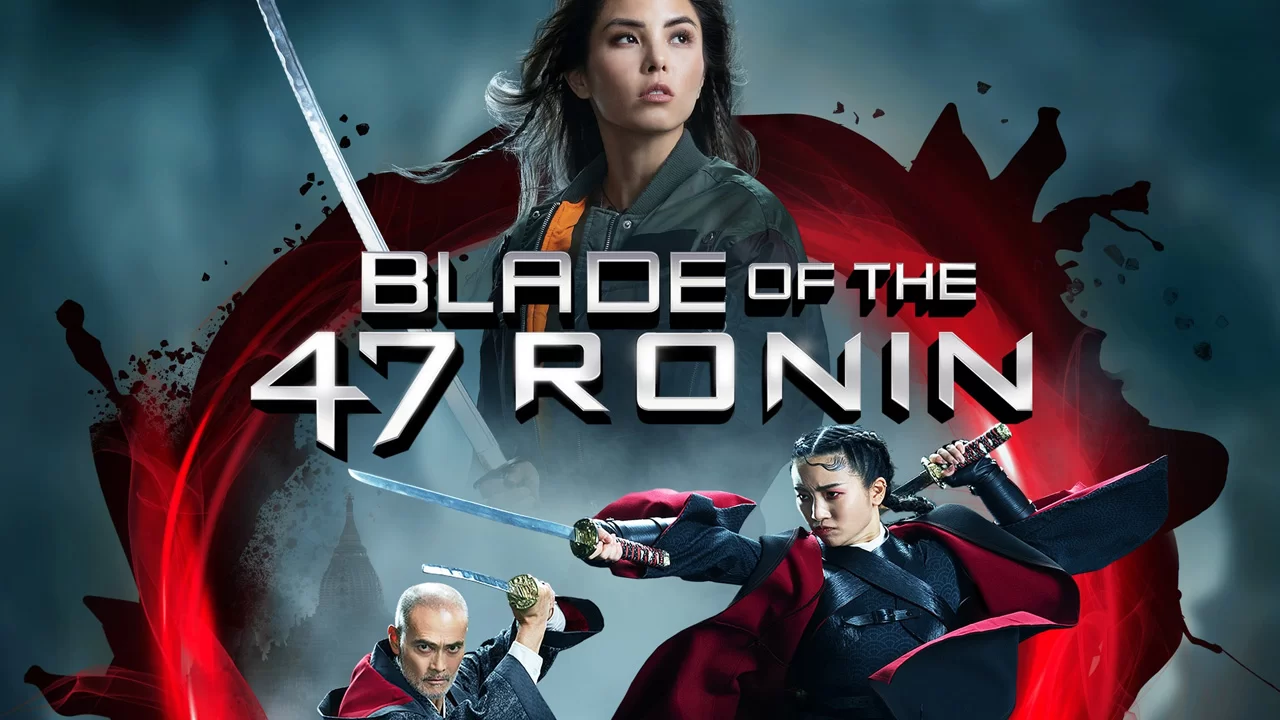 Image via Netflix
Blade of the 47 Ronin makes its SVOD debut and comes from the Universal 1440 sequel to the Keanu Reeves movie. This American fantasy-action film will be on Netflix this October 25.
The film was directed by Ron Yuan, with a script co-written by John Swetnam, AJ Mendez, and Aimee Garcia. The main cast includes Anna Akama, Teresa Ting, Mike Moh, Dustin Nguyen, and other big-name stars. The film is set 300 years after its predecessor, 47 Ronin, where the story continues with the ancient Japanese Ronin warriors. Now, in the modern world, the Samurai clans exist in complete secrecy.
Guillermo del Toro's Cabinet of Curiosities (Season 1)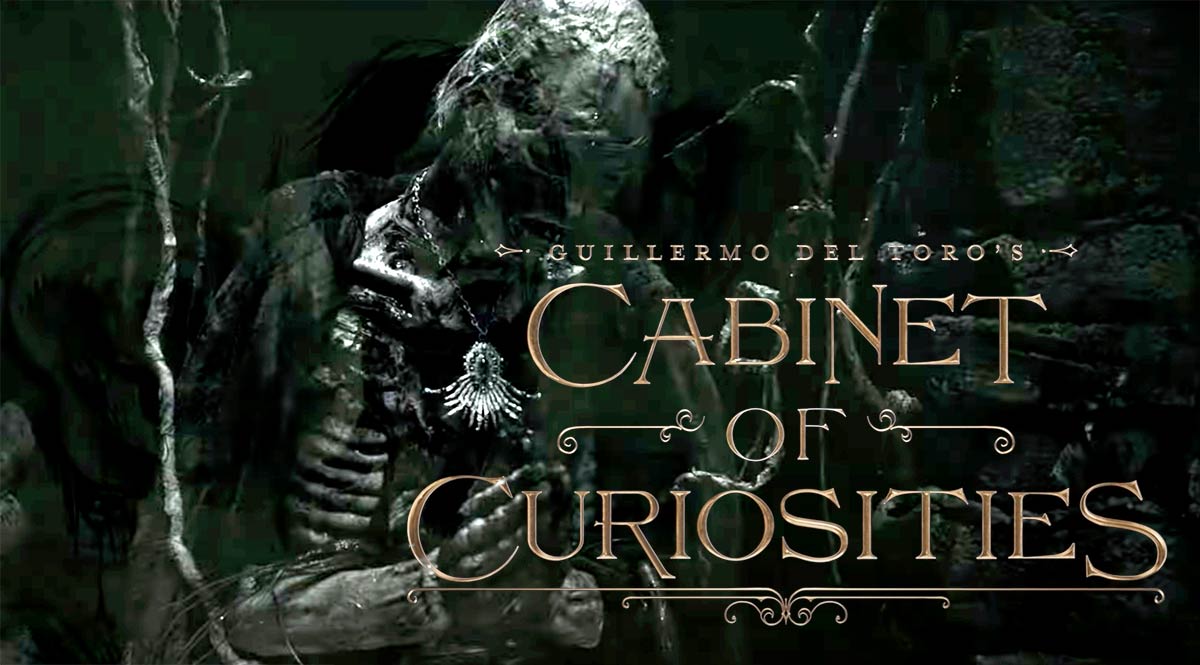 Image via Netflix
As a Halloween release, you can watch the Netflix original series Guillermo del Toro's Cabinet of Curiosities. We will see two new episodes daily from October 25 through October 28. With this new anthology series, del Toro will make us discover through 8 episodes in its season 1 daily horror delights.
Guillermo del Toro will not be directing the series but will focus on the role of creator, showrunner, and executive producer. The director, in this case, will be David Prior, and David S. Goyer will write the scripts. In each episode, we will see different casts that adapt to the horror story. In this way, they seek to present the realities outside what we perceive as our ordinary world.
The Good Nurse (2022)
The Good Nurse (2022) will premiere this October 26 on Netflix and is another of their original movies. The American crime drama film stars Eddie Redmayne and Jessica Chastain. It was directed by Tobias Lindholm and scripted by Krysty Wilson – Cairns.
The film's plot is based on the 2013 book of the same name by Charles Graeber. This version sees an overworked ICU nurse leaning on a new colleague who has no interest in work or home. But, when an unexpected death of a patient occurs, he is thrown into the light of suspicion.
Watch: Hotel Transylvania 2 (2015) on Netflix
Image via Netflix
Hotel Transylvania 2 is a 3D animated film from Sony Pictures Animation. It will premiere on Netflix this October 27 as the sequel to the first film, where Dracula and his friends were trying to stop Mavis from leaving the hotel.
The movie part 2 focuses on Dracula, already a grandfather, with a half-human grandson named Dennis. Dracula is concerned that it takes Dennis a while to develop his vampire side, so, next to his friends, they start training him to learn how to be a monster. Then, Dracula's strict father, Vlad, arrives unannounced, complicating things.
Inside Man (Season 1)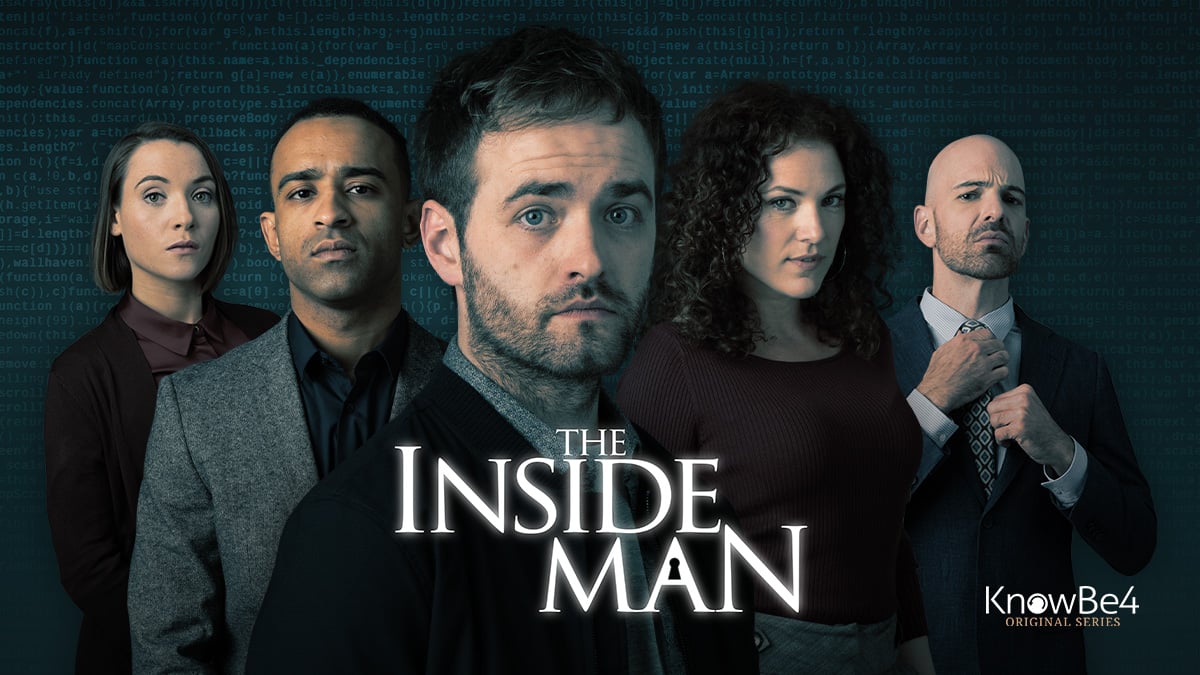 Inside Man is another of Netlix's original sci-fi series of British origin. It will premiere this October 21, starring David Tennant and Stanley Tucci. The cast includes Chloe Grace Moretz, Gary Carr, and Jack Reynor.
The film revolves around a prisoner who receives a death sentence in the United States and a woman trapped in a basement in the UK. These two characters will unexpectedly cross paths, developing a fascinating plot for their lives.
Leave a comment