Rosamund Pike to Narrate New Eye of the World Audiobook
There are a lot of great TV shows coming out for fantasy fans. No series, however, is more anticipated than The Wheel of Time show on Amazon. The iconic book series is finally getting a big-budget adaptation. Of course, with these adaptations come a cautious optimism that they'll satisfy the hopes of fans. I'm hoping for the best, particularly because I love the cast. One actress playing a role in this exciting new show, Rosamund Pike, was recently announced to have another Wheel of Time project on the way. Macmillan Audio announced that Rosamund Pike will narrate a new audiobook version of The Eye of the World, the first book in the Wheel of Time series. Here's what the actress said about the audiobook and the release date for the exciting new release.
Rosamund Pike Lends Her Voice to a New Eye of the World Audiobook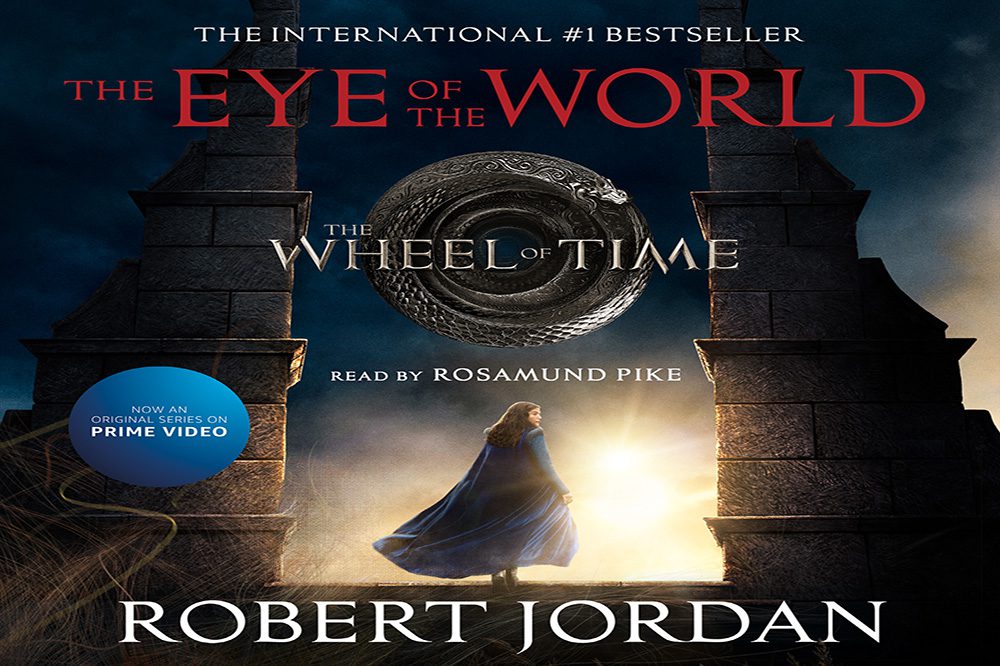 Image Credit: Macmillan Audio
Rosamund Pike is set to star as Moiraine Damodred in the much anticipated The Wheel of Time series on Amazon Prime Video. With the show's premiere date set for November, another project will provide fans and newcomers to the series with an additional way to begin this journey. Pike is a popular voice for audiobooks, including A Slow Fire Burning by Paula Hawkins and Jane Austen's Pride & Prejudice. 
Pike will voice the 30-hour audiobook with dynamic changes in voices and plenty of pronunciation in a provided list for buyers. Providing Macmillian with her thoughts on the new project, Pike expressed a real love for Robert Jordan's world:
"It is such an honor to be narrating a brand new audiobook version of The Eye of the World. I'm excited to bring The Wheel of Time series to life in a different way once again. The Wheel of Time is an especially great series for audiobook listeners to immerse themselves in, and I reveled in voicing the robust collection of unique characters."
The Eye of the World Audiobook Narrated by Rosamund Pike Releases on November 16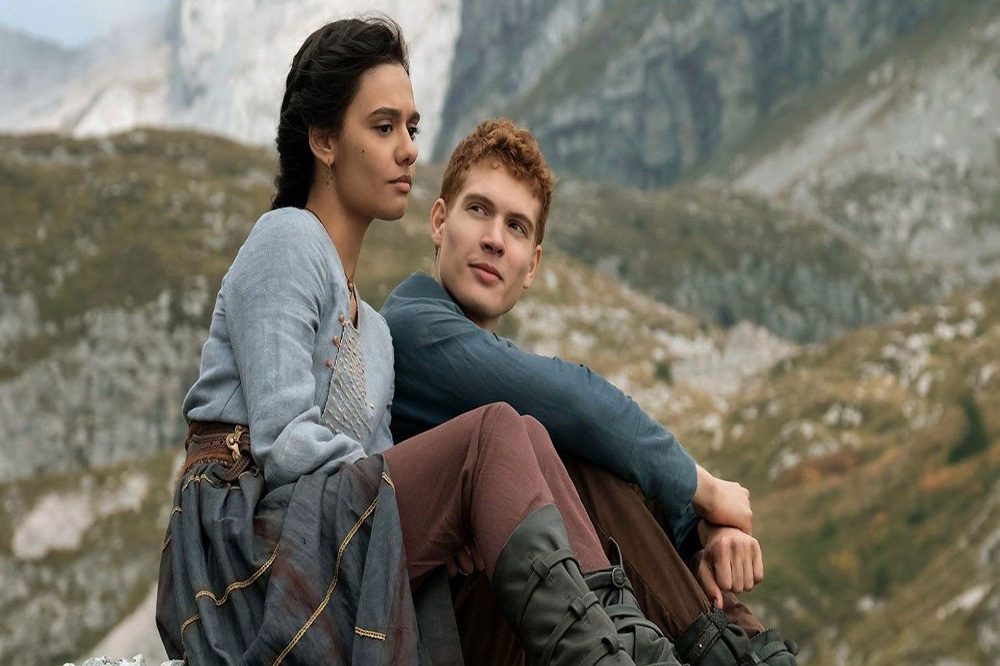 Image Credit: Amazon Prime Video
Just a few days before the debut of the Amazon Prime Video show, fans can pick up this new audiobook on November 16.  The audiobook is available for pre-order on Audible here, and will be available on Audible, Apple Books, Libro.FM, Google Play Books, and more upon release. The audiobook will release for $49.99 USD.
If you're excited to check out this audiobook along with the new show, then let us know in the comments! Thanks for reading Comic Years for all things The Wheel of Time, comics, and pop culture.
Featured Image Credit: Tor Books
Taylor loves to play video games in his spare time. He has two degrees in Political Communication and wrote his thesis on Marxism and the exploitation of college athletes. In his spare time, he loves spending time with his wife and two Toy Australian Shepherds. He's always got headphones in, and he's a diehard Cubs fan.
Amazon Prime Video
Eye of the World
Robert Jordan
The Wheel of Time
Leave a comment