Patty Jenkins Earns $10 Million Deal With Netflix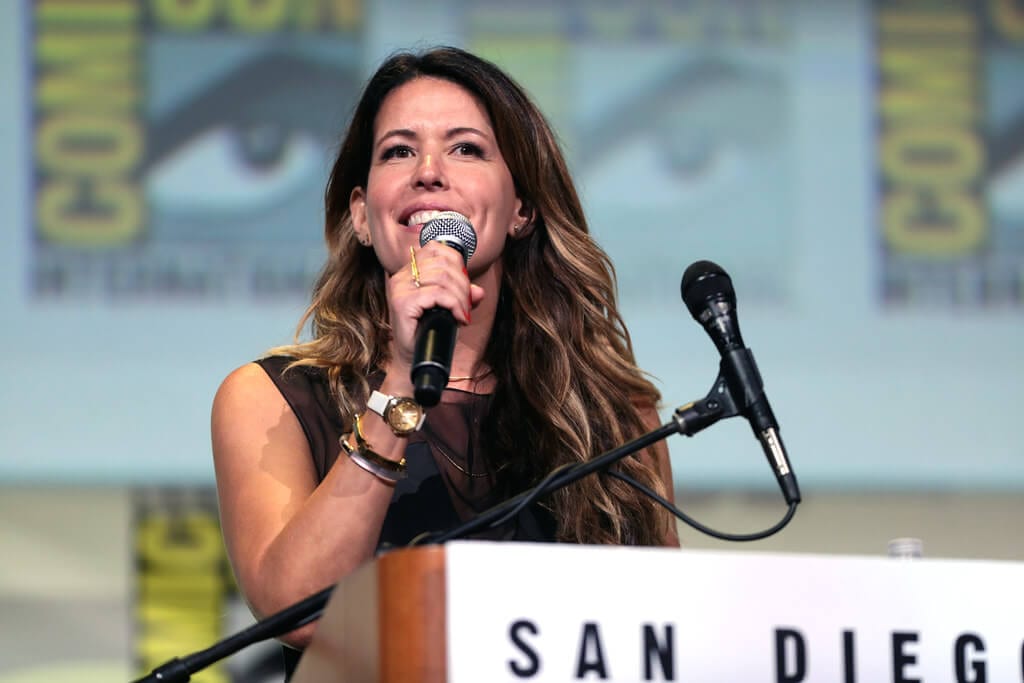 It's only been a few years since Wonder Woman, the 2017 DC film directed by Patty Jenkins earned an expectation-succeeding $821 million at the box office. The film sparked endless conversations about female representation on-screen and behind the camera, as the director, Patty Jenkins, is on the short list of women who have directed big-budget movies (with Wonder Woman's budget said to be around $150 million).  In addition to Wonder Woman, Jenkins has a relatively small filmography. But her work, including WW, has proven her directorial skills to be worthy. Netflix seems to agree and has just scored a $10 million dollar, 3-year pact with Patty Jenkins, having her create, develop, and produce Netflix exclusive series.
Patty Jenkins's Natural Skills
Jenkins began her work in the film industry with a few small projects. After working as a camera assistant and directing/writing a short film, Velocity Rules, she directed (and wrote!) her first full-length film, Monster. The 2003 biographical crime drama told the true story of Aileen Wuornos, a prostitute-turned-killer that was executed in 2002. The story received critical acclaim and an Academy Award for Best Actress. Charlize Theron, who played Wuornos, overtook a great physical transformation and proved her acting chops and versatility. The film earned an impressive $60.2 million on an $8 million budget. So, even from the beginning, Jenkins has proved her worth and return-on-investment to studios.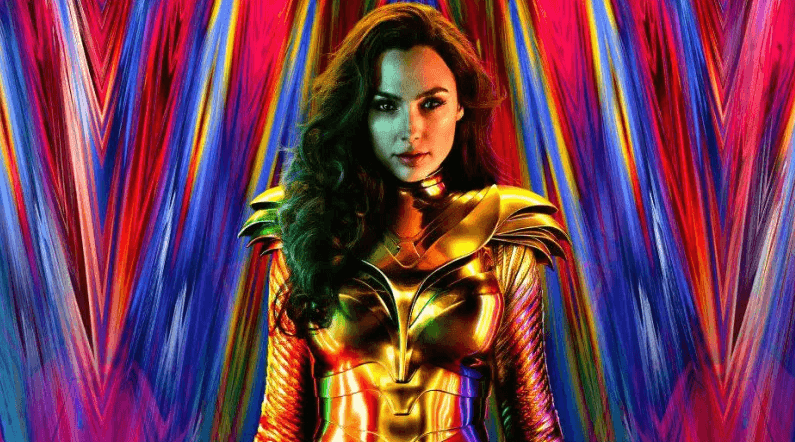 Image Credit – gizmodo.com
After Monster, Jenkins took a break from feature film directing. In the time between Monster and WW, Jenkins directed episodes of shows like Arrested Development and Entourage, among others. After the success of WW, it was clear that Jenkins should return for the sequel. Wonder Woman 1984 is set to release in June of 2020. The film will bring a bigger budget and a bigger payday for Jenkins.
What We Know About Patty Jenkins Netflix Deal
Netflix's announcement regarding Jenkins' new deal spoke about her trailblazing, boundary-pushing work and ability to confidently tell stories that "leave an unforgettable mark." As Netflix and other streaming services are known to push the envelope in terms of what they show on screen, we're expecting some exciting and innovative work to come from this Jenkins/Netflix collaboration.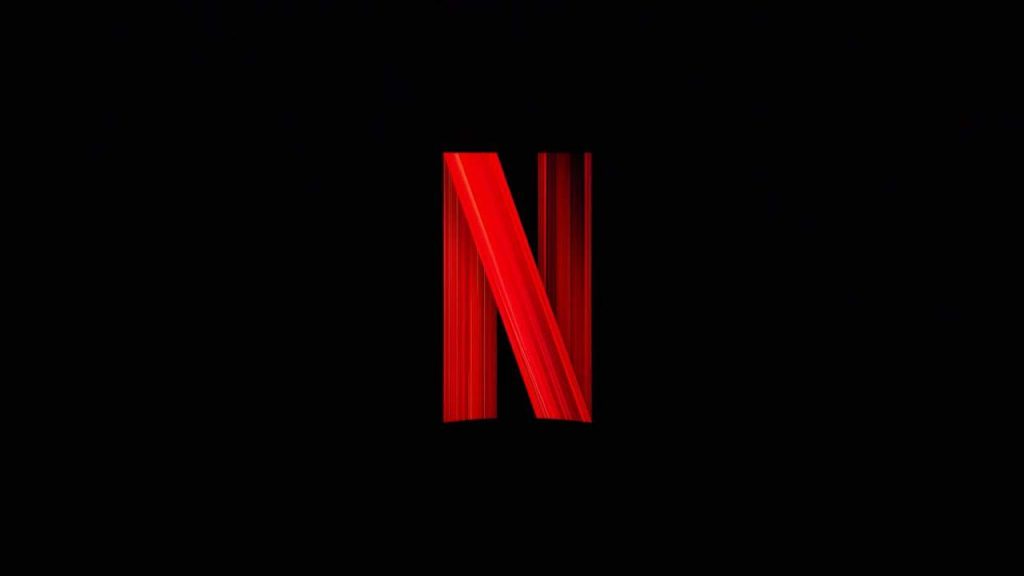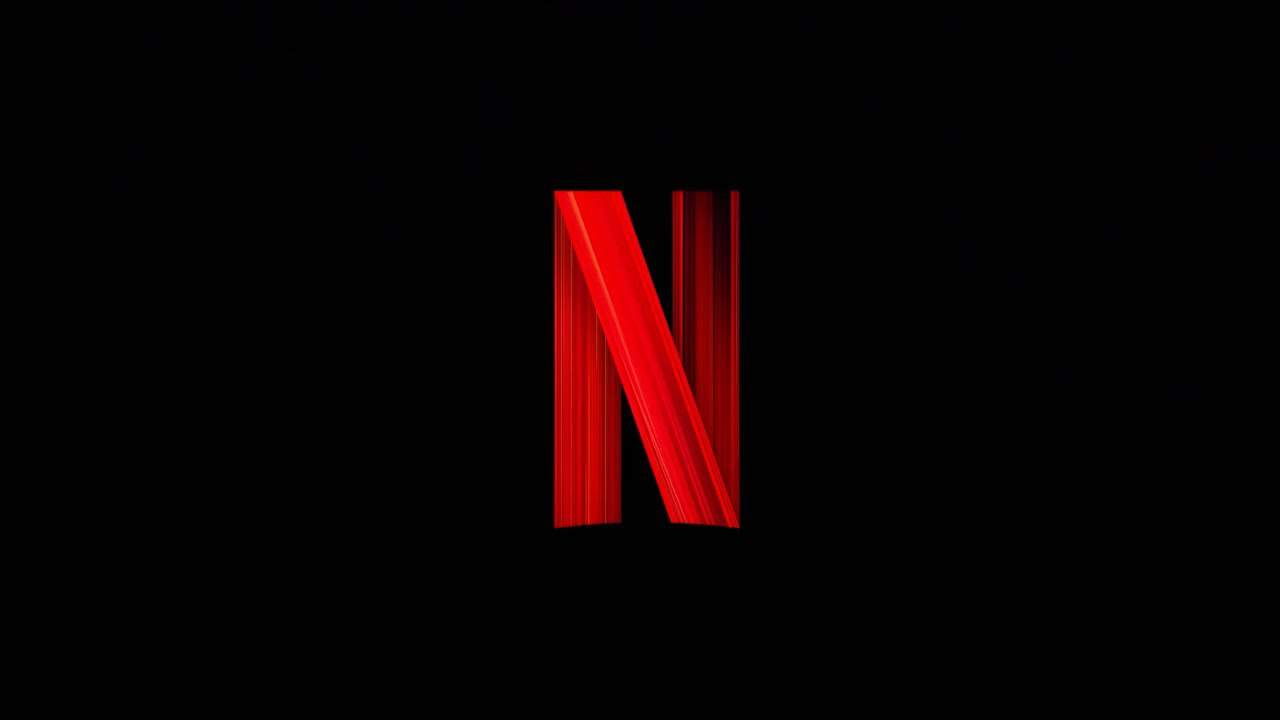 Image via Netflix
Jenkins is not the first to earn a deal with Netflix. Earlier this year, it was announced that the Game of Thrones showrunners would be getting a $200 million dollar deal with Netflix. Other high figure deals include Ryan Murphy's $300 million deal, and Shona Rimes' $150 million. Now, compared to these figures, $10 million is pretty darn low. The other names on this list have already proven their ability to produce long-lasting, highly watched content. Jenkins has done the same for the big screen, so it's surprising that Netflix hasn't offered her more.
Even Shona Rimes, who has produced mega-hits like Gre's Anatomy, Scandal, and How to Get Away With Murder is making significantly less than the other big Netflix deals. Seeing Rimes and Jenkins earning less than their male-counterparts sparks discussions on the ongoing gender inequality in the film industry. Jenkins (and Rimes) have proved their worth to produce incredible and popular content. So, Netflix, what gives?
High Expectations For Patty Jenkins And Netflix
With such a fresh deal, we don't expect to see any trailers or hear any big announcements soon. Though, Wonder Woman 1984 is inching closer to its release date. So, it's likely that Netflix will ride on the Jenkins-Wave and start giving us more news closer to the June release.
Readers, what do you hope to see come out of this collaboration between Netflix and Patty Jenkins? Let us know in the comments!
Featured image via Gage Skidmore.
Meghan Hale is the kind of movie lover that has a "must watch" that is a mile long... and growing. When she isn't talking about the latest film and television news she is writing one of her many in-process novels, screaming film trivia at anybody who will listen, and working as a mental health care professional. Follow her on Twitter @meghanrhale for some fun theories and live reactions to all things entertainment.
Leave a comment