The Streaming Wars: Original Contenders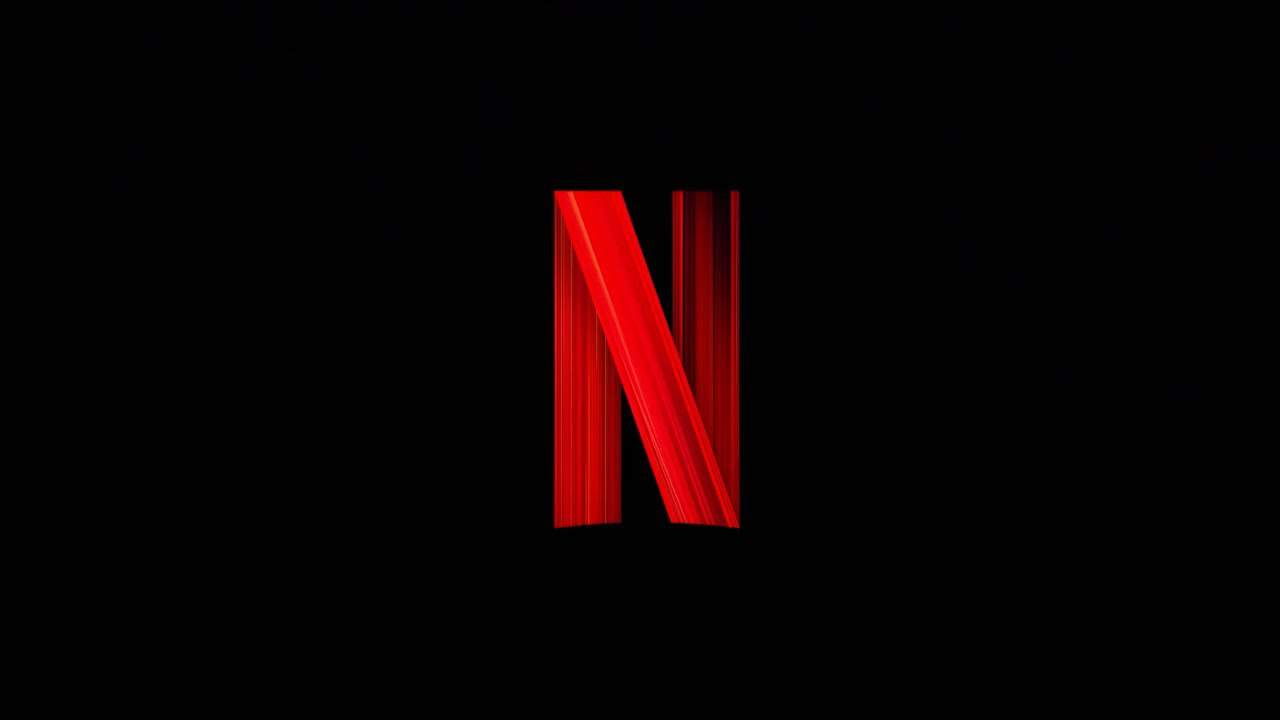 Remember a time when households either had cable TV, satellite TV, or no television at all? Now we're at a place where you have to keep track of which streaming services offer which exclusive programs. I use my parents' Netflix. My roommate graciously lets me use her Amazon Prime Video account. I mooch off of the Hulu account of another friend. If you're looking for a certain series, chances are it's out there on a streaming platform. And odds are that somebody will let you use their account. And if not, prices are usually low enough to sign up for yourself. Streaming media content was once a genius idea, and forever changed how we look at television as a whole. But with such a good idea, it was destined to be done by every major media provider. We're entering the age of the Streaming Wars, and here are the original contenders.
The Powerhouse: Netflix
Netflix was once a DVD-by-mail service. Back in 2007, they were one of the first to transition into a video-on-demand subscription service. A little more than 10 years later, their annual revenue is nearly 15.6 billion dollars, with about 150 million subscribers worldwide. More than half of adults in the United States use Netflix. They got this far for two reasons. The first is that their arrival was at the perfect time and, slightly, ahead of the game. Being one of the first to launch such a service meant that they were able to experiment a little and find out what users were looking for. The second reason is their original content. Though they may be putting out too many new series to keep up with, they've landed a few winners. Orange Is The New Black, Stranger Things 3, and their growing list of original movies give subscribers a reason to keep paying the $8.99 to $15.99 monthly fee.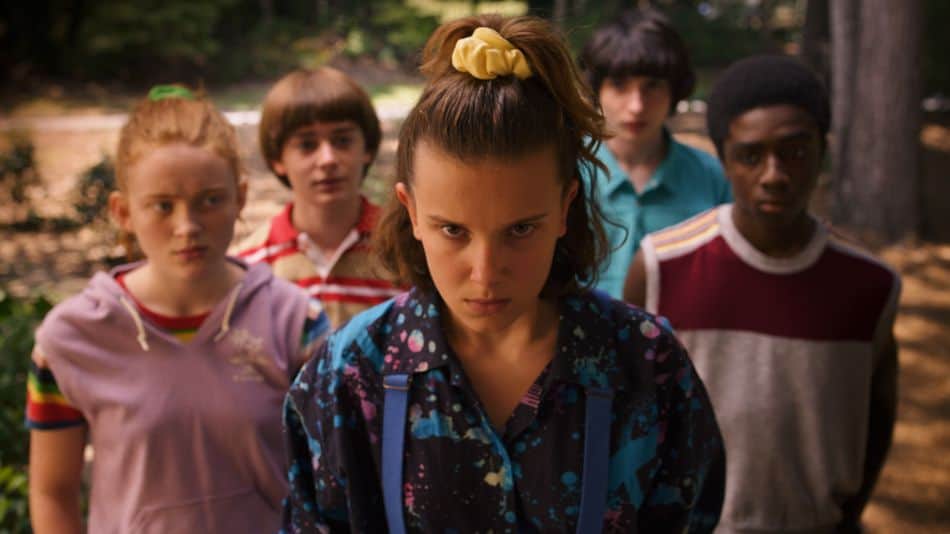 They're still the kings of streaming and the most well-known name, but only time will tell if they can keep their spot at the top. Within the last few months, they took some big hits. They announced on Twitter that The Office, one of their most binged shows, is leaving due to a decision by NBC. This week the broadcast giant announced that Friends, another one of their most-streamed shows, is leaving for HBOMax. While very few people would subscribe to Netflix to exclusively watch Friends or The Office, it does mean that any of the go-to content that they've always provided is at risk. Their original content is safe, but will that be enough to keep their subscribers?
Old Reliable: Amazon Prime Video
Amazon Prime Video has over 16,000 available titles. Though thousands of these are pretty bad, there are some gems amongst them. Not only do they have the most content available, but you automatically get an account if you have Amazon Prime. So, even if you aren't directly interested in a Prime Video subscription, you may end up with one if you pay a little extra for "free" next-day shipping. They're right behind Netflix with the #2 spot in subscriptions, with 26 million in the United States. They're also on board the Original Content Train, with hits like Good Omens and the Emmy-award-winning The Marvelous Mrs. Maisel. The cost of the service is a one-time $119 fee or $12.99 per month, but that comes with shipping perks, access to digital books, magazines, and comics.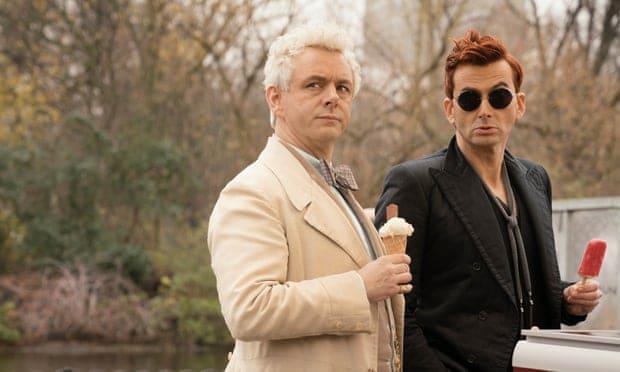 Amazon Prime Video is still in the early stages of figuring out how to beat Netflix. Their strategy focuses on securing big properties, in terms of original content. For now, that means spending lots of money. Through the first quarter of 2019, they spent $1.5 billion dollars on video and music investments, which could mean a $7 billion dollar spending year for them. One of their current projects in pre-productions is a Lord of the Rings prequel, which may garner enough hype from fans of the Tolkien books and Jackson's films to give Prime Video a much-needed push.
The Small, But Mighty: Hulu
Coming in third in the Streaming Wars is Hulu. They have less content than Netflix and Prime Video. They do, however, offer one thing that the others do not: Live TV. For those who aren't patient enough to wait for seasons to be released all at once, a subscription to Hulu means you can watch it as it premieres, and new episodes being released to stream the very next day. Many are against the platform just because they include advertisements (unless you pay extra to go ad-free). This hat hasn't stopped them from growing past 20 million U.S. subscribers. Hulu puts out less original content than its competitors, but what they do put out includes some huge hits.
The Handmaid's Tale, based on the book by Margaret Atwood, is its most well-known series, and the reason for many subscribers to keep paying. With Atwood gearing up to release a sequel to the book, decades after its original release, the series is sure to gain a few more viewers. They are also the only one to offer different subscription plans. You can pay $5.99 for a basic membership, but ads play during the programs. If you want to go ad-free, it's a few bucks more at $11.99 per month. Finally, the Live TV option is the most pricey, $44.99 per month, but the target for those plans are folks looking to ditch cable or satellite providers.
The Future of Streaming
Netflix, Prime Video, and Hulu all manage to stay dominant in the Streaming Wars arena for this long, despite their competition amongst themselves. However, it seems like every month there is a new announcement for upcoming streaming platforms, from HBOMax to Disney+. The question then becomes if streaming, the alternative to expensive cable packages, will end up costing consumers even more. Some cable companies, like Xfinity, now offer subscribers access to Prime Video and Netflix. The Streaming Wars has its original contenders, and many more to come. Yet, as more and more services debut, will consumers come back to cable providers who offer them one location (and bill) for it all?
What do you think? Tell us which services you use, which ones you are excited for, and who you think will come out on top in the comments below. Don't forget to share the article on social media, so your friends can get in on the conversation.
Featured image via Netflix
Meghan Hale is the kind of movie lover that has a "must watch" that is a mile long... and growing. When she isn't talking about the latest film and television news she is writing one of her many in-process novels, screaming film trivia at anybody who will listen, and working as a mental health care professional. Follow her on Twitter @meghanrhale for some fun theories and live reactions to all things entertainment.
Leave a comment