A Live Action Godzilla Series Is In The Works From AppleTV+
Godzilla vs Kong was the movie that broke the quarantine movie drought. Something about seeing a big monkey duke it out with a big lizard just works, and when you throw other monsters into the ring, that's when art happens. With the massive success of the Monsterverse, it was only a matter of time until it started branching out beyond a movie every few years, and now it's happening. We're getting a live action Godzilla series from AppleTV+, and honestly we couldn't be more hyped. 
Godzilla and the Titans on the Small Screen
This early in the game, there's not much to know. The series will be produced by Legendary Television with Chris Black acting as showrunner and co-creators with Matt Fraction, Joby Harold, and Tory Tunnell. We know that and an incredibly vague Synopsis. And a lot of hope that AppleTV+ will do it justice.
"Following the thunderous battle between Godzilla and the Titans that leveled San Francisco and the shocking new reality that monsters are real, the untitled series explores one family's journey to uncover its buried secrets and a legacy linking them to the secret organization known as Monarch."
From that, we can theorize a lot. First, there will be humans. Most Godzilla stories are arguably about humans, or at least humanity, so this isn't unexpected. Still, if you hoped for a Frasier-style sitcom about Godzilla's antics while trying to find a nice Titan to settle down with in Seattle, you and I both will likely be disappointed. Second, it's uncertain whether this show will take place before or after Godzilla vs Kong. They only mention San Francisco, but there's noticeably no mention of Hong Kong.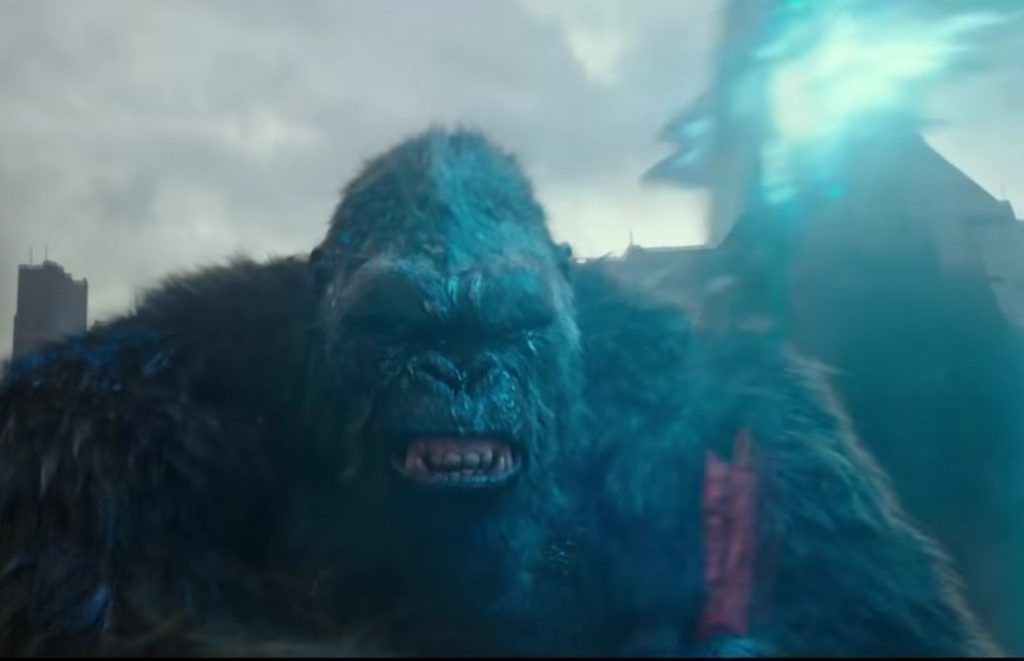 Image via Legendary Pictures
Godzilla vs Kong was a beautiful movie. Possibly the single best moment in cinema history is when Godzilla blasts Kong's bone ax so he could beat down Mechagodzilla like a Viking's piñata. But bone axes and suplexes can't drive a whole series. Having humans drive the plot of the show allows for more complex ways for the Titans to appear. They can be fighting, but they can also be doing the types of things we saw in the montage at the end of Godzilla: King of the Monsters. What happens to the world when a bunch of Titans basically wake up and stop climate change?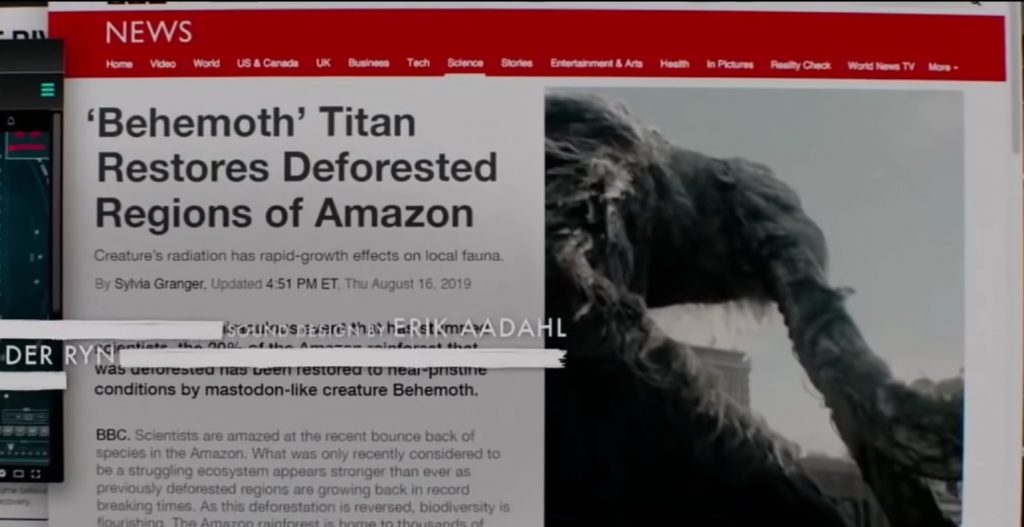 Image via Legendary Pictures
Can AppleTV+ Make a Good Live-Action Godzilla Series?
AppleTV+ is an up-and-comer in the Steaming Wars. The Foundation series has been well received, and for a while, it was hard to go anywhere on the internet without hearing about Ted Lasso. Godzilla is different though. On merit of this series needing to occasionally include giant monsters being giant, this thing needs a massive budget. They also need to balance the human drama and the monster conflict without making either of them boring. They can't lean completely into either side, or it'll get boring or trite. It can't just be humans stressing over old computers and cave paintings of big apes. But it also can't be 9 hours of the monster mash because too much of a good thing gets boring. Even if it's the best thing ever. Which it is.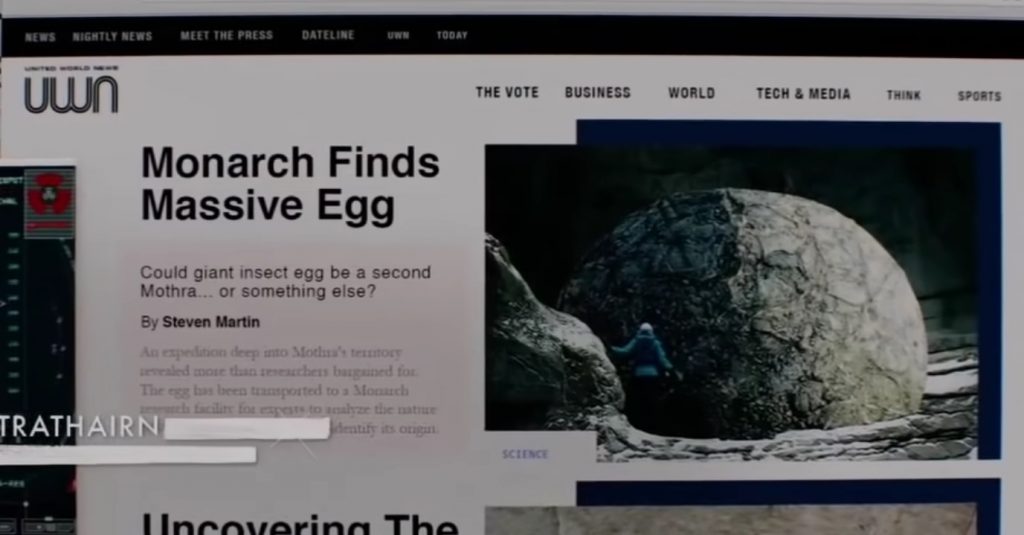 Image via Legendary Pictures
To wildly theorize for a moment, this show needs to get Ancient Aliens style historical. They've already said the family will be looking at their legacy and their connection to Monarch. That leaves room for them to learn Monarch is actually an ancient group who worshipped Mothra and other benevolent Titans. The show could walk through history, looking at how the Titans shaped the world in comparison to what they're doing in the present. The mysterious "giant egg" from the newspaper sequence at the end of King of Monsters could also be explained. Maybe there's some guy sitting in a big room with the big egg. His whole job at Monarch is just sitting on that egg and making sure maybe-baby-Mothra inside is cozy. There's so many possibilities, and we can't wait to see the what AppleTV+ has in store for Godzilla and the future of the Monsterverse. 
You'll be able to watch the so-far untitled Godzilla and the Titans live action series on AppleTV+
What do you want from a live action Godzilla series? Tell us in the comments below!
Featured image via Legendary Pictures
Jessica Kanzler is a freelance writer and editor who lives with her wife and cats. Jessica has bad taste in tv and an MA in Rhetoric, Writing, and Digital Media studies. Talk to her about Frasier on Twitter @Jessicaakanzler
Leave a comment