Krysten Ritter Shares Jessica Jones Disney+ Fan Art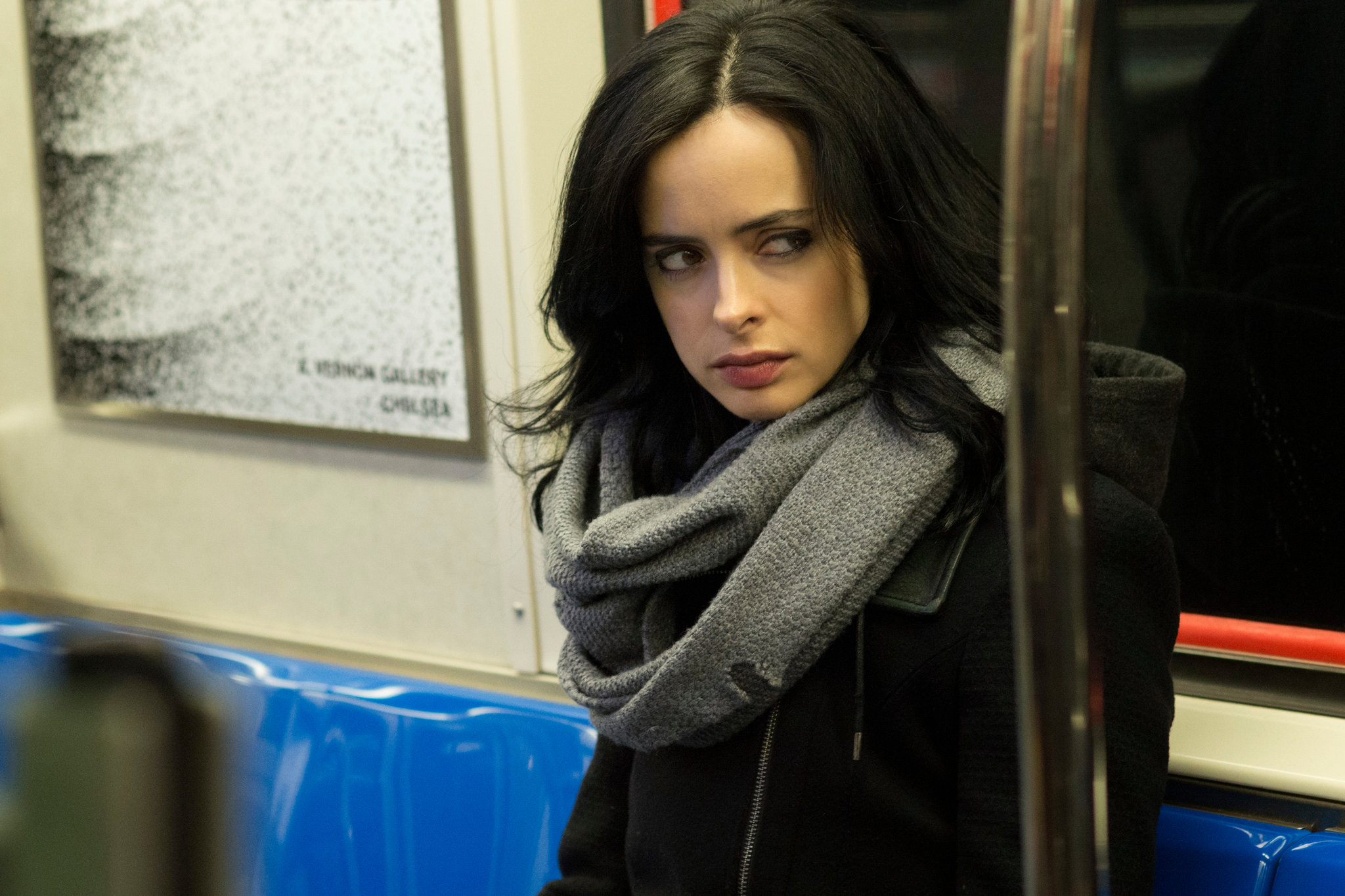 Krysten Ritter shared an interesting post recently. The Marvel television franchise underwent a significant change in March when Jessica Jones, Luke Cage, Iron Fist, and The Defenders moved from their original home on Netflix to Disney+ in addition to ABC's Agents of SHIELD. Since then, there has been much conjecture over the potential comeback of certain Netflix characters, especially in light of the recent appearances of Charlie Cox as Daredevil/Matt Murdock in Spider-Man: No Way Home and Vincent D'Onofrio as Kingpin/Wilson Fisk in Hawkeye. Additionally, a new Daredevil series starring Cox for Disney+ was revealed in May.
What Did Krysten Ritter Post?
"Hey hey JJ – 🎨 @freyabettsart 😈💪🏻 @marvelsjessicajones @marvel @disneyplus," Ritter wrote. You can check out the art below: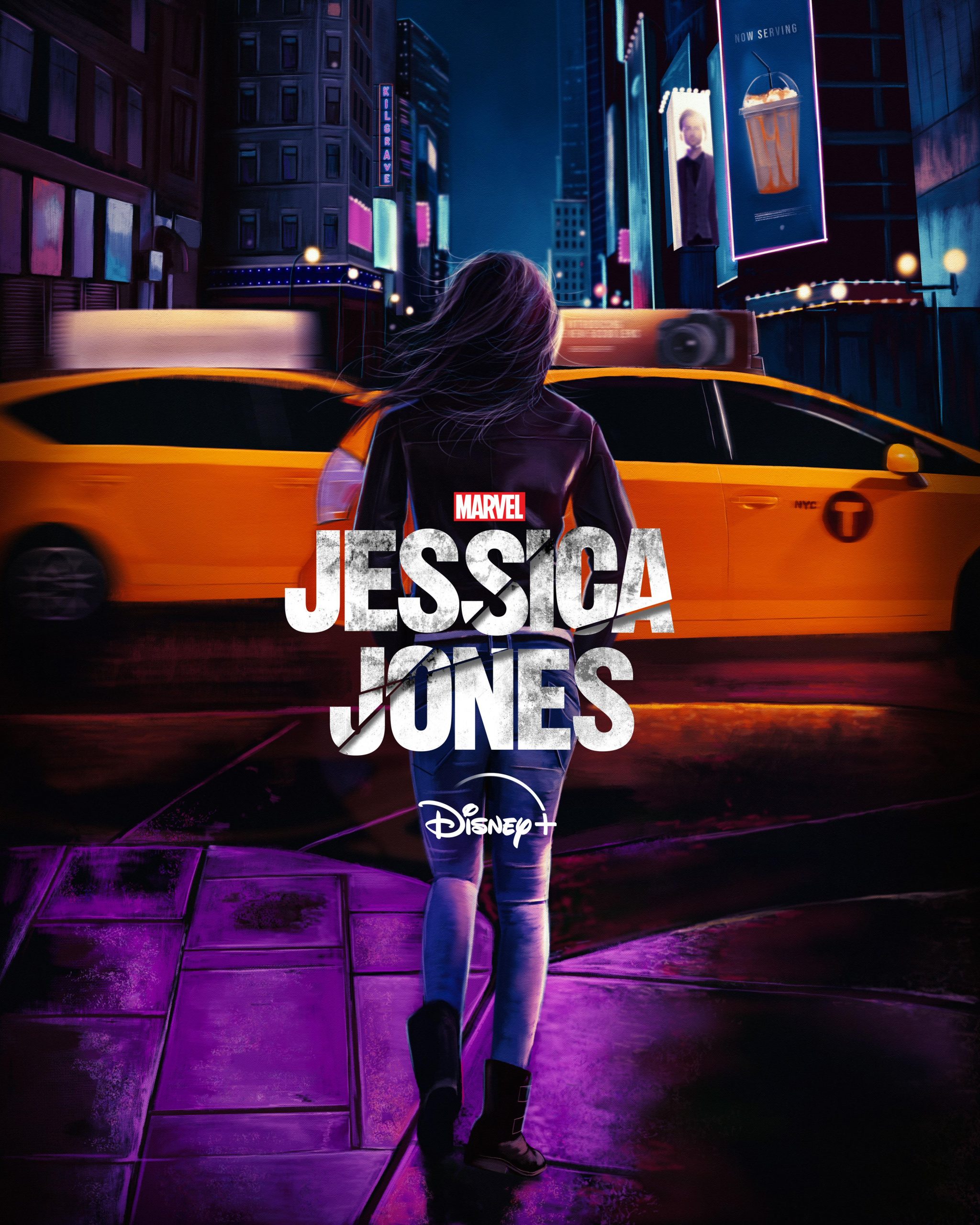 Source: Instagram @therealkrystenritter
Ritter recently uploaded some Jessica Jones fan art, which leads us to believe that the actor is still wishing for a Disney+ comeback. Jessica Jones started to trend on Twitter after the Marvel series were removed from Netflix on March 1. Ritter has stated that she's open to making a comeback while fans wait to see what Marvel will do with the character.
"I absolutely love Jessica more than anything. And I loved those years playing her," Ritter previously told ComicBook.com's Charlie Ridgely. "If there was ever an opportunity for her to pop up anywhere, I would be the first . I may or may not have the jacket ready to go in my closet. So, you never know, but if I ever had the opportunity to play her again, I would be so thrilled."
Based on the Marvel Comics character Jessica Jones, Melissa Rosenberg produced the American television series Marvel's Jessica Jones for Netflix. The second Marvel Netflix series that came before the crossover miniseries The Defenders, it is situated in the Marvel Cinematic Universe (MCU), honoring the continuity of the film franchise. Rosenberg served as the showrunner for the Marvel Television, Tall Girls Productions, ABC Studios, and the series. Scott Reynolds took the reigns that the third season's co-showrunner . When Ritter was chosen to play Jones in December 2014, the show specifically drew inspiration from Brian Michael Bendis and Michael Gaydos, who created the character. In parts of New York City that still resemble the ancient Hell's Kitchen, there was filming.
Jessica Jones Is A Widely Respected Show
Source: The New York Times
Jessica Jones, a former superhero turned private eye who launches her own detective firm, Alias Investigations. She's portrayed by Kristen Ritter. She, Rachael Taylor, Eka Darville, Carrie-Anne Moss, Mike Colter, Wil Traval, Erin Moriarty, and David Tennant encompassed the first season. J.R. Ramirez, Terry Chen, Leah Gibson, and Janet McTeer joined the cast for the second season. Benjamin Walker, Sarita Choudhury, Jeremy Bobb, and Tiffany Mack came for the third season. Rosenberg created a pilot episode of the show for ABC in 2010, but the network rejected it. By the end of 2013, she had reworked it for Netflix under the name A.K.A. Jessica Jones; the name was later abbreviated.
On November 20, 2015, the first season's entirety was made available on Netflix. The second and third seasons followed on March 8 and June 14, respectively. Positive reviews and various honors, such as a Peabody Award, Hugo Award, and Primetime Creative Arts Emmy Award, were bestowed upon them.
Jessica Jones' termination from Netflix
occurred on February 18, 2019. On March 1, 2022, all of the Marvel Netflix programs were taken down by Netflix when Disney reclaimed the rights to them. They started playing on Disney+.
Leave a comment