Fans Accuse Chris Pratt Of Lying – Actor Claims He's "Not A Religious Person"
Fans are accusing Chris Pratt of lying after his statements saying he's not a person who followed religions. Pratt stated in an interview that he did not observe any specific religion. His words didn't convince many fans who took over social media, declaring that the actor was fake.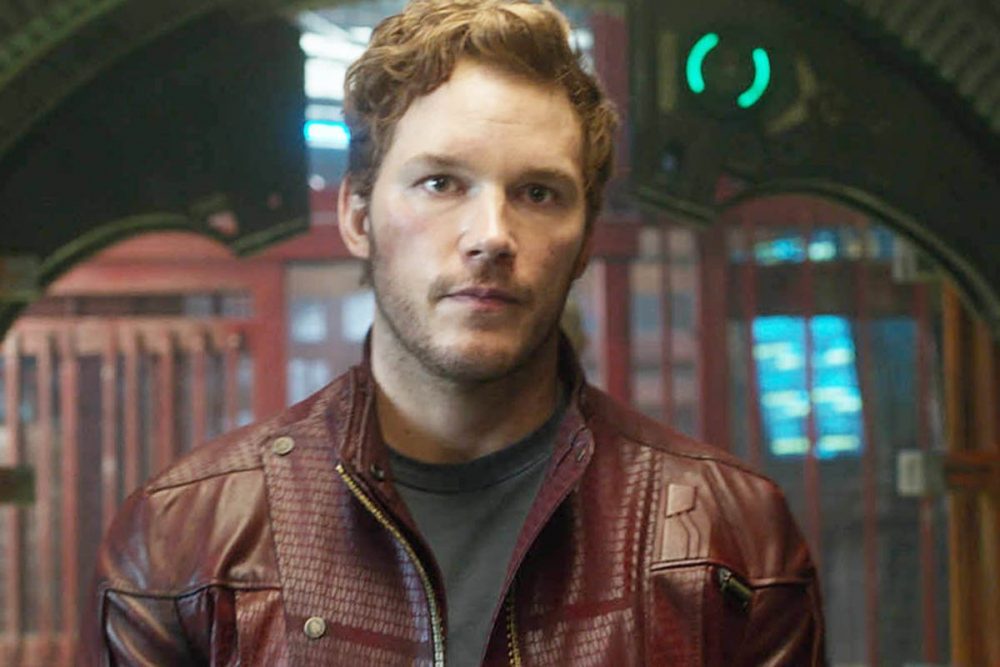 Image via Marvel Studios
It is worth noting that, in an event held in 2018 at the MTV Movie & TV Awards, Pratt was honored at this gala and declared, "God is real. God loves you , God wants the best for you. Believe it. I want to." These comments, plus some that were labeled as homophobic, have made them not believe much that he is not a religious person.
Chris Pratt Says he's not Religious
The situation arose when Pratt declared that he was not a religious person. He believes in God but does not believe in religions or attend churches. He told Men's Health magazine, "Maybe it was hubris. For me to stand up on the stage and say the things that I said, I'm not sure I touched anybody,"
The Jurassic World: Dominion actor also spoke about the multiple comments surfacing about his attendance at Hillsong Church. A church that, for many, is an anti-LGBT religious organization. He rejected such comments saying "nothing could be further from the truth". He added, "I never went to Hillsong. I've never actually been to Hillsong. I don't know anyone from that church."
Image via Universal Pictures
The actor also made several comments on his Men's Health profile. He said, "I didn't know that I would kind of become the face of religion when I'm not a religious person. I think there's a distinction between being religious—adhering to the customs created by man, oftentimes appropriating the awe reserved for who I believe is a very real God—and using it to control people, to take money from people, to abuse children, to steal land, to justify hatred. Whatever it is. The evil that's in the heart of every single man has glommed on to the back of religion and come along for the ride."
More Statements on Social Media
Chriss Pratt also issued his own opinion on faith and religion on his Instagram account, stating, "My faith is important to me but no church defines me or my life, and I am not a spokesperson for any church or group of people. My values define who I am. We need less hate in the world, not more. I am a man who believes that everyone is entitled to love who they want free from the judgement of their fellow man."
Guardians of the Galaxy director James Gunn also backed up the actor, stating, "It absolutely infuriates me. Chris is indescribably kind to people; he goes out of his way to help the kids. He is an especially loving father. And there's a lot of things that people have literally made up about him: about his politics, about who he is, about what he believes about other people, you know?"
Fans Call Chris Pratt a Liar
For many, Pratt's comments are false and are only to save his career and not to be canceled from the multiple productions he is doing or is about to do. For fans, he is a radical religious person with typical homophobic characteristics.
We should note that fans consider that if he is homophobic, studios should ban him from the productions he is making. That includes the new Guardians of the Galaxy sequel, which will premiere in 2023. We also have a partial appearance in Thor: Love and Thunder, when Thor is separated from this group.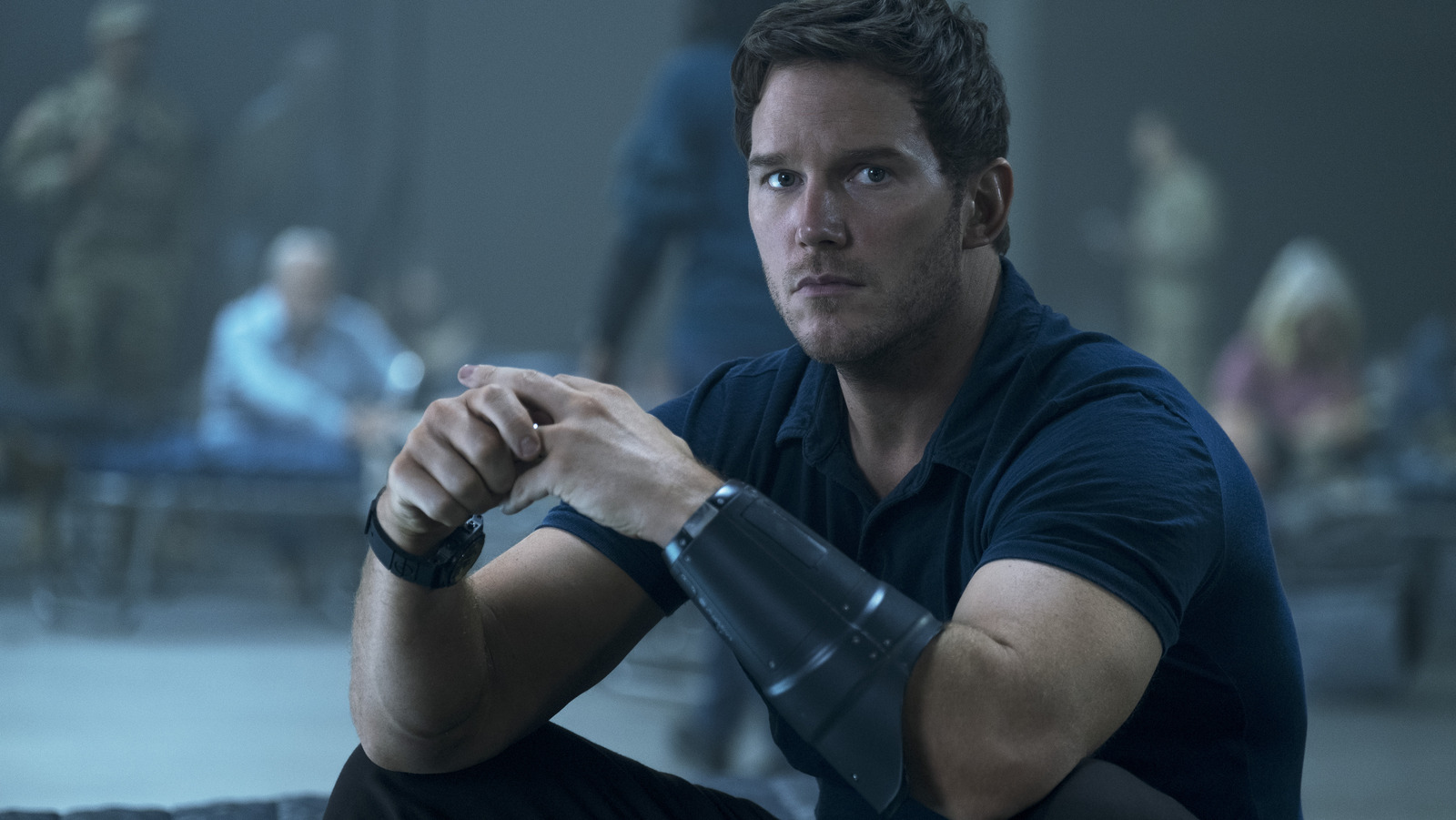 Image via Amazon Prime
Another production he is doing is in an Amazon Prime series called The Terminal List, broadcasted every Friday on this streaming platform.
Fans accuse Chris Pratt and want to see him canceled if he proves to be homophobic and highly religious. They categorized Pratt's statements on Men's Health as hypocritical when he claimed that he was not religious.
Fans went to Twitter especially to fill it with comments openly attacking the actor. The pro-LGBT+ community feels that certain statements Pratt made in 2018 were offensive to them.  
Chris Pratt saying he isn't religious and denying he attended a certain church when people have receipts is probably why people don't like him. Many beloved celebrities attend church and are open about their faith.

People dislike liars too.

— Musings of an Intelligent Idiot (@musings_idiot) June 30, 2022
Sir, I've seen you publicly pray in a restaurant over a pound of bison meat, and you didn't tip me shit compared to what you'd previously tipped our straight men on staff. https://t.co/JUtuNYSSnh

— Michael Maximoff (@as_seenontv) June 28, 2022
Chris Pratt: "I'm not a religious person"
Also Chris Pratt: pic.twitter.com/F0sgsjWxWP

— Olivia Truffaut-Wong (@iWatchiAm) June 28, 2022
For many, Pratt is being sincere, considering that currently, many believers in God are not religious. This characteristic in society would give a vote of confidence to his statement, as it is true that many people consider the doctrines of religions oppressive, even if they believe in a supreme being.
Do you think Chris Pratt is telling the truth or is it just a move to avoid cancellation?
Leave a comment