Fans Condemn Working Conditions Imposed On Wednesday Actress Jenna Ortega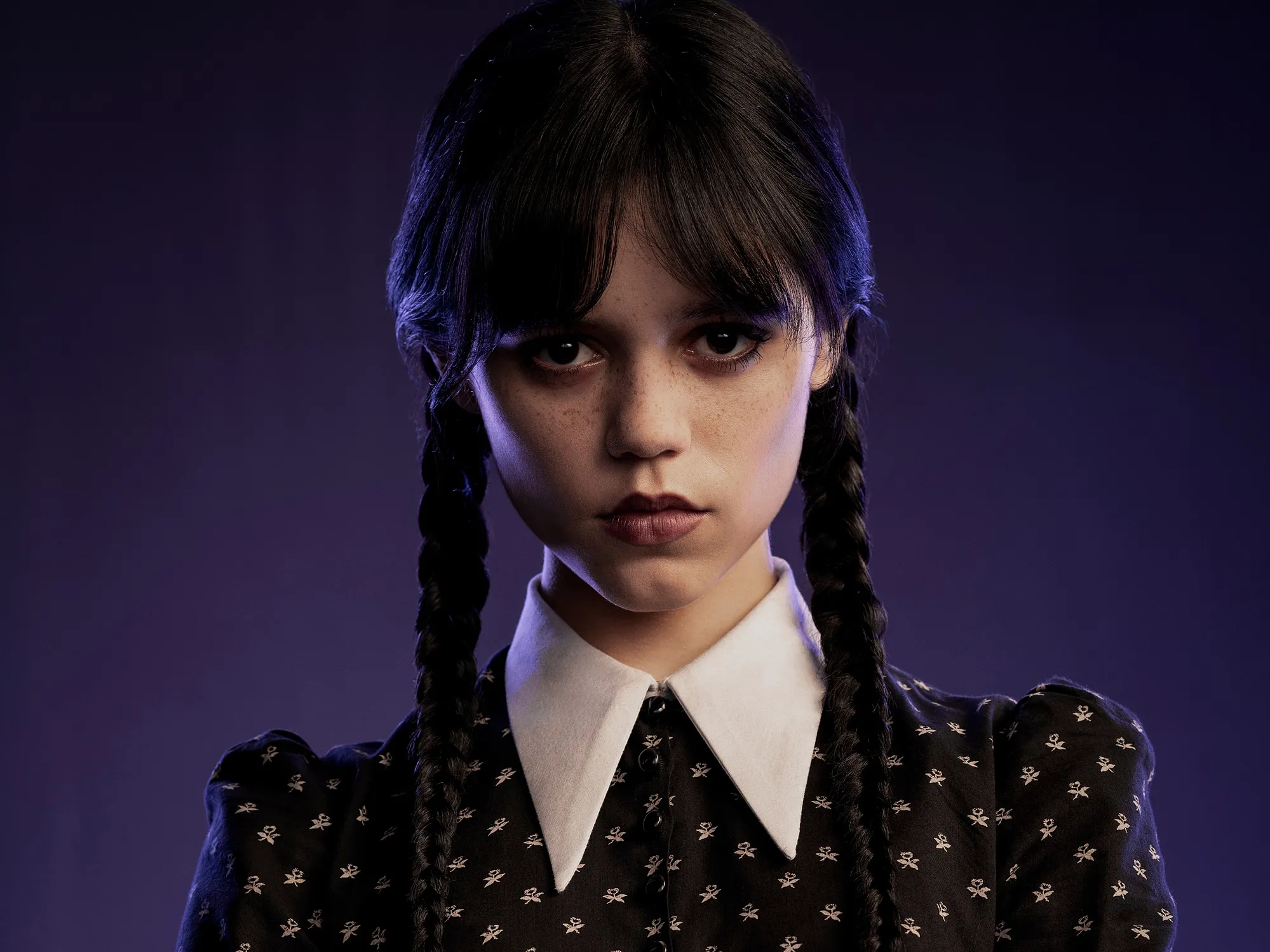 Jenna Ortega is receiving a lot of attention for her performance in the Netflix series Wednesday. The series tells the life of one of the Adams family members, Wednesday, who goes to a new school due to her behavioral problems. Wednesday also has a psychopathic personality and is developing psychic powers.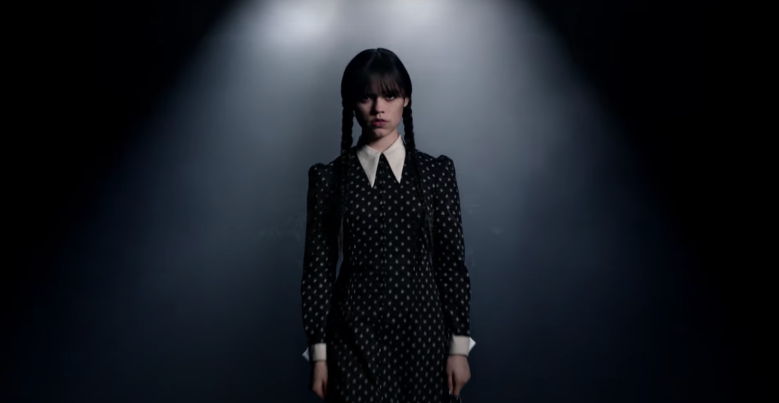 Image via Netflix
The show has been a success among fans of the Addams Family franchise. However, not everything is as good as it seems. A recent report revealed that its protagonist, Jenna Ortega, had to work under unfavorable conditions. This report caused fans of the series and the actress to turn against the streaming giant Netflix.
Fans say the working conditions and the things they forced Ortega to do are terrible. They flooded social media with comments, to which neither Netflix nor the actress have responded.
Wednesday Actress Jenna Ortega Forced to Work Ill
A recently published Yahoo report claims that actress Jenna Ortega had to work in a broken state of health on at least one occasion. The actress was suffering from the effects of Covid-19 while filming one of the scenes of the series Wednesday. The events happened while filming the dance scene in the fourth episode of this season.
According to the publication, she indicated to Tim Burton, the film's director, that she was feeling ill and sick. At that time, she had not tested positive. However, there were no precautions; she was only given medication between takes.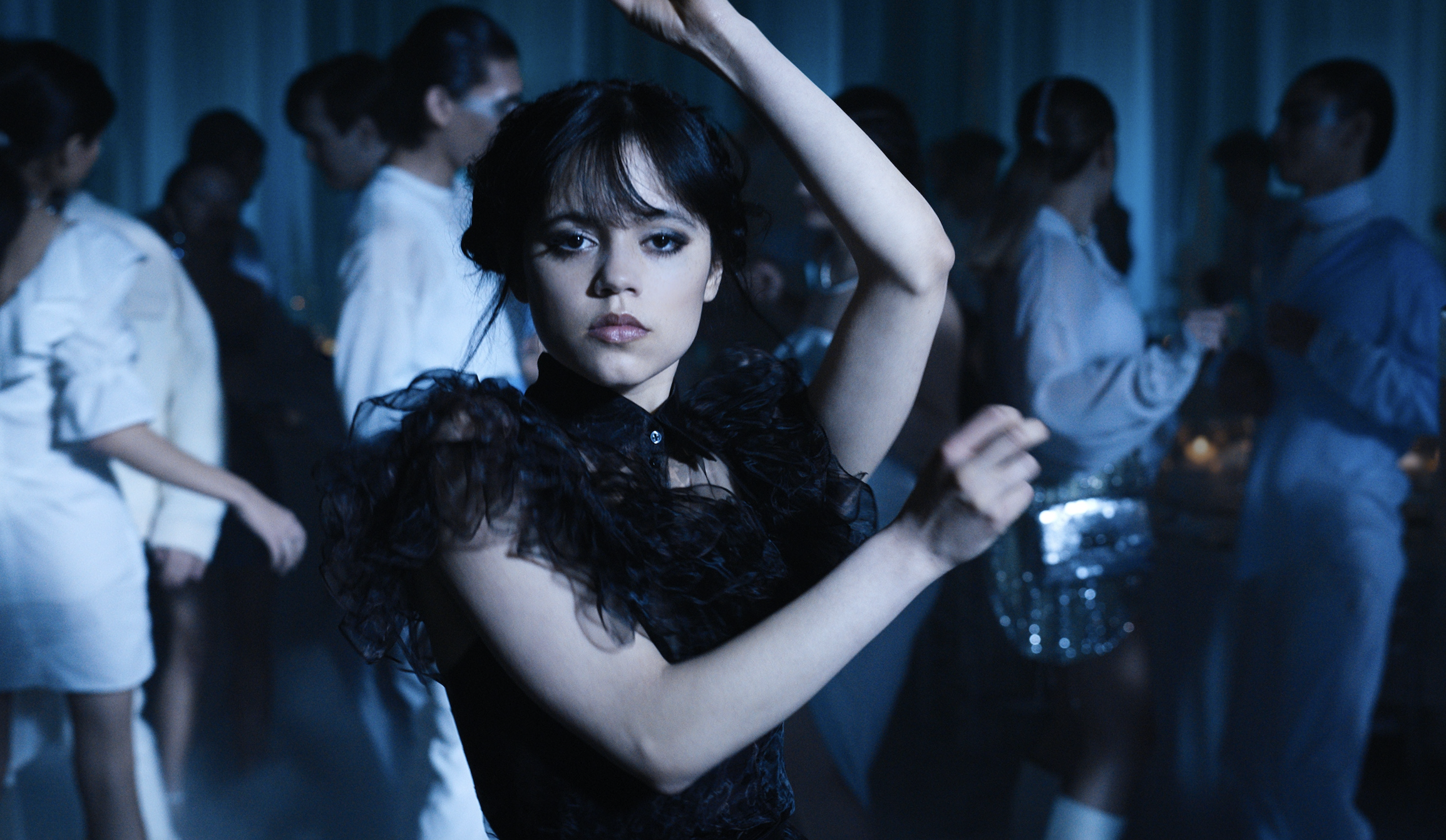 Image via Netflix
After filming this dance scene of Ortega's invention, she tested positive for COVID-19 and was removed from the set. After fans learned this, they questioned that she would be forced to film in a state of broken health. They also commented on the risk imposed on the other members of the set to be infected by this virus.
Fans commented that even though the rest of the cast did not test positive, with the current pandemic, the team should have taken precautions. Ortega could have affected not only these members of the set but others present in the Netflix filming studio. At the moment, no one tested positive for COVID-19, not those who were there during the filming with Ortega. However, it is not ruled out that there is an asymptomatic set member.
A Career on the Rise
Jenna Ortega's career is on the rise at exponential levels. Her performance as Wednesday Addams was quite good. In fact, it made her break several records. One of these is the number of hours aired for an English-language series, totaling 341.2 million hours.
With the culmination of this first season, there will likely be a second one, although there's nothing confirmed. Nevertheless, Jenna Ortega has other options, such as starring in Scream part 6, which has already been approved for production. She could also return to acting in Disney productions.
In this case, it would not be for a children's series but for one of the series related to the MCU. She could appear in the new Marvel saga, Daredevil: Born Again. In this opportunity, she would represent the heroine known as White Tiger. Additionally, there's a possibility that Disney creates a spin-off of this character as they have done with other heroes such as Hawkeye and Echo.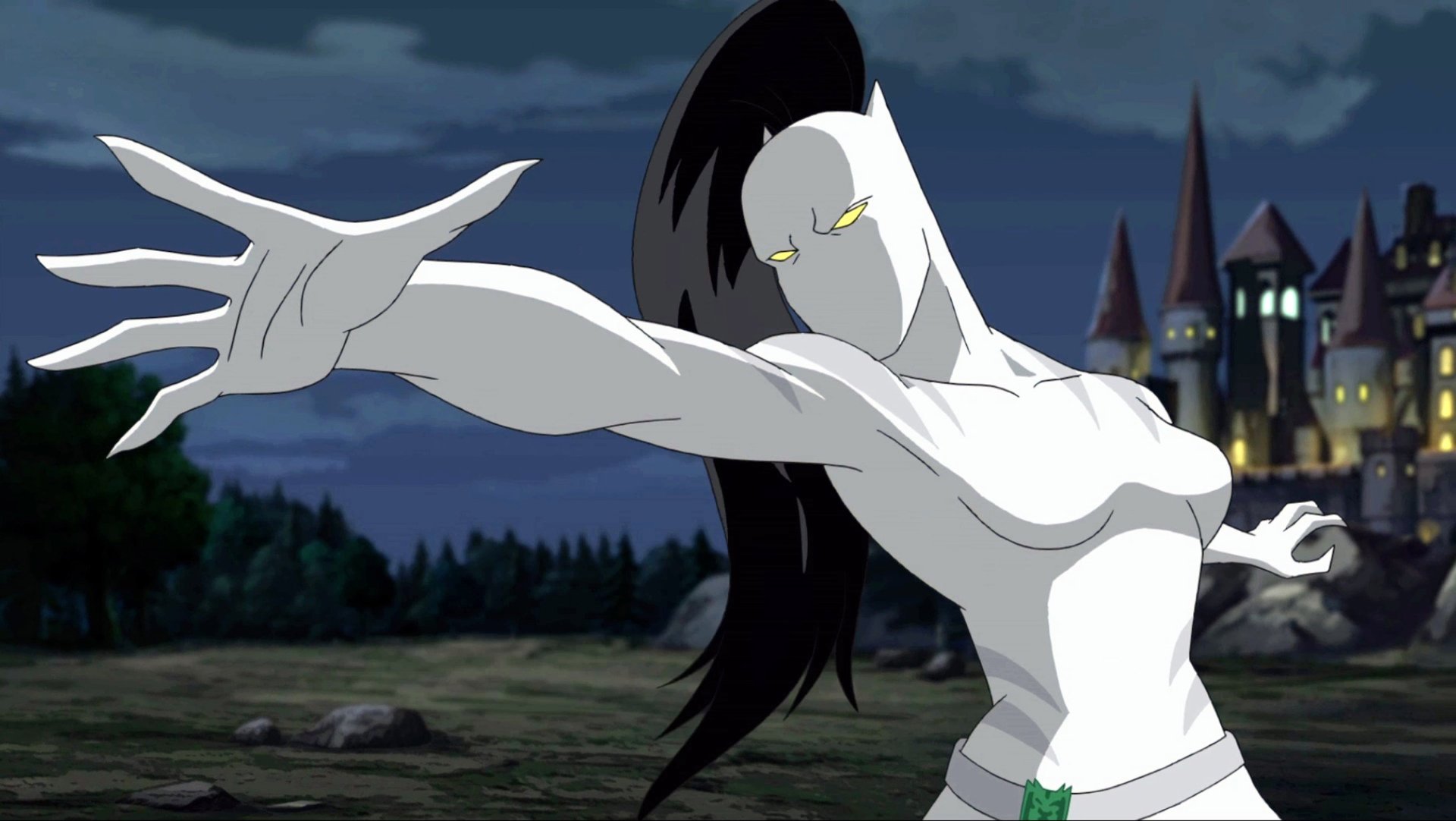 Image via Marvel Comics
White Tiger appears in several animated series and comics, mostly related to Spider-Man. Her powers come from an animal amulet that gives her bestial strength and superhuman agility. Her appearance is only a rumor at the moment, suggesting she could share the screen with the current Spider-Man, Tom Holland.
Ortega could have a reasonably long tenure at Disney if this materializes, although it gives food for thought about Wednesday's future. This would imply that the actress would leave the series, or perhaps she will do both products in parallel. For now, Wednesday continues to break records, and we will have to wait for other details about a possible COVID-19 contagion on the set.
I am a circus aerialist influenced by Dick Grayson and Spider-Man. Fortunate to write about the characters that inspired me. I also have a Bachelor's degree in Political Science and a Master's degree in International Trade.
Leave a comment