Gossip Girl Reboot Is Officially Canceled After Two Seasons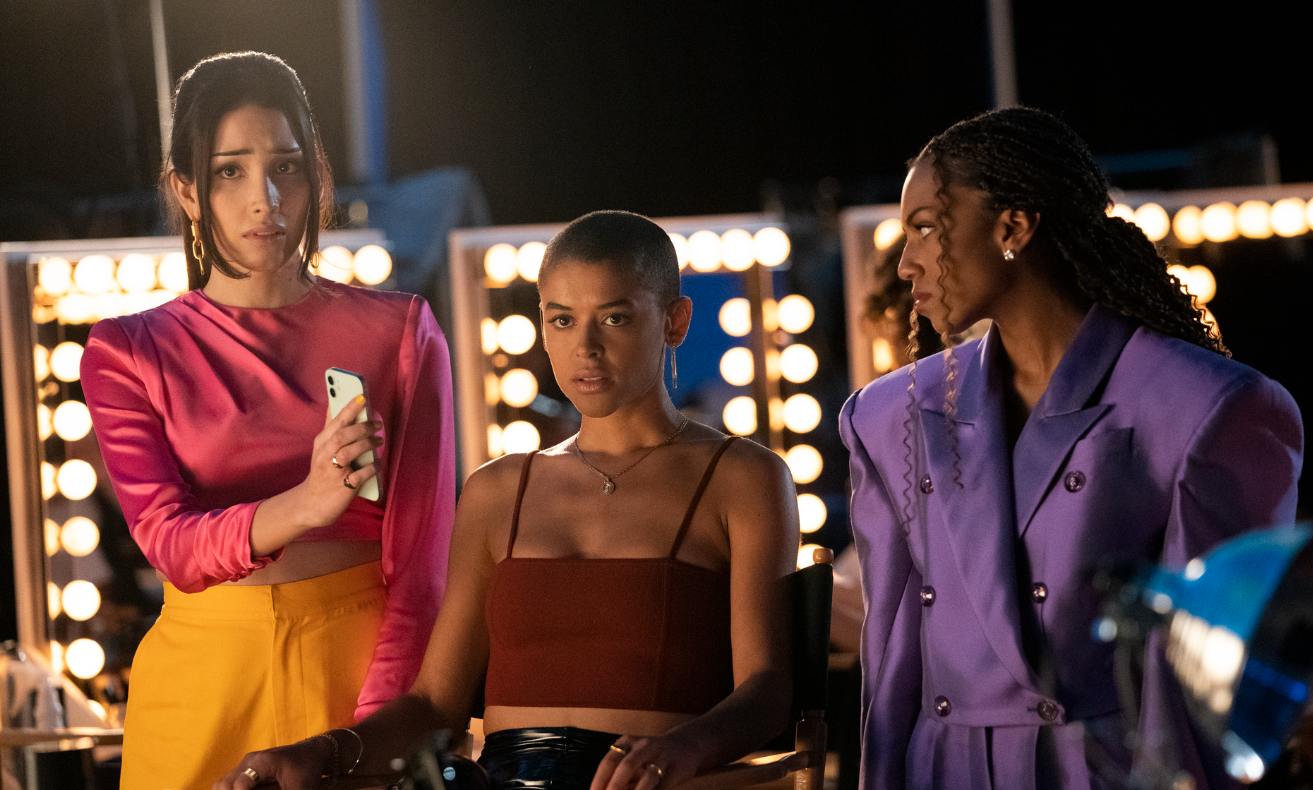 Netflix doesn't seem to be the only streaming service to cancel teen shows. This time around, HBO Max released an official announcement, saying they dropped the 2021 Gossip Girl reboot. This comes not long after the finale of season 2. Read on to find out why it was canceled. 
About HBO's Gossip Girl
In 2020, HBO Max decided to reboot a very popular 2000s show called Gossip Girl. Whether this was a good decision or not, we are yet to find out. However, we can definitely praise the directing and acting teams. 
Joshua Safran was the showrunner of the 2021 version of the popular teen drama. Stephanie Savage and Josh Schwarts served as executive producers. Moreover, the cast included faces such as Luke Kirby, Kristen Bell, Thomas Doherty, Zion Moreno, and Whitney Peak. 
With the return of characters such as Audrey Hope, Zoya, and Luna, the 2021 Gossip Girl reboot represents a Gen-Z version of the popular show. Despite the drastic change in generations, the problems that teens face nowadays are certainly the same as before. 
The Gossip Girl reboot mainly focused on today's teen problems. This includes diversity, the LGBTQ status in society, as well as the effects of social media platforms. These are some of the problems American teens are facing today. Moreover, with the extensive coverage of modern-day problems, as well as amazing cast choices, the show was bound to be a success.

The 2021 GG Reboot Canceled 
Season 2 of the Gossip Girl reboot is coming to an end on January 26, 2023. However, HBO shared unfortunate news. There is not going to be season 3 of the popular teen series. With the original announcement about the cancellation, HBO Max explained their decision. Moreover, it seems that the Gossip Girl did not capture the audience's attention. 
With the decreasing viewership, HBO sadly dropped the show. Streaming services have sharpened their requirements for renewing shows, it seems. There has been a steady decline in the renewed series in 2021 and 2022. 
"It is with the heaviest of hearts that I have to announce Gossip Girl will not be continuing on HBO Max. Thank you for watching, and I hope you'll tune into the finale next Thursday to see how it all comes together. A big thank you to all the GG fans around the world. You're the reason we came back in the first place, and who knows, maybe the reason we will meet again. Much love" Showrunner Joshua Safran
Obsessed with anime, all-things magical, collecting rare editions and funko pops, Natalija is a young writer who strives to read every comic and manga out there!
Leave a comment