Tom Clancy's Rainbow Six Movie: Everything We Know So Far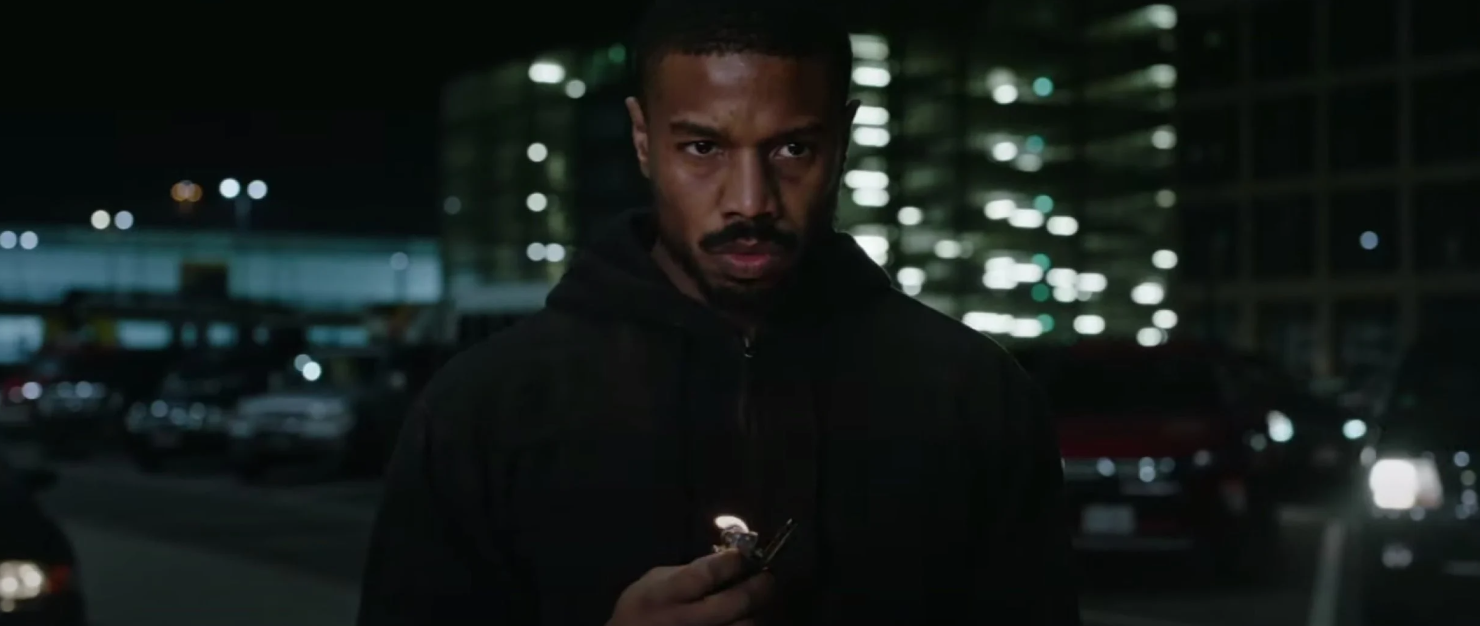 After the successful release of the 2021 movie Without Remorse, we are ready for yet another Tom Clancy screen adaptation. Therefore, here's everything you need to know about the upcoming Tom Clancy's Rainbow Six movie. 
Tom Clancy Video Game Rainbow Six
The first video game adaptation of Rainbow Six came out in 1998. The tactical shooter game is based on the spy novel written by Tom Clancy. This is one of the biggest commercially and financially successful video games ever. 
Moreover, from 1998 to 2022, there have been 23 versions of Rainbow Six video games. There's also a mobile game version, which has amazing reviews so far. With the latest video game Rainbow Six Extraction, which came out in 2022, Tom Clancy's Rainbow Six movie is highly anticipated. 
In fact, this may be the perfect time to release the movie. In the past couple of years, we've noticed a rise in Tom Clancy adaptations. For example, Amazon Prime's Jack Ryan TV series has been a big hit. With such an amazing production team, as well as great actors, the upcoming movie is bound to be a box-office hit as well. Read on to find out more about Paramount's movie adaptation of Tom Clancy's novel.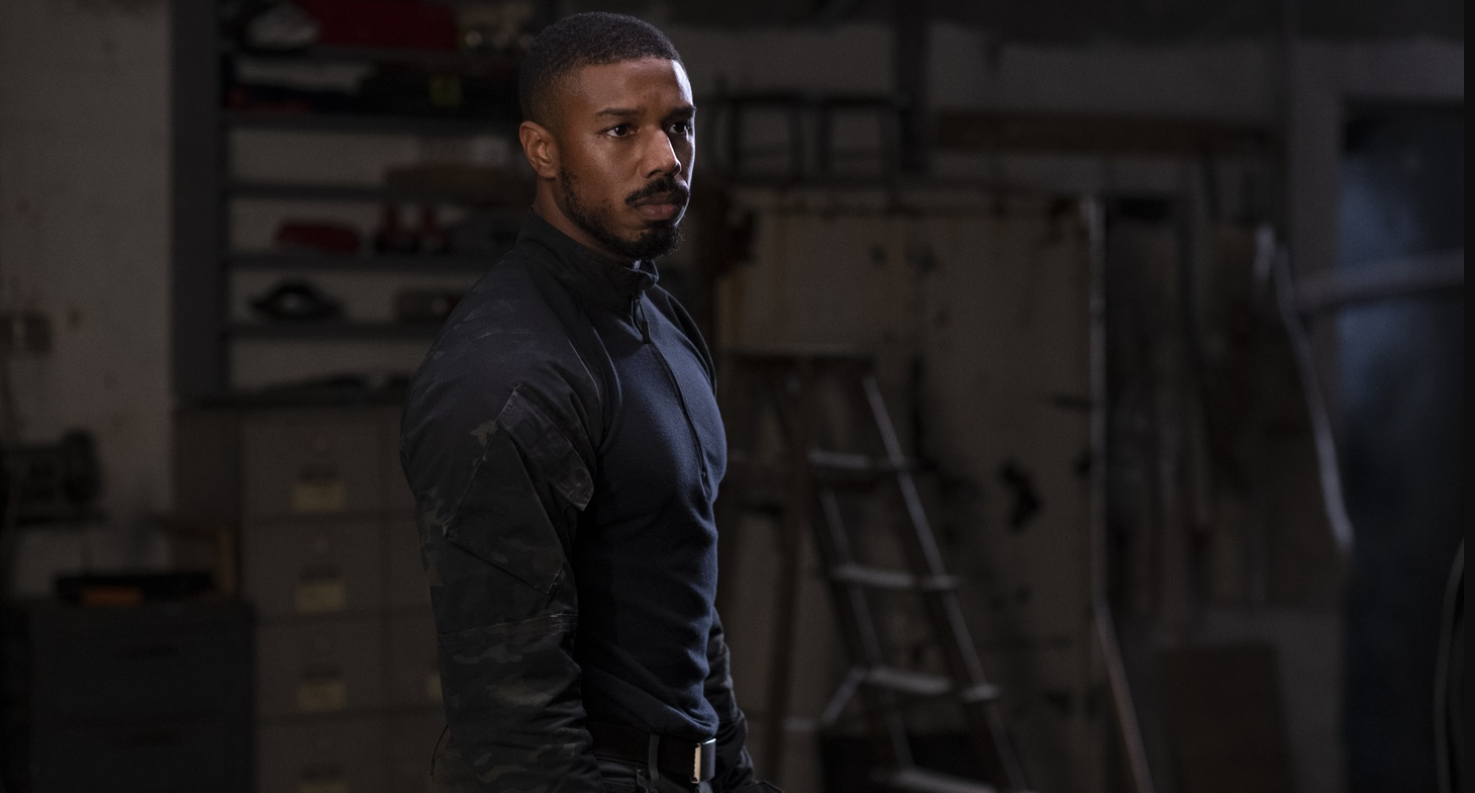 Michael B. Jordan in Without Remorse
When is Rainbow Six Movie Coming Out?
Just a couple of days ago, Michael B. Jordan confirmed his return as John Clark. Moreover, he played the CIA operative John Clark in the previous Tom Clancy adaptation Without Remorse. When it comes to the novels, John Clark appears in the Jack Ryan spy novels. 
This time around, the director will be Chad Stahelski. The famous director is the one who stands proudly behind the John Wick movies. Moreover, the actor Michael B. Jordan will co-direct with him. The production team consists of Andre Nemec, Josh Appelbaum, Elizabeth Raposo, Akiva Goldsman, and Greg Lessans. 
The release date of Tom Clancy's Rainbow Six movie is still a mystery. However, based on the time of the film-making from the previous adaptations, our guess is mid-2024. Until then, we don't have a lot more details for you. 
When it comes to the plot, we can basically expect it to follow the groundwork laid down by the novel itself. Basically, the novel starts with John Clark's counterterrorist mission titled Rainbow Six. This operation will include dealing with several major criminal minds. For example, John Clark will have to face off against a deadly biological weapon. From fighting terrorists and trying to escape the deadly virus that's spreading fast, will John Clark be able to withstand it all?
Obsessed with anime, all-things magical, collecting rare editions and funko pops, Natalija is a young writer who strives to read every comic and manga out there!
Leave a comment