Most Anticipated Video Games Coming in 2023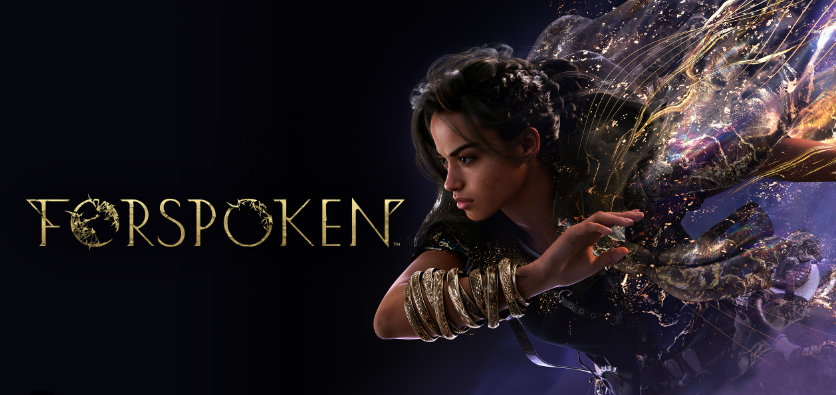 Space games, sports games, anime games, shooting, magic, open-world games – we've covered it all! Read on to find out which are the most anticipated video games arriving in 2023. 
Which Games Will Be Arriving in 2023?
Before ranking our top 10 most anticipated video games to come, let's cover the basics. When it comes to anime games, we can expect a lot this year. To begin with, some of the video games we can expect are One Piece Odyssey, Eternights, and Palworld. 
Moreover, games such as Final Fantasy, Ark, Street Fighter, and Coffee Talk, all of these will also release a sequel in 2023. Many are also very excited to play Skull & Bones, Granblue Fantasy: Relink, and Mato Anomalies. 
The next important category to mention is open-world games. Some of the most anticipated video games in this category are definitely Forspoken, Starfield, Where Minds Meet, and Dune: Awakening. On the other hand, many are looking forward to open-world game sequels such as Final Fantasy XVI and Assassin's Creed: Mirage. 
When it comes to action games, we need to mention Assassin's Creed: Mirage once again. In addition, some of the action games to come include The Lord of the Rings: Return to Moria. Remakes of Final Fantasy VII and Prince of Persia will also surprise many fans.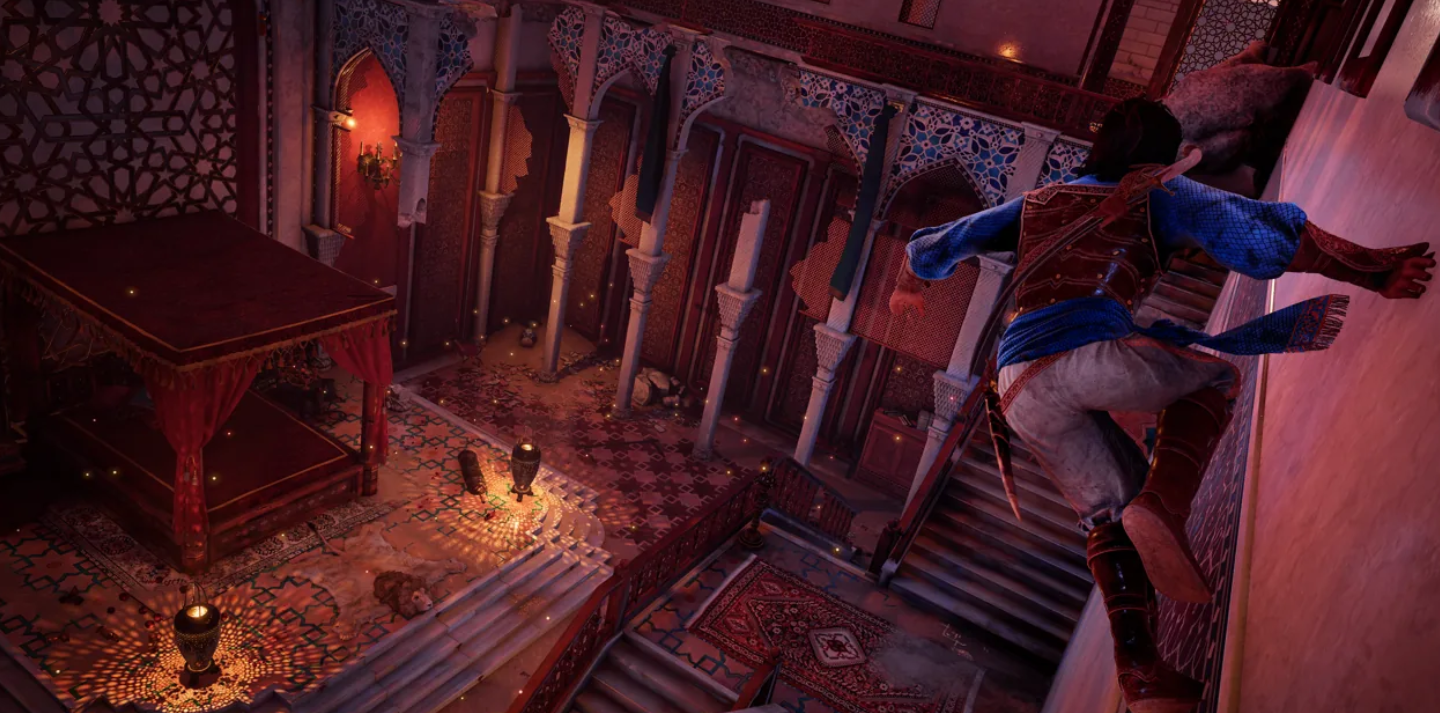 Prince of Persia: A Sand of Time Remake 2023
Most Anticipated Video Games (Top 10)
Place number 10 on our list of the most anticipated games goes to Hogwarts Legacy! With so many details, quests and storylines about our favorite wizards, it deserves a spot on our list. The release date for Hogwarts Legacy is February 10th, 2023!
With an amazing balance between magical and parkour elements, the open-world video game Forspoken definitely takes spot 9. It will follow Frey, the main character who wanders the magical world of Athia. It's coming out on January 24th. 
Eight place goes to Heart of Chornobyl, the next game in S.T.A.L.K.E.R. video game series. It is definitely one of the most anticipated video games in 2023. Just like Shadow of Chornobyl, Clear Sky, and Call of Pripyat, the upcoming sequel Heart of Chornobyl is going to show the repercussions of the gruesome event.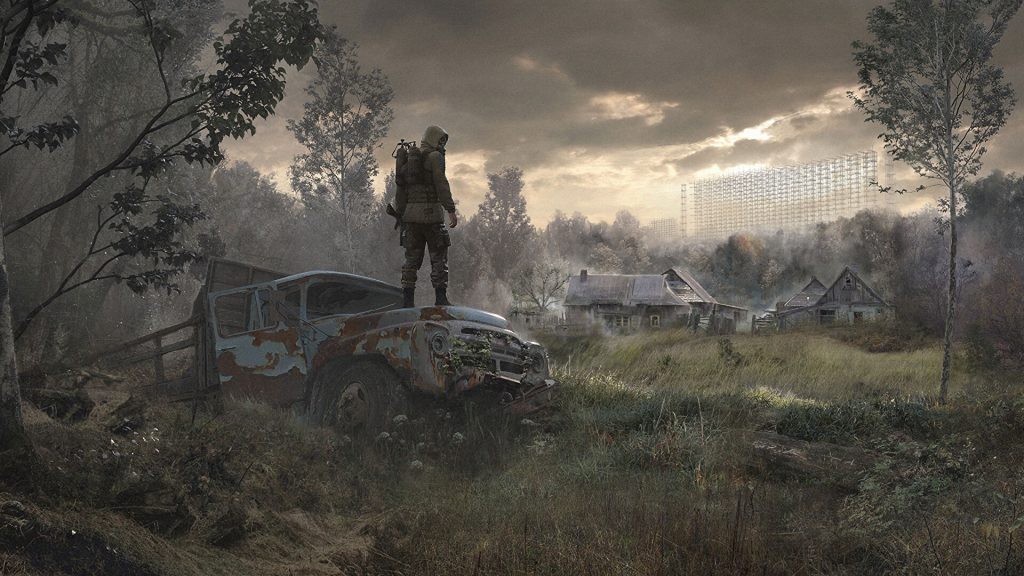 The seventh place goes to The Lord of the Rings: Gollum. I know you might be surprised by this decision, but I am so excited! Just as I rewatched LOTR a couple of days ago, I started dwelling on Gollum's life. This one is bound to be great!
Coming in July 2023, Final Fantasy XVI takes place no.6. The trailer itself looks very promising! It really shows the level of attention the creators gave to every single detail. 
Our Top 5 of the Upcoming Games for 2023
Places 5 and 4 go to, believe it or not, space video games. These are Dead Space and Starfield.  Since I am a big fan of Minecraft and Stardew Valley, these games needed to be on the list! Games Chants of Senaar and Story of Seasons: A Wonderful Life share third place. 
With the recent release of a movie sequel, one of the most anticipated video games to come is Avatar: Frontiers of Pandora. It will show the never-before-seen parts of Pandora. This one definitely deserves to take the second spot on our list. 
Assassin's Creed: Mirage undoubtedly takes first place. With amazing graphics, never-before-seen maps, and new characters, the open-world game has a lot to offer.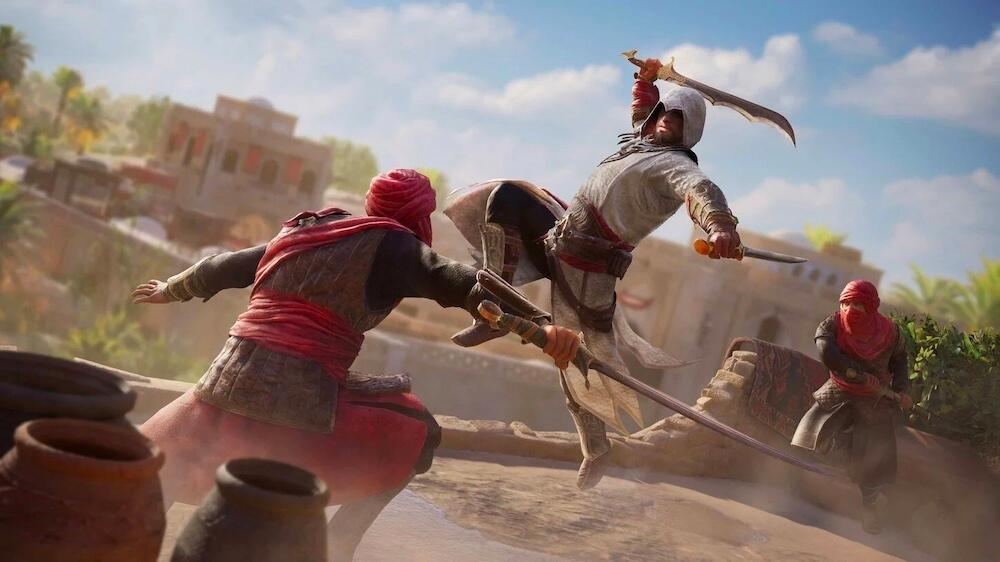 Assassin's Creed: Mirage 2023
Obsessed with anime, all-things magical, collecting rare editions and funko pops, Natalija is a young writer who strives to read every comic and manga out there!
Leave a comment