Netflix Coming Strong for 2023, Trailer with Confirmed Releases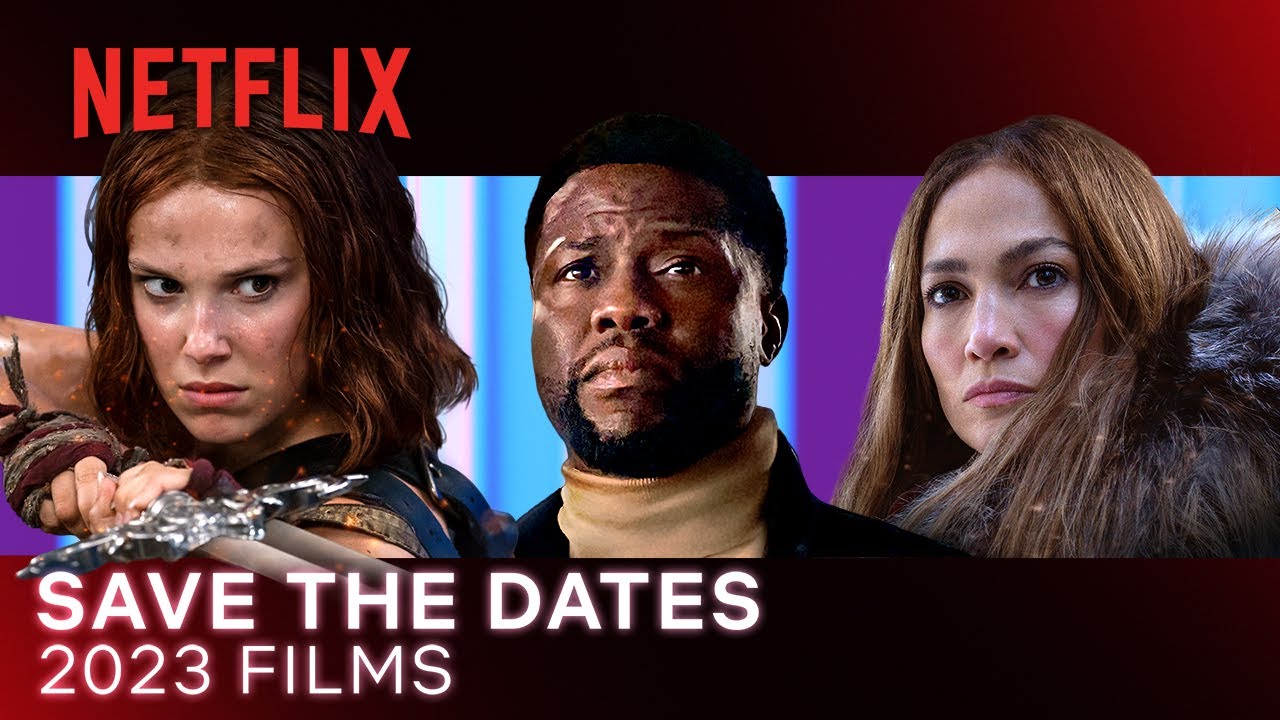 Last year was great for Netflix. We got to see the series Wednesday that went viral thanks to the dance performed by the main character Jenna Ortega. We also have Guillermo del Toro's version of Pinocchio, which earned him a Golden Globe award, and a new musical version of Matilda. In 2023 it seems that Netflix will come with more strength, as it has just released a trailer with what we will see on the platform. Among these, we can point out Gal Gadot's Heart of Stone. We can also find Murder Mystery with Adam Sandler. Extraction 2 with Chris Hemsworth and The Killer are other productions sure to amaze many.
However, the one that has the most attention is the film directed by Zack Snyder, Rebel Moon. The director developed for Netflix a rather peculiar science fiction film. This time he signed what would be a fight for the moon against aliens who want to conquer it.
Rebel Moon: A Key Netflix Production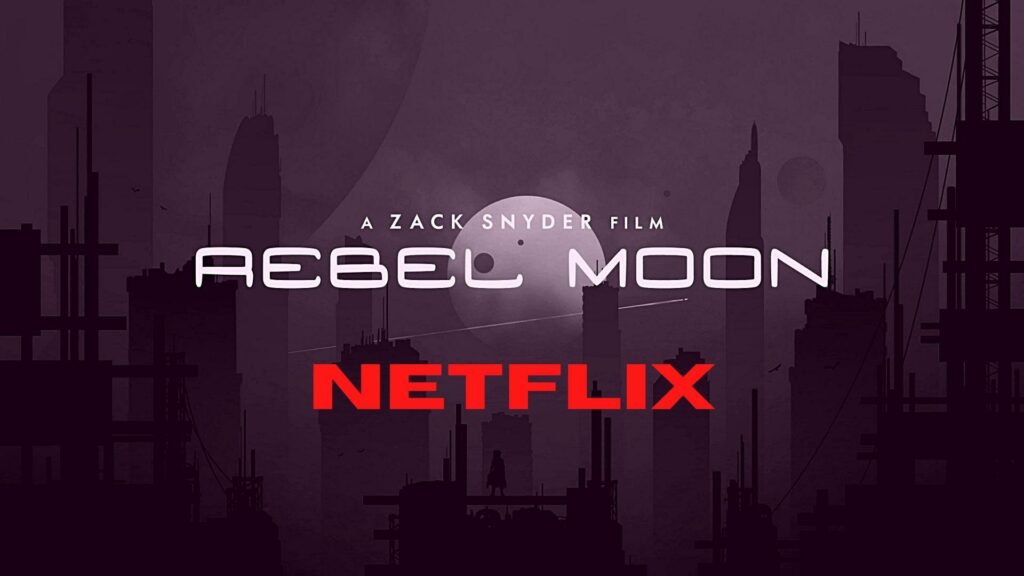 Image via Netflix
Rebel Moon is undoubtedly one of the essential movies for Netflix for 2023. This movie was developed by Zack Snyder, who traveled from the DC Universe to the Netflix studio a few years ago. 
This time, Snyder traveled to the Moon to film the next Netflix movie, Rebel Moon. This will show how a group or alien race attacks a human colony. The group of people will have to defend themselves against the invasion and even battle with people of their own side. 
It is a science fiction production of Netflix for 2023 that attracts a lot of attention. In part of the shorts they showed, we saw how the invading ship arrives on the Moon and how the group of travelers attacks the inhabitants of this place. Also, how they attack a group that guards a kind of entrance and how the head of the aliens seeks to impose its will.
The movie will be on December 22 this year on Netflix 2023 and will surely cause quite a bit of excitement. Especially in fans of the director's work, who have long protested for him to return to DC. We probably won't get the Snyderverse on Netflix, but at least Netflix and the director are gifting their fans with another top-notch production.
What other Movies and Series Will Release on Netflix in 2023
The premiere of Rebel Moon is quite far away, but don't worry, as there are more movies and productions that Netflix will release in 2023. The streaming giant presented several confirmed movies in a video posted on its YouTube channel. If we add to this the series that Netflix had confirmed for this year, it completes an important group of productions.
For Anime lovers, the second season of Record of Ragnarok will hit your platform on January 26, continuing the battle between humanity and the gods. One day later, we will have the movie You People, starring Eddie Murphy. 
We will also have the premiere of Your Place or Mine, starring Ashton Kutcher that we will have it on Netflix on February 10.
The party will continue on March 10 when Luther: The Fallen Sun will be on the platform. On the 31st of that month, we will have Murder Mystery 2, and we will also be able to enjoy Gal Gadot in Heart of Stone on August 11.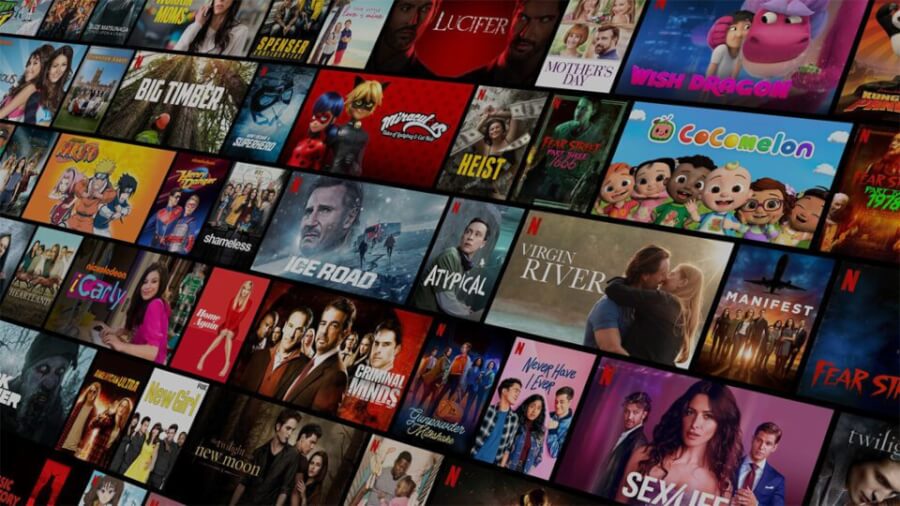 Image: Netflix
In addition, we will have other confirmed movies such as The Killer, Extraction 2, The Mother, Leo, and Pain the Hustler. All already with release dates within the streaming platform.
Others are rumored to be also in this year 2023, although Netflix has yet to confirm them. Among these, we have the third season of Lupin, where the gentleman thief will again show off his skills.   
As pointed out, Netflix does not save anything for this year, and there may still be much more.
Featured Image Via Netflix 
Leave a comment