Zack Snyder's Rebel Moon Starts Filming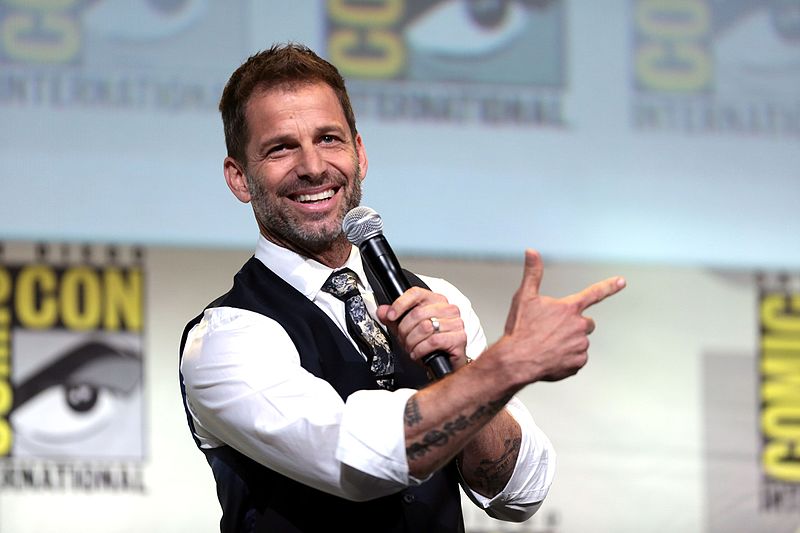 Zack Snyder has started a new production for the Netflix platform, Rebel Moon. It is a science fiction movie primarily based on Star Wars. This film was an idea that never came to fruition as a continuation of this saga, which Snyder raised to Lucasfilm before Disney bought it.
Image via Marvel Studios.
Although it was not to Lucasfilm's liking, it was to Netflix's, who took the idea and adapted it for a production of their own. In this one, a space colony faces a dictator's army who tries to conquer them by force. These events make everyone unite, and a young woman has to gather the warriors of this place to organize the defense against this threat.
The movie already has a script ready, and the film's production has started, something that Snyder took advantage of to announce the making of the movie. He took some photos of the first day of filming and posted them on his social media.  
Zack Snyder Shares Images of Rebel Moon on Twitter
As we mentioned before, Zack Snyder announced the beginning of Rebel Moon production through his Twitter account. For this announcement, he took three photos behind the scenes and posted them on the platform with the message "Day 1 #RebelMoon. It's begun".
Day 1 #RebelMoon. It's begun. pic.twitter.com/1j1RDmYYTM

— Zack Snyder (@ZackSnyder) April 19, 2022
With this, he kicked off this Netflix sci-fi production, showing two photos of the scenery and one of a cast member, actor Djimon Hounsou. The tweet gave the public a preview of what they will see in this Netflix production, something of its own. 
The film's shooting has already begun with a sample of scenery, the actors, and a theme that excites many science fiction and Star Wars fans. We will have to wait to see what else Snyder shares with us through his social media and learn more about this production.    
Production Details
This film has a top-notch crew and cast. First, having Snyder, not only as director but as co-writer of the production and the one who gave the idea for it. The lead writer of this film is Shay Hatten, the same guy who wrote the third part of John Wick.
Thanks to the Grand Electric company, the movie has several known names on the production side. First of all, we have Snyder himself, who seems to be in most of the film. Then, Deborah Snyder, Wesley Coller, and Eric Newman as secondary producers of the company. The primary production is handled by Sarah Bowen, Bergen Swanson, Johnstad, and Hatten.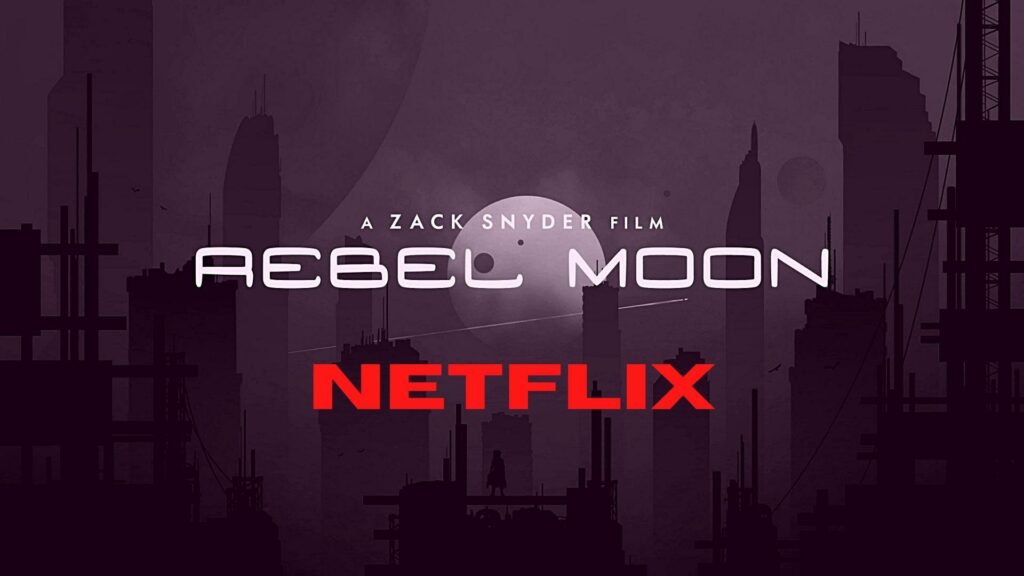 Image via Netflix
The film cast has several top actors like Cary Elwes and Corey Stoll. We will also have Michiel Huisman, Alfonso Herrera, Charlie Hunnam, Doona Bae, Ray Fisher, Rupert Friend, and Stuart Martin in this Netflix production. They all participated and created this new production called Rebel Moon. 
As we see, Netflix is still looking for new ways to attract subscribers and is now working on a new sci-fi film. A production by Zack Snyder called Rebel Moon. Snyder already announced the filming process in a somewhat "subtle" way on Twitter, taking three photos of the process and posting them on his page on this social network. We will have to wait for new images, videos, or comments to learn more about this film. 
Featured Image via Gage Skidmore
Leave a comment