Coming to Netflix in January 2023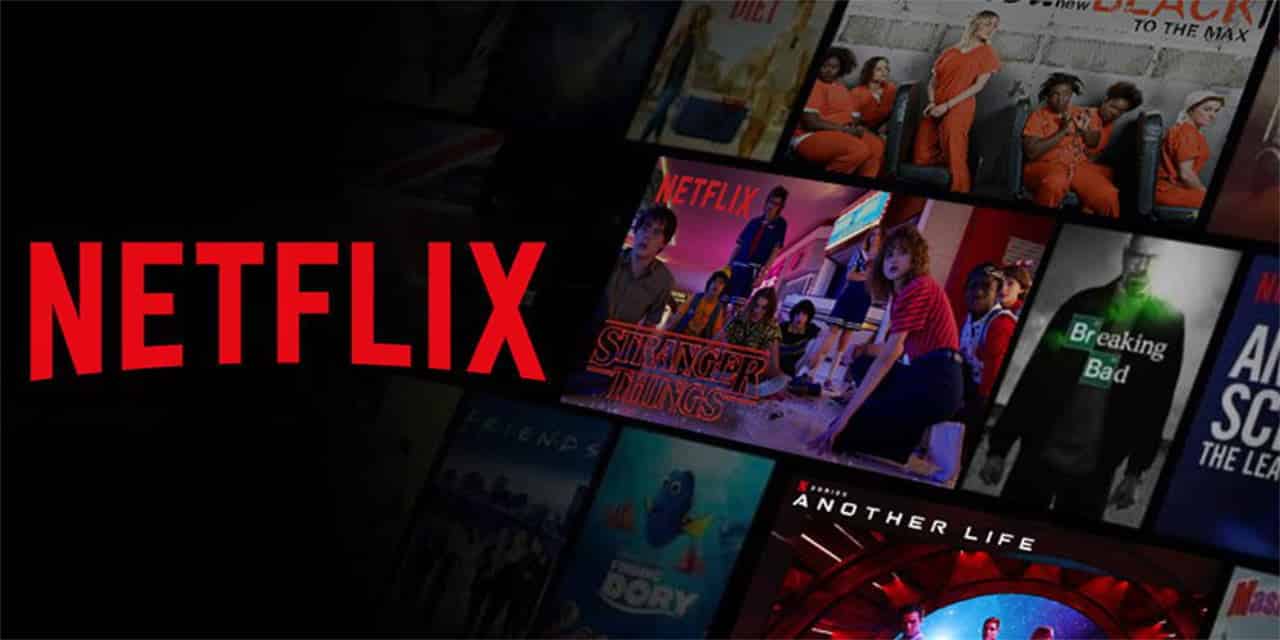 Many folks around the globe will certainly be merry with all the new TV series and movies heading to Netflix. However, Netflix will also disappoint many viewers because of the program that's leaving Netflix. Read on to find out what's coming to Netflix in January, 2023. 
Original Movies Coming Soon in 2023
Netflix started the year 2023 strong as they dropped their latest original titled 'Kaleidoscope'. What's interesting about this series is that you can watch it in a random order of episodes! When it comes to the originals, viewers will also be able to binge 'Copenhagen Cowboy', 'Lady Voyeur', and 'That '90s Show'. 
Some of the upcoming original titles will include 'Woman of the Dead', 'Pressure Cooker', 'The Lying Life of Adults', 'Lockwood & Co.', 'The Snow Girl', 'Women at War', 'Trial by Fire', and 'Against the Ropes'. And these are just some of them!
However, Netflix did confirm that there will officially be no more of '1899', which is devastating news for such an amazing show. There are also rumors that their hit series 'Wednesday' is heading to Prime. Good news is that 'Ginny & Georgia' is officially returning for the second season, which will drop in January, as well as season 2 of 'Vikings: Valhalla'. 
Fans of 'The Walking Dead' will be able to watch the finale of their favorite show, as season 11 will arrive. Some of the seasons which will be added include season 18 of 'Survivor', season 2 of 'Old Enough!', and season 28 of 'The Real World'. 
The library will also include original films such as 'The Pale Blue Eye', 'The Kings of the World', and 'Noise'. Some of the newest titles when it comes to documentaries are 'MADOFF: The Monster of Wall Street' and 'Breakpoint'.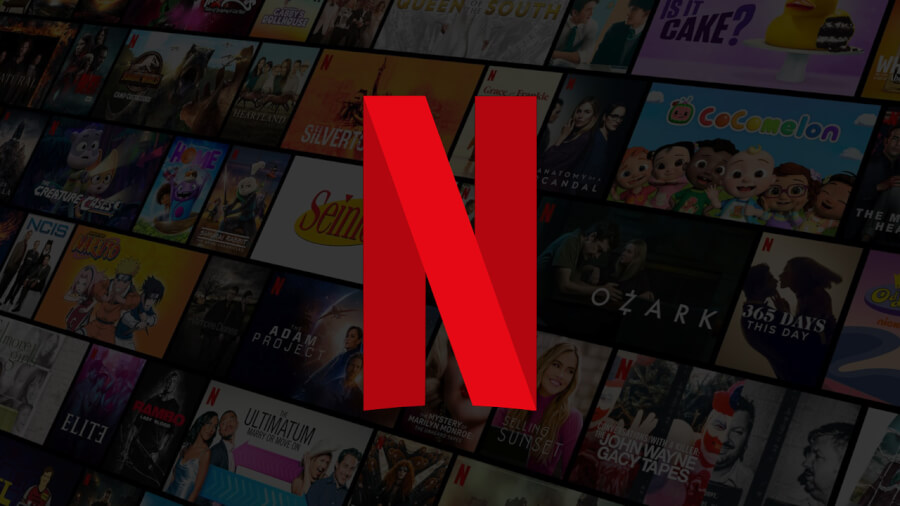 'Top Gun', 'Rocky', and 'Grease' Headed to Netflix
In terms of movies, we will finally watch 'Top Gun', 'Rocky', and 'Scott Pilgrim vs. the World'. The library will expand to welcome almost 100 titles. This includes classics such as 'Brokeback Mountain', 'Daddy Day Care', 'Forrest Gump', and 'Grease'. 
Moreover, anime series on the popular streaming service will include 'The Way of the Househusband'. They will add three more anime series, including 'Vinland Saga'. 
Despite all the releases coming to Netflix in January of 2023, many will still be disappointed. They marked the year behind us with too many cancellations. Stay tuned for the next updates!
Obsessed with anime, all-things magical, collecting rare editions and funko pops, Natalija is a young writer who strives to read every comic and manga out there!
Leave a comment