Dead Space For PS5 – Technical Director Says It's "Too Scary"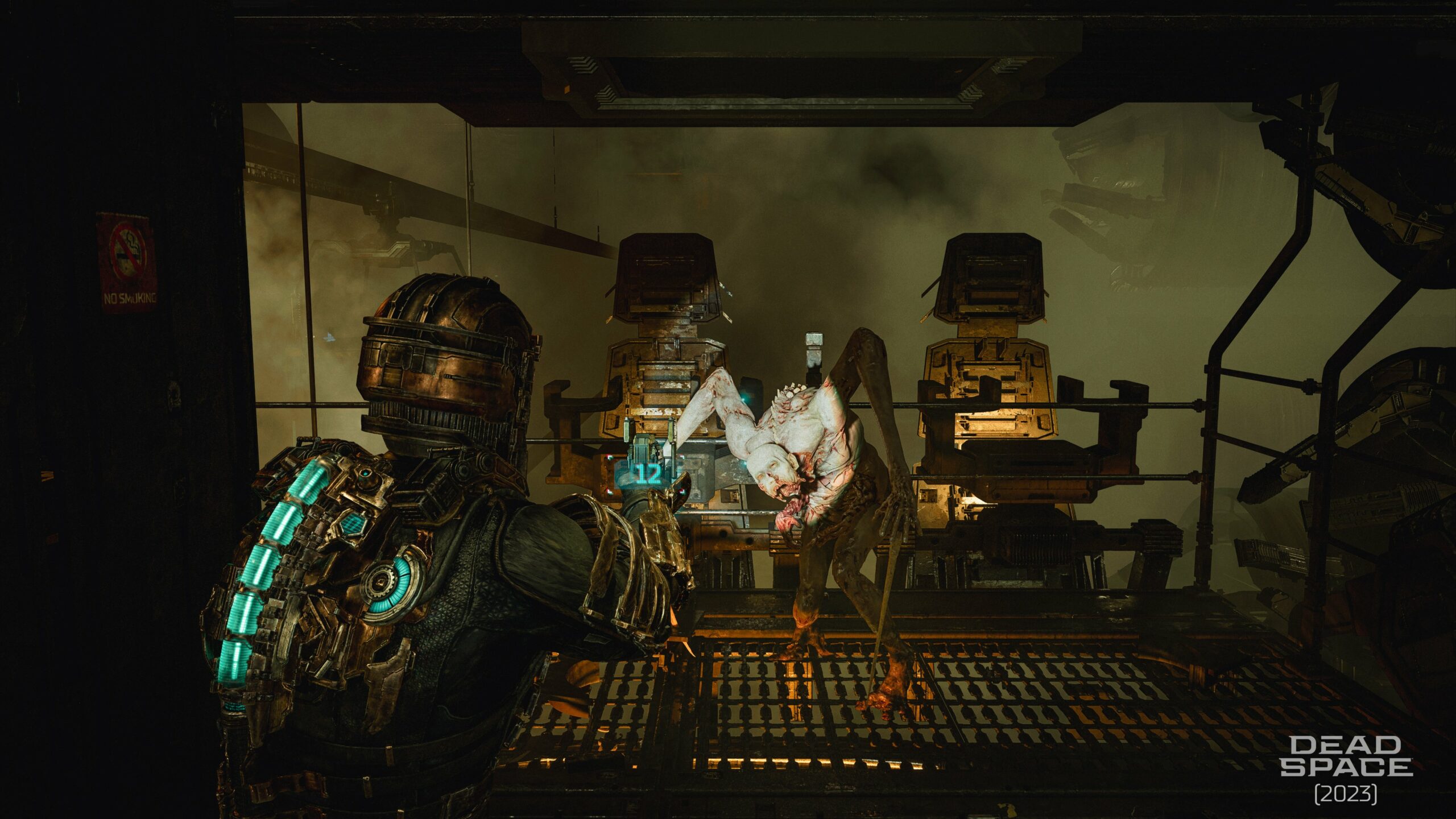 If you're excited about the remake of Dead Space for PS5, then you might want to keep your lights on. The technical director for the horror survival game, David Robillard, recently spoke about his experience playing the title. According to him, it's so scary that he can't even play it at night. That's one frightening game! Anyone who has played the original knows how terrifying it is, so we can only imagine how scary this remake will be. Additionally, David Robillard revealed that he doesn't even use headphones when playing, as the game is frightening. If someone who worked on it is saying things like this, can you imagine how scared the players will be?
In an interview, David Robillard said:
"When I'm playing it at night, I can't play it with headphones. It's just too f***ing scary. Just the amount of realism and, again, atmosphere. Not just visually, right? In the way we handle sound, ambience, effects, having systems that will try to spook you."
However, Dead Space for PS5 isn't just a simple remake. Instead, the studio behind it created the whole title again, all from the ground up. They used the Frostbite engine from EA to create it. Additionally, Eric Baptizat, the game director for Assassin's Creed: Valhalla, is leading the project. Roman Campos-Oriola is the creative director, and he described some of the work behind the game. He said the team created "new assets, new character models, new environments." Clearly, it's an ambitious project that will be a worthy title in the Dead Space franchise.
What is the Dead Space Remake Release Date?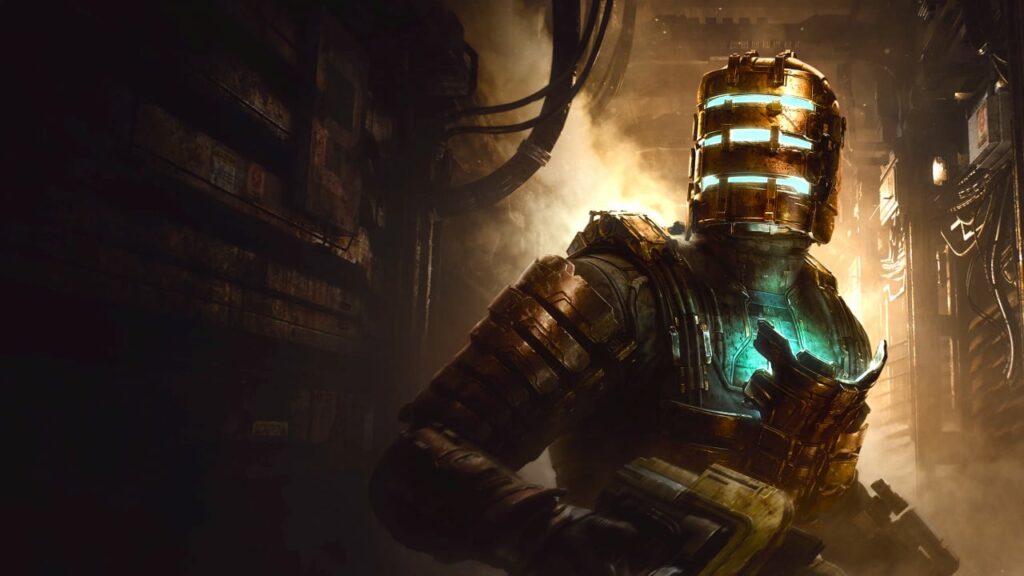 Image: PushSquare
Electronic Arts will release Dead Space for PS5, Xbox Series X/S, and PC on January 27th. Speaking about the game, the developers revealed that they'd worked with long-term fans of the franchise. As such, they could keep what made the original game so good, as well as create new gameplay elements and quality-of-life fixes. According to David Robillard, these changes weren't things they could bring out on previous consoles:
"These things, you know, could have been done , but not to the level we're doing them today. And they really add a lot to this sort of genre and make the whole kind of experience come together even more.

"We needed to find a way to fill those gaps, so that the player doesn't feel like 'Oh, I've been here, it's fine, I'm safe'. No, you're never safe. Like, you will get jumped."
Additionally, he gave one chilling warning to anyone who's going to play Dead Space for PS5:
"Somebody wants your lunch money, and they're not friendly."
We can't wait to play it! Like the original game, this title centers on Isaac Clarke, an engineer. Clarke is one of the few people left on the spaceship USG Ishimura after a terrifying disaster. Recently, EA released a gameplay video for the title, which you can check out below. It shows off the sharper visuals and gives us an idea of how EA has improved this title. Additionally, in the video, the devs also spoke about how they rewrote the story for the remake.
Video Game Remakes
This Dead Space for PS5 remake will be the first entry in the franchise since 2013 with Dead Space 3. Unlike the original game, critic and fan reception were more lukewarm than acclaim. Also, its underwhelming sales meant that the developer Visceral Games halted plans for a sequel. However, a few years later, the studio also closed. So, it seemed like the Dead Space franchise was…well, dead!
Perhaps if this game does well, we'll finally see a new Dead Space title in the next few years. Time will tell! This isn't the first video game remake. Just last year, we got The Last of Us remake, and critics were pretty happy with it. Let's hope this remake is as successful.  
Hi! I'm Arvyn, and I'm an English teacher from the UK. I've been teaching English online for over 4 years to students from all across the world and all ages. Outside of work, I'm a huge fan of reading, video games, and playing with my adorable kitties. See ya!
Leave a comment