The 1619 Project Series Coming to Hulu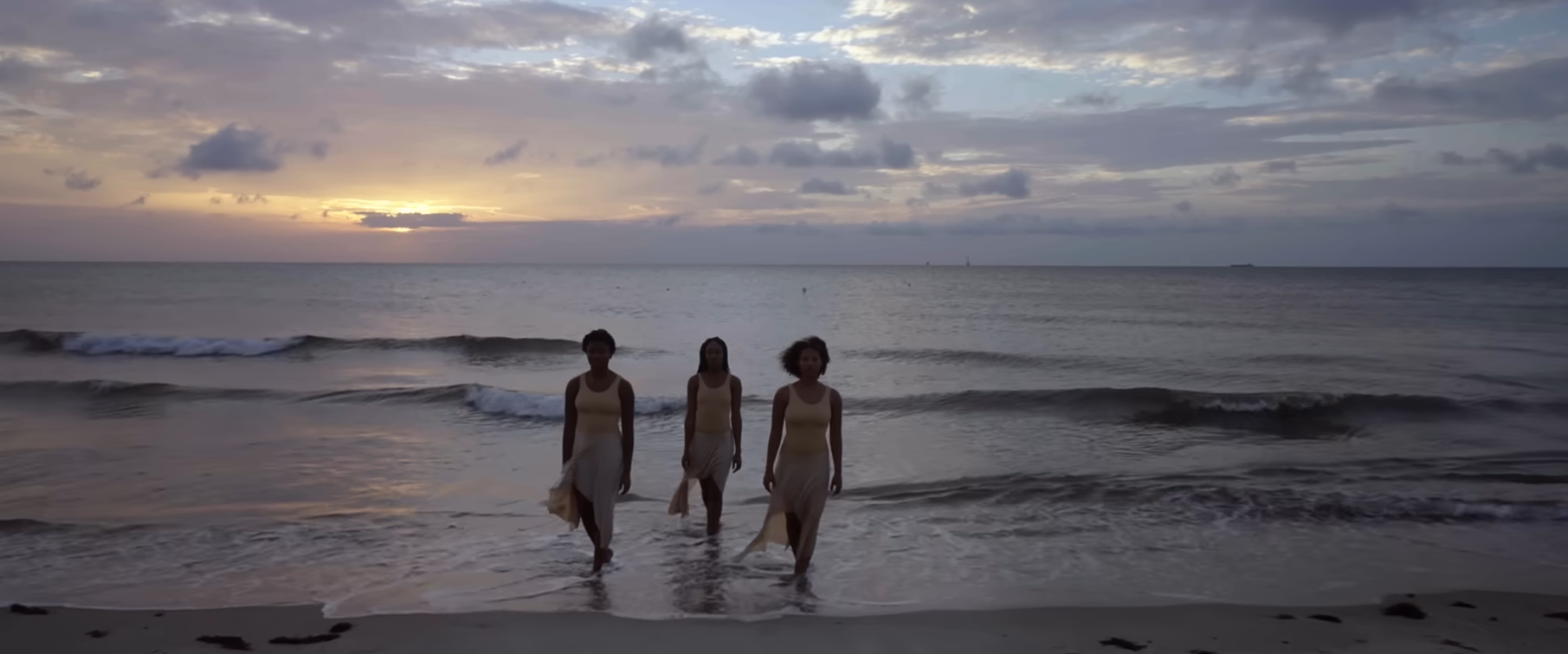 Nikole Hannah-Jones started working on her long-form column in the New York Times back in 2019. With a lot of effort put into her column, she is finally working on The 1619 Project series. Read on to find out everything we know about Hulu's documentary. 
What is the 1619 Project?
Starting in 2019, a talented journalist Nikole Hannah-Jones shared stories about her growing up as a black woman in the United States. Her column started with the basics, which is slavery. Moreover, while discussing this important topic, Nikole came to the conclusion of how important black people were to the creation of the United States. 
Ever since her thesis made it to the headlines, Nikole Hannah-Jones made it her life mission to preach about the real problems black people face all across America. While many people think that freedom is kind of a given in 2022, it's really not. This is why Nikole's column is now officially turning into the 1619 Project series, heading to Hulu in 2023. 
Hulu's Docu-Series About African-American Lives
Nikole Hannah-Jones is officially teaming up with Hulu to bring the 1916 Project series to life. Moreover, she will serve as a producer herself, as well as an actress. She will be the voice narrator for the upcoming docu-series. Oprah Winfrey will also join Nikole as a co-producer. The series will air its first episode on January 26, 2023. 
The 1619 Project series will consist of 6 episodes, making this a mini docu-series. These episodes will air in the following order: Democracy, Race, Music, Capitalism, Fear, and Justice. The title of Nikole's column (and now TV series) is very significant to the entire culture of black people. Back in 1619, the first ship with colonized African-Americans arrived in Virginia. This is where their fight started. 
When it comes to the devastating history of the African-American people, it's true that their contribution to society is almost always overshadowed. This is devastating to see since we owe thanks for many discoveries to African-American scientists. Some of them have also changed the course of journalism and literature. 
Moreover, an African-American woman, as well as a man, is most likely to be the target of a shooting. This is backed up by the 2022 report, which says that black people make up 24% of the people killed by cops. From the 1619 Project series to the Black Lives Matter movement, it's clear that this hunted part of the US nation is ready to speak up and fight.
Obsessed with anime, all-things magical, collecting rare editions and funko pops, Natalija is a young writer who strives to read every comic and manga out there!
Leave a comment