George R. R. Martin Gives His Thoughts On The Jon Snow Series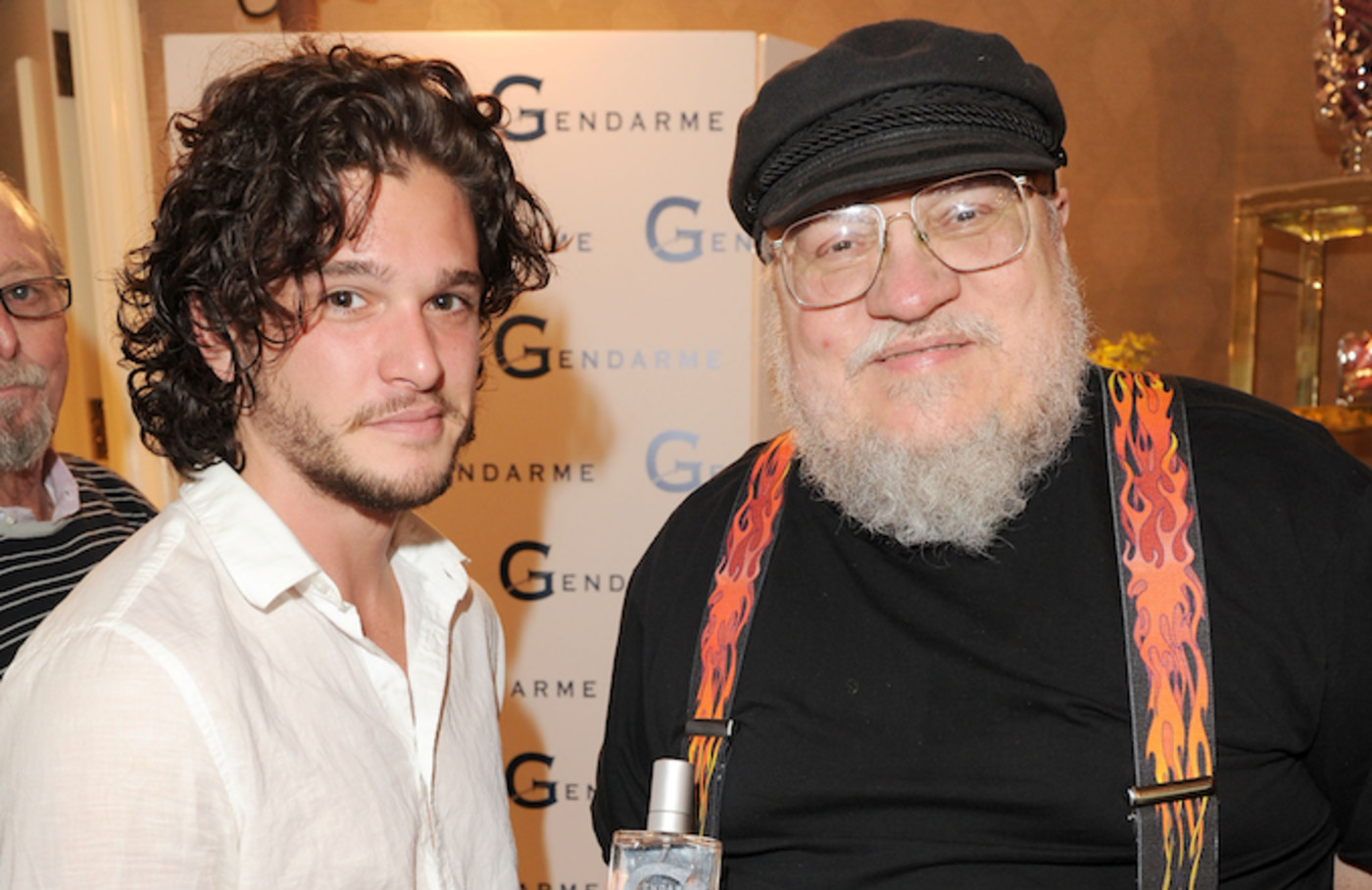 George R. R. Martin, the legendary mind behind the Game of Thrones franchise, talked about the Jon Snow show. He did this on his personal blog where he writes about stuff ranging a vast array of topics.
Although Jon Snow may not know anything, the actor still has a lot of ideas. George R. R. Martin, the creator of Game of Thrones, said in a blog post published on Thursday that Kit Harington, the actor most known for playing the King in the North on the popular HBO series, is the driving force behind the rumored sequel.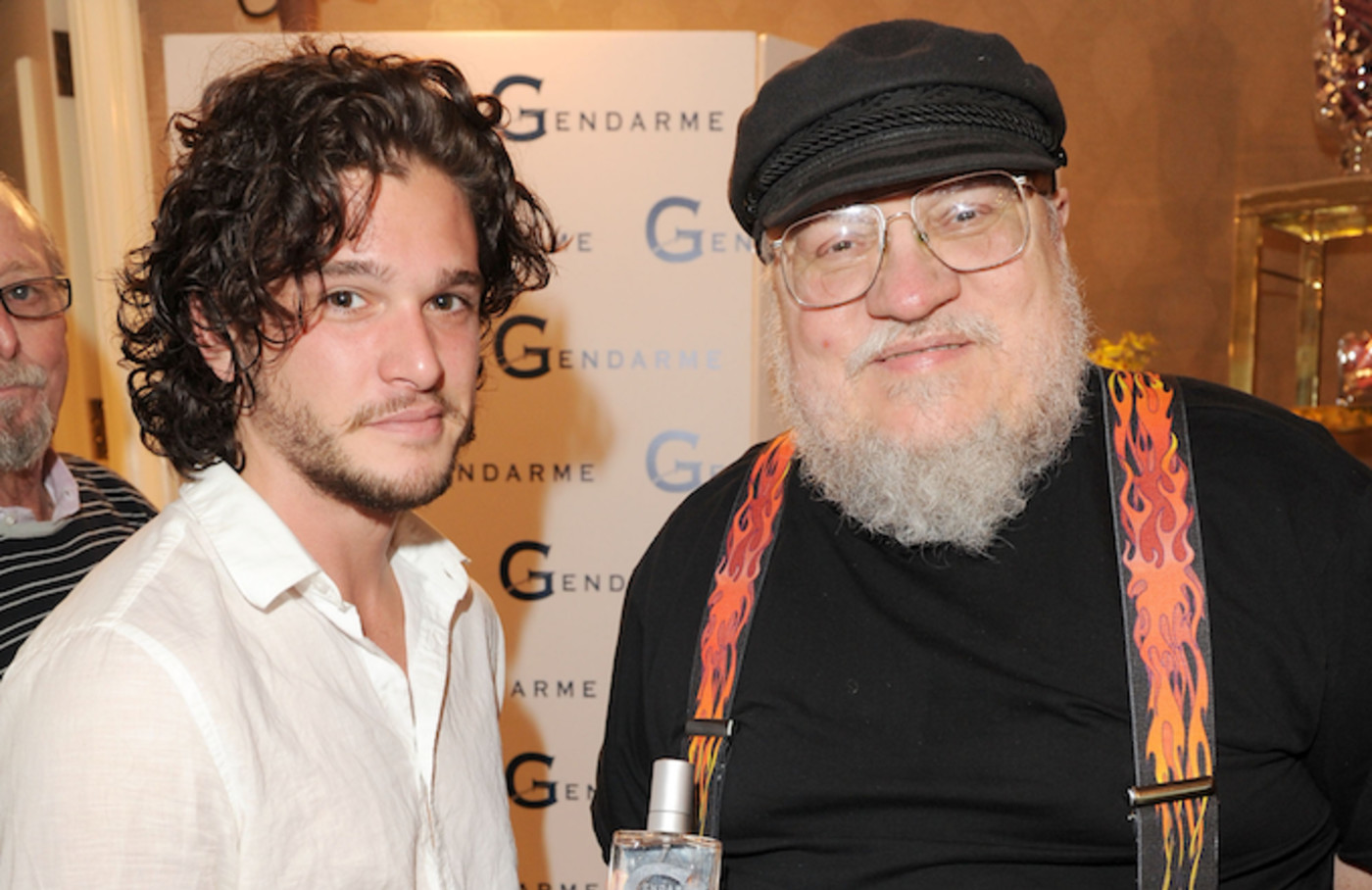 Source: Complex
What George R. R. Martin Said About The Jon Snow Show
When addressing it, this is what the George R. R. Martin said:
"Yes, there is a Jon Snow show in development. The HOLLYWOOD REPORTER story was largely correct.   And I would expect no less from James Hibberd. I have dealt with a lot of reporters over the past few years, and Hibberd is one of the very best, an actual journalist who does all the things journalists are supposed to do (getting the facts right, talking to sources, respecting requests for "background only" and "off the record," etc) that most of the clickbait sites never bother with.

Our working title for the show is SNOW."

He continued on, saying, "Kit's team have visited me here in Santa Fe and worked with me and my own team of brilliant, talented writer/ consultants to hammer out the show. All four of these successor shows are still in the script stage," he wrote. "Outlines and treatments have been written and approved, scripts have been written, notes have been given, second and third drafts have been written. So far, that's all. This is the way television works. Please note: nothing has been green lit yet, and there is no guarantee when or if it will be… on any of these shows. The likelihood of all four series getting on the air… well, I'd love it, but that's not the way it works, usually."
What Martin Said Agrees With What Emilia Clarke Said
Additionally, George R. R. Martin is just confirming what Emilia Clarke, Daenerys Targaryen herself, revealed in an interview with the BBC(opens in new tab). "It's created by Kit, as far as I can understand," Clarke said, "so he's in it from the ground up. So what you will be watching, hopefully, if it happens, is certified by Kit Harington."
The three previously mentioned Game of Thrones spinoffs now in production are 10,000 Ships, directed by Amanda Segal; 9 Voyages, sometimes known as Sea Snake; and the Dunk & Egg prequel series, written by Steve Conrad and titled either The Hedge Knight or Knight of the Seven Kingdoms.
The first prequel series, titled House of the Dragon, will debut on HBO Max on August 21 and stars Matt Smith, Olivia Cooke, Emma D'Arcy, Steve Toussaint, Eve Best, Fabien Frankel, Sonoya Mizuno, and Rhys Ifans.
The Kit Harrington Game Of Thrones Spin-off Announcement Happened Last Week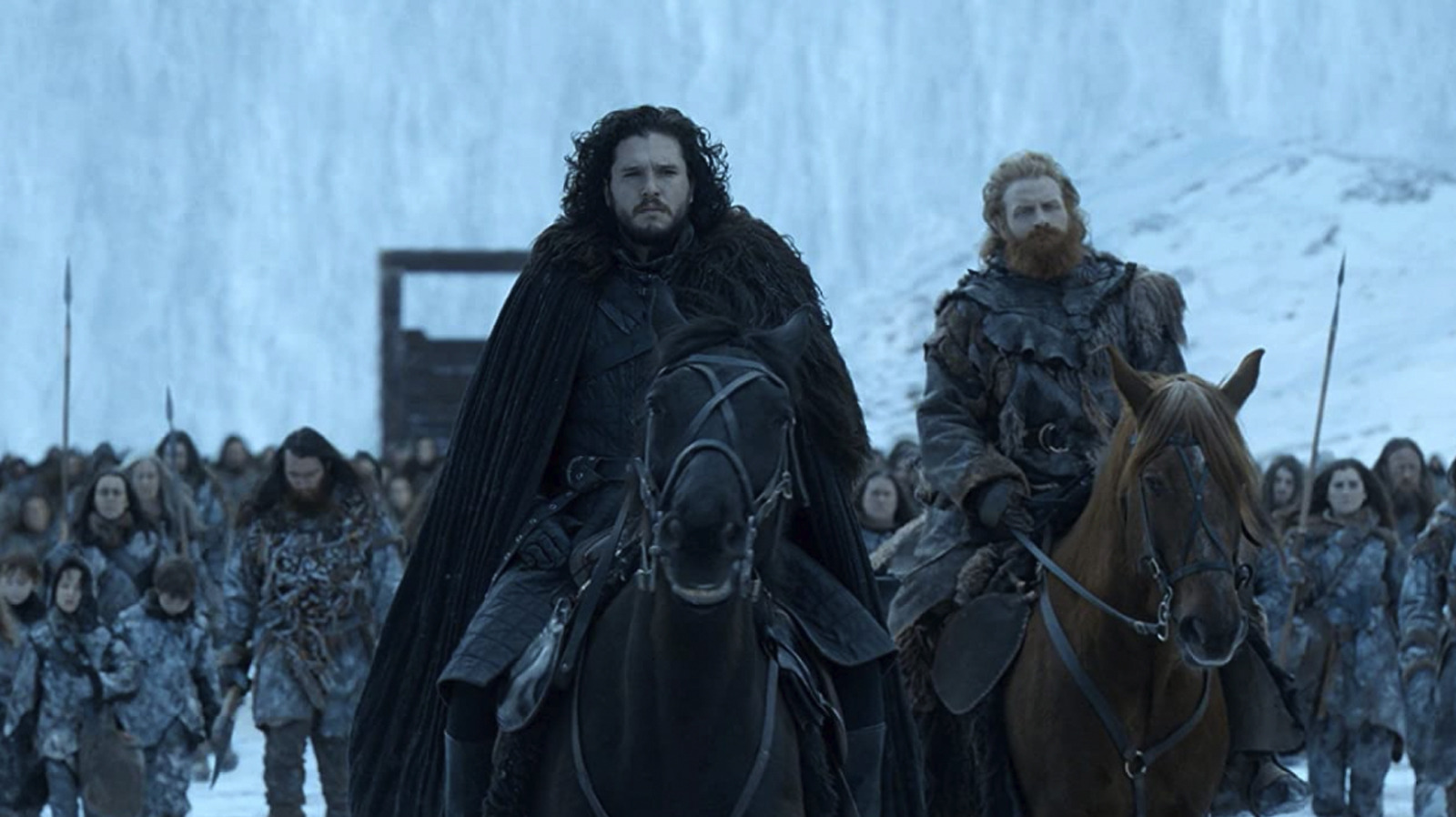 Source: Slash Film
THR revealed the story of the Jon Snow Game of Thrones spinoff last week. The idea was reportedly in its very early phases of development at the time, according to sources. Clarke won't probably make an appearance in the show, though. When the BBC asked if she wouldn't reprise her most well-known role, she responded in the affirmative. Furthermore, Daenerys wouldn't make much sense if she appeared in a program that was set after Game of Thrones' last season.
Fans 
of 
Game 
of 
Thrones 
will 
fortunately 
not 
have 
to 
wait 
too 
long 
to 
visit 
Westeros 
again. 
The 
raging 
glory 
of 
the 
Targaryen 
Empire 
is 
the 
subject 
of 
the 
prequel 
series 
House 
of 
the 
Dragon, 
which 
debuts 
on 
August 
21.
So, what do you think about the Jon Snow spin-off? Do you like that George R. R. Martin is a part of it? Share your thoughts in the comments below!
Leave a comment