Game Of Thrones Actor John Bradley Returning As Samwell Tarly For Jon Snow Spin-Off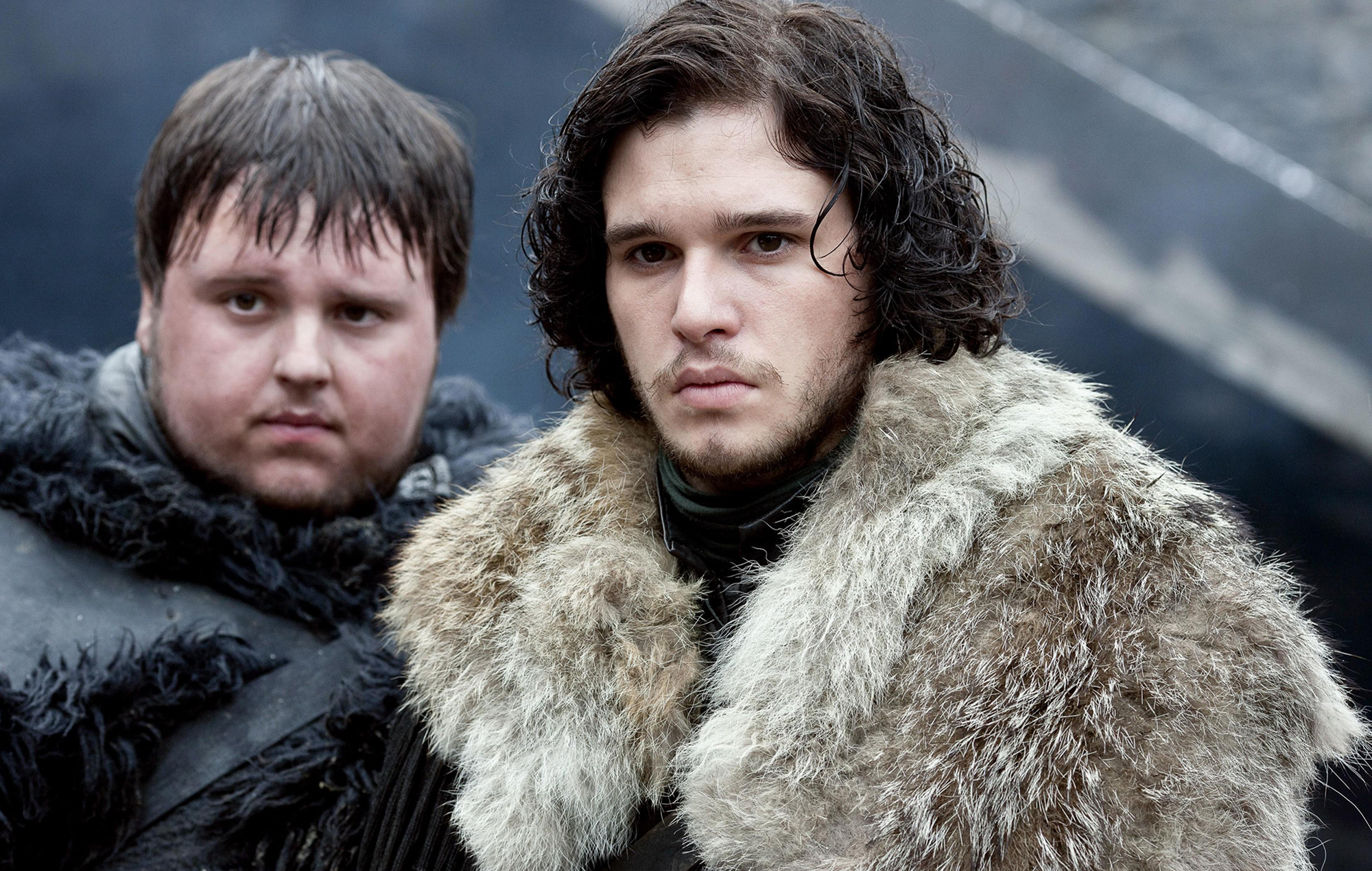 In an interview with Digital Spy, Game of Thrones actor John Bradley discussed the possibility of playing Samwell Tarly again for the upcoming Jon Snow spin-off.
Game of Thrones was one of the productions that caused the most considerable stir in television. The show aired from 2011 to 2018, inspired by the book series A Song of Ice and Fire. Samwell Tarly, Jon Snow's best friend, was one of the audience's favorite characters.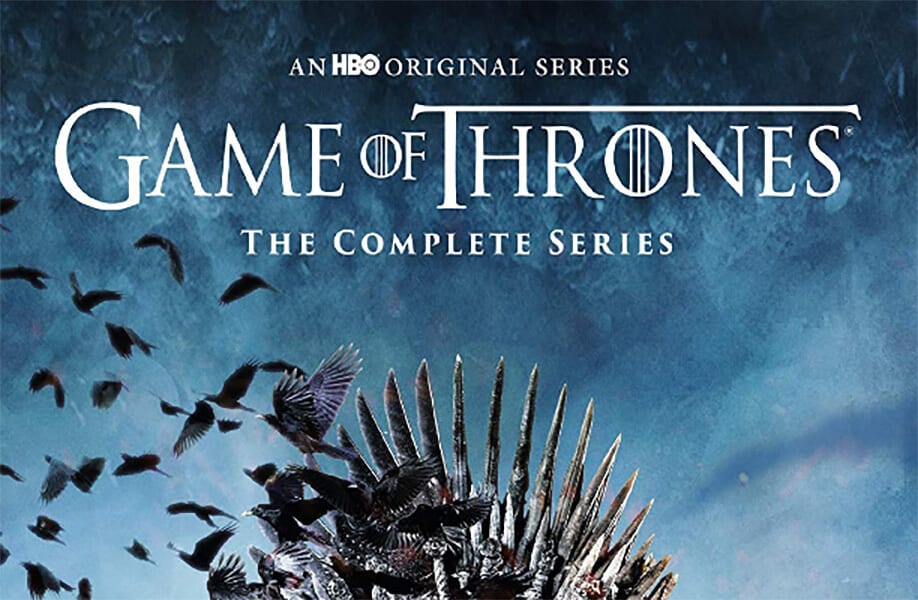 Image via HBO
With the recent announcement of a new sequel following Jon Snow, many fans long for John Bradley to return as Samwell Tarly. At the end of the series, Bradley declared that he did not want to return to the character. However, according to his statements in the interview, he may have changed his mind.
Game of Thrones John Bradley Wants to Return
Digital Spy interviewed actor John Bradley, who revealed his interest in playing Samwell Tarly in the new Jon Snow spin-off. Bradley clarified that at the end of the eighth and final season of Game of Thrones, he wanted to get away from the character and try other environments. However, now he is willing to read the script and play Samwell again.
In the interview, Game Of Thrones actor John Bradley said, "I tend to think about it, I think we all left Game of Thrones thinking that we'd played these characters for so long and they had such a life to them, we'd like to sort of check in with them and see how they're getting on. We played those parts for so long that as soon as we'd finished, we felt sort of free of them in a way. Because it's a lot of story to carry around and a lot of emotional life to carry around with you."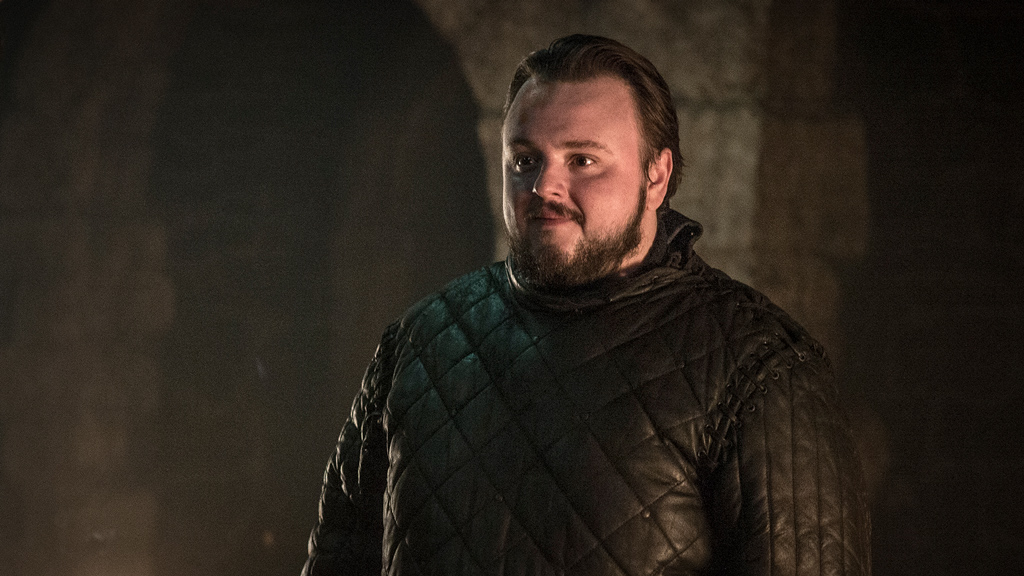 Image via HBO
He continued by adding that he's willing to join the Jon Snow prequel if he has the opportunity: "I think we're all enjoying having a bit of a break from that and exploring new areas, but in the future, who knows? I haven't spoken to anybody about the potential Jon Snow prequel, but if somebody wants to send a script my way I'd be interested to read it."
From what Bradley has stated, he is willing to play the character. However, no one has contacted him yet to bring this to fruition. After four years of having finished the series, he can retake this role without any problem. For now, he is waiting to see if HBO will call him to continue playing Jon Snow's friend and loyal companion.
What we Know About Jon Snow's Sequel
A few weeks back, HBO revealed they are working on a new Game Of Thrones spin-off. They stated that the events would take place after the end of this series, and Kit Harington would play Jon Snow in it.
Harington himself had announced this some time ago through different channels. Firstly, he would have commented to The Hollywood Reporter about this new sequel that HBO had planned to make. He stated that he was excited to return to the character but that the project was still in the preliminary stages.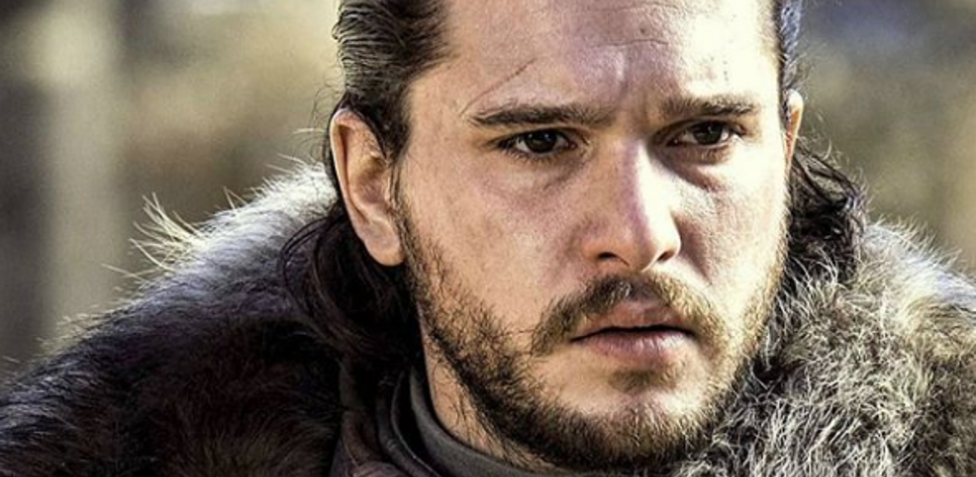 Image via HBO
George R.R. Martin also had an interview with the actor, which he published in his blog. In the interview, Martin states that the idea for the new sequel came from Harington himself and was accepted as a preliminary project by HBO. He also declared about the series, "I cannot tell you the names of the writers/ showrunners, since that has not been cleared for release yet… but Kit brought them in too, his own team, and they are terrific."
Harrington also talked about his experience with the character in the first saga and how it impacted his health. He said, "I went through some mental health difficulties after Thrones, and during the end of Thrones, to be honest, I think it was directly due to the nature of the show and what I had been doing for years."
Who Will be in the Sequel?
Despite everything, Kit Harrington wants to continue playing Jon Snow. HBO, for its part, has already confirmed that he will continue. For the fans, it would be great if HBO would contact Bradley since they like the character and the way the actor plays him. Another reason they want him to come back is to cover all the plot holes that the series finale had after Jon Snow leaves his best friend in charge of everything. We will have to wait and see if John Bradley and the other actors from the original series will appear in this new show.
Featured Image via HBO
Leave a comment