Free Streaming Shows For Kids Coming To Amazon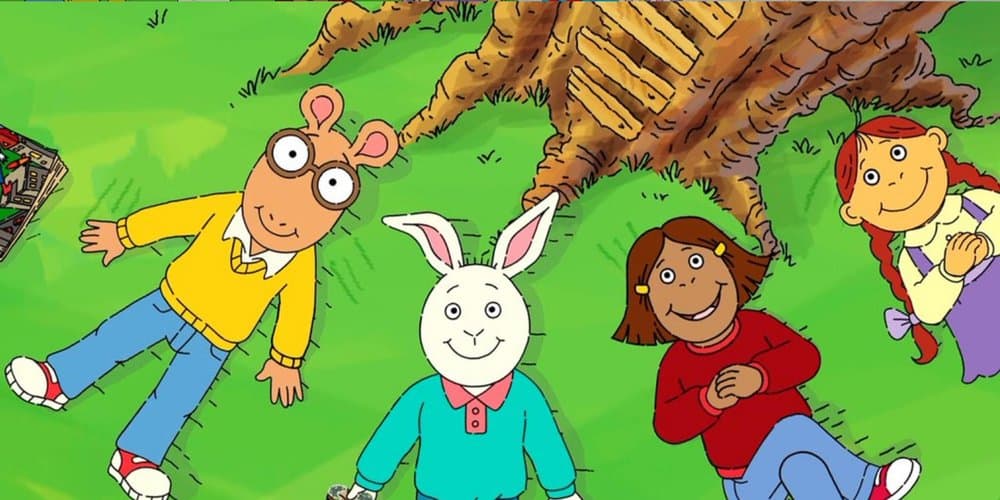 I don't have kids, but from what I hear from others, right now is a bit tricky. On the one hand, they have a lot of questions about what's happening. It's not hard to explain getting sick, or how to take measures to avoid doing so. The scope of a global pandemic, however, is a bit more tricky. Not to mention, most children are out of school and curious about when they'll likely go back. There's a lot up in the air for which adults don't have answers. Plus, kids are easily unoccupied and become bored. Combine it all, and some parents might be pulling their hair out right now. Luckily, an effort to bring free streaming shows for kids to Amazon kicked off this week.
Amazon's Effort to Offer Kids' Shows for Free
If you subscribe to Amazon Prime, then you know a perk is Prime Video. The service gives subscribers access to thousands of movies and TV shows, including kids' programming. Lately, Amazon began developing its own kids' shows, and reviews are quite positive. 
A few of those shows are names you might recognize from the written word. For example, a series based on The Dangerous Book for Boys is a new addition to the Prime lineup. Likewise, series like If You Give a Mouse a Cookie and Pete the Cat come from the book world as well. There are also new original shows like Jessy and Nessy, which, side-note, is a hilarious premise. A little girl named Jessy learns things about her general curiosities with her friend, who just so happens to be, as Amazon lists it, "Nessy, a five-and-a-half-thousand-year-old purple sea monster." That's right, Jessy goes on adventures with the Loch Ness Monster. I mean, if I had kids, we'd be watching that right now.
PBS Favorites Included as Well
On top of a number of other originals, Amazon is also listing a number of PBS shows. Long-running favorites like Daniel Tiger's Neighborhood and Arthur are included, as well as others. A few notable included titles your kids might enjoy include Cyberchase, Reading Rainbow, and Zooboomafoo. If I'm a parent, then I'm taking full advantage of these shows. If your kids like the shows already, then it's perfect. On the off chance they don't know these shows, then it's a good time to utilize some educational and kid-friendly TV to keep them occupied.
I don't think most parents want to put their kids in front of a TV for hours and hours during the day. That being said, TV shows like these help to teach kids lessons and educate them while they're out of school. Plus, if they're going to watch TV, wouldn't shows like these be best? I think Amazon is strategic for offering these free streaming shows for kids, and many will take advantage as social distancing continues in the United States. As we see, people are watching a lot of streaming shows right now. In fact, European internet streaming concerns are causing apps like Netflix and Disney+ to downgrade their resolutions. We're not there yet in the United States, but who knows what's coming in the next few weeks.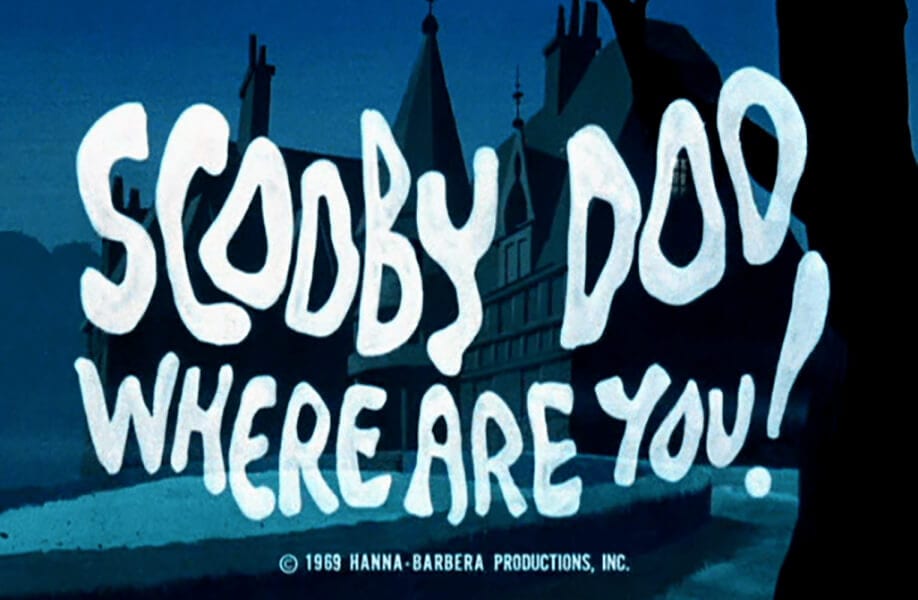 Where to Find Free Streaming Shows for Kids on Amazon
You can find Amazon's free streaming shows for kids at this handy link. It's a great chance to let kids watch their favorite PBS shows, as well as try some new ones. I guess the concern would be if you don't subscribe to Prime that your kid falls in love with a paywall show. Then, what are you to do? Shell out $129 for Prime for a year? Honestly, it might not be a bad idea if you think you'll order a lot from Amazon. Plus, there are a lot of perks to a Prime subscription.
You'll notice IMDb is also offering free kids' movies on the page, but you will sit through ads. Some of the movies, like live-action Scooby-Doo, are also on Netflix, where you won't have to bear the ads. I guess it's not a huge deal to some kids, but feel free to cross-check your streaming subscriptions on those ad-included options.
Do you plan on using Amazon Prime Video for free streaming shows for kids? Let us know what you want to watch with your little ones! Thanks for reading Comic Years for all things TV, movies, and pop culture.
Featured Image Credit: PBS
Taylor is the Gaming Editor of Comic Years and a lifelong fan of video games. He holds two degrees in Political Communication and wrote a Master's Thesis on resistance movements, race, and the exploitation of college athletes. His wife and two Toy Australian Sheppards keep him sane.
Leave a comment