European Internet Streaming Concerns Prompt Video Quality Downgrades
We're beginning another week in a world ravaged by COVID-19. There are so many cases popping up all over the world that many are practicing shelter-in-place measures to curtail contact with others. It's a great strategy, and textbook in terms of controlling a global pandemic like the Coronavirus. The opportunity to stay home more means a lot of people are relying on things like Amazon Video, Netflix, and other apps to keep occupied and escape from the stresses of the virus. Unfortunately, that's doing harm too, as internet bandwidth pushes towards a breaking point. To help the issue overseas, media channels are reducing video quality to address European internet streaming concerns. 
European Internet Streaming Concerns Arise from Increased Usage
Image Credit: Plex
Just here in the United States, we know people are watching a lot of streaming services. Coronavirus Netflix streaming numbers alone are through the roof. With lots of time to work from home and stay indoors, people are relying on entertainment media more than ever. In a weird way, it's sort of sending people back to their roots. I've talked with more people lately about rewatching favorites than trying new shows. It's likely something to do with all of the panic and stress surrounding us lately. Sitting back to rewatch an old favorite feels so comforting, and if there's anything we need right now, it's comfort. 
As far as Europe's Coronavirus experience, things are a few weeks ahead of the United States. Italy and other countries are experiencing shelter-in-place regulations akin to what helped curtail Wuhan's initial outbreak. As you can imagine, that means a lot of people are streaming shows from home. Not to mention, social media apps are offering a lot of escape for people right now. Unfortunately, the uptick in internet usage is really throttling internet connectivity, so streaming services are cutting back their video resolution to help out. 
Why Lower Resolution on Internet Streaming Apps?
Image Credit: Netflix
The primary concern for Europeans right now is access to information. With everyone huddled at home awaiting news of what to do next, the internet is an essential resource. Things like updates to rules and the latest counts of infected help to convince people to follow the rules. In turn, experts say this is how the virus can be kept under wraps, at least in the most manageable way possible. There are a lot of things to manage right now in terms of public health information and cutting people off from reliable sources of info could be deadly. So, you have two options: get people to use less internet, or lower the quality of what they're watching.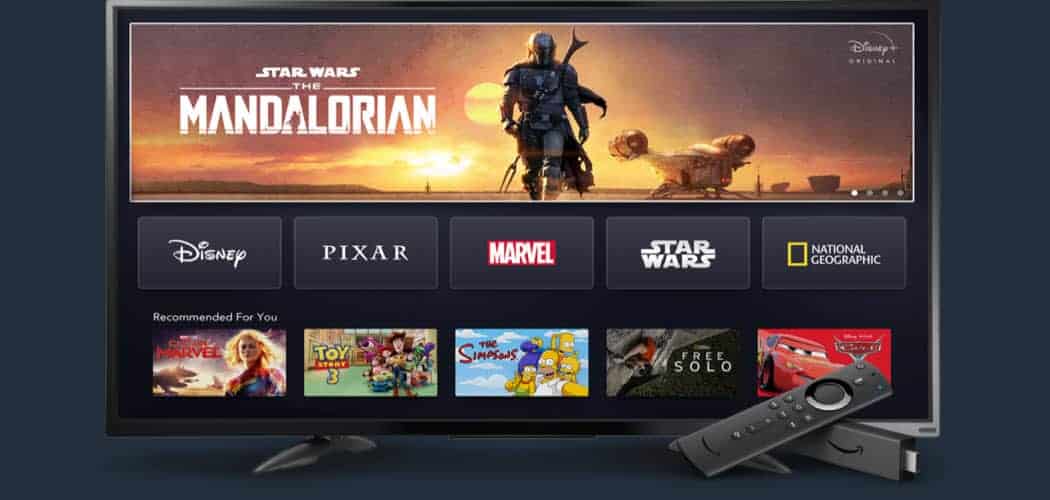 Image Credit: Disney Plus
With everyone home ridden at the moment, people are utilizing streaming services for a vital need: escapism. Still, the understanding is that things like 4K streaming aren't all that important. The real focus right now is getting the internet stable enough for mass information sharing from health resources and government channels. Every service participating in downgrades is doing something, with Google simply defaulting videos to lower resolutions. Others, like Disney Plus, are literally cutting video quality by 25%. Things like this help to make sure people relaxing during the Coronavirus aren't harming anyone while they wait things out. 
Could this Issue Happen in the United States?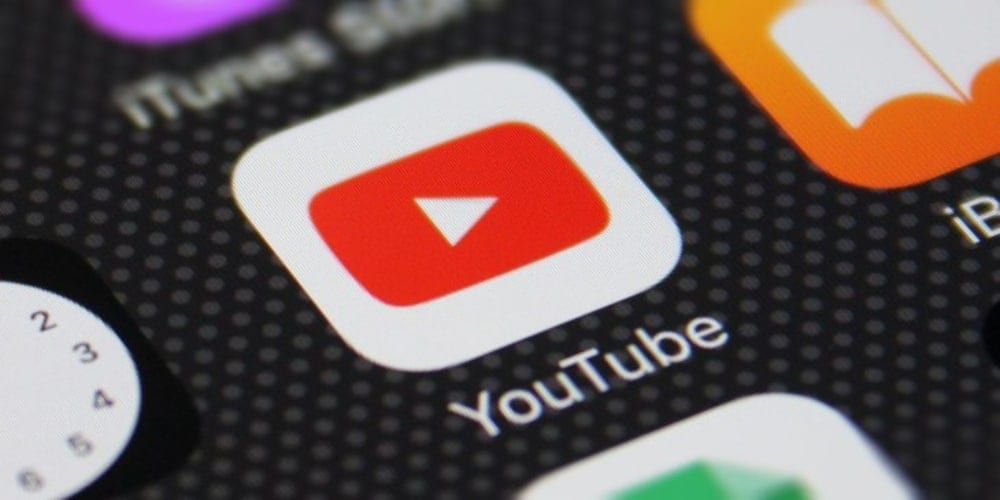 Image Credit: YouTube
A lot of people working from home in the U.S., on top of increased streaming numbers, are really testing the country's internet. Users now see how outdated their home tech is, such as old routers that suddenly don't perform as well as they did a few years ago. In the digital world, a router just 5 years old could be slowing internet speeds significantly. Then, there's the matter of VPNs or virtual private networks. These are usually built for personal web browsing in a more secure manner. Like the internet as a whole, it's not built at this point for full-scale remote working. Millions are out of jobs, but thousands are still getting their work done from home. That, on top of what we're seeing in terms of European internet streaming concerns, could pose a future risk for the U.S.
For now, things seem fine. But, as we've seen, the United States is a week or so behind initiatives in Europe because the virus started spreading here later than other places. In a week's time, things could look different here. The important thing, like we're seeing in Europe, is keeping the internet stable for informational purposes. At Comic Years, we're doing our best to keep up with different ways Coronavirus is affecting the things we love most. Let us know in the comments about how the COVID-19 sheltering is affecting you and what you love. Thanks for reading Comic Years for all things comics and pop culture. 
Featured Image Credit: Disney Plus
Taylor is the Gaming Editor of Comic Years and a lifelong fan of video games. He holds two degrees in Political Communication and wrote a Master's Thesis on resistance movements, race, and the exploitation of college athletes. His wife and two Toy Australian Sheppards keep him sane.
Leave a comment