The Sims 5 (Project Rene) Reveals New Information
With The Sims 4 being a gaming staple, the next entry is inevitable. Naturally, many fans saw the free release of The Sims 4 as a sure sign. Then, we have the revelation of "Project Rene." You know where this is going, right? The Sims 5 is Project Rene.
The Sims 4 High School expansion was a fun addition to the base game. But, it's been almost a decade since the game's release. So, it's easy to see why it was leaked last year. And, I even covered how Project Rene was the fifth installment.
However, I stuck to the philosophy behind the game's development. I talked about collaboration and its implications for the series. Now, let's tackle the specifics: gameplay, availability, and more. If you want to know more, check out this article by GamesRadar+.
Let's get started.
The Sims 5's (Project Rene) upcoming availability to players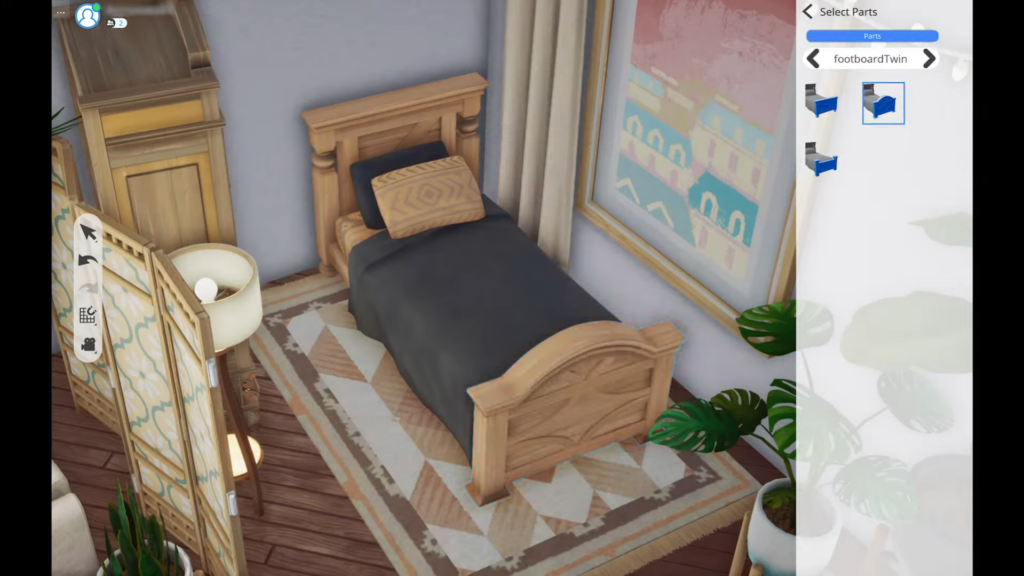 Even the smallest part of your home will be completely customizable. (Image credit: Maxis | EA)
Let's start with the game's release date. Unfortunately, the fifth game doesn't have an official release date. But, the developer did say that a release date is still years away. In fact, this is the earliest Maxis has revealed an upcoming title.
That said, they mentioned that it would be their journey for "the next few years." As for what this could mean, I can't quite tell you. It's been a decade since The Sims 4. Yet, it only took five years between that and the previous entry. And, we also had five years between the second and that one.
So, it's been an incredibly long time by Maxis' standards. Yet, they've released a ton of additional content for The Sims 4. So, we might not be completely helpless while we wait.
Platforms that will support The Sims 5 on release
In general, the showcase was mainly about home customization. I mean, it's The Sims. (Image credit: Maxis | EA)
That said, the game will offer Early Access periods. Maxis wishes for the community to guide The Sims 5's (Project Rene) development. According to them, the next couple of years will come with sneak peeks.
I know that doesn't sound like traditional Early Access. But, it's nice to see the developer opening up to player opinions.
Now, let's talk about consoles. Maxis hasn't revealed which platforms will take the fifth installment. But, the showcase had someone playing it on a mobile device. Other takes' cursor movements resembled a PC.
Finally, all previous games have been available for contemporary platforms. So, the next game should come to PlayStation, Xbox, PC, and Switch. However, it might also come for a future generation of consoles.
New gameplay features introduced by The Sims 5 (Project Rene)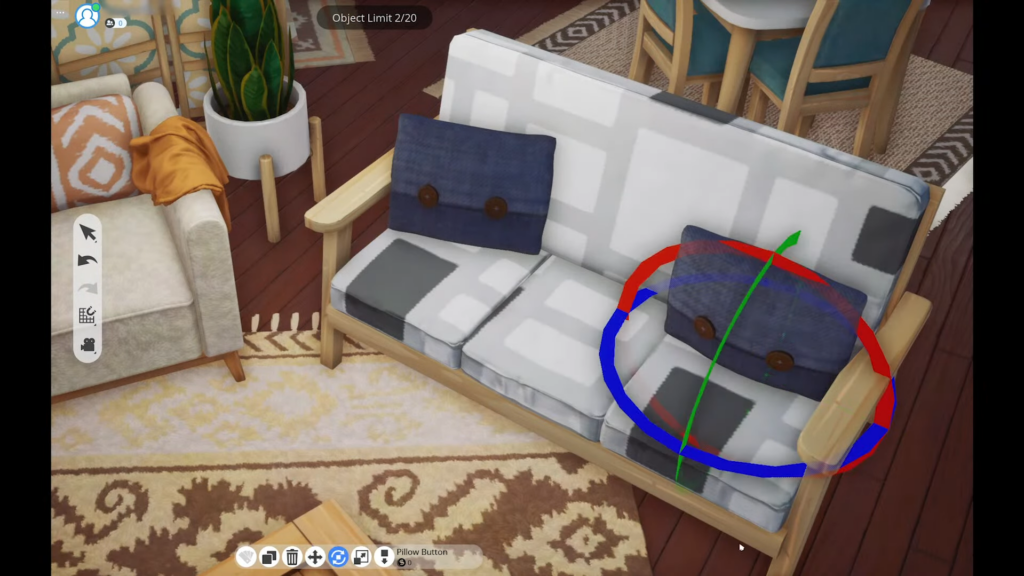 If you thought choosing designs was in-depth, what about rotating each cushion? (Image credit: Maxis | EA)
The main attraction in the showcase was home customization. And, anyone can see why. The Sims as a series has always been about life simulation. A huge part of that is creating your dream life and home.
So, The Sims 5 will take that to the next level. You can customize every bit of your home. Yes, that includes furniture color, design, and accessories. You can change your bed frame, sofa cushions, and more.
Lastly, as I mentioned in my previous article, collaboration will be a priority. You'll be able to collaborate as much and with as many users as you want. That includes sharing individual designs, rooms, and entire homes. You can also do so with your friends or the entire community.
So, what do you think about "Project Rene"? 
Featured Image Credit: Maxis | EA.
Leave a comment