Pedro Pascal Eyed For Marvel's 'Fantastic Four' As Reed Richards – MCU's Next Genius Superhero?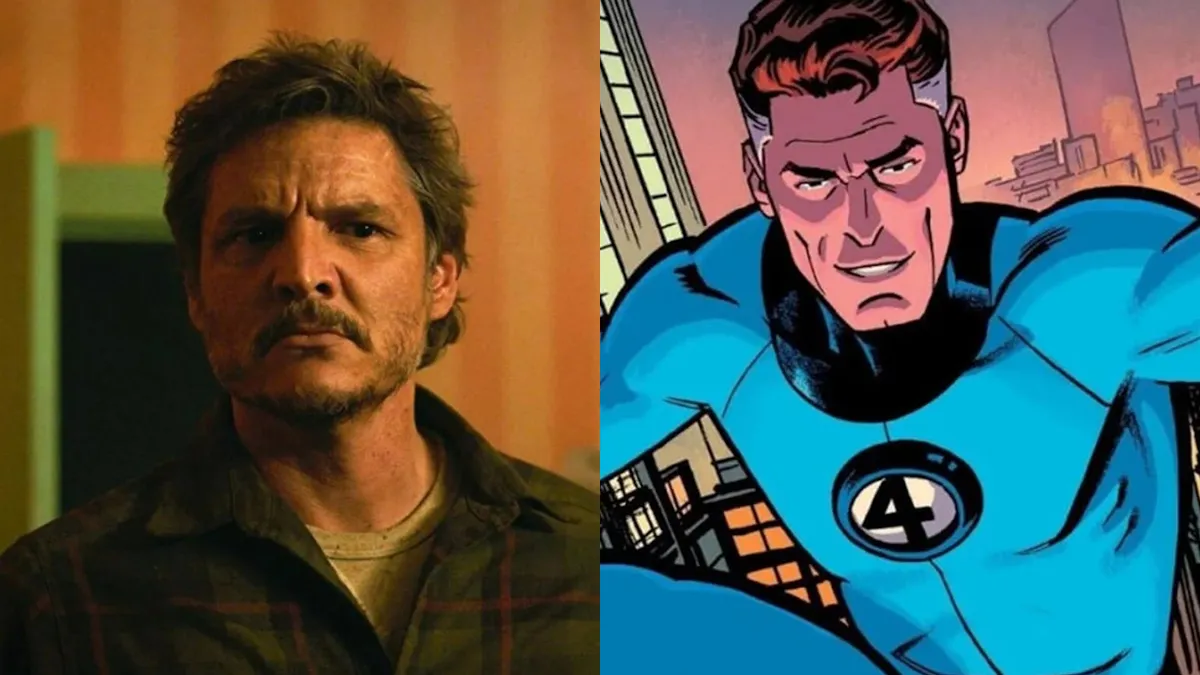 We have a new thrilling development for MCU fans. Pedro Pascal is reportedly in discussions to portray Reed Richards for the awaited Fantastic Four reboot. The news has sparked excitement and speculation among comic book enthusiasts and moviegoers alike. Pascal's diverse acting skills and charismatic screen presence make him a compelling choice for the iconic role.
Pedro Pascal is an actor recognized for his outstanding performances in popular productions such as Game of Thrones, Narcos and, most recently, The Mandalorian. Pascal has proven his ability to captivate audiences with his versatility. For this reason, the prospect of him taking on the role of Reed Richards adds another layer of anticipation to the highly anticipated reboot. This role could be a before and after in his career.
Pedro Pascal as Reed Richards in MCU Fantastic Four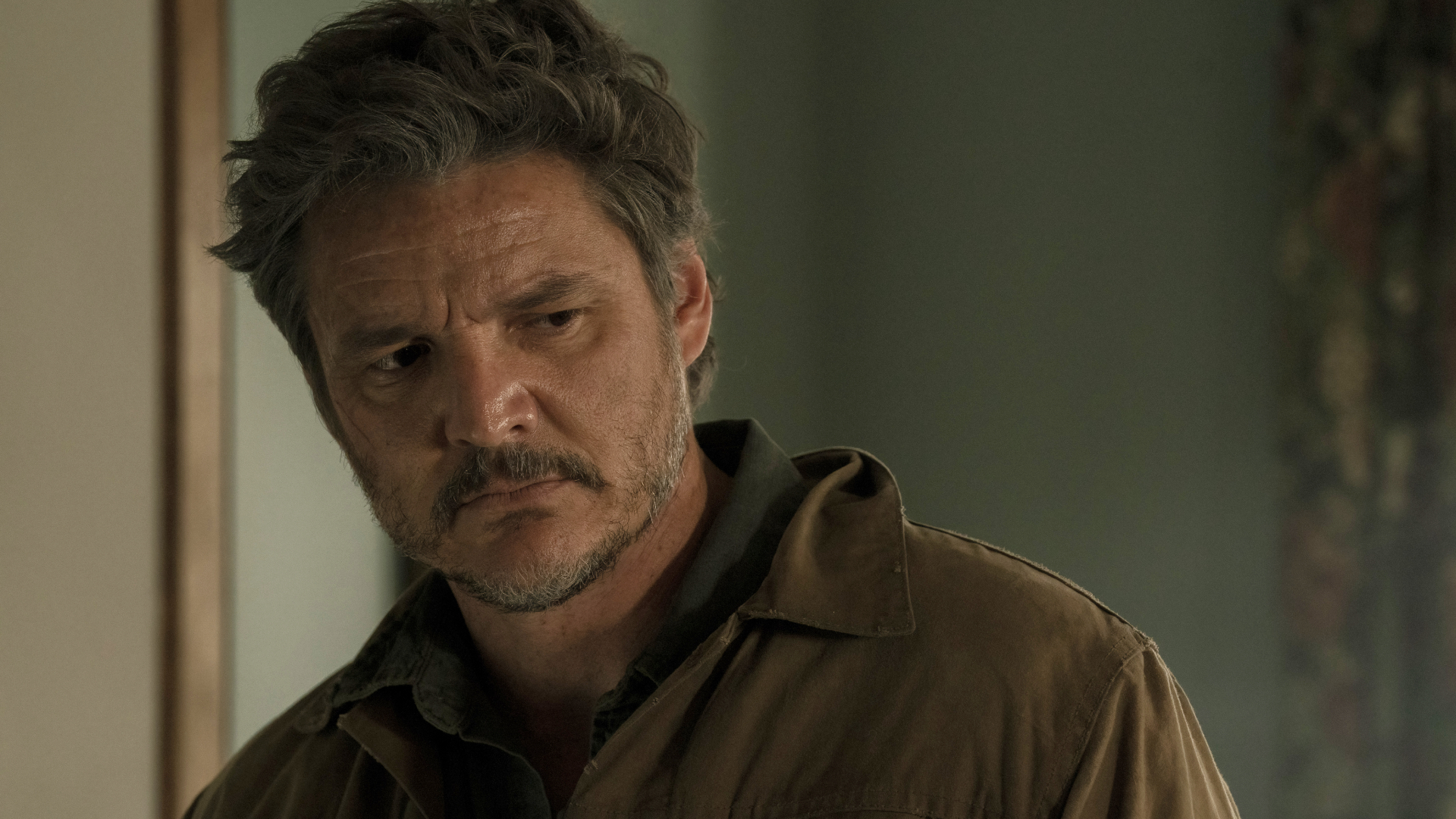 Image via HBO Max
The Fantastic Four have had a tumultuous journey on the big screen in previous attempts. However, with the MCU's track record of success, fans are optimistic about the superhero team's future in this cinematic universe. Marvel Studios president Kevin Feige has been relentless in producing critically and popularly acclaimed films. Therefore, the signing of Pedro Pascal could be a game-changer for the Fantastic Four.
Fans know Reed Richards for his intelligence, lithe body and leadership skills. He is also a character with immense depth and complexity. Pascal's ability to play characters with multifaceted personalities makes him an interesting choice to bring Reed Richards to life. His previous roles have shown a wide range of emotions. We could see him with the stoic Oberyn Martell in Game of Thrones. Also with the charismatic and sometimes morally ambiguous Din Djarin in The Mandalorian. Fans are eager to see how Pascal will infuse his unique style into the character of Mr. Fantastic.
The Fantastic Four reboot is part of Marvel's Phase 5 plans, which aim to introduce new and exciting storylines and characters to the MCU. With Pedro Pascal potentially leading the charge as Reed Richards, the film is set to explore the dynamics of the Fantastic Four in a way that stays true to the source material while also bringing fresh perspectives to the table.
While the negotiations with Pedro Pascal are ongoing, it's essential to note that casting news can sometimes change. However, the possibility of Pascal joining the MCU as Mr. Fantastic has already ignited discussions and speculation within the fan community.
As the MCU continues to expand and evolve, including Pedro Pascal in the Fantastic Four reboot is a testament to Marvel Studios' commitment to delivering top-notch entertainment. Whether negotiating diplomatic matters in Westeros or navigating the outer reaches of the galaxy, Pascal's potential portrayal of Reed Richards promises to add depth and gravitas to the superhero team, ensuring that the Fantastic Four reboot becomes a memorable chapter in the ever-expanding Marvel Cinematic Universe.
Featured Image Via Marvel Comics / HBO Max
Leave a comment