Beyond The Cape: Twitter Insider Unmasking Leaks And Surprises In Superman: Legacy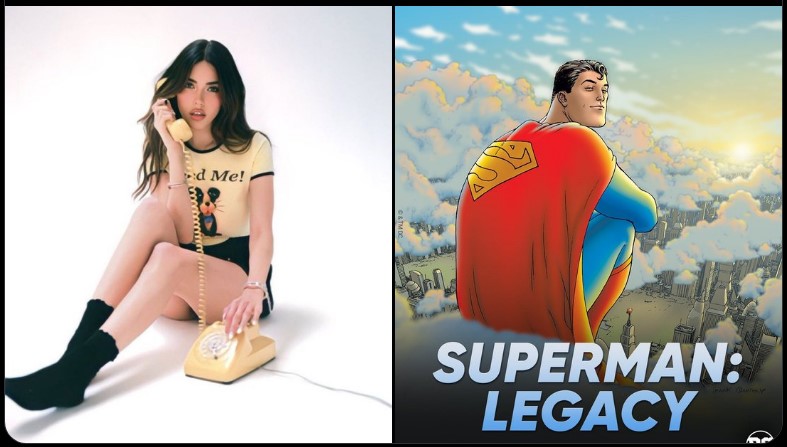 Superman: Legacy leaks unveil the movie's plot and antagonist, aligning closely with previously disclosed information about the film.
A few days before the start of production, leaks of Superman: Legacy are beginning to emerge. Fans of these productions love this stage full of expectation. During the early stages, the leaks begin to trickle out in dribs and drabs that excite us. Therefore, the rumors have already started, and today we are going to cover some very interesting ones.
Superman: Legacy Leaks Reveal Possible Plot and Villain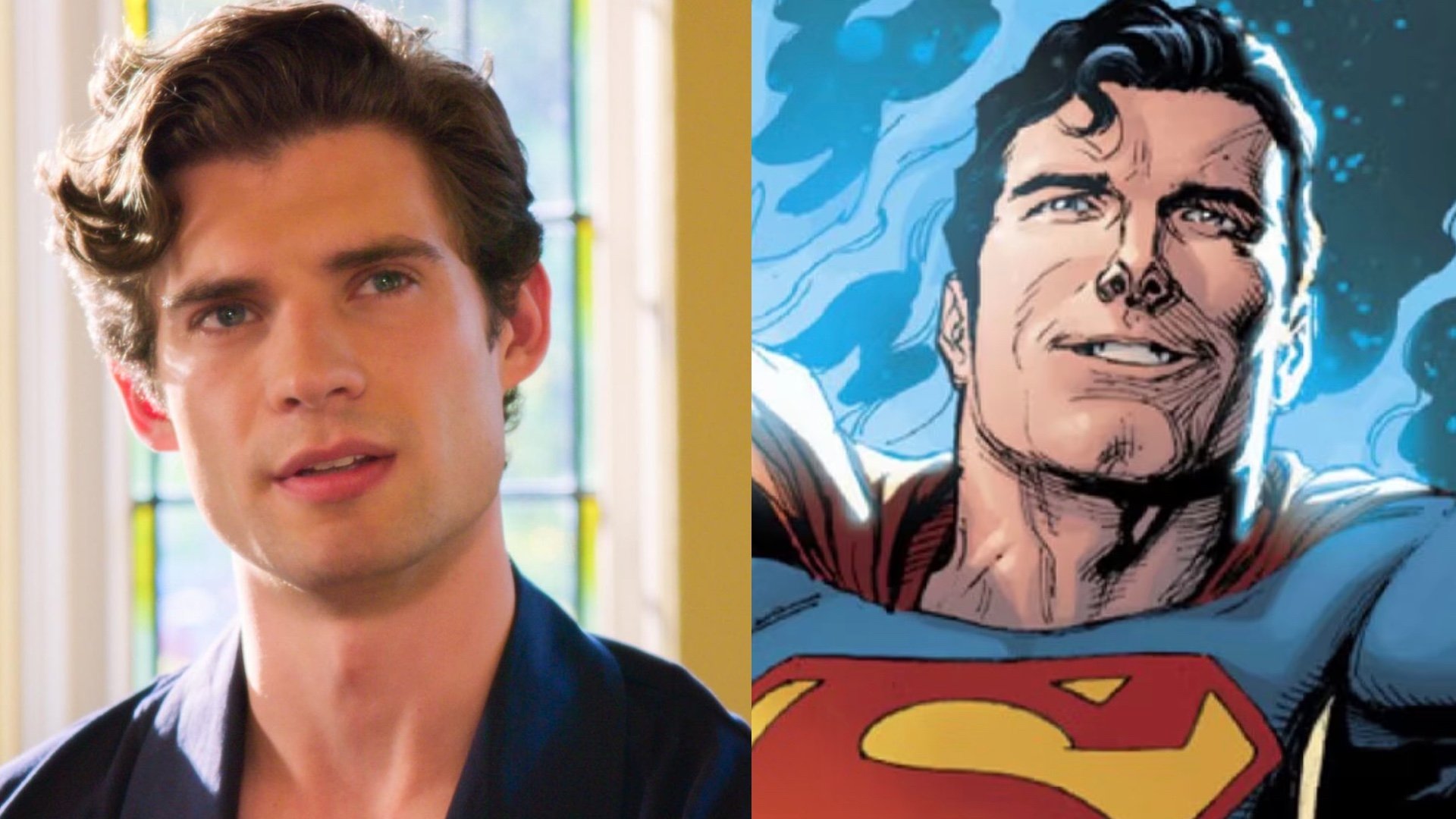 Image: DC Comics / Netlix
Superman: Legacy leaks have surfaced online in connection to James Gunn's debut in the DC Universe, featuring David Corenswet as the latest Man of Steel. These leaks provide insights into potential plot elements and the movie's antagonist.
While some of this information isn't entirely novel, there have been previous discussions involving Superman in the Middle East and the presence of Brainiac in the storyline.
Given the current sensitivity surrounding the Middle East, Gunn may have made script revisions to address this issue. Understandably, Gunn would want to avoid any unnecessary controversy. The director wants to safeguard both his reputation and the success of his initiation into the DC Universe. It's worth noting that Dwayne Johnson's Black Adam shares similarities with this plot, adding another layer of intrigue to the unfolding narrative.
The Information About the Next James Gunn Movie Came From Twitter 
ViewerAnon was responsible of this information Superman: Legacy leaks on Twitter:
"Heard some stuff about SUPERMAN: LEGACY. I trust the source but this stuff is always fuzzy. Superman's early in his career and isn't widely known. His big public reveal happens in the Middle East, where terrorists have gotten ahold of Kryptonian tech," ViewerAnon tweeted.
The insider also added, "Waller and Sam Lane send in the Authority to investigate – they believe Superman is responsible. Superman learned of the tech in the Fortress of Solitude and hopes it will be the missing puzzle piece to discover where he comes from."
ViewerAnon said, "Anyway, the big bad is Brainiac behind everything. As said in the first post, I trust the source but it's all a game of telephone with info passed ear to ear, so we'll see how much of this (if anything) pans out. Sounds solid to me though if it's true."
Two additional pieces of information have been reported. One of them points out that Madison Beer auditioned for a role in the movie. The role is likely that of Eve Teschmacher, which may have been given to Dove Cameron, as suggested on Twitter.
Earlier Superman: Legacy leaks have provided details about characters such as Brainiac, Jor-El, and Jimmy Olsen, along with a glimpse of the new suit worn by David Corenswet.
It's worth noting that I previously mentioned Gunn's protective stance regarding his projects. Therefore, those sharing information should exercise caution, as there is a possibility that Gunn might intentionally release misleading details.
Featured Image Via Twitter Film Updates
I am a circus aerialist influenced by Dick Grayson and Spider-Man. Fortunate to write about the characters that inspired me. I also have a Bachelor's degree in Political Science and a Master's degree in International Trade.
Leave a comment