Director Matt Shakman Provides Exciting Updates On The Anticipated Fantastic Four Movie In The Marvel Cinematic Universe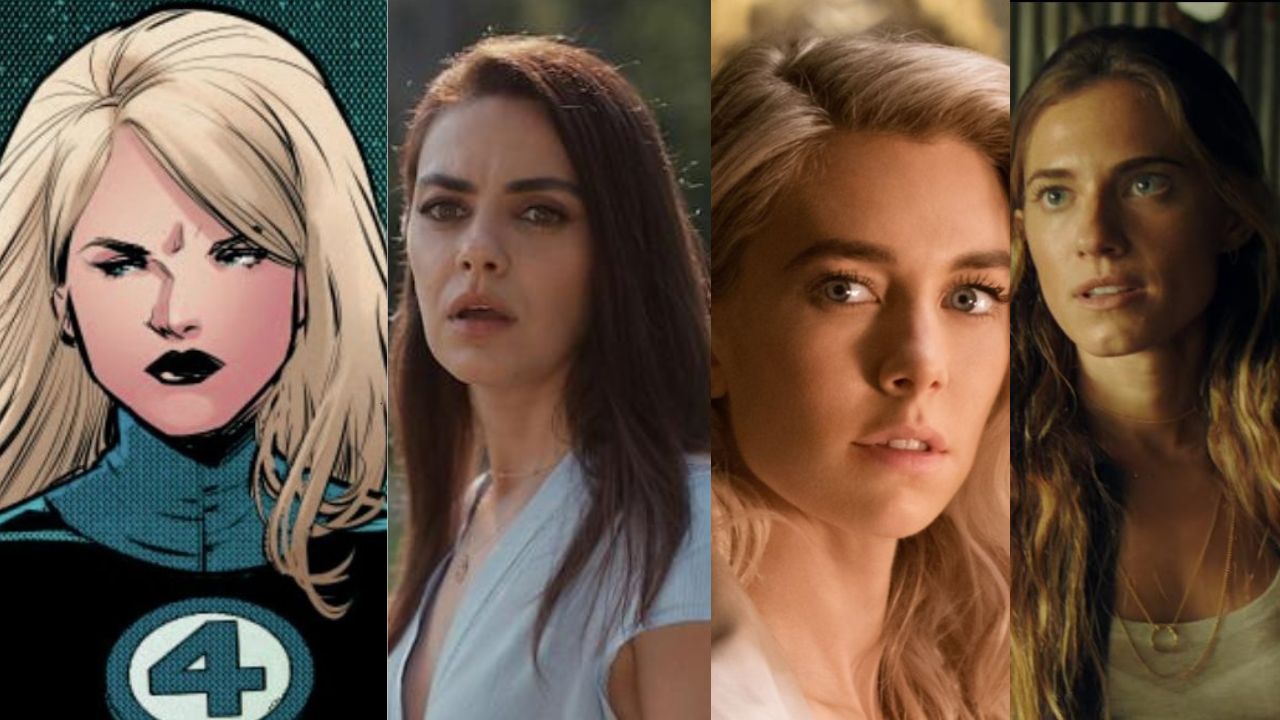 The Director Matt Shakman has confirmed that the Fantastic Four movie has now completed its casting process. Related to this, he also made an official announcement that will be made public once the ongoing SAG-AFTRA strike concludes.
Matt Shakman Shares New Fantastic Four Movie Casting Updates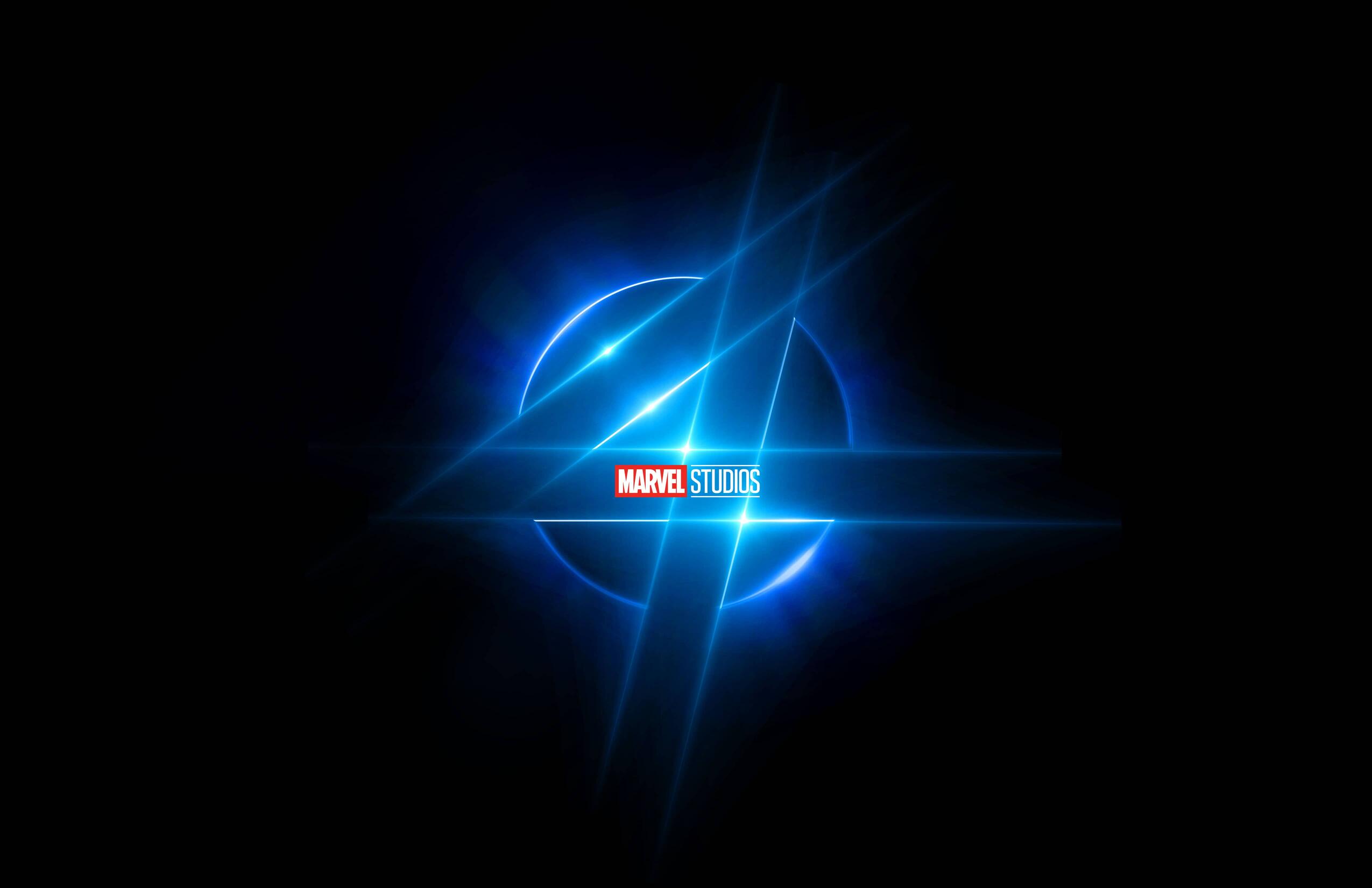 Image: Imdb.com
One of the most accurate comments revealed by the director was regarding the production. Matt Shakman commented that the Fantastic Four movie will kick off next year in London, with Marvel aiming for a spring season start.
"Probably the spring. London. Pinewood," he told Collider.
As for the cast of Fantastic Four, Collider reports the following:
On the casting front, Shakman noted that with the SAG strike ongoing, it was impossible to announce anything or put a timescale on it. However, he did add that he was very excited to share the news with fans. He also added that there would be a plan in place to announce the casting. However, we will have to wait until the strike comes to a successful conclusion for the actors.
Shakman also adds, "The script is awesome, the characters are brilliant. I'm super excited."
Regarding the Fantastic Four movie casting, Matt Shakman stressed that due to the Screen Actors Guild (SAG) strike, it is not possible to announce or provide a concrete timeline at this time. However, he emphasized his excitement to share this news with fans and assured that there will be a plan to announce the cast as soon as the actors' strike ends.
"It's different in so many ways. I wish I could be specific. I wish I could say more. But we are doing things very differently from a story standpoint. From an approach to the filmmaking standpoint, that really fits the material. I wish I could say more. I would love to, but I can't. But I think it's going to be unlike anything you've seen before. And certainly unlike anything at Marvel that you've seen before."
An Intriguing Clue Left by Matt Shakman
Image: @clements.ink
Additionally, the director offered an intriguing hint about the Fantastic Four movie, assuring us that it will be "certainly unlike anything you've seen before in the Marvel Universe."
The recent end of the screenwriters' strike hints that the actors' strike could also come to a conclusion in the near future.
As for Fantastic Four casting rumors, several names have been mentioned for the lead roles, including Adam Driver and Matt Smith for Reed Richards (Mr. Fantastic), Margot Robbie, Emma Stone and Vanessa Kirby for Sue Storm (Invisible Woman), Joseph Quinn and Paul Mescal for Johnny Storm (The Human Torch), and Daveed Diggs and Ebon Moss-Bachrach for Ben Grimm (The Thing).
Speculation is also circulating about the possible appearance of Doctor Doom, played by Ryan Gosling, and the participation of Galactus, with Antonino Banderas, and Silver Surfer, possibly played by Ebon Moss-Bachrach instead of The Thing.
As for the film's villain, it has been mentioned that it could be Molecule Man, a character capable of altering reality on a multiversal level, which would fit with Kevin Feige's Multiversal Saga narrative.
A Production Loaded with Expectations and Challenges
Despite certain production challenges, including a change in director and screenwriter, the Fantastic Four movie is scheduled for release on May 2, 2025, and fans eagerly await its arrival on the big screen.
Although these actors appear to be the favored choices, other rumors have circulated regarding the Fantastic Four cast. Speculation persists regarding whether Margot Robbie (known for her role in Barbie) and Emily Blunt (highlighted in Oppenheimer) could play the Invisible Woman. As for her brother we will possibly have Jack Quaid (known for his role in The Boys) have been mentioned as possible candidates. Many of these rumors have arisen through comments from Twitter insiders and enthusiastic followers who enjoy speculating about the cast.
Unfortunately, however, the official Fantastic Four cast announcement is likely to come once the SAG-AFTRA strike comes to an end.
Featured Image Via Marvel Studios
I am a circus aerialist influenced by Dick Grayson and Spider-Man. Fortunate to write about the characters that inspired me. I also have a Bachelor's degree in Political Science and a Master's degree in International Trade.
Leave a comment