New Actor to replace Tom Holland As Spider-Man In New Disney+ Project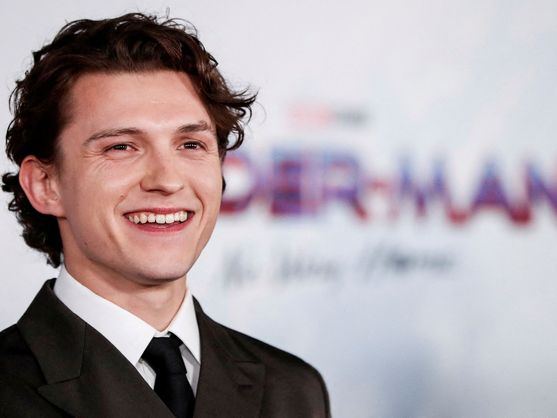 Marvel Studios has officially replaced Tom Holland in the upcoming Disney+ animated series, Spider-Man: Freshman Year. It is important to highlight that this actor already played the character's voice in the past. Join us in this article to see the future of Spider-Man in his new animated project.
Voice Actor to Replace Tom Holland in New Spider-Man Series Revealed
Image: Instagram
Although Disney announced Spider-Man: Freshman Year in 2021, details about the series have been scarce so far, leading to speculation about its possible cancellation. However, the series' writer and executive producer Jeff Trammell, confirmed in August that production is still underway and that he is excited for audiences to see it on Disney+.
A recent official copyright filing with the U.S. Copyright Office revealed that voice actor Hudson Thames will take on the role of Peter Parker and Spider-Man in Disney+'s Spider-Man: Freshman Year. Hudson Thames had previously lent his voice to the character in the MCU's What If…? series. So, making his choice for this new series no surprise.
Although it was reported in 2022 that Tom Holland would likely not return to voice Spider-Man in the Disney+ animated series, this confirmation in the royalty filing confirms his replacement.
An Upcoming Exciting Project
The majority of the Freshman Year cast is still being kept under wraps. However, at San Diego Comic-Con in 2022, it was confirmed that Charlie Cox, known for playing Daredevil in the Netflix series, Spider-Man: No Way Home and Daredevil: Born Again, would reprise his role to voice the character in this upcoming animated series.
Changing Tom Holland for the role of Peter Parker in Spider-Man: Freshman Year was carefully considered by Marvel. While replacing him is no easy task. The decision to keep Thames was based on fans' familiarity with his performance in What If…?. Marvel has always been meticulous in their casting choice. For this reason, the selection demonstrates their confidence in Hudson Thames' abilities as a voice actor.
As for the time being, Disney has not yet announced an official Spider-Man: Freshman Year.
Featured Image Via Disney+   
Leave a comment