Wolverine Will Not Appear In MCU X-Men Reboot, According to Marvel Scooper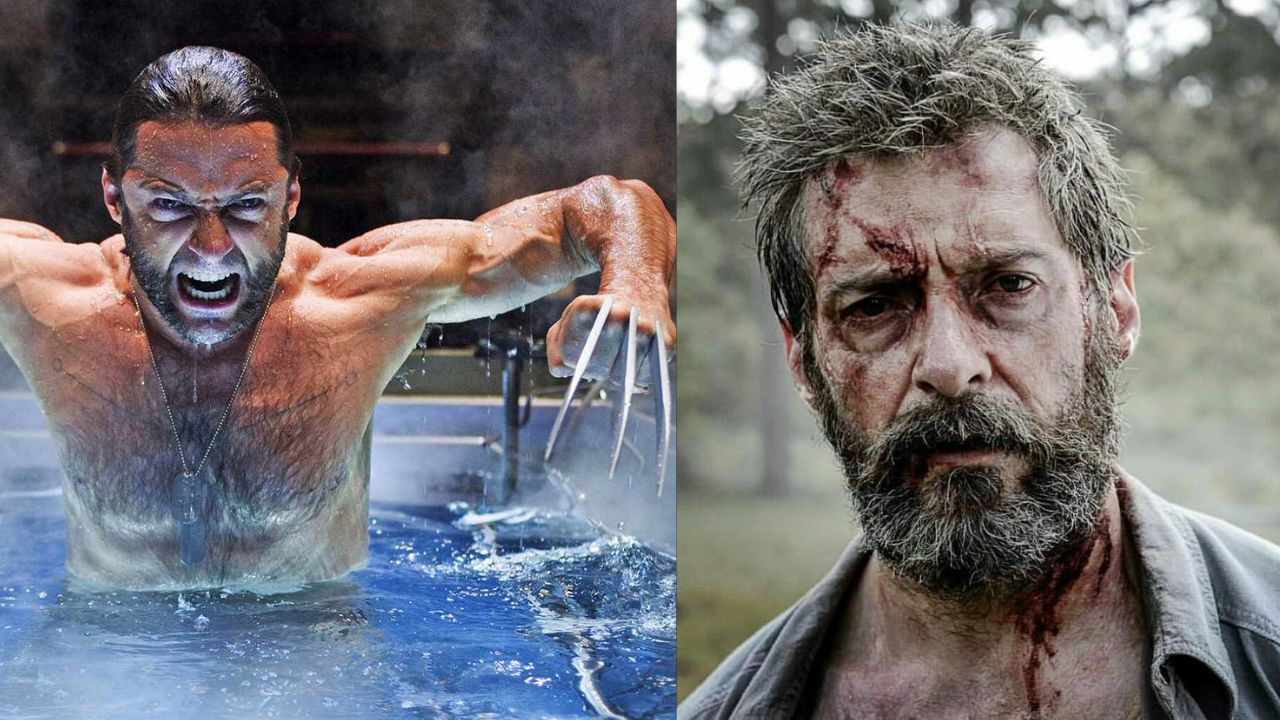 A rumor has surfaced suggesting that the iconic Wolverine, played by Hugh Jackman, will no longer be part of Marvel Studios' plans for the X-Men reboot.
The excitement surrounding the upcoming addition of the X-Men to the Marvel Cinematic Universe (MCU) has reached new levels of anticipation, thanks to an update that adds even more interest to what we expect to be a new era of superheroes on the big screen.
Anticipation for the arrival of this new version of the X-Men is so high that the buzz in social media is getting louder and louder. This happened in a tongue-in-cheek tone in the She-Hulk series when Jennifer Walters asks K.E.V.I.N. when they will make their debut, as a nod to fans. While a definitive answer was not forthcoming, a recent real-world development has shed light on the situation.
Wolverine Will Not Appear In MCU X-Men Reboot, According to Marvel Scooper CanWeGetSomeToast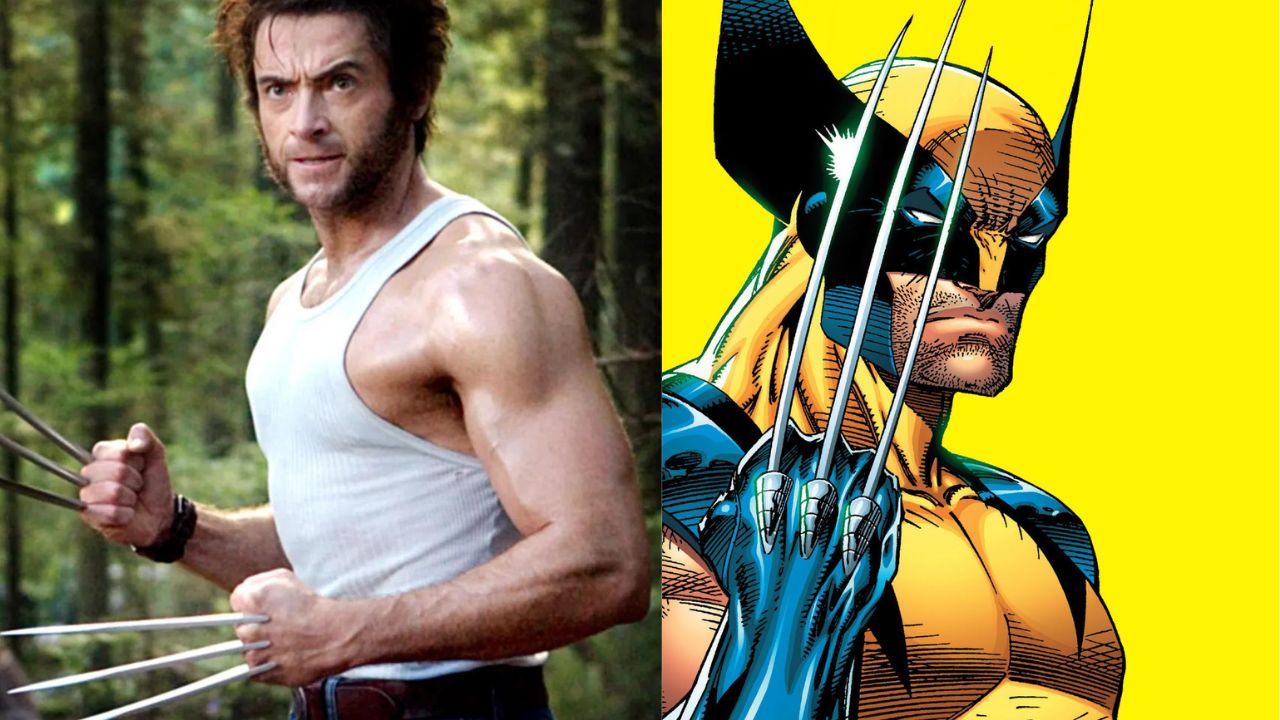 Image: Marvel Studios / Marvel Comics
According to well-known Marvel insider CanWeGetSomeToast, Wolverine will not be part of the plans for the X-Men reboot in the MCU. The insider stated, "The current X-Men reboot strategy in the MCU does not include Wolverine on the team." He also noted that Marvel intends to introduce the X-Men on various platforms before bringing them to the big screen. This marks a significant change from 20th Century Fox's previous vision. In this cinematic universe, Hugh Jackman's performance as Wolverine was the center character.
Hugh Jackman played Wolverine in nine films in the X-Men franchise between 2000 and 2017. Although his final appearance in Logan was supposed to be his farewell to the character, the actor has agreed to reprise the role in Deadpool 3, the first X-Men film within the MCU. Rumors are circulating about a possible Jackman appearance in the epic conclusion to the multiverse, "Avengers: Secret Wars." If, in the end, Marvel does not incorporate Wolverine after Secret Wars, fans speculate about a possible character recast.
Marvel Studios began introducing mutants into the MCU in 2019, when it regained the rights to the X-Men. We saw this by the introduction of Professor X in Doctor Strange and the Multiverse of Madness and Namor in Black Panther: Wakanda Forever. In addition, Marvel revealed that Ms. Marvel is a mutant rather than an Inhuman, as we already saw in the comics. The comics have since adopted this modification.
Recently the Screenwriters Guild of America reached an agreement with the studios. However, Marvel is still in the early stages of planning for the X-Men reboot. No shooting start date has been set, CBR reports, indicating that the studio is in no hurry to rush this exciting new chapter of the MCU.
Featured Image Via Fox
Leave a comment