Twitter Spat Between James Gunn And Fan Reveals Details About Superman Legacy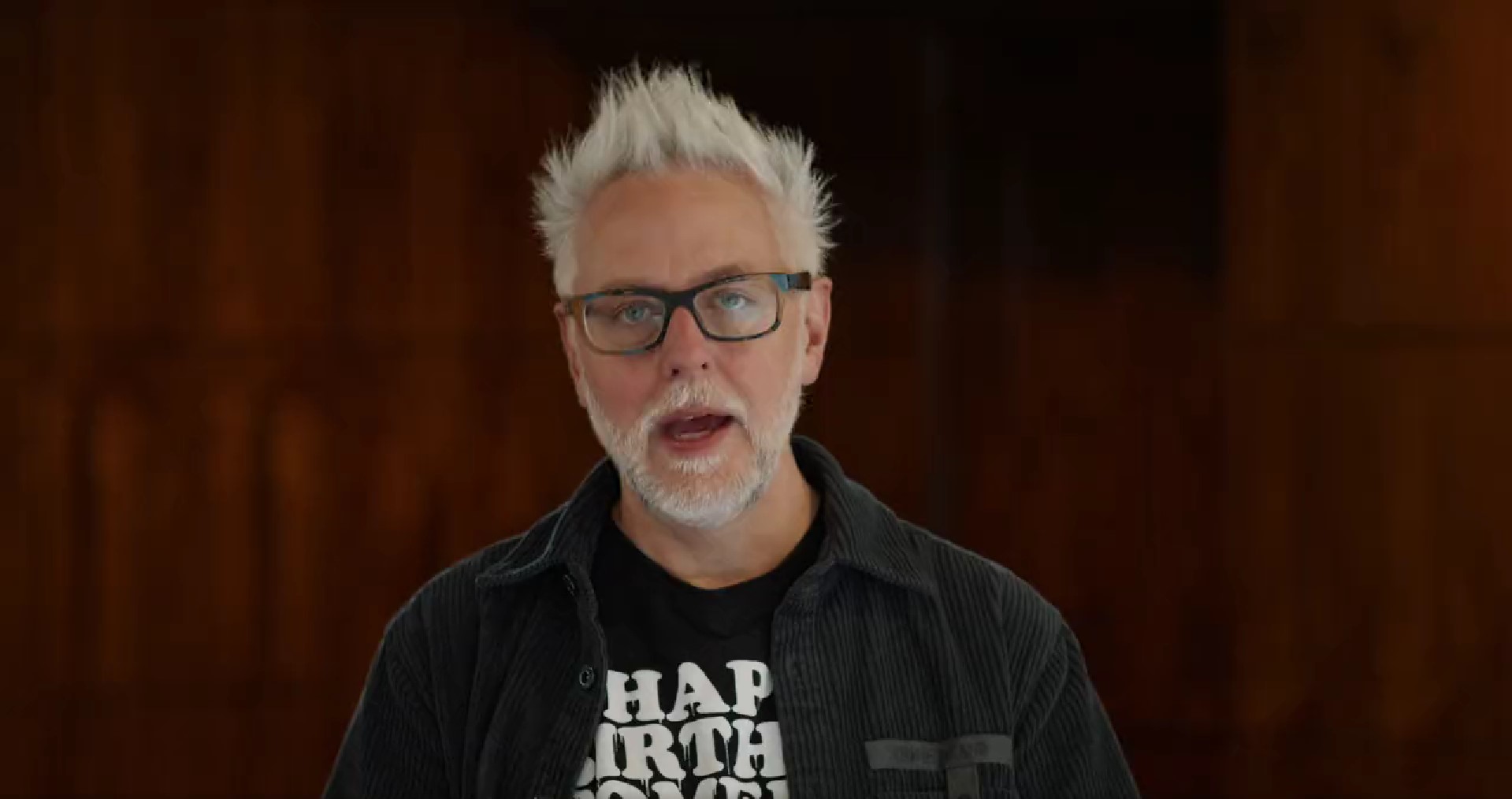 A recent Twitter spat between DC filmmaker and co-director James Gunn and a fan revealed details of Superman Legacy. Fans have started theorizing how the director could decide on Cavill's exit even months before he took over the DC helm.
The conversation on Twitter raised many doubts, uncertainties and a conspiracy theory or two. Gunn himself stated that they didn't hire Cavill for any Superman production. However, some conspiracy theories suggest that Gunn and Safran came to Warner to fire Cavill and restart the DCEU.
Image via DC Studios
James Gunn's Twitter Spat Reveals Superman Details
Director James Gunn revealed details about the ongoing production of Superman Legacy in a Twitter reply to a DC fan. He said that Superman Legacy was planned six months ago. However, one DC fan noticed that this was two months before the filmmaker took over the reins at DC along with Peter Safran.
In the Twitter discussion, user @Roguedau challenged Gunn by suggesting he may have lied when he said he was writing the script for Superman Legacy six months ago. James Gunn responded that he was hired as a writer for Superman Legacy before he entered DC as the new co-director.
It was. I was hired to write Superman Legacy over six months ago.

— James Gunn (@JamesGunn) February 19, 2023
This raised many questions about why they didn't cast Henry Cavill for this filming. Rumours were going that he would do the sequel to Man of Steel. Nevertheless, with the changes at DC and Warner, Cavill was out of the picture for both companies, and they were looking for new options for Superman.
Henry Cavill's Superman makes sense for many fans, as the actor is the same age as the comic character. So he could have played the role. However, fans wonder if Warner brought in Peter Safran and James Gunn to revamp DC or to get Cavill out. These are parts of the conspiracy theories that some fans post.
Disaster at Warner or Planned Exit?
There are questions about the situation between Henry Cavill and Warner. No one understands how things went down while Black Adam was about to premiere. On the one hand, Dwayne "The Rock" Johnson announced that Cavill would return to his role as Superman, and he participated in a cameo. Cavill himself posted on his social media how excited he was to return to the role.
Next, James Gunn and Peter Safran enter DC and get Henry Cavill out. For many, this reflects Warner's disaster, hurting Cavill enormously. As this fan stated to James Gunn on Twitter, it seems like Gunn knew he wanted Cavill out but still let him make his announcement to the world.
Could you please tell us why Cavill went out to the world to tell everyone he is back as Superman to only find out weeks later that he isn't? Yes, you were hired to write a script 6 mo. ago but you had to have known the CEO job was yours & that Cavill wasn't in fact Superman..

— J Go T A (@RogueGau) February 21, 2023
James Gunn did not reply to this last question, which makes people wonder if the two filmmakers came to revitalize DC or to get Henry Cavill out. Considering that the goal was to revamp DC Studios, it makes it weird that the only one who had to leave was Cavill. Ben Affleck stays as Batman, Gal Gadot as Wonder Woman, and Jason Momoa continues as Aquaman.
Even the troubled Ezra Miller will stay with DC, which is strange, considering their troubles with the law. The actor was arrested multiple times, yet they get to be The Flash, but Cavill doesn't get to be Superman.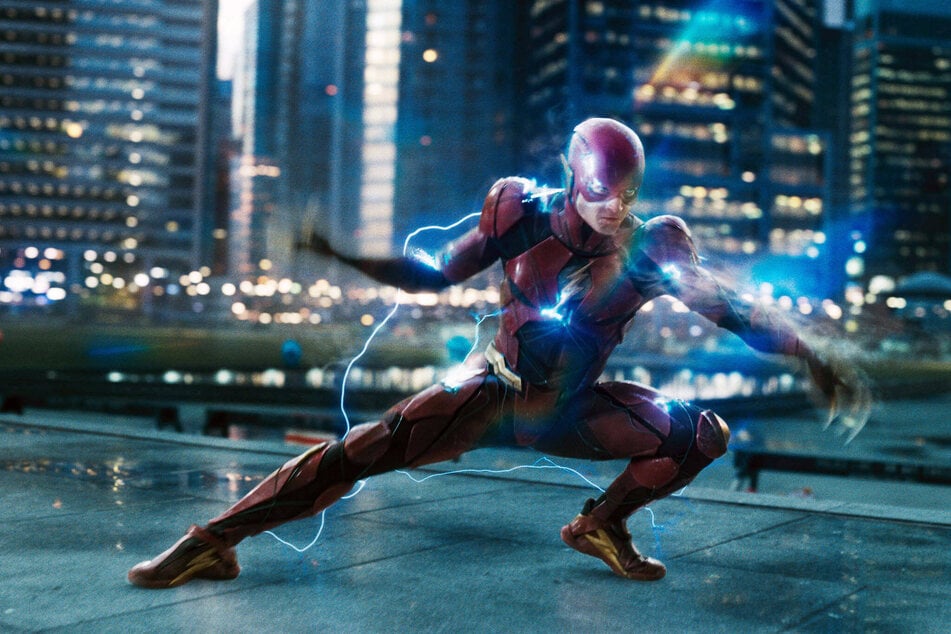 Image via DC Studios
All this chaos at Warner, where changes happen, yet we keep seeing the same results, shows that the company cannot define where it wants to go. Maybe they just wanted to get rid of Cavill once and for all to avoid conflicts like in the past during his rehiring. Or perhaps James Gunn lied to all of us, and he always knew that Cavill wouldn't continue, yet never told us.
I am a circus aerialist influenced by Dick Grayson and Spider-Man. Fortunate to write about the characters that inspired me. I also have a Bachelor's degree in Political Science and a Master's degree in International Trade.
Leave a comment