Hellboy The Crooked Man Will Be A Reboot
It really seems like reboots are the hot thing at the moment. We've seen reboots of several popular franchises, from Dark Horse comics to the Spider-Man franchise. Even Fantastic Four is getting a reboot! The Hellboy franchise is no exception. Today, Millennium Media announced they would reboot the series with a new film titled Hellboy The Crooked Man. Of course, this isn't the first time the franchise has rebooted – and it probably won't be the last! Even so, Millennium Media stated that this reboot would expand the character's world. They say they'll achieve this "through one of the most beloved issues of the comic series." But who's going to work on the film? Keep reading to find out!
Apparently, Brian Taylor will direct the film, and Mike Mignola has written the script with Chris Golden. Previously, Brian Taylor directed the 2006 film Crank. Mike Mignola created the Hellboy franchise, while Chris Golden worked on the previous Hellboy film reboot. However, Hellboy The Crooked Man marks the first time Mike Mignola has penned a movie for the franchise. 
Naturally, with a name like this, it's clear the film will be based on the 2008 comic of the same name. In this comic, we saw Hellboy working alongside someone from the Bureau of Paranormal Research and Defense. Together, they were "stranded in 1950s rural Appalachia. There, they discover a small community haunted by witches, led by a local devil with a troubling connection to Hellboy's past: the Crooked Man."
In this comic series, the Crooked Man was an "eighteenth-century miser and war profiteer named Jeremiah Witkins who was hanged for his crimes yet returned from Hell as the region's resident Devil." So, we can't wait to see Millenium Media bring this character to life! 
What is Hellboy The Crooked Man About?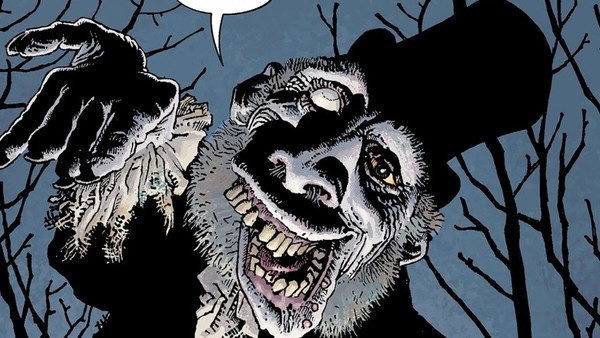 Image: Dark Horse Comics
Speaking about the film reboot, Jeffrey Greenstein, the president of Millenium Media, shared plenty of interesting details. According to him,
"Hellboy The Crooked Man is a departure from all previous Hellboy films where Mike Mignola and the creator of the comics will finally shepherd an authentic version of his stories and characters in film form. This is the first in the series of films that will captivate audiences in familiar (and new) ways. Brian Taylor is an expert across the board, and I couldn't think of a better person to bring this story to life to show our audience this different and original Hellboy slate of films."
So, it's clear that the studio has big plans ahead for this franchise. They are making a new film and planning for it to be "the first in series of films." How exciting!
Of course, there's no guarantee that Hellboy The Crooked Man will succeed. After all, it's not the first time people have tried rebooting it. In 2019, David Harbour starred as the lead character – and it was a complete mess. Many reviewers criticized the film's poor CGI and its terrible storytelling. Let's hope that this reboot fares better than the last one!
Previously, Ron Perlman appeared in Hellboy from 2004 and its 2008 sequel, Hellboy II: The Golden Army. Now, he's 72 and says he'd be willing to make Hellboy 3, although his age makes that difficult. If they did make Hellboy 3, it'd be the first time we'd see Ron Perlman back with Guillermo del Toro in the Hellboy franchise since 2008. However, this seems unlikely, given the news about Hellboy The Crooked Man.
Hellboy Comic Series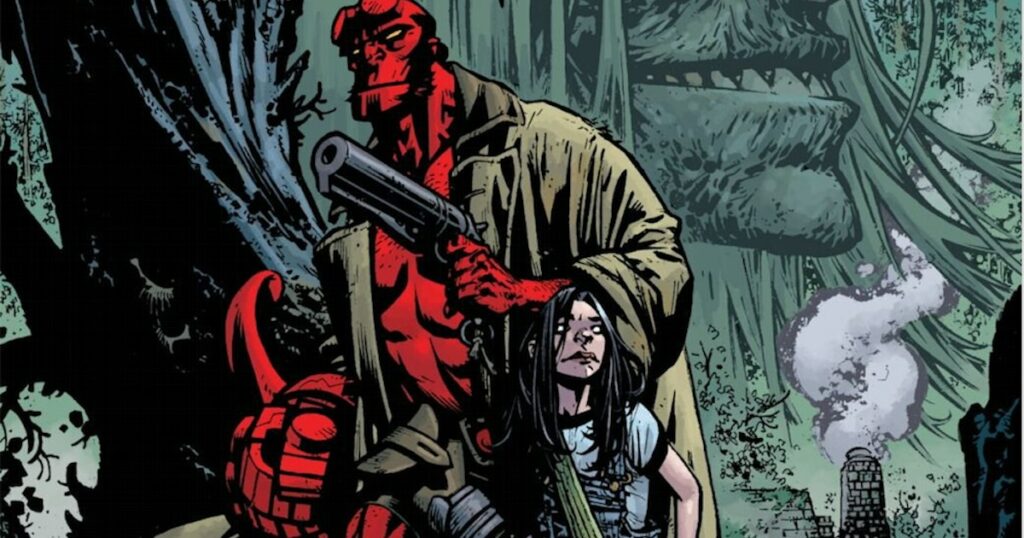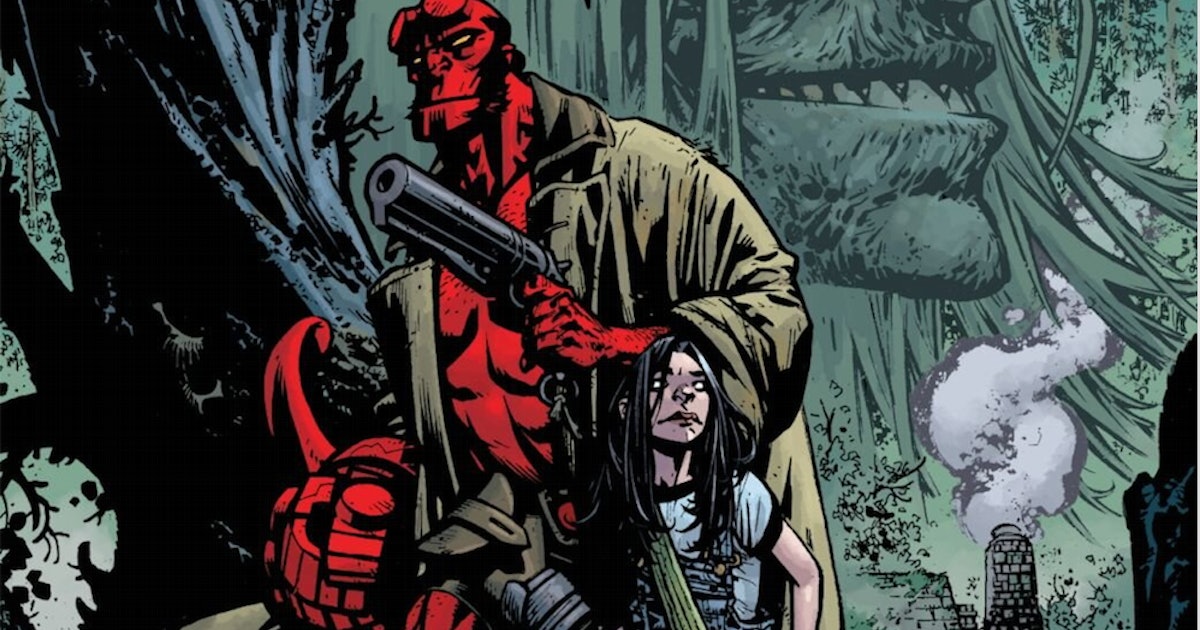 Image: Dark Horse Comics
Of course, Hellboy remains a very popular character outside of this film. He first appeared in San Diego Comic-Con Comics #2 in August 1993. Since then, he's appeared in several other comics and his series. He'll appear next in the 1957 – From Below mini-series on March 8th, 2023.
Hi! I'm Arvyn, and I'm an English teacher from the UK. I've been teaching English online for over 4 years to students from all across the world and all ages. Outside of work, I'm a huge fan of reading, video games, and playing with my adorable kitties. See ya!
Leave a comment