Peter Safran And James Gunn To Be New DC Co-Heads At Warner Bros.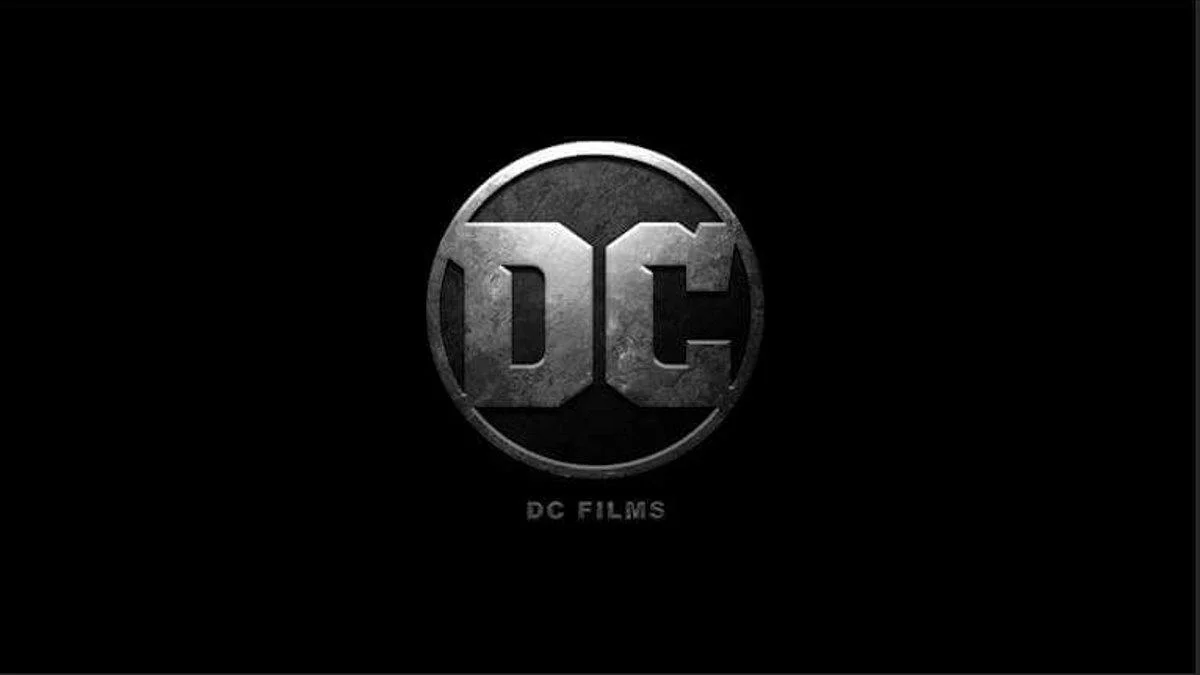 Warner Bros. Discovery President David Zaslav decided to change the leadership of the DC film division at Warner, appointing Peter Safran and James Gunn as new co-heads.
We're all familiar with Warner's problems with its DC films for some time now. Few films have had considerable success in the cinema, and the relationship between Warner and DC studios has been unstable. Batgirl's cancellation and Walter Hamada's departure from the studio's presence heightened this.
Image via Marvel
Nevertheless, David Zaslav is looking for a solution, pursuing the goal of creating quality films. However, many did not meet expectations, and some presented doubts. Among these is Black Adam, which started collecting 67 million dollars, a good start, although the movie's 39% rating on Rotten Tomatoes generates doubts that it can continue at an upward pace.
To change the situation, Zaslav appointed Peter Safran and James Gunn as the new co-heads of the DC films area. The announcement happened on Tuesday, although it will take effect in November.
James Gunn and Peter Safran, new Co-Directors at Warner Discovery
David Zaslav looked for the right people to lead the DC movies that were slowly but surely sinking. After talking to several candidates, they finally decided to choose two professionals in superheroes and comics, James Gunn and Peter Safran. They will be co-directors of Warner Discovery from November 1, 2022.
Both directors have experience with superheroes and comic book characters. They directed Marvel films and series such as the Guardians of the Galaxy saga, PeaceMaker and Suicide Squad. Those were all successes, which, according to Warner's president, accredits them to hold these positions.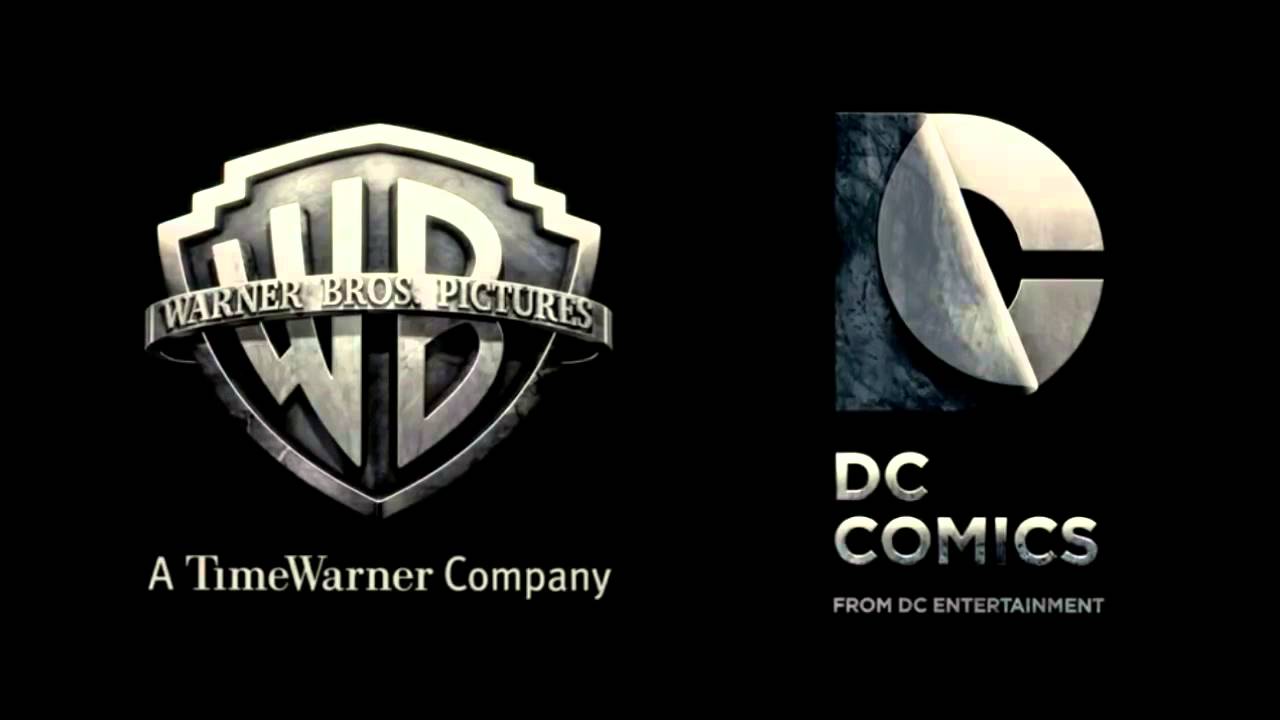 Image via Warner Bros.
In a statement from Zaslav, he says, "DC has among the most entertaining, powerful, and iconic characters in the world and I am thrilled to have the singular and complementary talents of James and Peter joining our world-class team and overseeing the creative direction of the storied DC Universe".
As for the responsibilities that both directors will have, they will have to lead the creative direction of this world of comics in film, television and streaming.
Gunn and Safran commented on this new opportunity, "We're honored to be the stewards of these DC characters we've loved since we were children". They added, "We look forward to collaborating with the most talented writers, directors, and actors in the world to create an integrated, multilayered universe that still allows for the individual expression of the artists involved".
The news ends a search that Warner Bros. has been conducting for some time. First, they tried with Dan Lin, producer of Lego Movie, but due to contractual problems, they couldn't make it happen. They also looked for Emma Watts, former film executive of Paramount and 20th Century Studios, but she rejected them.
A Long and Hard Road for DC
The news may be bittersweet for Gunn and Safran, as the opportunity is excellent, but the road is challenging because of DC's current situation. First, we have to see how Black Adam performs, which had a good start at the box office, but the reviews were not the most favorable.
The situations with the upcoming DC movies seem to be total instability. Considering that Aquaman 2 will be delayed again, and instead of premiering in March 2013, it will be released in December 2013. In the case of The Flash, its protagonist Ezra Miller goes from one controversy to another. Miller is currently facing a trial for burglary and breaking and entering that could get him 26 years in prison.
Image via Warner
On the positive side, they have the recently confirmed return of Henry Cavill's Superman. Cavill is back for Black Adam and a sequel to 2013's Man of Steel. That could be a good starting point to push the DC world and the Justice League franchise forward.
The filmmakers may also be looking at overhauling all the films to release. Taking into account that Zaslav cares more about the quality of the movie than meeting release dates would explain the delay in the two films mentioned above and Shazam 2. Apparently, Gunn and Safran will completely overhaul the DC world and will seek to bring the productions of this comic book world back on track. It will not be easy because of the existing conflicts, but because of their high experience, they could stabilize and steer towards the direction Zaslav wants.
I am a circus aerialist influenced by Dick Grayson and Spider-Man. Fortunate to write about the characters that inspired me. I also have a Bachelor's degree in Political Science and a Master's degree in International Trade.
Leave a comment