Idris Elba As The Next James Bond? Actor Explains His Thoughts
Idris Elba was postulated as one of the favorite James Bond to replace Daniel Craig in 2015. However, this did not come to be because of racial issues that affected the process of choosing this character.
Elba commented that many wanted him to play the MI6 spy and even stated that he was willing, as it is a dream for every actor to portray such an iconic character. However, the actor stated in an interview that a group made racial comments about his participation as the famous 007 agent.
Idris Elba Talks About His ExperienceCompeting for the Role of James Bond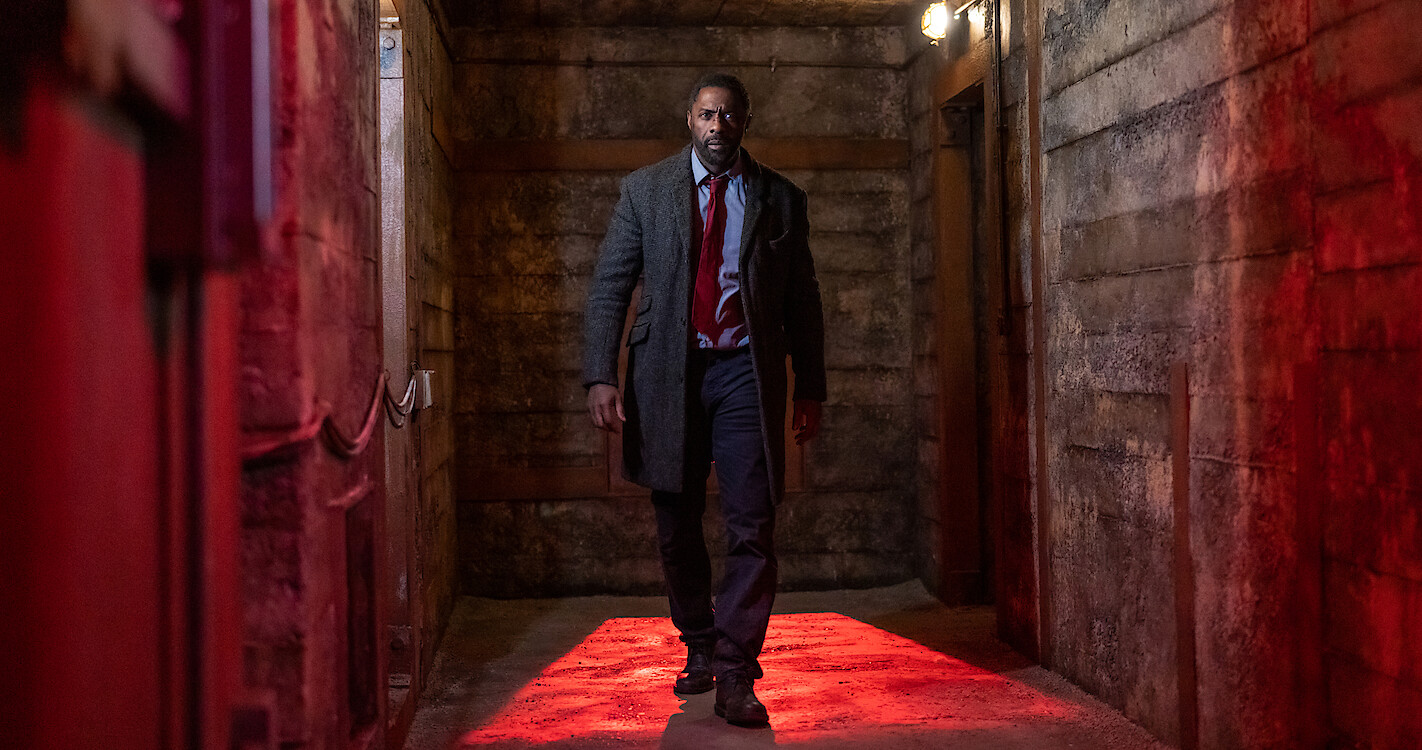 Image: BBC Film
Idris Elba commented on the SmartLess podcast that a small racist group influenced the choice of the role of Agent 007. He stated that he received compliments of all kinds. Yet, he also got derogatory comments from another audience segment who were not so happy with the idea of him portraying the iconic spy. Elba initially commented on his possible involvement in James Bond as follows:
"The truth is, I was super pleased for a long time about this, and was like, 'This is crazy!' James Bond…We're all actors and we understand that role. It's one of those coveted . Being asked to be James Bond was like, 'Ok, you've sort of reached the pinnacle'. That's one of those things the whole world has a vote in."
Elba added the following in his statement: "Essentially, it was a huge compliment that every corner of the world except from some corners. Which we will not talk about, were really happy about the idea that I could be considered. Those that weren't happy about the idea made the whole thing disgusting and off-putting, because it became about race. It became about nonsense and I got the brunt of it".
In the interview, Elba commented that the possibility of playing James Bond was good, and he liked it. The actor stressed that the offensive comments allowed relations to get the job to cool down. Elba also stressed that he did not like being called a black actor because he considered it an insult. 
He also stated: "as humans, we are obsessed with race and that obsession can really hinder people's aspirations, hinder people's growth. Racism should be a topic for discussion, sure. Racism is very real. But from my perspective, it's only as powerful as you allow it to be.".
Suicide Squad Actor Discusses His Perception of Racism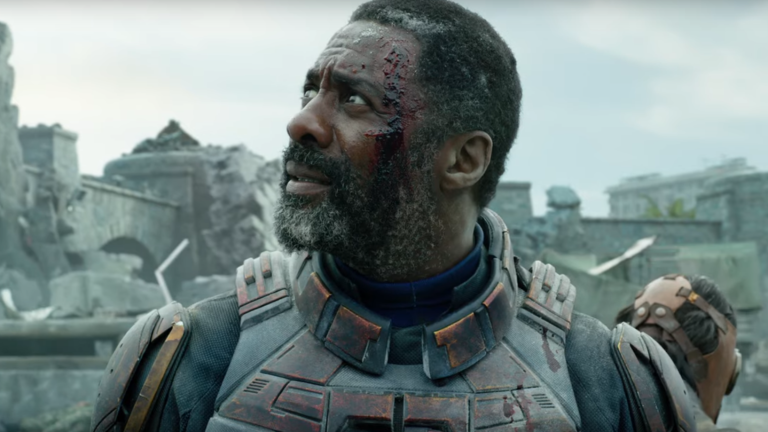 Image: Warner Bros. Pictures
Idris Elba commented that racism influenced his decision to play James Bond. It is a common and important issue in today's age, not just at the entertainment level. The actor emphasized that sexuality and race is a fairly common topic, although it is not given the importance it should. He also indicated that such conversations are very important.
Due to the delay, Idris Elba took precautions when presenting himself as an applicant for James Bond. "I stopped describing myself as a Black actor when I realized it put me in a box," Elba said. "We've got to grow. We've got to. Our skin is no more than that: it's just skin. Rant over."
This actor who participated in Suicide Squad enjoys popularity and good looks. Idris Elba could have done a good job despite not fitting the James Bond canon. Moreover, if we look at the comments on the networks, he would have surely enjoyed the fans' acceptance.  
Featured Image Via BBC Films 
Leave a comment